First I want to wish you all a Happy New Year!
Can you believe how fast 2014 went? I guess it is true, time sure flies when you are having fun! 2014 was a year of so many first for my blog. I'm so thankful for everyone that has been following me since the beginning.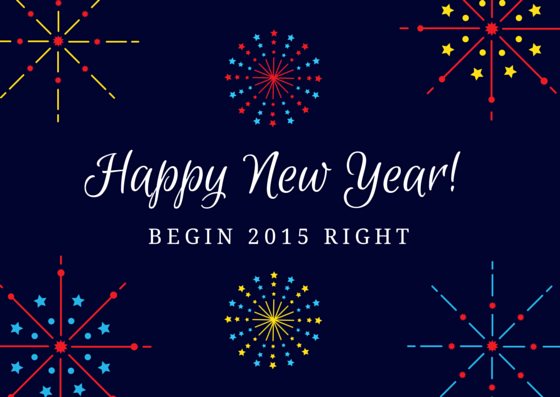 I've made a list of goals that I want to get accomplished by the end of 2015. I hope you guys will be able to help me reach my goals just with your awesome support.
My Goals For 2015
1. Publish 100 posts
2. Go to Scentsy Family Reunion 2015
3. Get my debts down to 5000
I have 1 more goal but  it's tiny bit personal ( I know ME..not sharing!!!!?? *gasp*). Don't worry though, if and when it happens, you guys will be the first to know 😉
With this I wish you guys an awesome 2015. Health, happiness and much success!
 Love,  Lady Marielle