There is something about baby clothes that sends my ovaries into overdrive! Hmm, did that sound weird? Haha! I just love baby clothes!! They make me smile! Even when I didn't have a small child to shop for, I enjoyed looking at baby stuff. Gymboree must be aware of this because they came out with this adorable newborn gifts collection. I know you are curious so stick around for a sneak peak at this new collection.
**This post contains affiliate links**
Adorable Newborn Gifts Collection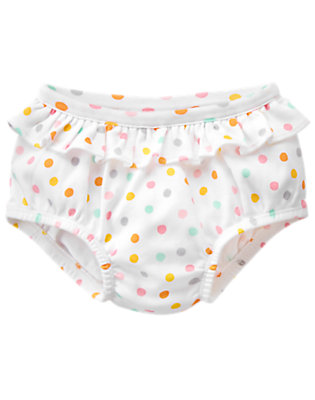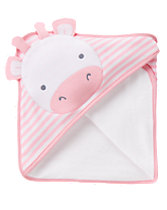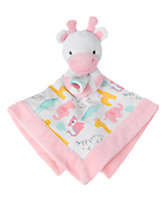 I can't handle all the cuteness! I would love to get one of each of the items for my little girl but the way my bank account is set up….
The fun thing about baby gifts, someone is always having a baby!! LOL, so baby stuff are always on high demands! You really can't go wrong with this new collection. There is something for baby boys and baby girls. I like sharing the baby girl stuff because I can totally see my Little Lady wearing them.
Did you miss my last Gymboree post? You can check it out here!
Shop adorable baby gifts for new arrivals at Gymboree!
I'm always looking forward to seeing what cute stuff Gymboree will come up with next! I love their clothes! Make sure you are following them on Facebook to stay updated when they come out with new collections and when they have awesome sales and promotions.
Don't forget to subscribe to my blog!