Most people want to live a greener life. With the increased attention to global warming and the needs of our environment, people are learning more and more ways to incorporate green tips into their healthy living goals. The start of a new year is a great time to begin new habits, including those that will help you become more environmentally friendly. So if you want to live a greener life in 2022, here are three tips to help get you started.
3 Green Tips for Making Your Life More Eco-Friendly in 2022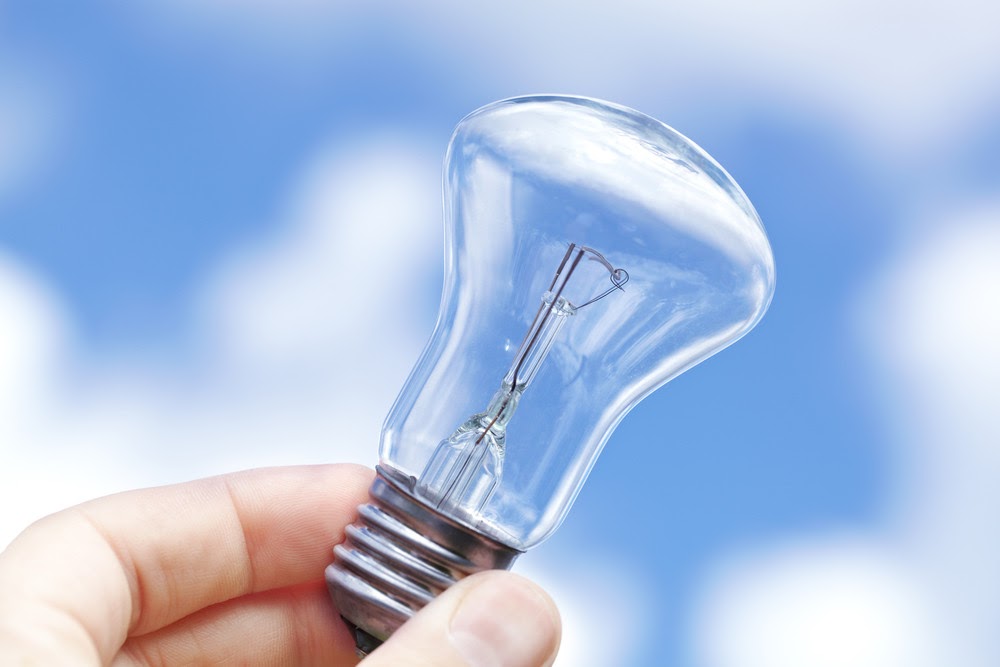 Get Rid of Your Car
Cars send poisonous chemicals into the atmosphere every day. If you live in an area where you can get around without a car, you should consider getting rid of your car. Not only will it prevent more car exhaust from going into the environment, it will also encourage you to walk more, which is essential to healthy living. Plus, you'll be at lower risk of getting in a car accident. About 1.25 million people die each year around the world in car accidents. And out of those who don't die, 20 to 50 million end up with temporary or permanent disabilities. While getting rid of your car isn't an option for everybody, it is something you should consider if you live in a city with good public transit and easy access to amenities.
Shop Local
When you buy something, you need to consider the resources it takes to get that product from production to your shelf. Often, items need to travel long distances in order to get to shops in your area. This is especially true of large businesses. In order to be more eco-friendly, make an effort to shop within your local community. Not only can you still get the products you need, you can get them while putting the money you spend back into the community. You'll also establish relationships with local business owners. They'll get to know you and you'll support their business. Most large companies focus mainly on getting new customers. They'll offer low introductory rates to new customers while ignoring the needs of their established customers. By shopping locally, you can avoid that hassle and reduce the amount of resources it takes for you to get the products you need.
Update Your Air Conditioning System
In some areas, you need air conditioning for healthy living. If it is too hot, you'll get sick. This makes air conditioning essential rather than a simple luxury that you can discard. However, air conditioning can be damaging to the environment. So it is important that you update your old unit to something that is more sustainable. A single stage air conditioning unit will stop and start 72 times during peak hours. If you buy an energy-friendly unit, it will take less resources to keep your home cool. You should also look into ways to keep your home cool that don't involve air conditioning. While things like fans and screen doors can't replace air conditioning in many places, they can significantly reduce your usage.
Eco-friendly living is an essential goal for today's society. If you want to help keep the Earth healthy, you need to be conscious of how you're using resources. By making a few easy changes to your life, you can contribute to the movement of healthy living for both yourself and the environment. There's no need to give up all of your comforts, but there are ways to make them less harmful. Start with these three tips and incorporate them into your life as much as possible. From there, you'll find it easier and more enjoyable to keep working towards the most eco-friendly life possible.
Be sure you are subscribed so that you don't miss a thing!
Let's connect!