Do you know who is reading your blog? Getting to know your readers can have many advantages. This post explains some of the advantages to knowing who your readers are and the ways in which you get to know them.
Get To Know Your Blog's Reader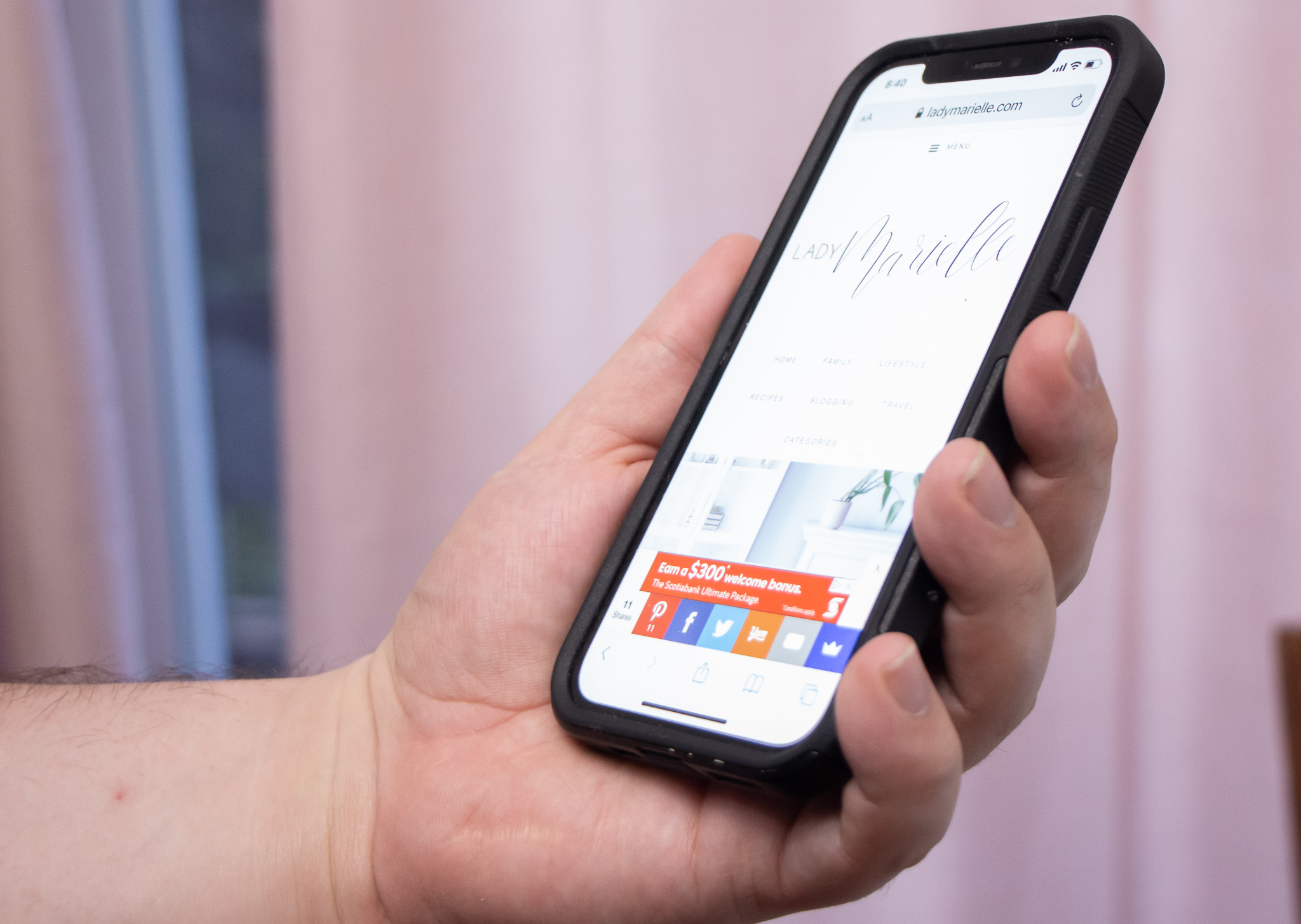 Why is it important to know your readership?
It's important to have an understanding of the types of people that are reading your blog. By knowing which posts your readers are engaging with, you can tailor more content towards them. This could help you to build a loyal readership and get more post views.
You may even be able to get to know specific readers and create a community around your blog. This can further help to build loyalty and increase engagement.
Knowing your readers can also help you to create more effective promotional strategies. Whether you use a PPC management company or launch your own advertising campaigns, you can more accurately target your ads at the right people, helping you to attract new readers. This prevents you from wasting money targeting adverts at people that aren't likely to be interested.
The more readers you attract the larger you can grow your blog. You may even be able to use this large readership to monetize your blog. Alternatively, you can use this fame to chase new opportunities from scoring interviews with influential people to writing guest content on other large blogs.
What are some ways to get to know your readers?
There are a few different ways in which you can get to know your readers.
Look at your blog's analytics
Tools like Google analytics can give you vital information about who is visiting your website. They can tell you information such as the average age and gender of your visitors, the country that they are from, which site they're visiting your blog from, which devices they're using and which keywords they're using to get there (if they arrived via a search engine). You can also get an idea of the most popular times for visiting your blog. On top of this you can see which posts are most popular and which aren't so popular.
Track your social media engagements
Facebook and Twitter also have their own analytics systems. When sharing blog posts on social media, you can use these analytics to get an idea of which posts people are clicking on and at what time. Of course, the types of engagements that your posts are getting can tell you a lot about your content too. Not only can you see which individual social media users are engaging with your content, but may also be able to tell if they like your content by the way they reply – or, in the case of Facebook, by the reactions that they leave.
Reply to comments
When it comes to reader comments on your blog and replies to posts on social media, it can often be worth responding where possible. By creating conversations, you can create a connection to your readers and find out more about them. Replies to controversial posts could be particularly insightful.
Ask questions and post surveys
You can also ask questions directly to your readers and post surveys to get a better idea of what their interests are or which content they enjoy. Social media can be a great place for doing this. Questions, surveys, and polls will also help to engage your followers – and hopefully engage your blog's readers.
Be sure you are subscribed so that you don't miss a thing!
Let's connect!