In today's fast-paced world, finding ways to pass the time can be challenging. With my busy schedule and the constant demands that come along with being a mom, it's easy to become overwhelmed and stressed out. But it doesn't have to be that way. There are plenty of fun things I'm finding that I can do to help pass the time and reduce stress levels. One such activity is playing solitaire! Do you remember the game? I recently found a site where I can play it (ads-free) along with a few other classic games and just had to share it with you.
Fun Activities to Help Pass the Time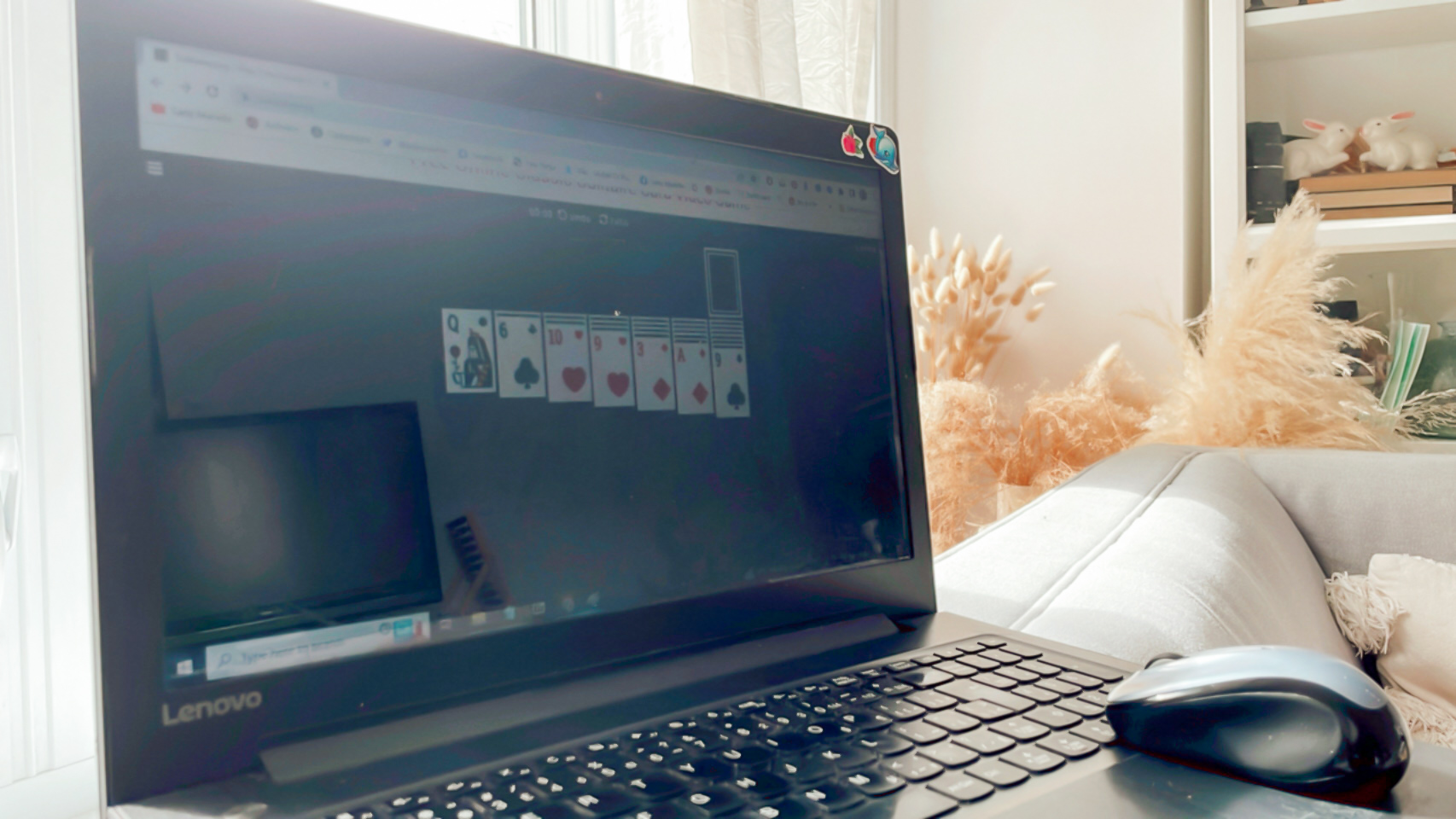 Before I share a list of things that I do, I wanted to share one of my recent faves, playing Solitaire. Solitaire is one of the few games that I had access to when we first got our computer back in 2002. And when I got my cell phone in 2005. It's such fun game once you get the hang of it.
About Solitaire
Solitaire is a classic card game that has been around for centuries. It's a game that can be played alone, making it perfect for those times when you just need a little bit of solitude. The game is easy to learn yet challenging enough to keep you engaged for hours on end.
One fun way to pass the time with solitaire is to challenge yourself to beat your best time. Solitaire.org has a timer in the game so that you can see how quickly you can complete the game. As you improve your skills, you may find that you can beat your previous best time and set a new record.
If you're looking for a way to pass the time while also learning something new, consider playing solitaire with a deck of cards that features famous works of art. This can be a great way to learn more about different artists and their works while also enjoying a fun game.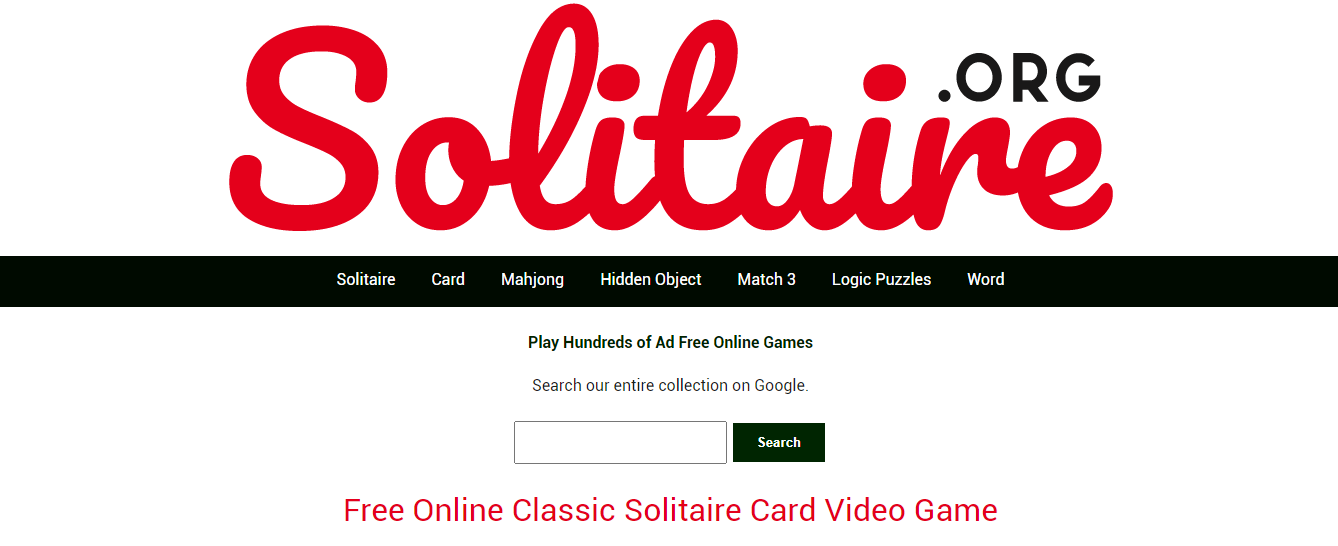 Watch a movie or binge-watch a TV show.
Sometimes, all you need is to veg out in front of the TV and let your mind unwind. Pick a movie or TV show that you've been meaning to watch, grab some snacks, and enjoy some quality downtime. I'm currently re-watching The Walking Dead. What about you?
Pursue a hobby
Whether it's painting, knitting, or gardening, pursuing a hobby can be a great way to de-stress and unwind. Dedicate some time each week to work on your hobby, and you'll be amazed at how much more relaxed and fulfilled you feel.
Pass the time playing Solitaire

Solitaire is such a fun and engaging game that can be enjoyed by people of all ages. Whether you're looking to pass the time, challenge yourself, or spend some quality time with someone you love, solitaire is a great option. With so many different variations to choose from, you're sure to find a version of the game that suits your interests and skill level. So why not give Solitaire a try today? You might find your new favorite pastime! You can find Solitaire and a lot of other fun games HERE.
Be sure you are subscribed so that you don't miss a thing!
Let's connect!