The infamous mid-life crisis can be an emotionally and financially draining time. A flashy new sports car can set you back millions. Plastic surgery, another popular way to channel emotions at age 50, costs several thousand dollars per procedure. With the right attitude, it's more than possible to weather this phase of life with a full heart and heavy pockets. Keep your chin-up with the tips below.
How to Evade the Curse of the Mid-Life Crisis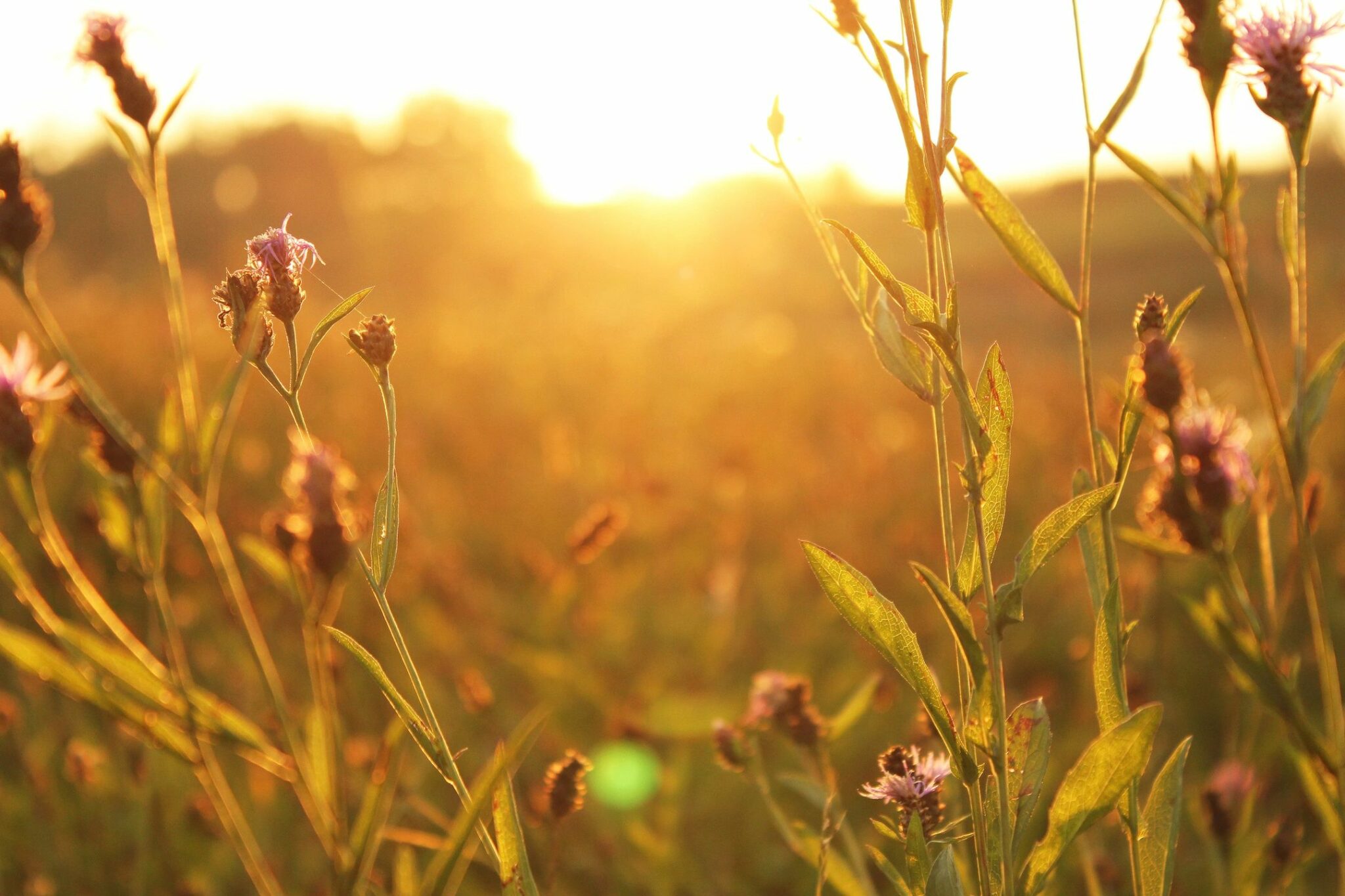 Tend To Your Physical Health
Choose your battles carefully. U.S. men and women take a good look at their physical health during this time and find it lacking. Then they endeavor to do something about it. Embrace that. While it may be worthwhile to reconsider buying a sports car, vowing to eat better and exercise more is a wise decision. Go ahead. Get that treadmill. Join the gym. Make a goal to summit mountains in the coming years. Why not?
On a more sober note, be honest with yourself. Is there something about your physical health that has been nagging at you? Do you have a bad knee or hip? Does your family have a history of cancer or heart disease? Have you been putting off your yearly checkup? Go to the doctor. Get a checkup. Undergo necessary preventative and diagnostic screenings. Get the hip replacement you badly need. It will help you move around and stay healthy, from middle age into old age. With 38,600 active surgeons across the country according to the U.S. Bureau of Labor Statistics, you're sure to find one that suits you!
Invest In You
Another aspect of physical health is confidence. Do you like the way you look? While some middle-aged Americans take this to an unhealthy extreme, splurging on multiple Botox injections or expensive tummy tucks, there are other, smarter ways to invest in your looks and confidence. It's a great time to invest in a skincare routine. Regularly tone, moisturize, and apply sunscreen liberally to keep skin looking young and fresh. For a more drastic change, look into a chemical peel.
A chemical peel uses chemicals to exfoliate your skin. The chemicals eventually result in skin peeling away, revealing smoother, clearer, and less wrinkled skin underneath. There are varying degrees of chemical peels. A medium chemical peel, for example, may require up to two to three days of recovery. The drastic change in appearance, removing fine lines, wrinkles, age spots, skin discoloration, and some precancerous growths, can be well worth the trouble.
Be Present
Most of the turmoil associated with middle age can be chalked up to two things: regret or worry. It's very common to revisit the past. Did you raise your kids right? Are you happy with your career? Is there a hobby or skill you wanted to learn but you never got around to it? Middle age makes us wonder if we did everything we could for others, and for ourselves. On the other hand, middle-aged men and women start to think about the realities of mortality during this time–and begin to worry and fret about the future. It's a ripe age to worry about health, how much time you have left, and what you're going to do with it. Ruminating or obsessing about the future only contributes to a sense of unease and malcontent. In middle age, it's more important than ever to be present. Mindfulness and meditation are great ways to do it.
Simple mindfulness practices and short meditations help you focus on right now. Staying in the present moment decreases stress and boosts happiness levels. And don't worry. It's not woo woo, new age, or weird anymore. Meditation is increasing in popularity, with 35 million Americans saying they meditate or have meditated in the past. If you don't know where to start, there are easy-to-use apps you can download to get started. Try Headspace, Insight Timer, or Calm. All of these apps have at least some free content.
Listen To Your Heart
Make the most of the years to come. At age 50 plus, it's time to stop wondering if things will ever change. In fact, up to 48% of marriages dissolve by the 20-year mark. If you continually think you could have gotten something more out of married life or you think you may have married the wrong person, it's the best time to do something about it. Remember, it's normal and you're not alone. As many as 827,000 U.S. couples get divorced every year. Work with a seasoned divorce attorney who will show you kindness and understanding every step along the way.
Conversely, if you reflect on your marriage and realize that you absolutely made the right choice, celebrate that. If you have been together for a long time, middle-age is a great time to renew your vows to remind your partner just how much you love them.
Travel The World
It's time to see the world. The best time to travel is right now. Traveling keeps you engaged and present. It's a great way to stay busy and battle mid-life depression. Plus, travel can be easier than you think. The Turks and Caicos Islands are just a short, 80-minute flight from Miami, Florida. Search travel websites for the latest deals. Timed correctly, a round-trip flight from the U.S. to Dublin, Ireland can cost as little as $272!
Get Some Perspective
If you always wanted to change careers, start running, take up dancing, get a divorce, get remarried, or travel the world, it's not too late to do it. Stan Lee didn't write his first comic until age 39. Celebrity chef Julia Child struck fame at age 51. Charles Darwin published On The Origin of Species at 50 years old. Big life changes are still possible at age 40, 50, and 60. Make a list of things you always wanted to do, and do them now.
Reaching your 50s doesn't have to be a scary, fraught, or depressing thing. Stay calm and enjoy the next phase of your life by tending to your physical health, investing in your confidence, and staying present. Do what's best for your heart, travel, and know that the best time to do that thing you always wanted to do is right now.
PIN IT!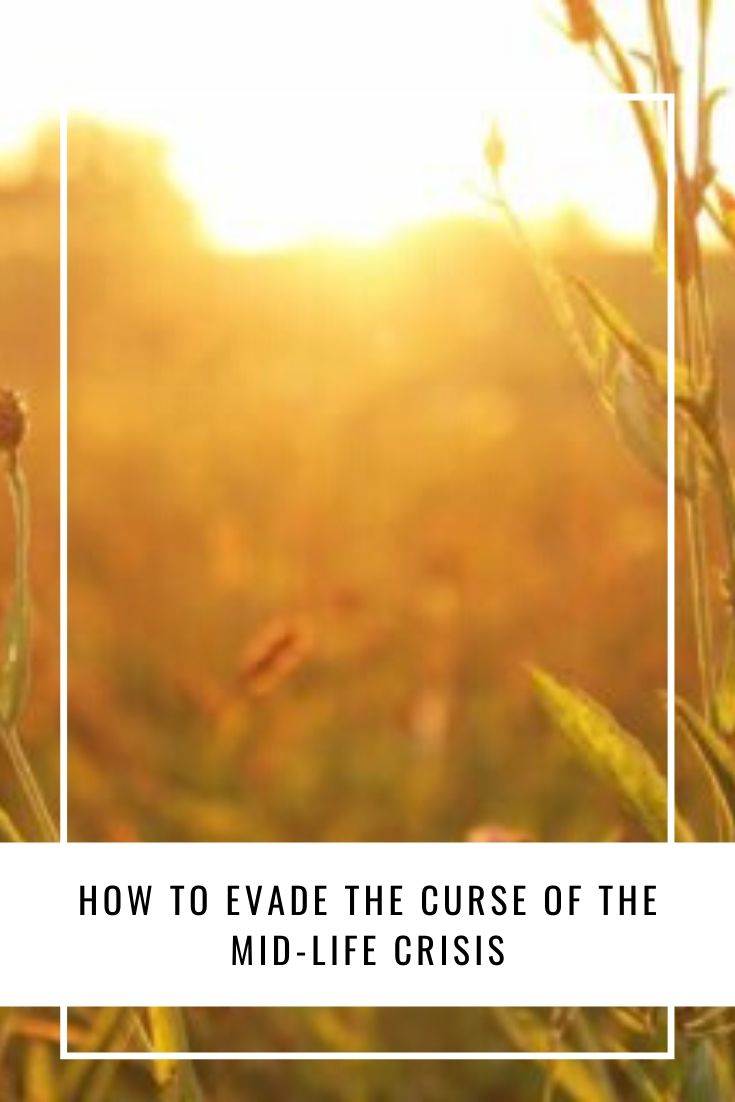 Be sure to subscribe to my blog for an update when a new post is live!
Let's connect!