Let's face it, most of the coffee you make on a regular basis ends up in the sink. At least, that's the case for me. For my last birthday, my SO bought me a 12 cup coffee machine. I always make 4 cups of coffee even when I only drink one cup. Why? Because the line starts at 4 cups and goes up. Which means the rest of the coffee pretty much goes to waste. But it doesn't have to anymore! Keep reading to learn how to make delicious iced coffee with only 3 three ingredients. Warning: If you are watching your calorie intake or suffer from diabetes, this iced coffee recipe is NOT for you!
Delicious Iced Coffee Recipe With Only 3 Ingredients!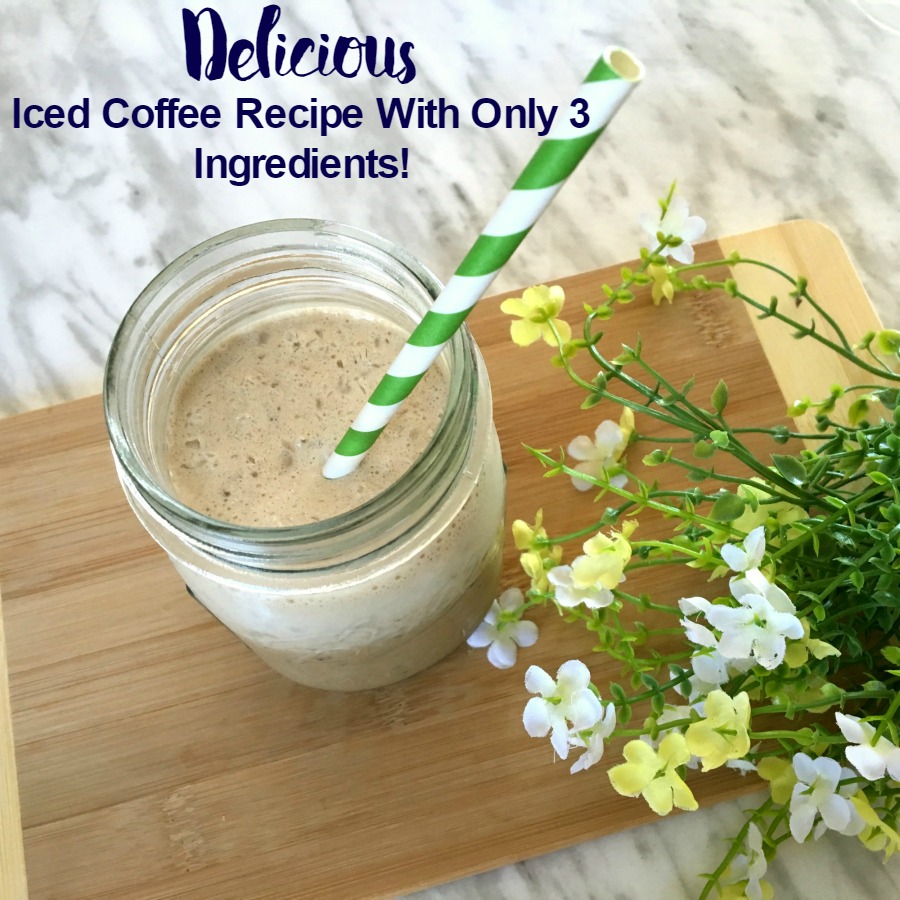 Next time you have leftover coffee use these 3 ingredients to make yourself some delicious iced coffee
How To Make
Ingredients
Leftover coffee
Ice
Condensed Milk (about 4 tablespoons)
Directions
Pour all 3 ingredients into a blender (I use my magic bullet) until ice is completely crushed. Pour in a glass and enjoy!
Tip: Add more condensed milk if you like it sweet (like I do). If you don't like it too sweet (boring!) you can put less condensed milk.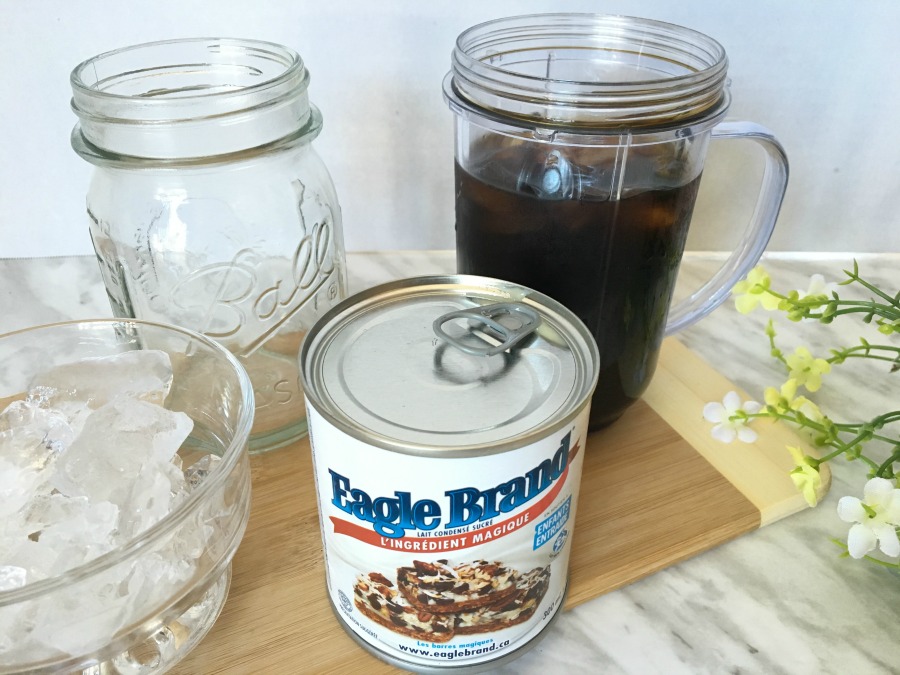 Told you guys it was easy! No more wasted coffee! Give this recipe a try and let me know what you think! What do you do with your leftover coffee? I should probably get one of those single cup coffee maker to avoid wasting so much coffee.
Subscribe to my blog for more recipes.
Let's connect!
Twitter | Facebook | Instagram | Bloglovin