With the freezing temperatures, we've been having, all I'm craving is hearty meals. Soups and stews are by far my favorite meals in the winter. Last year I made carrot soup for the very first time, and it was a total hit with the whole family. Since we had a bunch of carrots from the garden, I thought I'd made it again this year. Keep reading to learn how to make this really easy and creamy carrot soup.
Easy Creamy Carrot Soup Recipe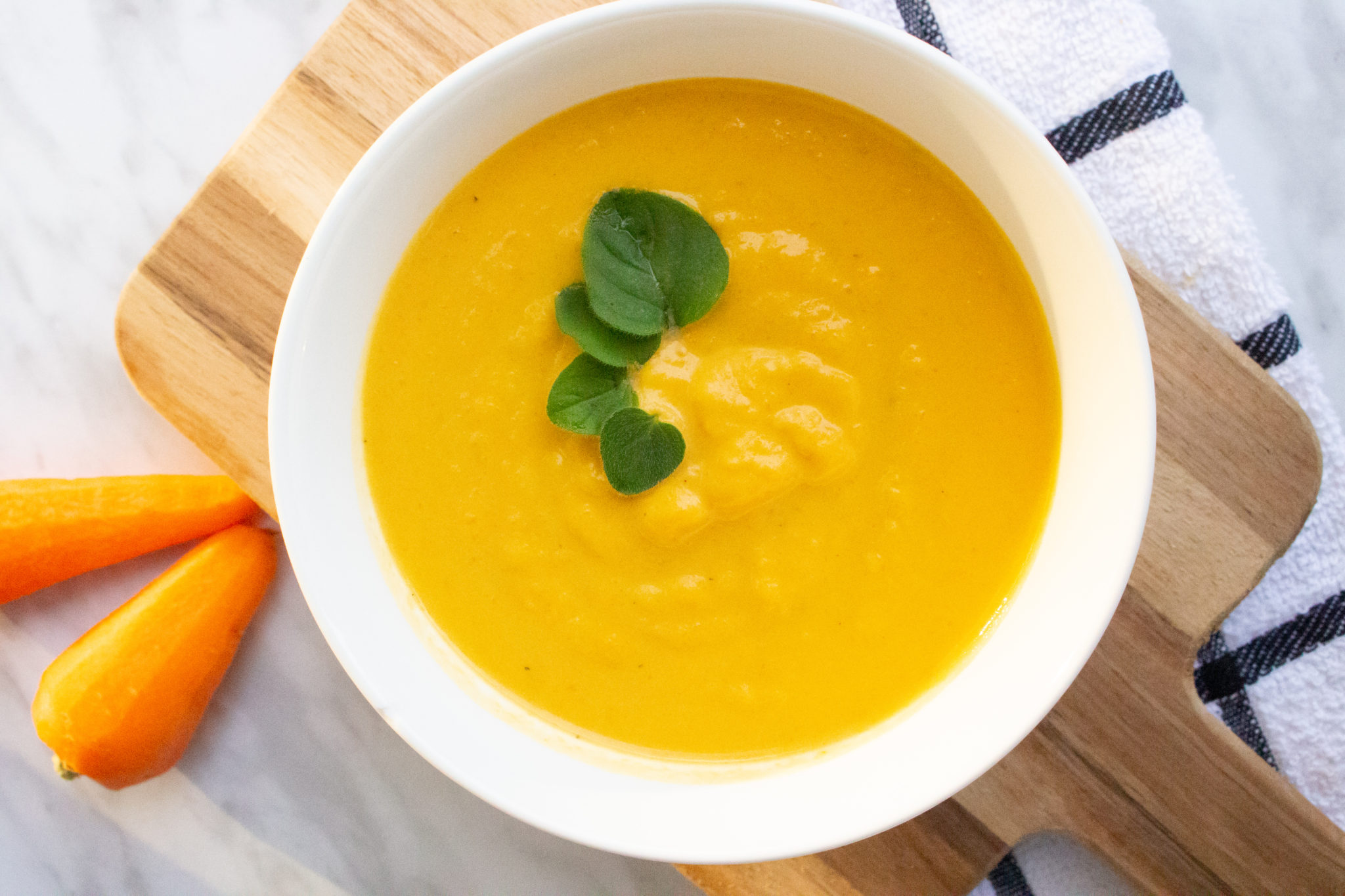 I used to think that carrot soup would taste like carrots in purre form lol I usually make this recipe when we have our Sunday dinners with Demo's family. Which means I make a BIG pot! This recipe serves about six people, and we sometimes have enough for two more bowls.
Ingredients
6 cups (750 ml) carrots, peeled and sliced (You can use a bag if buying from the store)
3-4 celery stalk, diced
Two small onions, chopped
Two tablespoons butter
2 cups of heavy cream (35%) You substitute the heavy cream for coconut cream
4 cups (1.25 L) chicken broth (or vegetable broth)
2 cups of water
1-2  sweet potatoes, peeled and cubed
Salt and pepper (Or Goya Adobo for even more flavor)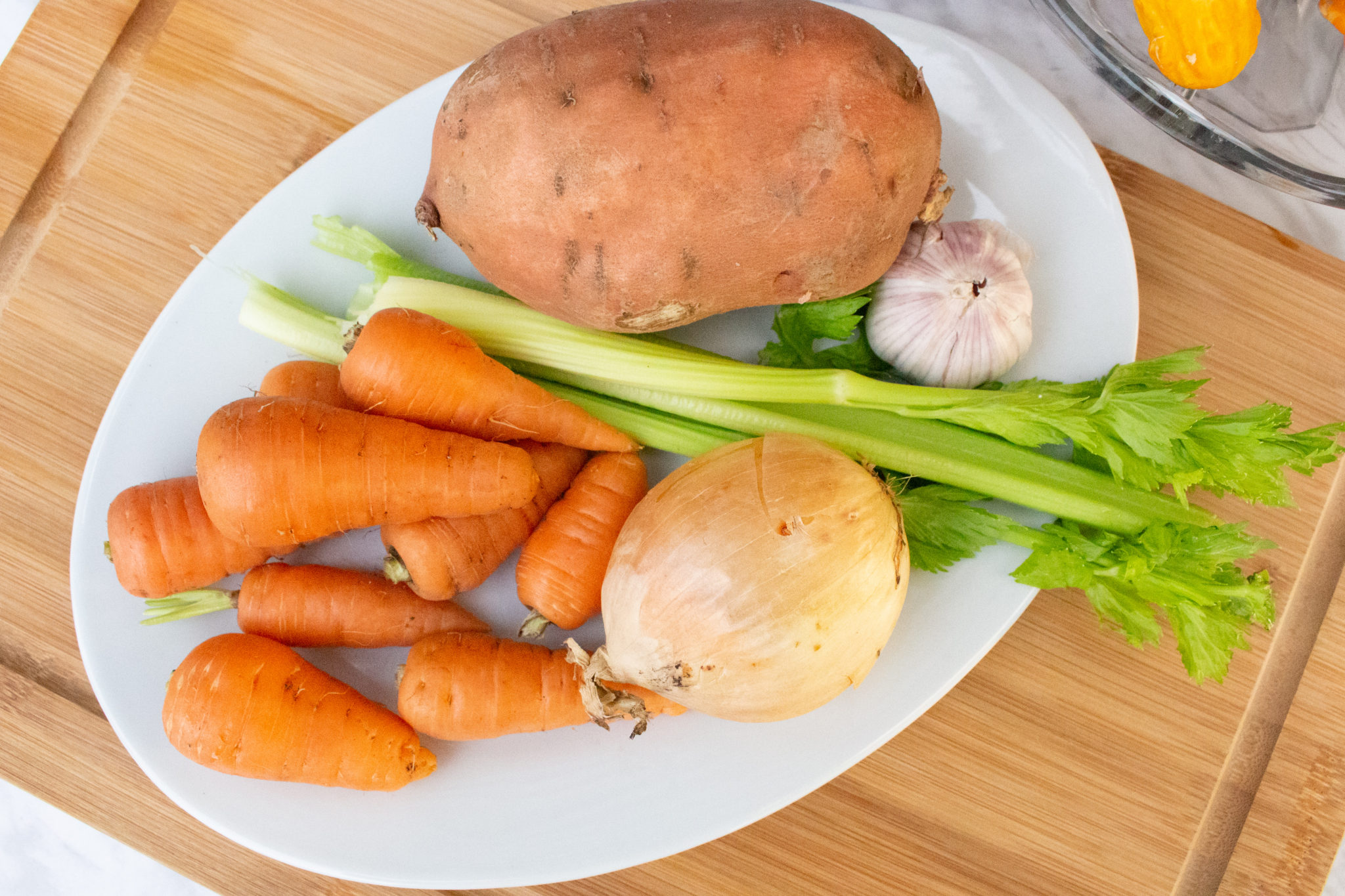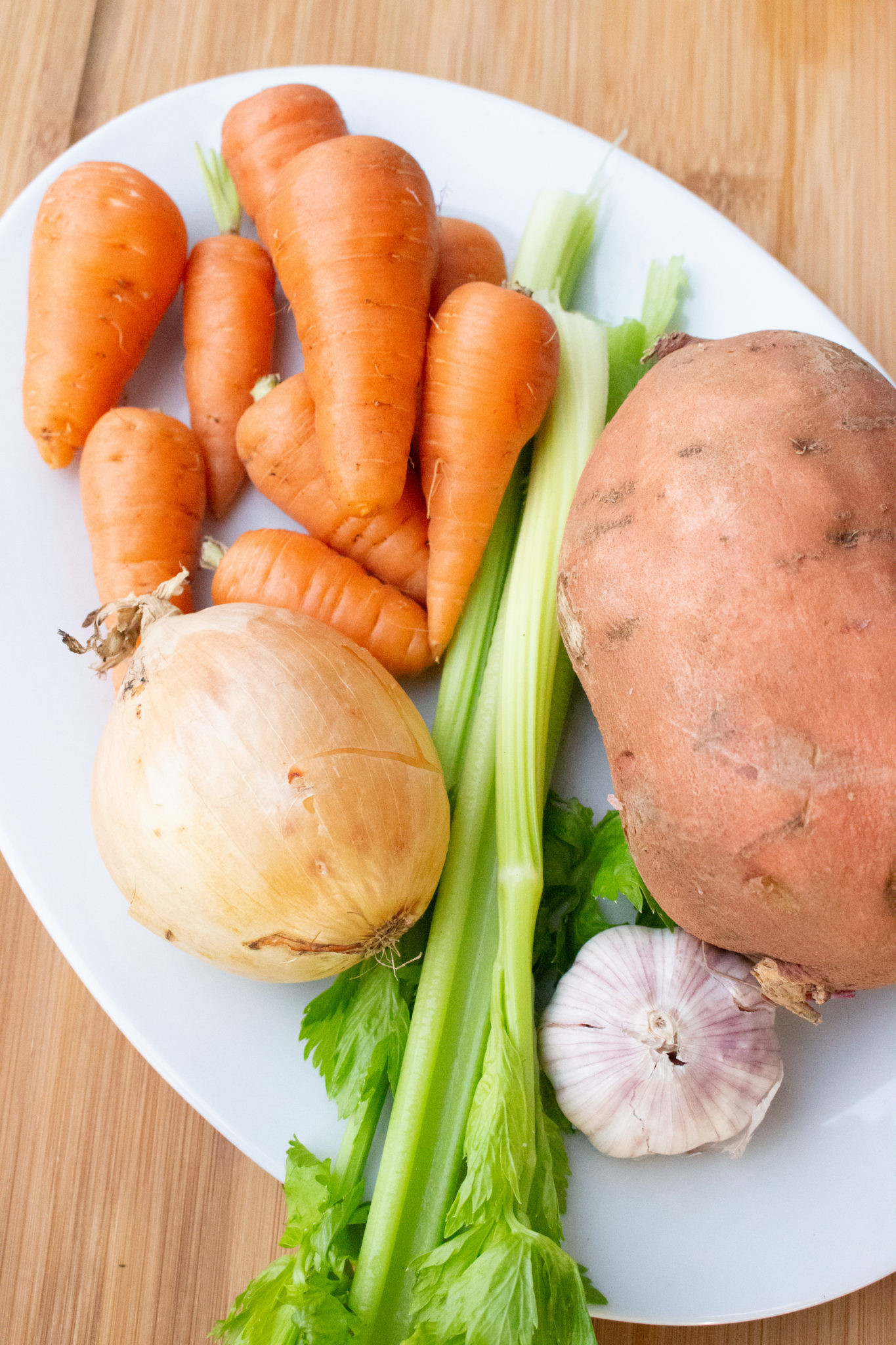 Directions
In a large dutch oven, melt the butter and saute the onions until soft.
Add the celery and carrots. Stir for about 2-3 minutes.
Add the sweet potatoes and the salt and pepper. Keep stirring for about 5 minutes (make sure it doesn't stick to the bottom of the pot).
Add the chicken broth and the water and cover the pot. Let it simmer on medium heat for about 10-15 minutes.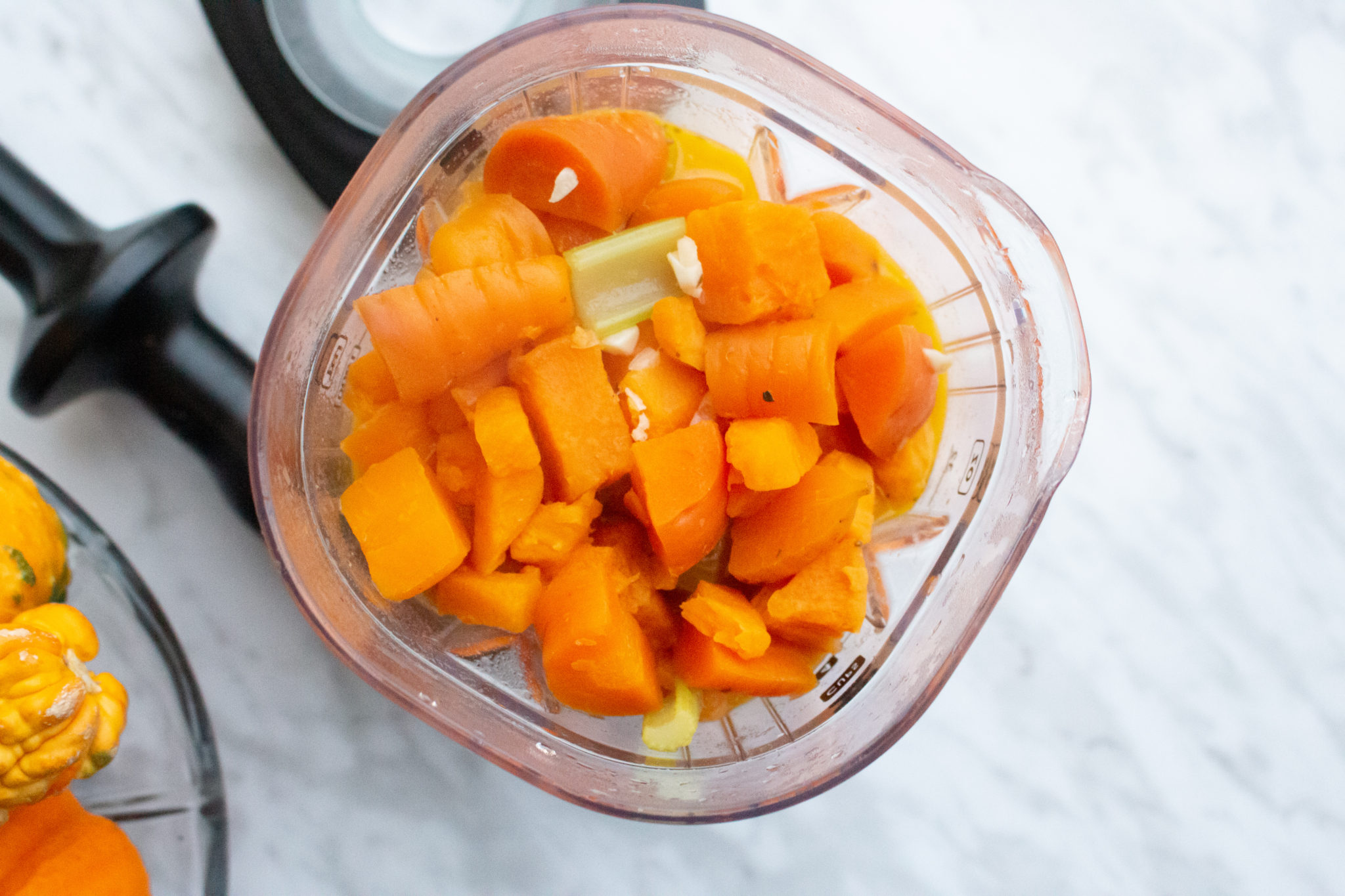 Once the carrots are soft, turn the heat off and let it cool down before the next steps. You can skip the cooling part if you are using an immersion blender.
Remove the mixture from the pot and place it in a  large bowl. When your mix is cool enough, transfer into the blender. Blend until smooth and add it back into the pot. You will have to do this in small batches depending on the size of your blender.
After all the vegetables are blended and back in the pot, mix in 2 cups of heavy cooking cream. Stir well. Have a taste to see if you need to add more salt/pepper/Adobo.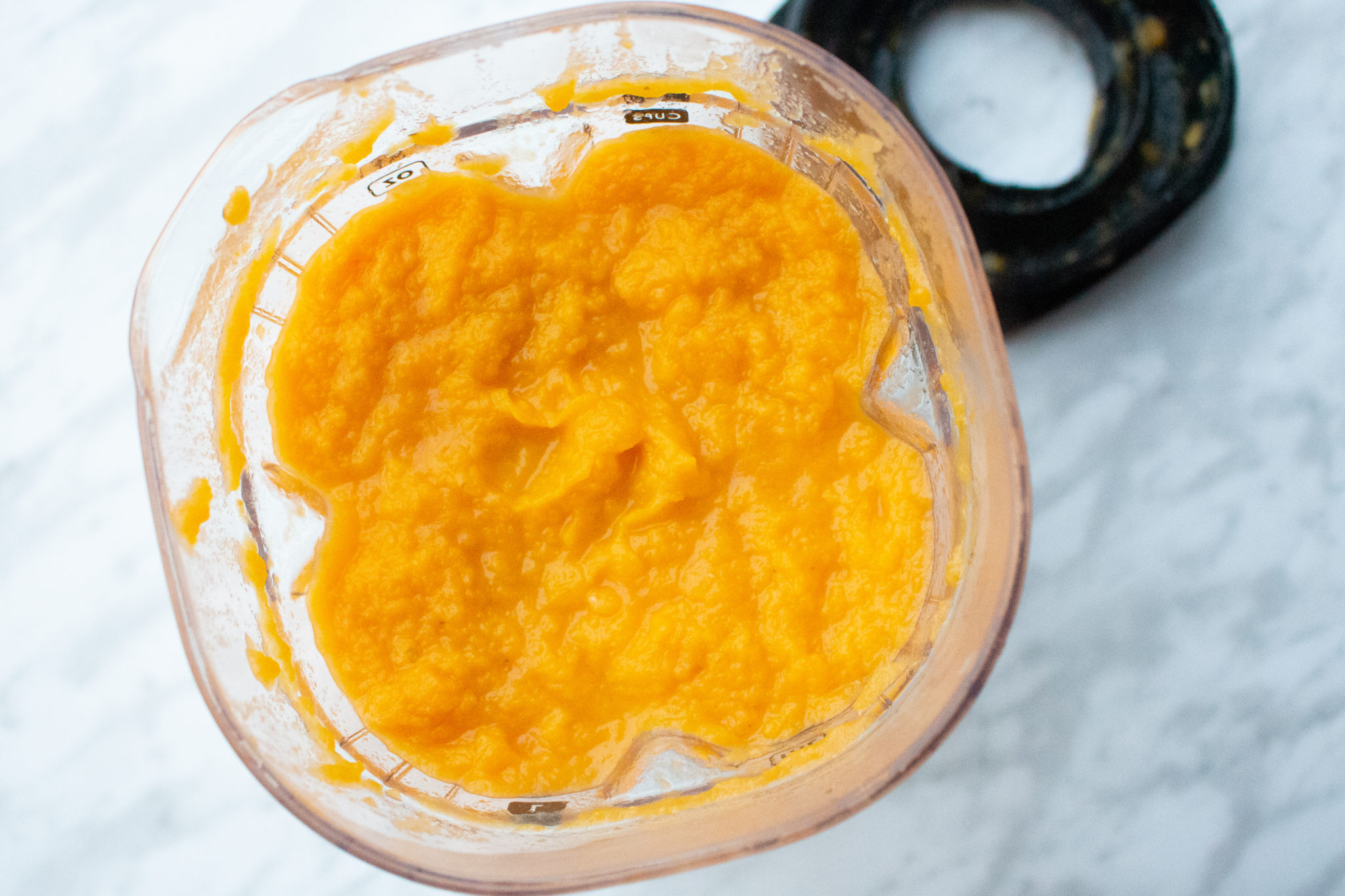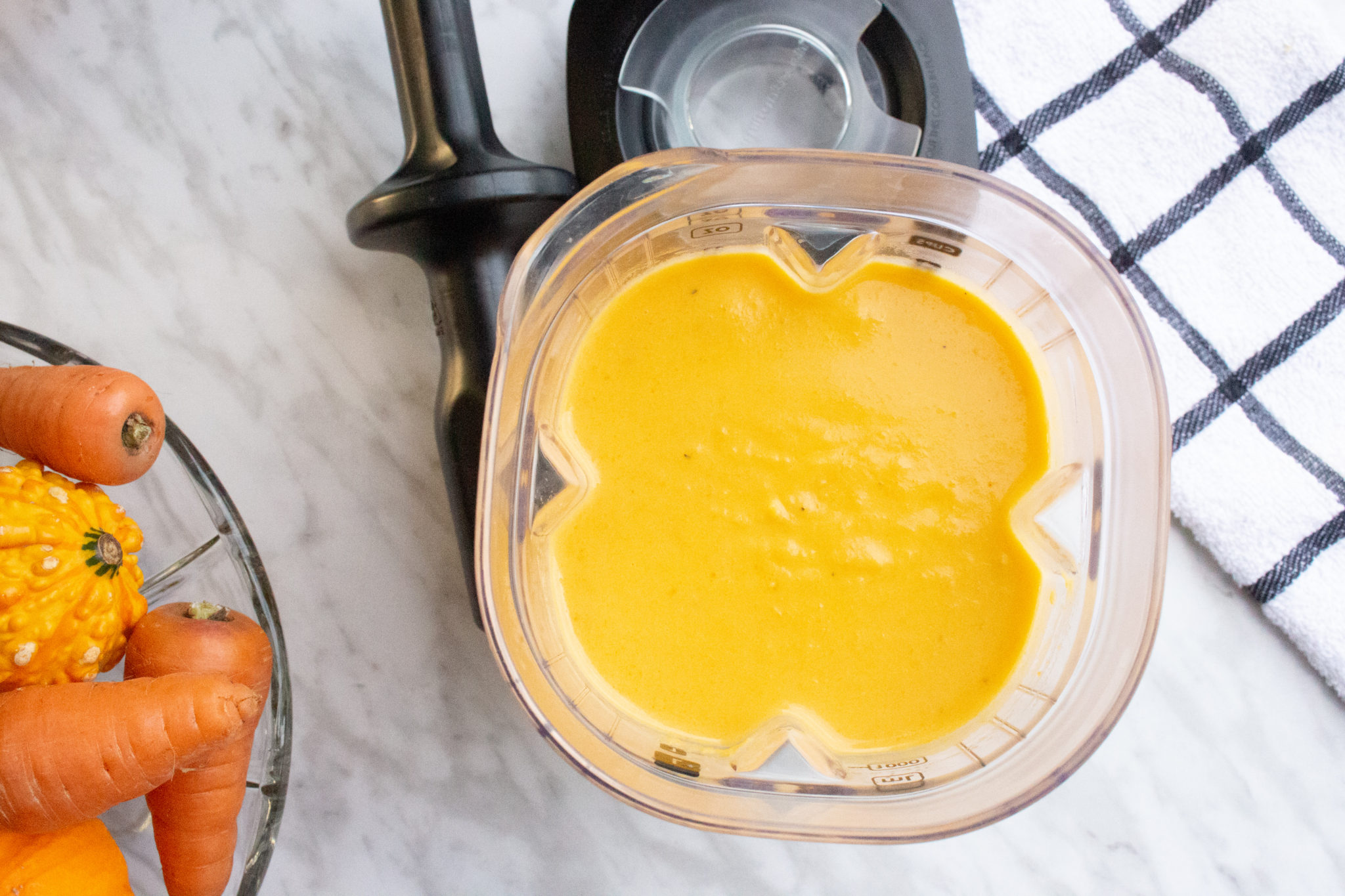 Serve with warm bread!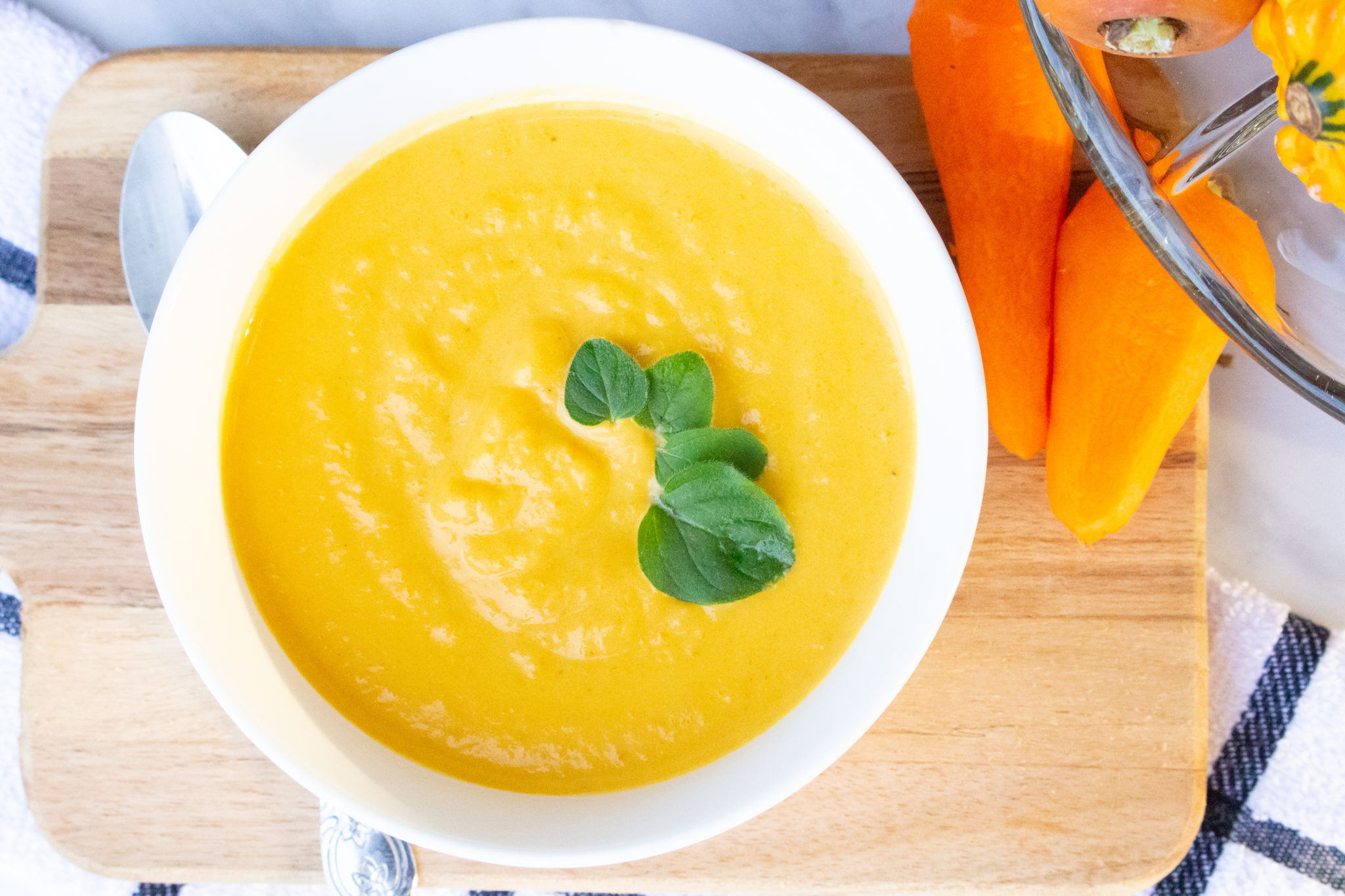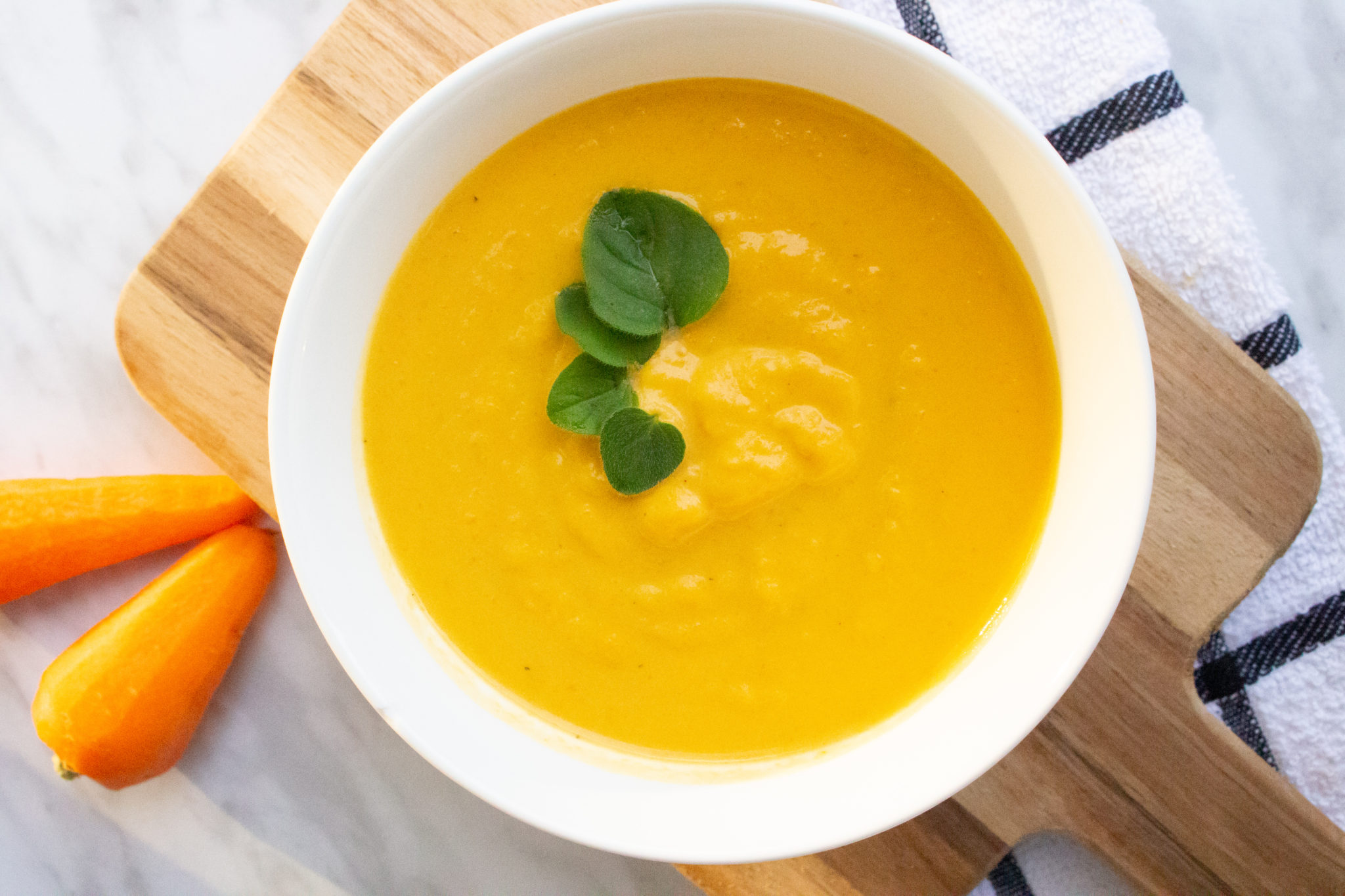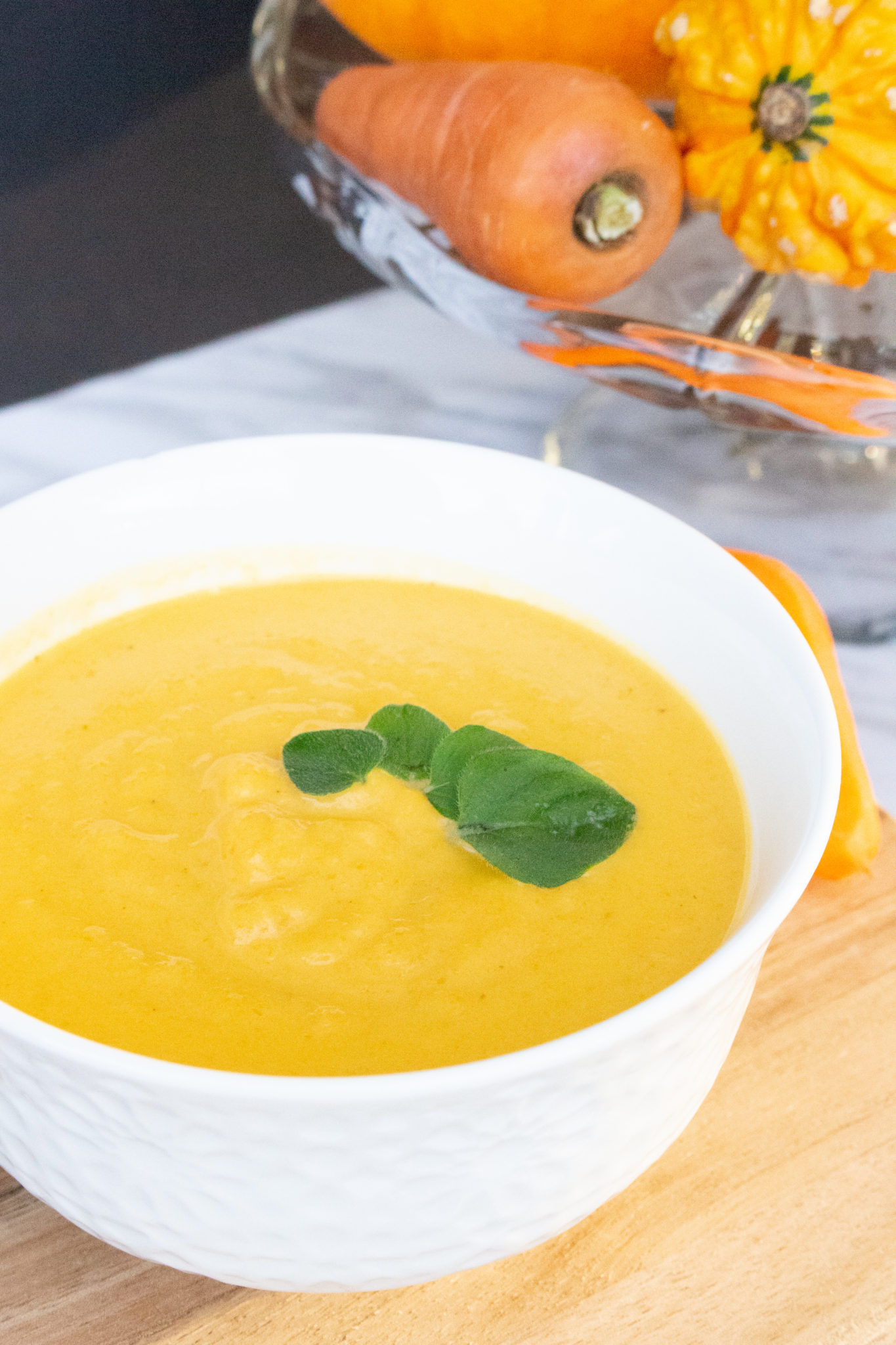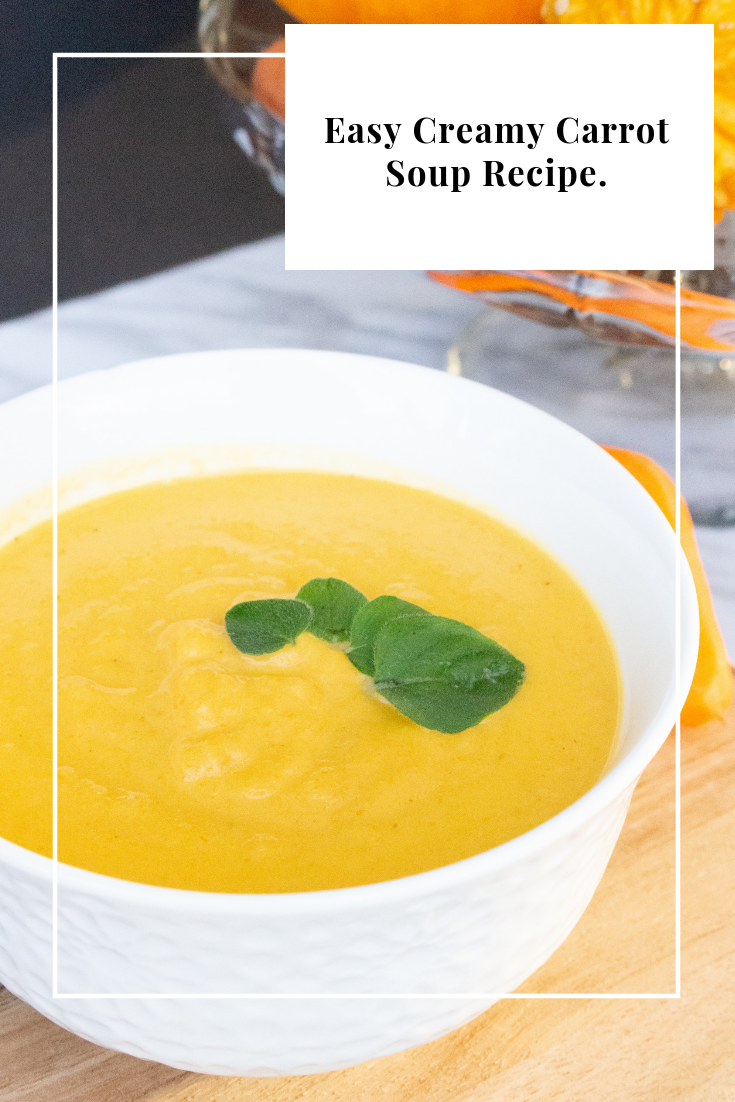 This creamy carrot soup is by far a favorite. Adding the sweet potato made this so much better. I've also made this recipe using yellow potato, and it tasted just as good.
Have you tried carrot soup before? What's your favorite soup recipe?
Be sure you are subscribed so that you don't miss a thing!
Let's connect!