Chocolate fondue is such a sweet treat after a long and tiring month! Today I'm sharing a few must-haves for the ultimate chocolate fondue party. What's fun about chocolate fondue is that you don't need a reason to have one! LOL Be sure to keep these items around your house for a quick and fun way to enjoy some delicious chocolate fondue whenever!
Must-Haves For The Ultimate Chocolate Fondue Party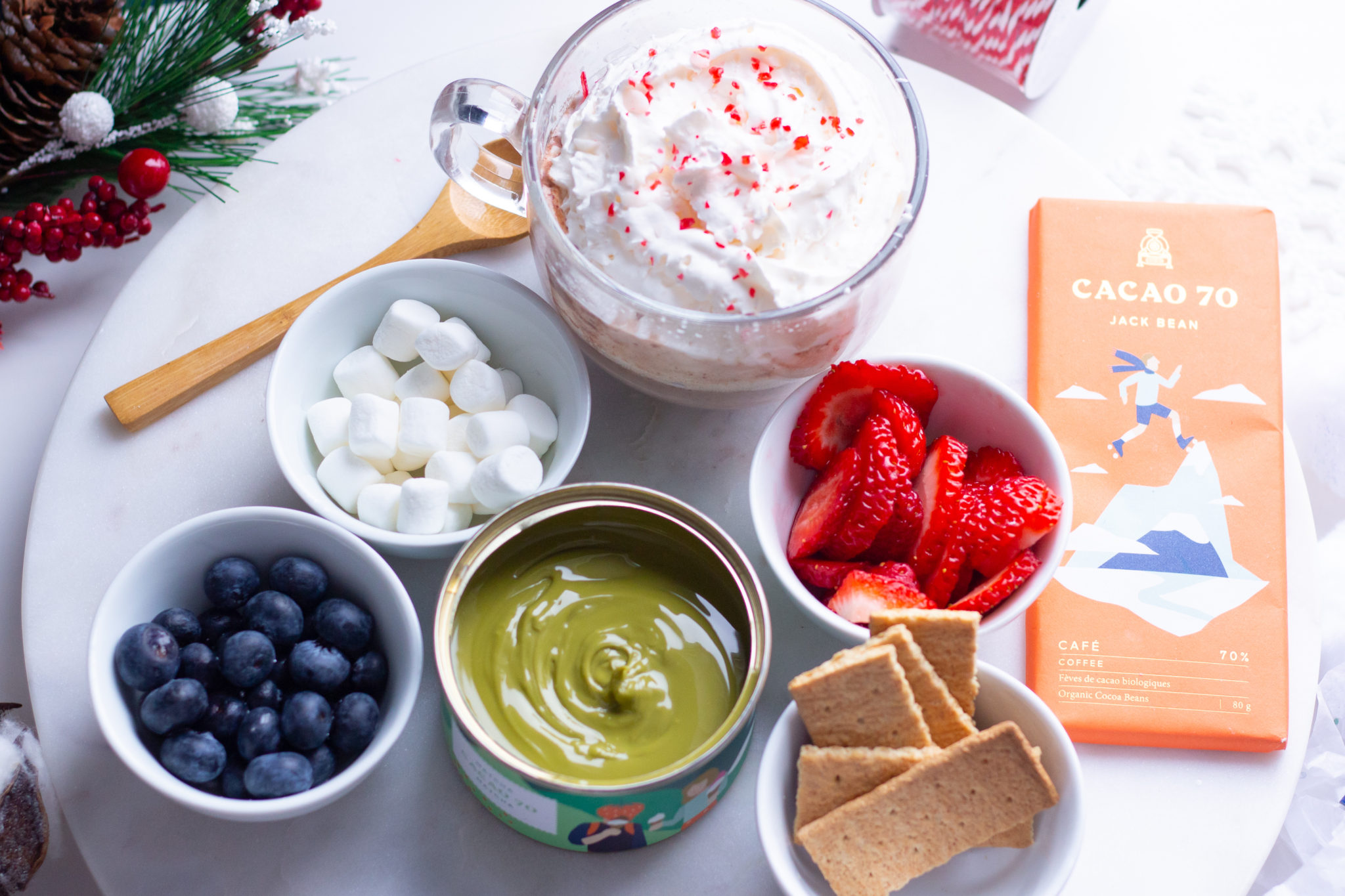 Back in October, I visited a new Cacao 70 location. The cute little shop is located on St-Denis, and I was lucky enough to taste some of their delicious treats. After trying their matcha chocolate fondue, I was hooked! I kept dreaming of that deliciousness for weeks! The Cacao 70 chocolate dip is what prompted this post. Enjoy!
Small bowls | Electric Fondue Pot | Serving Set | Waffle machine 
Dipping Item Ideas
The best part of fondue is all the delicious dipping items. Below are just a few of my favorites.
Marshmallows
Rice Crispy Treats
Graham crackers
Strawberries
Bananas
Blueberries
Waffles
Cheesecake Bites
Brownie Bites
Ice Cream Balls (use a small cookie scooper to scoop some of your favorite ice cream flavors into balls. Place the balls in a cookie pan 1/2 inch apart and cover with plastic wrap).
Timbits
Cacao 70 chocolate dipping sauce (Available in 11 unique flavors, such as Chai, Maple, Earl Grey, and even Peanut Butter). Their matcha flavored dipping sauce is by far my favorite.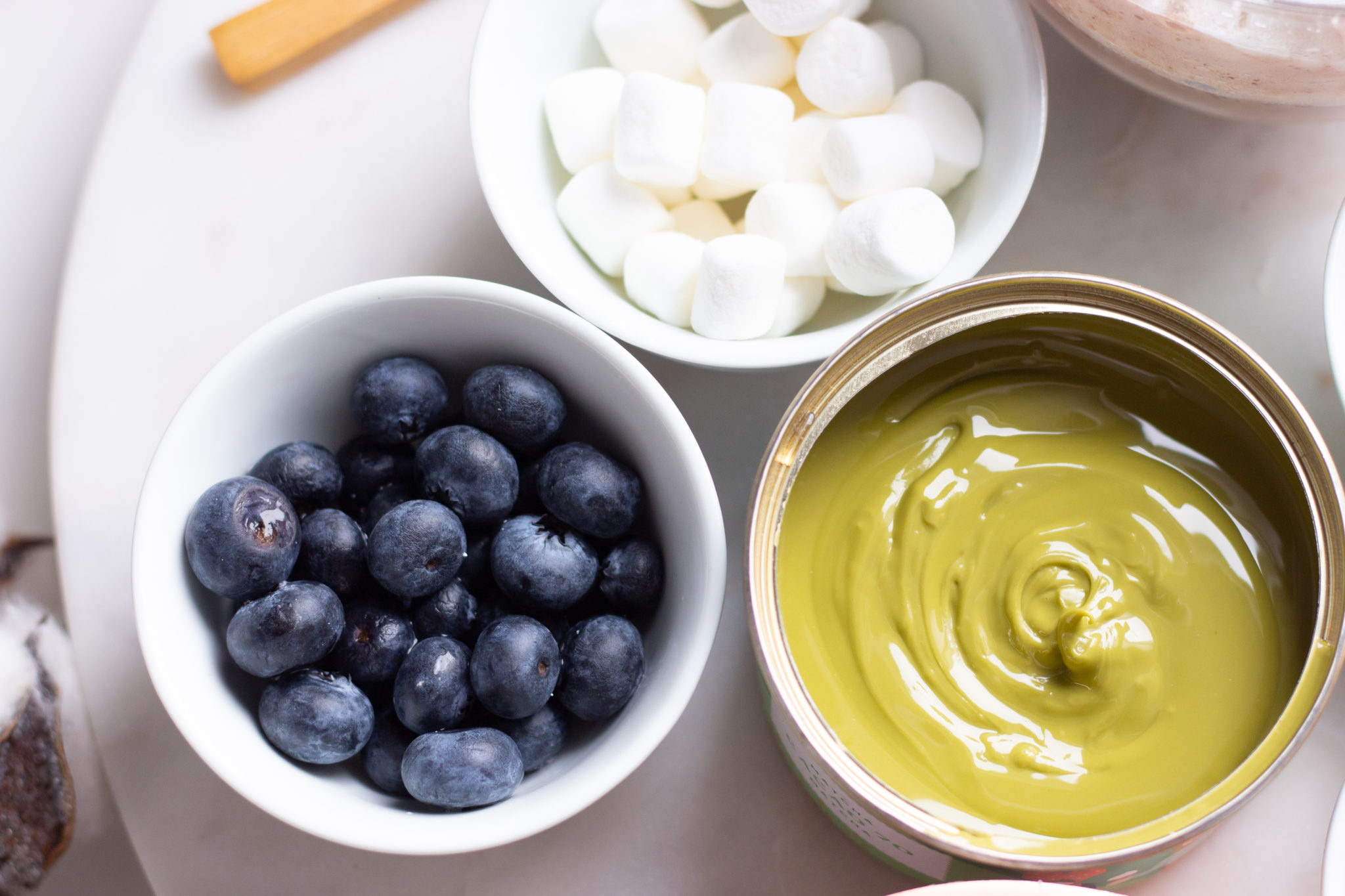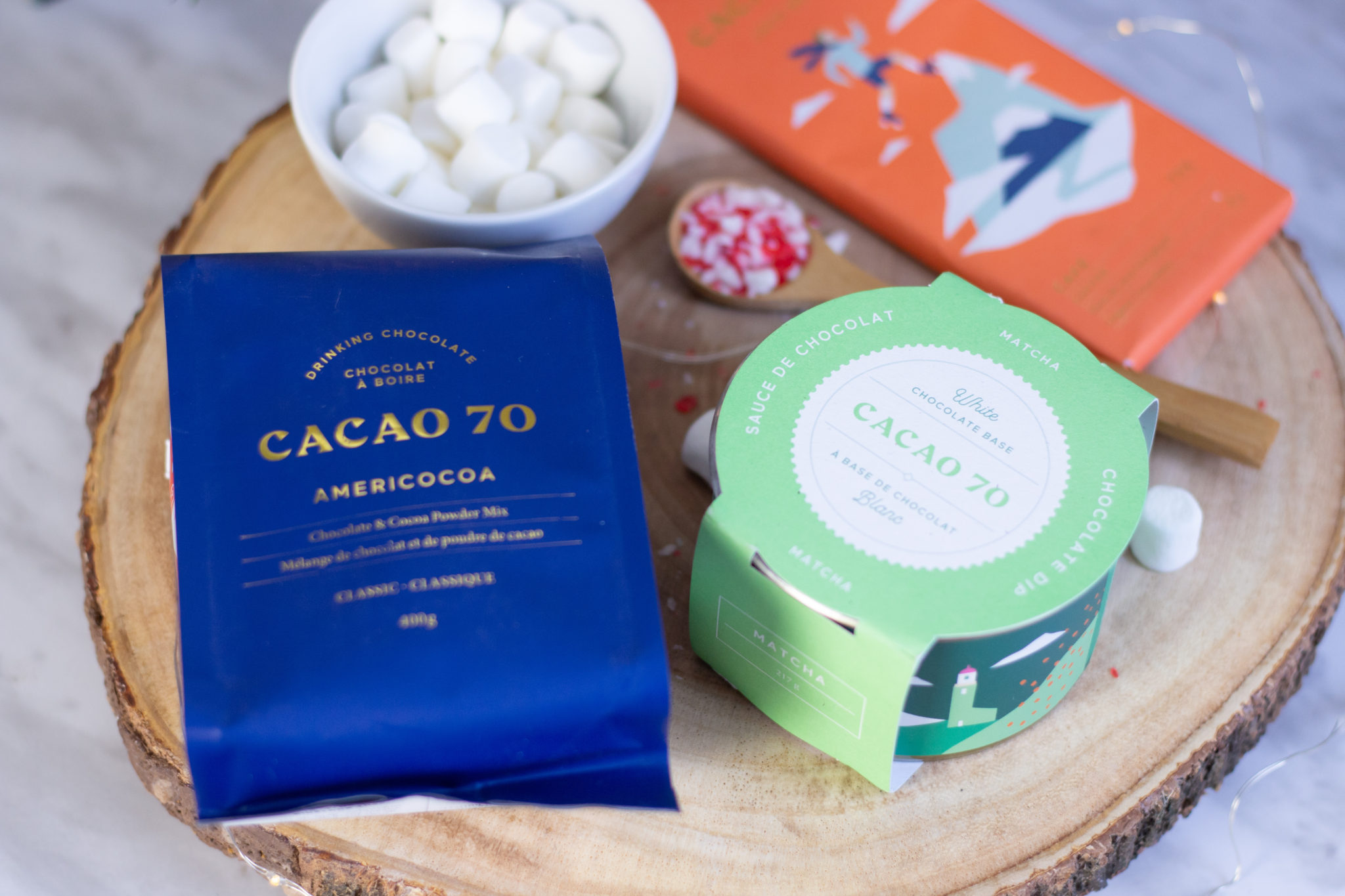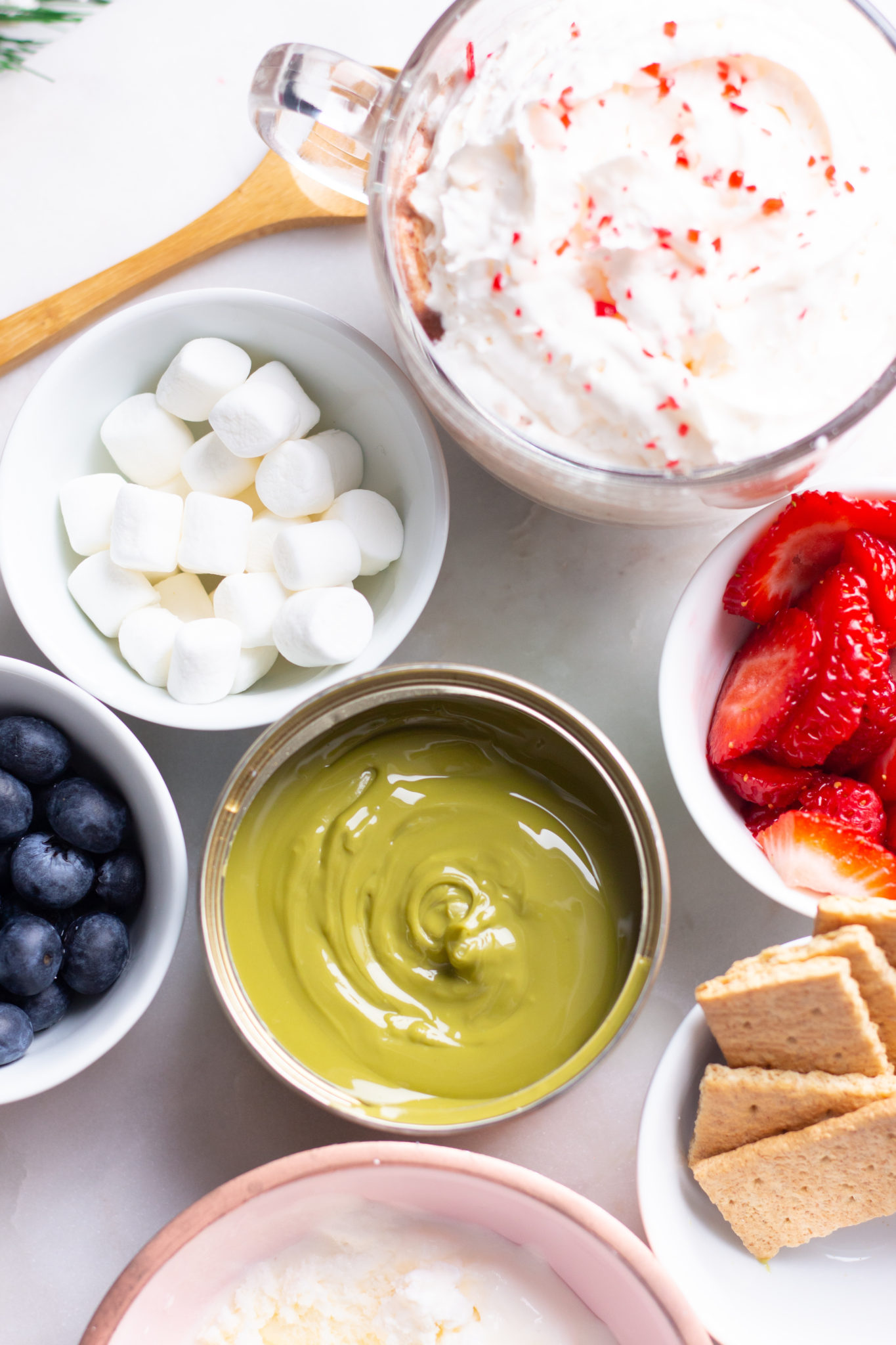 What's a chocolate fondue party without some delicious hot chocolate? Cacao 70 has a selection of Drinking chocolate and Hot Cacao Powder. I received a sample of the Americocoa and oh-my-gawd! So good!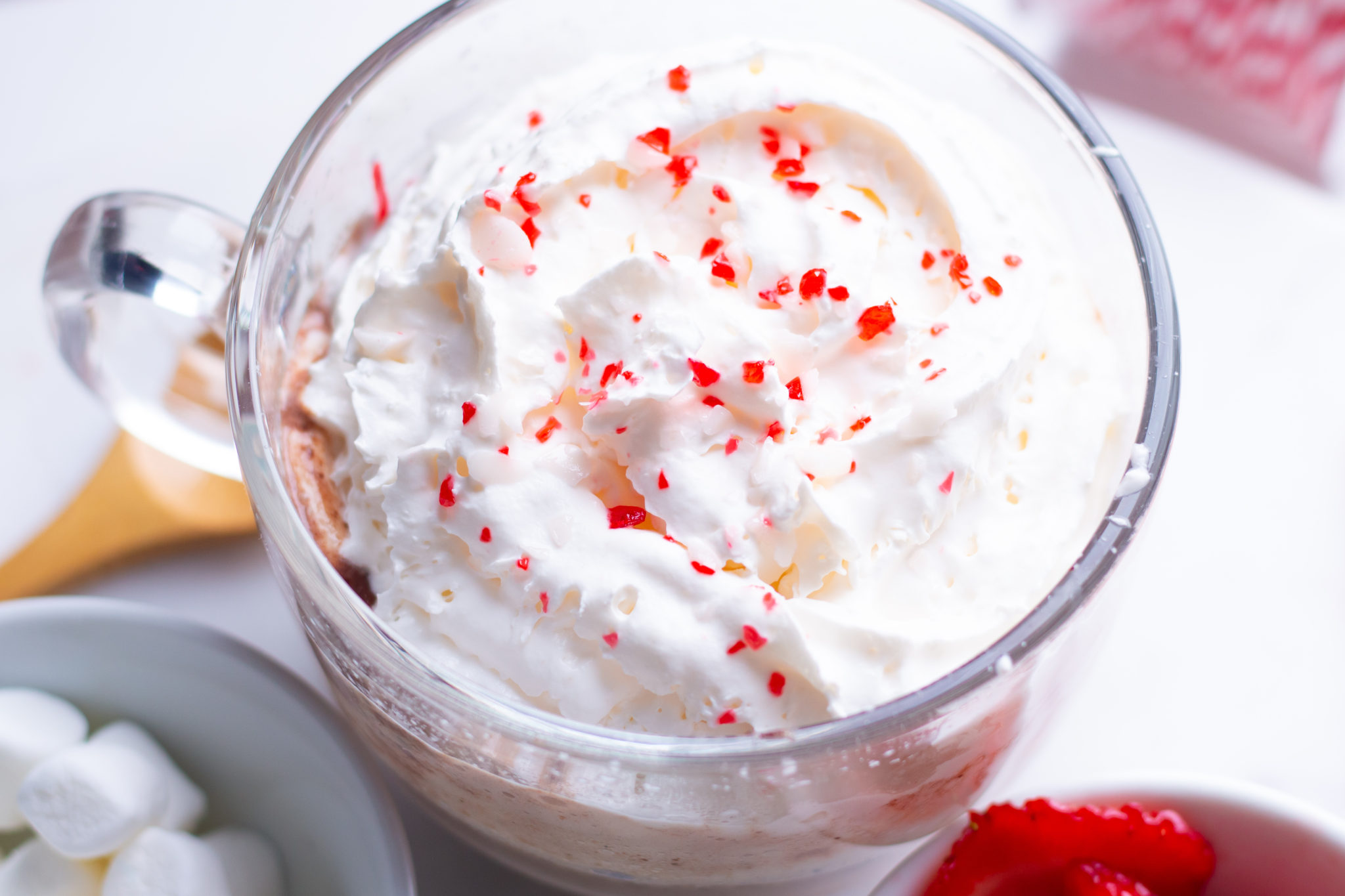 If you are looking for gift ideas for someone with a sweet tooth, the Cacao 70 products mentioned above are excellent for that.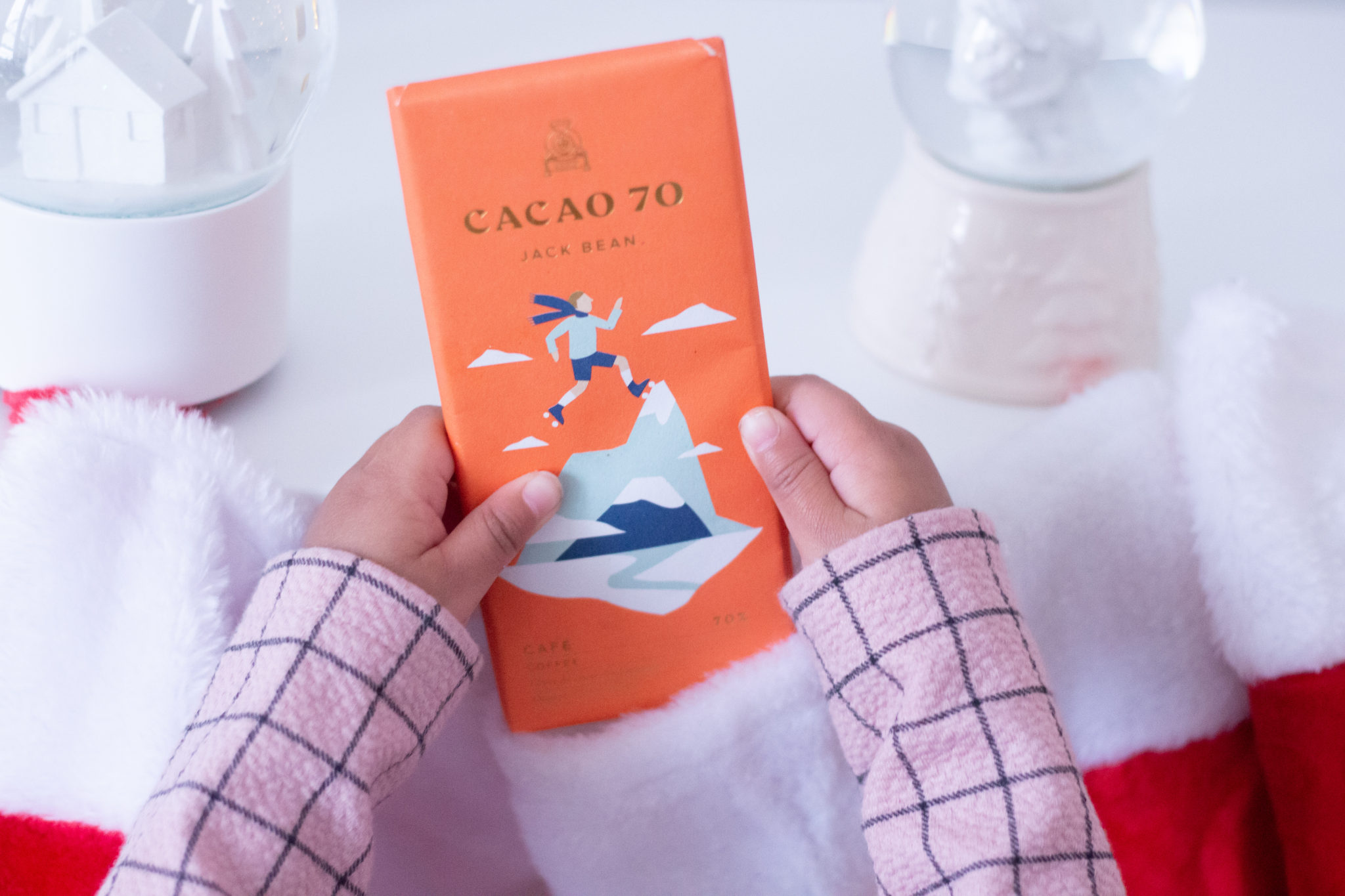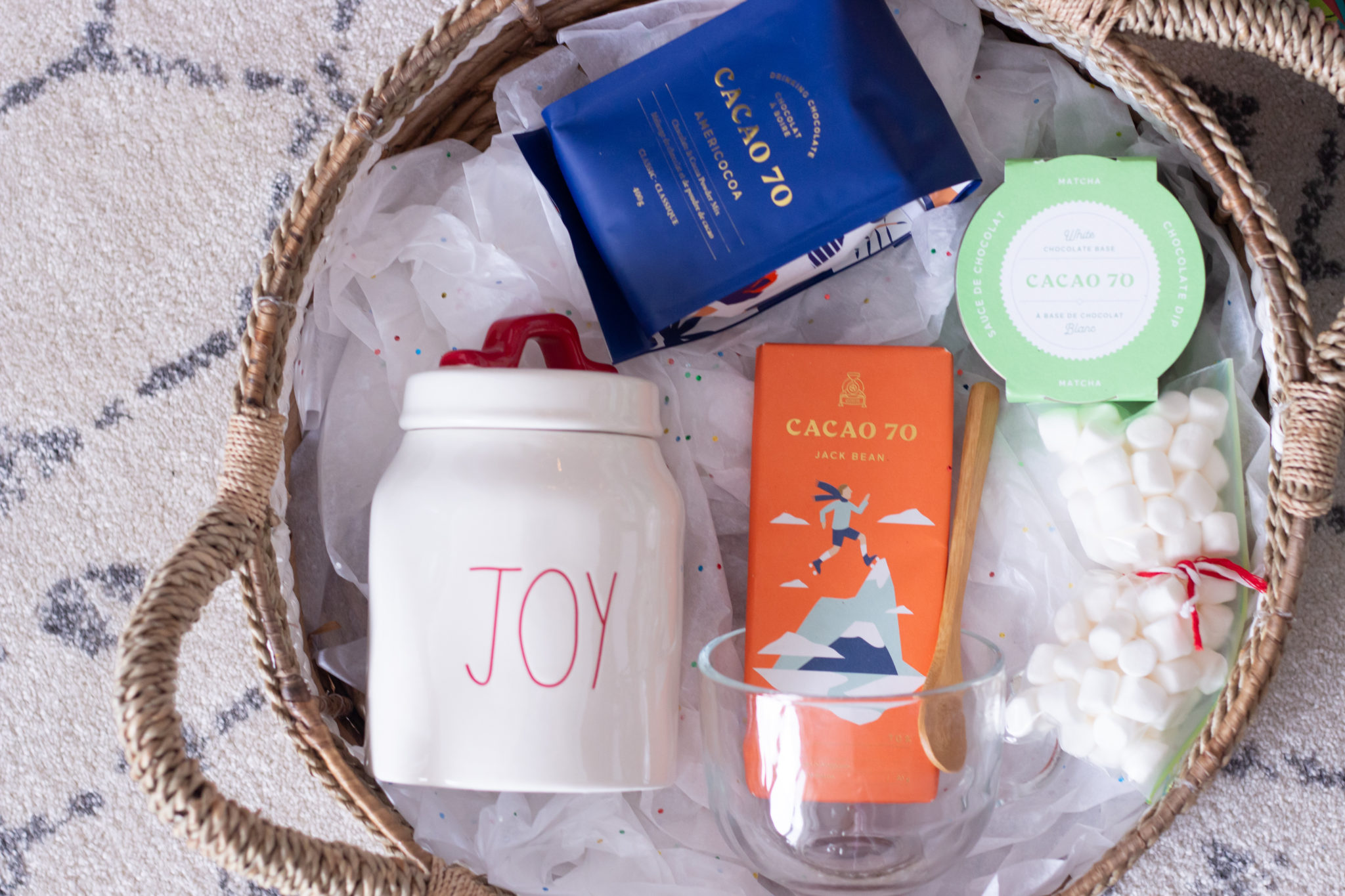 PIN IT!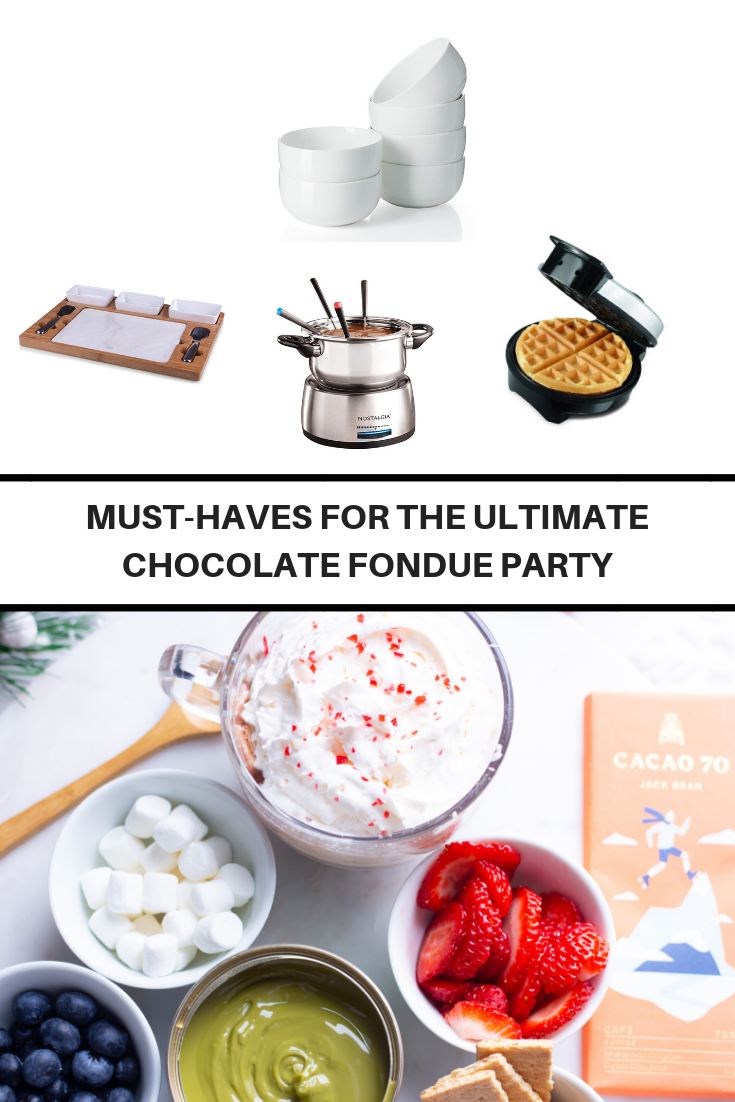 What's your favorite dipping item?
Be sure you are subscribed for more family content.
Let's connect!