Interview with the creator of BonHommes: Love, Smiling and Compassion
I was introduced to Carole last week. We share a mutual friend, and after looking at her Facebook page,  I just fell in love with her work. After watching her interview on the Global News, I knew that I just HAD to get my hands on a calendar. I love how all her BonHommes always have hearts around them and are smiling. Yesterday she came to my place, and I purchased one of her black and white calendars so that Tristan and I could color them together. She also gave me some Christmas cards and some gift tags. Tristan and I had fun coloring our Christmas cards.
The Interview
1. Please tell us about yourself and what is it that you do.
I am a born and raised Montrealer who believes it is important to give back to the community. I work full time but have always volunteered in many ways over the last 20 yrs. I have become very interested in animal welfare. So now I create my BonHommes in many different forms (calendars, greeting cards, personal portraits) to spread the words of Love, Compassion, and Kindness.
2. What inspired you to start BonHomme?
I was in a High School class, at 16, totally bored and started doodling the Bee Gees with BonHomme faces and it went from there. For 20 yrs I have been drawing cards and personal portraits for friends, family, and co-workers. Last year I decided to self-publish a calendar and donated 500.00 to Eleven Eleven Animal Rescue.
3. Where do you get your ideas from?
My ideas come to me in floods. I get the ideas, and the images I see in my head. So I hurriedly write them down with sketches so I can draw them later. I see the drawing complete in my head before I do it. The ideas will not stop coming, I have many projects for children all about compassion and coloring, learning as well. I ask for the ideas, and they come, often more than I need at the time…lol
Future and current projects include a line of greeting cards, a series of Children's coloring books about compassion toward all living beings, personal portraits for all occasions.
4. What are some of the charity that you donate to?
I have donated monetarily and with my time to many charities in my life (West Island Citizen Advocacy, Animal RescueNetwork, Montreal Sexual Assault Center, Montreal Association for the Blind, The Underdog Club, Eleven Eleven Animal Rescue, Montreal Dog Blog and Shriners Children's Hospital). However with the sales of my Bonhommes I donated 500.00 last year to Eleven Eleven Animal Rescue, and I hope to raise at least 1000.00 this year for the Montreal SPCA Emergency shelter, who take in special needs animals, requiring socialization before they can be adopted. They do wonderful work.
So there you have it guys, Love, Smiling and Compassion through Bonhommes.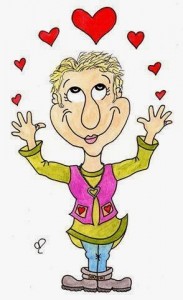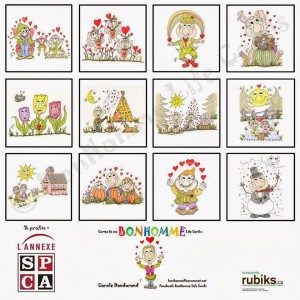 2014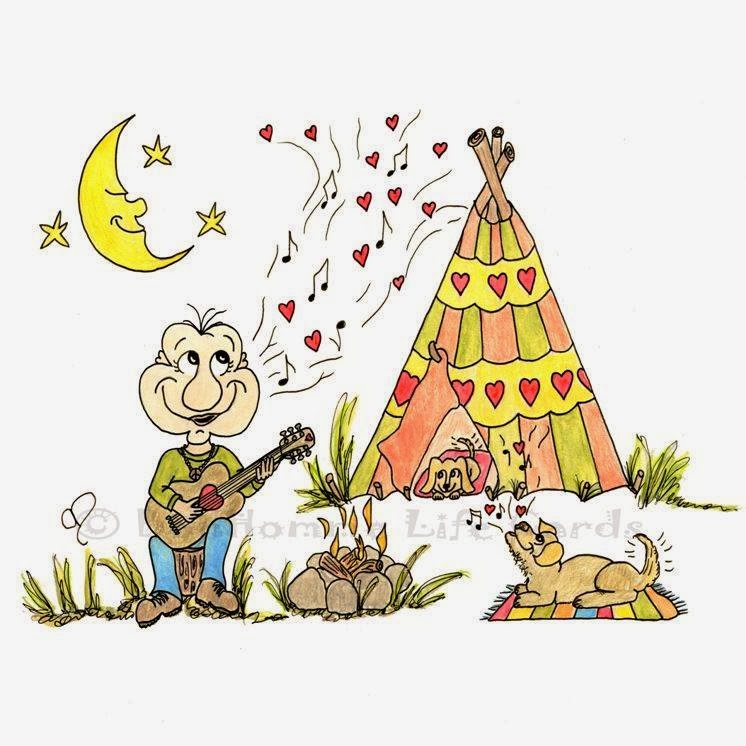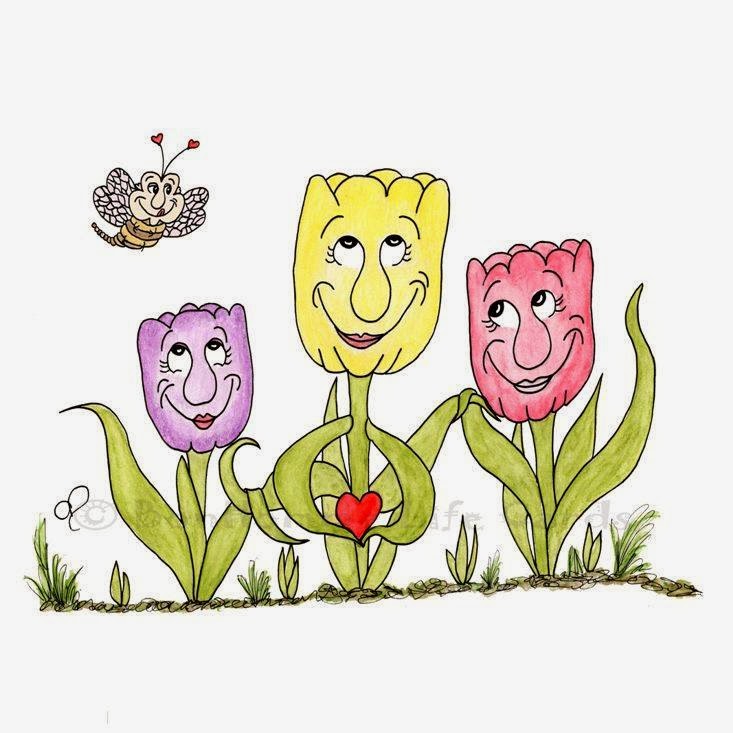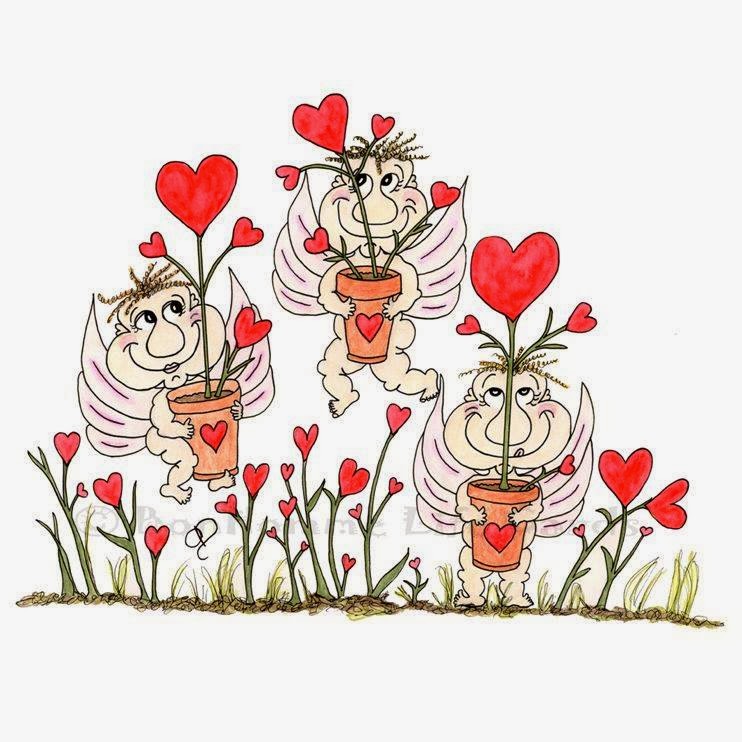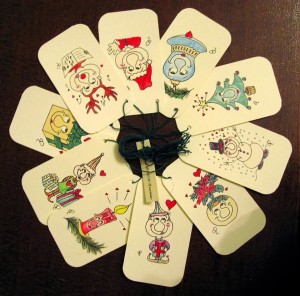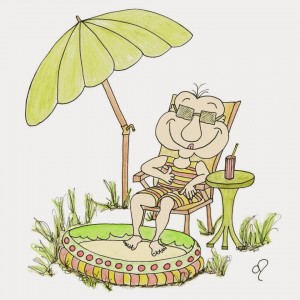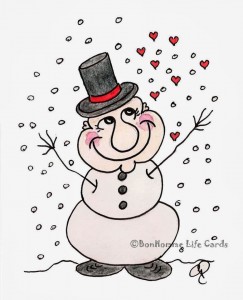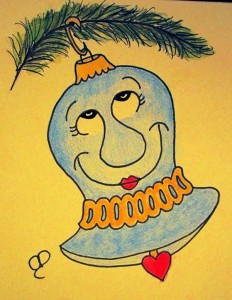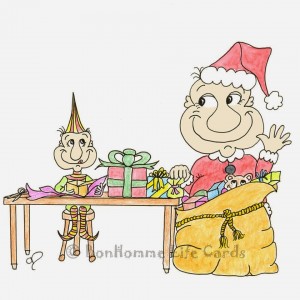 Don't forget to give her some love on her "
BonHommes
" Facebook page.
Carole Dandurand can be reached:
• Via email: bonhomme@securenet.net
Address: 6321 Transcanadienne, Pointe-Claire, QC H9R 5A5
Phone : (514) 428-5500
Hours: Saturday 9:00 am – 10:00 pm
Address: 7314 Mountain Sights, Montreal, Quebec H4P 2A6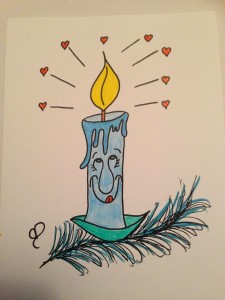 My colored Bonhommes