The clock has been moved forward by one hour! Which means less sleep BUT, the sun stays out longer! Which also means SPRING is coming! 
My birthday celebration has come to an end. It was THE best birthday ever. I got to hang out with some wonderful people. I also got out of my comfort zone and tried a few new things. 
Friday February 28th 2014:
The hubby could not wait to give me my birthday present! 
I was a bit annoyed (but secretly
 in glee) because he bought me jewelry
. Annoyed because I don't like the idea of him spending so much money on things like that (even if it is for my birthday). Happy because, DUDE. JEWELRY!!! After my father, he is the ONLY man that has ever gotten me jewelry! 

On March 1st I had my monthly Scentsy event at a local church. It was very successful and I fell in love with a new scent! Hello Yellow! Sadly it is no longer available on my website!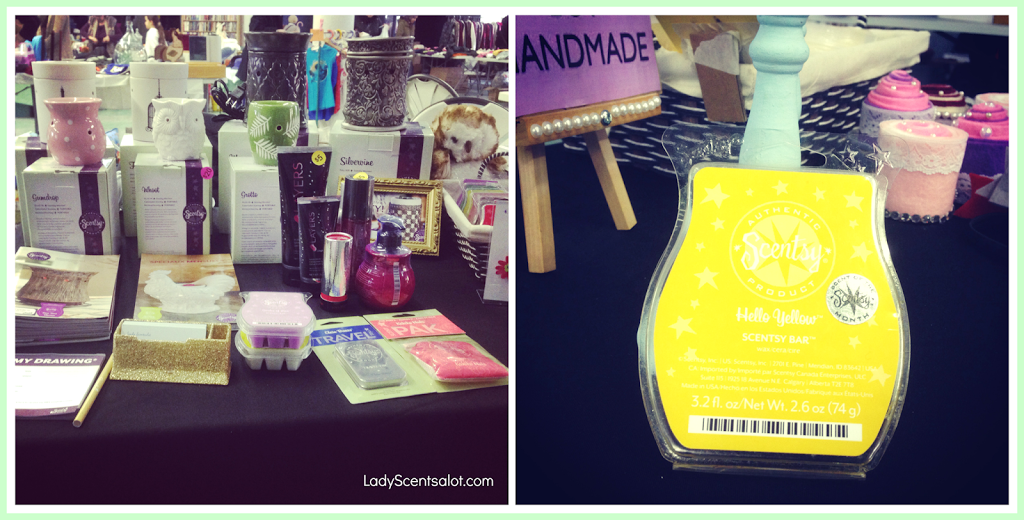 Later that day I got dressed up and my sister took me out to…wait for it…a pub! Anyone know what is the difference between a club and a pub? I have no idea! We ended up eating some delicious food. I got to try 

Crème Br

û

l

é

e 

 
for the first time (I know, I've been living under a rock…). After eating to my heart's content, we made our way down to the dance floor. In all my 30 years, I can count the amount of times I've been to a club in one hand. I'm really shy when it comes to dancing around people (other than my sister and my hubby), so I wanted to get…drunk! Hey, it was my birthday! I can do that if I want! Sadly drinking only makes me sleepy. I kept wanting to go dance with the girls but I was really scared. Finally I said "the heck with it" and made my way to the dance floor. Everyone was having such a good time (from what I could see). No one seem to care that I wasn't dancing like a loony! Joy!!! Not sure if I would be doing that again anytime soon but it was a nice change. 

Sunday March 2nd 2014: My Ty-Ty came over for a visit!
If you are my Facebook, then you would know that I am a Godmother!  It's my very first time being a Godmother. My Ty came over to with his cousin Adele. Tyson's mom (a very dear friend of mine) ended up having to go out for a little while. So there I was with 3 kids. Tyson 8 months old, Adele 2 years old and my Tristan 5 years old (going on 50). It was interesting to see how it would have felt like to have 3 kids. Thankfully for me they were little angels. 
Tuesday March 4th 2014: Cheap Tuesday at the Movies! 
Who doesn't like cheap Tuesdays? What about FREE cheap Tuesdays? My friend/mentor took me out to the movies. That's rare because he is the "savvy" kind! So I was really moved that he took me to the movies and paid for it! Everyday should be my birthday!!! We ended up watching 
Robocop
!  

Wednesday March 5th: Day of "First"
Wednesday was filled with "first". I did things that I had NEVER done before. I ended up having a great time with my sister.  The day started off with her making me breakfast. She's the best breakfast maker EVER!! She made me Eggs Benedict. My very first time having Egg Benedict.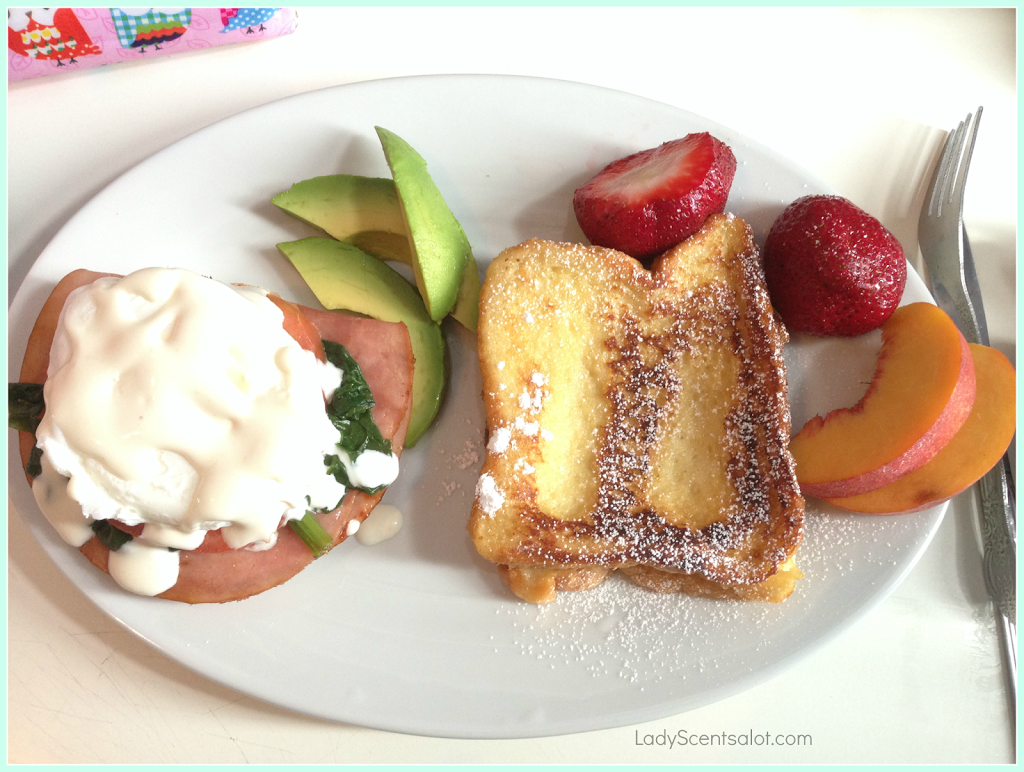 After breakfast, we headed downtown to get our nails and toes done. Which also happen to be a first for me. It was…interesting. One thing for sure, if I ever do go back, I will be sure to shave my legs first. I got a french manicure but no extension nails because I've always had a fear of fake nails (don't ask). I also thought it was a bit pricey. For sure it won't be something I will be doing every weeks.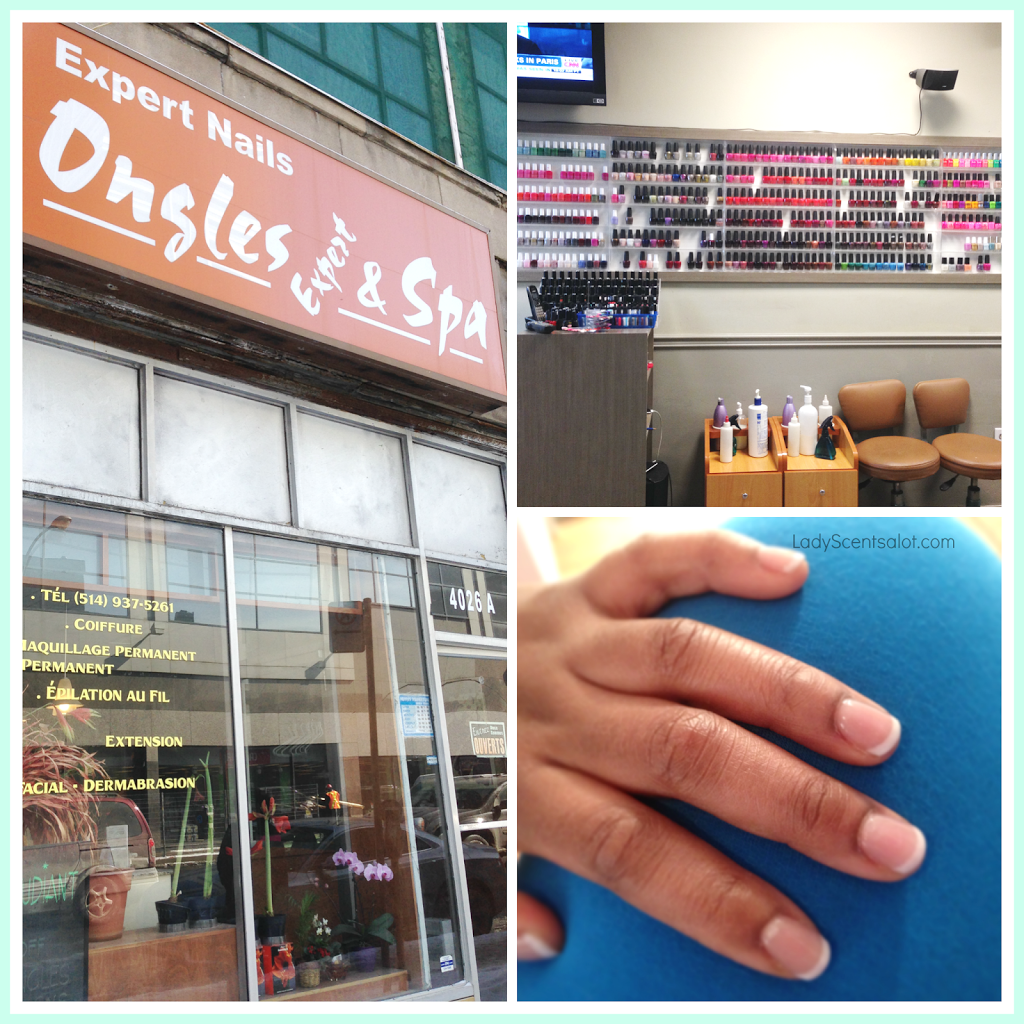 Once we were all dolled up, we walked to this really popular place downtown called Cacao 70. A chocolate lover's dreams come true. If you love chocolate and fruits (dipped in chocolate), you will love Cacao 70! The dessert menu is WIDE! There is something for everyone.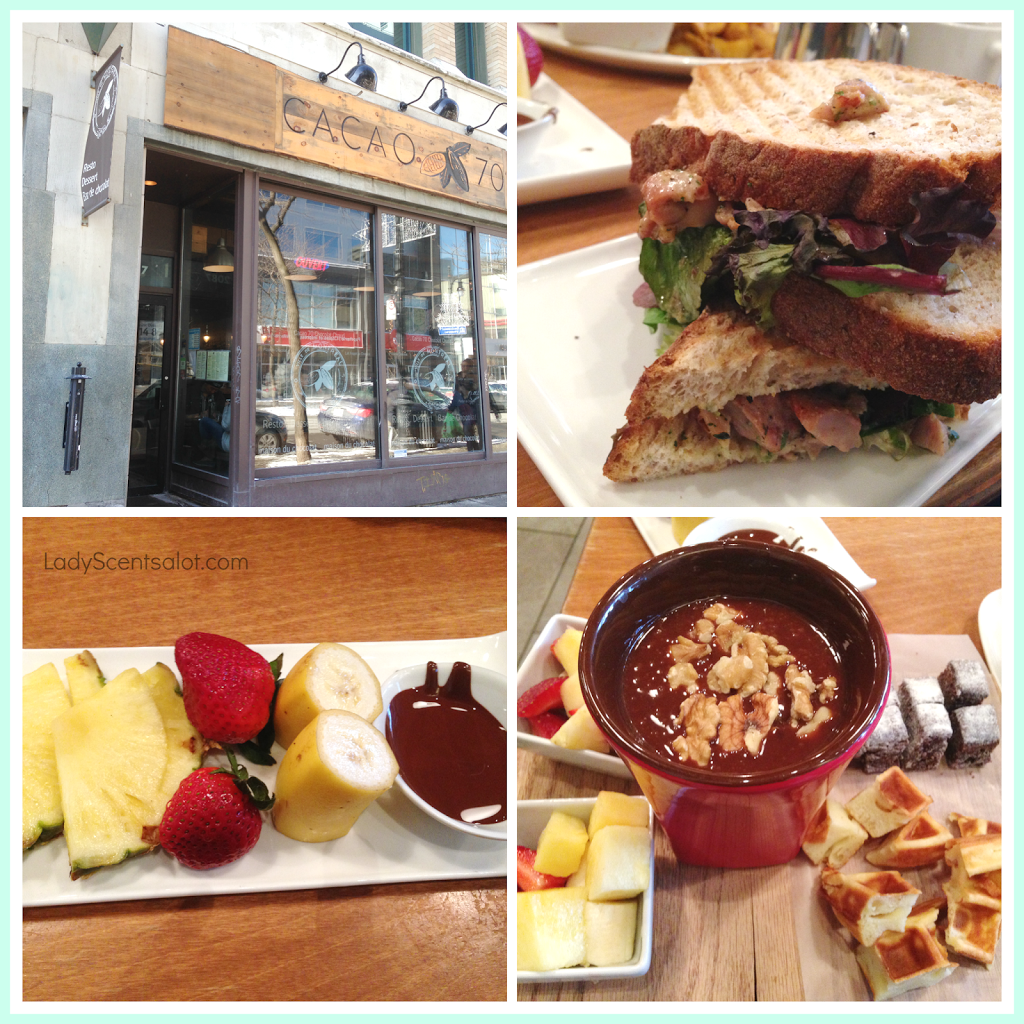 Thursday March 6th: Happy 30th to me!!
I turned 30. I should have been having a party but I was out running errands and cooking.
I can't complain though, I'm very thankful! My friend and her son came over again (My Ty-Ty). We ate, watched a movie on Netflix then we had cake from Yuki!  We always get our cakes there because they make some pretty delicious cakes.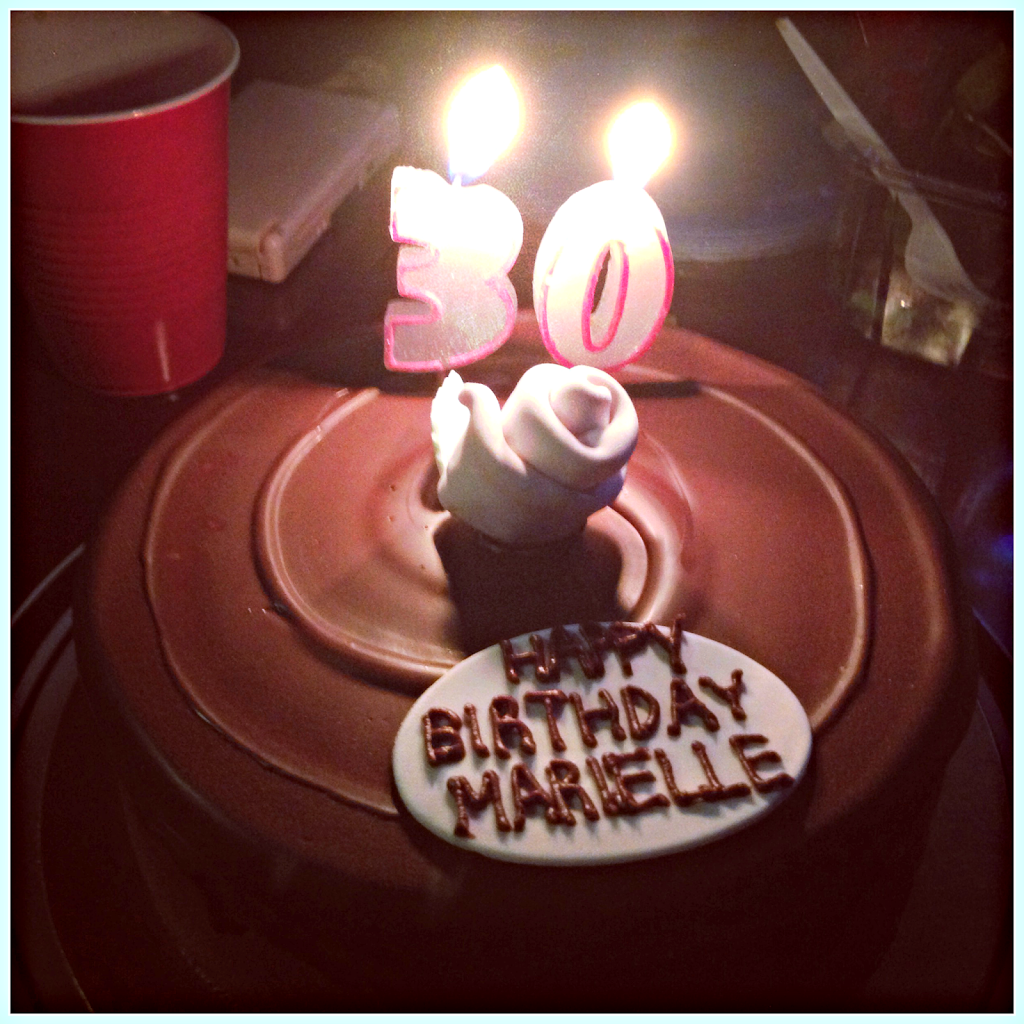 There you have it! A recap of my awesome birthday. I don't feel "old" but I do wish I could have a nice nap during the day. 
I hope you enjoyed my birthday recap! Be sure to subscribe to my blog. 
Birthday Giveaway  came to an end on the 8th! Debbie is the lucky winner of the 25$ Amazon Gift Card.