I wouldn't consider myself to be a dried fruit kind of girl. The most dried fruits I ever had growing up were raisins (yuck!). Then, I met Demo! He's a BIG fan!. Which isn't a surprise to me at all that Demo purchased a dehydrator for Christmas. We've been using it so much, and I wanted to share some tips on how to get the best dried mango using your dehydrator.
 The Best Dried Mango, Ever!
I remember the first time Demo brought home some dried mangoes. He knows how much I love mangoes and thought I should try them. Being the picky one, I hesitated. At first. I eventually gave it a try and turned out; it wasn't bad at all! In fact, it was freaking fantastic! We've tried many different brands of dried mangoes, and by far, the Cebu brand is THE best! The only issue, the Cebu brand isn't available everywhere. But man, if I could afford it, I'd buy it by the caseload.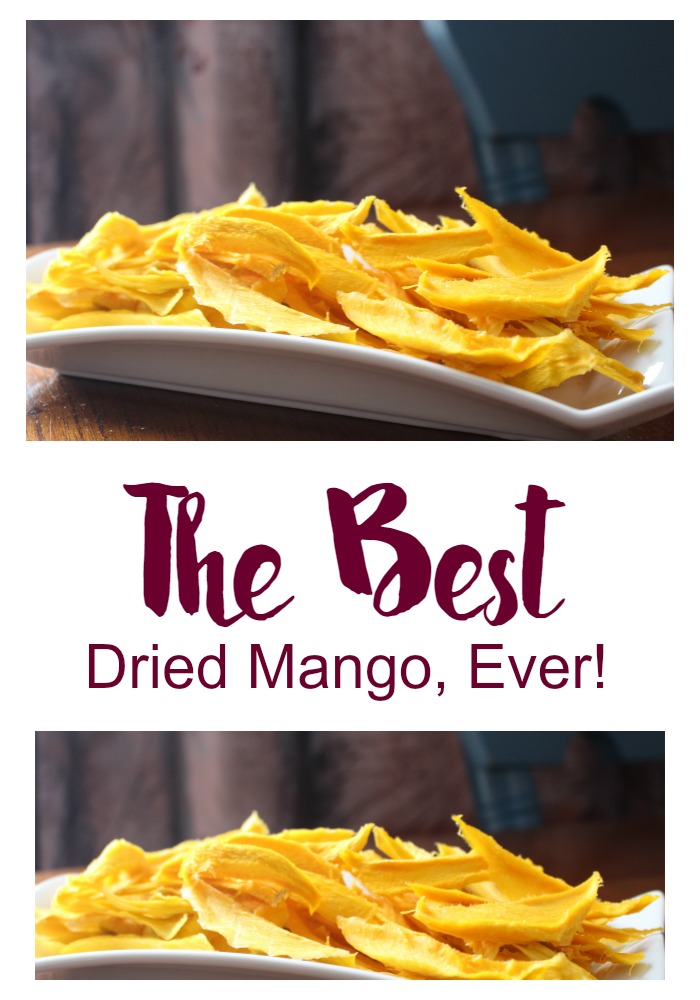 I have to say that our dehydrator is one of the best Christmas gifts that he got for us. He's been using to make lots of different dried fruits, but dried mangoes are the winner! The biggest challenge I faced with making dried mangoes, is FINDING mangoes. I grew up in Florida and lived for mango season. Here in Canada, there is no mango season. Sometimes we are lucky, and the mangoes are on sale 3 for 5$. Sigh, makes me wish we had a mango tree. Fat chance of that happening with -23 degrees weather! LOL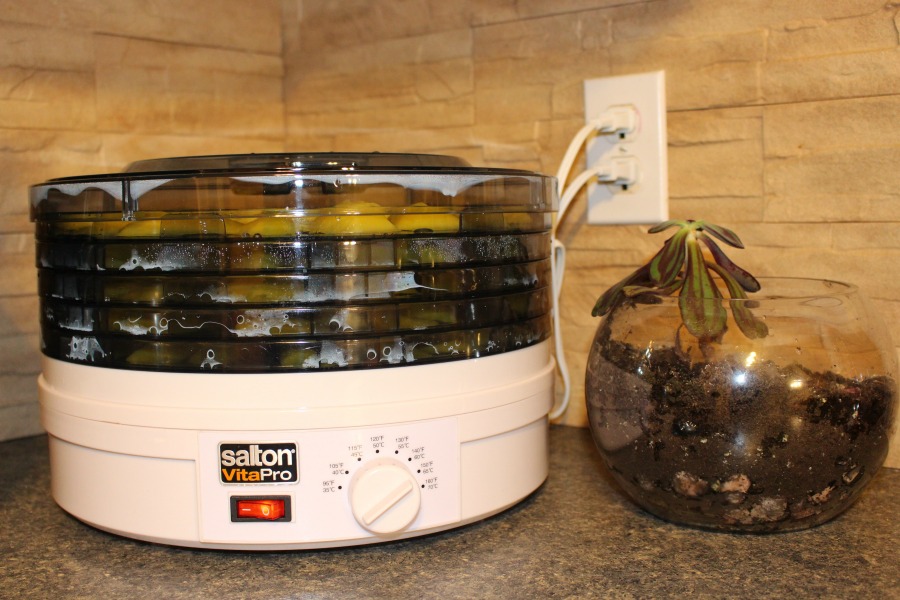 The first time we made it, he followed the directions to keep the mangoes in for 24 hours. When we took it out, the mangoes turned into mango chips! Still, they were freaking awesome!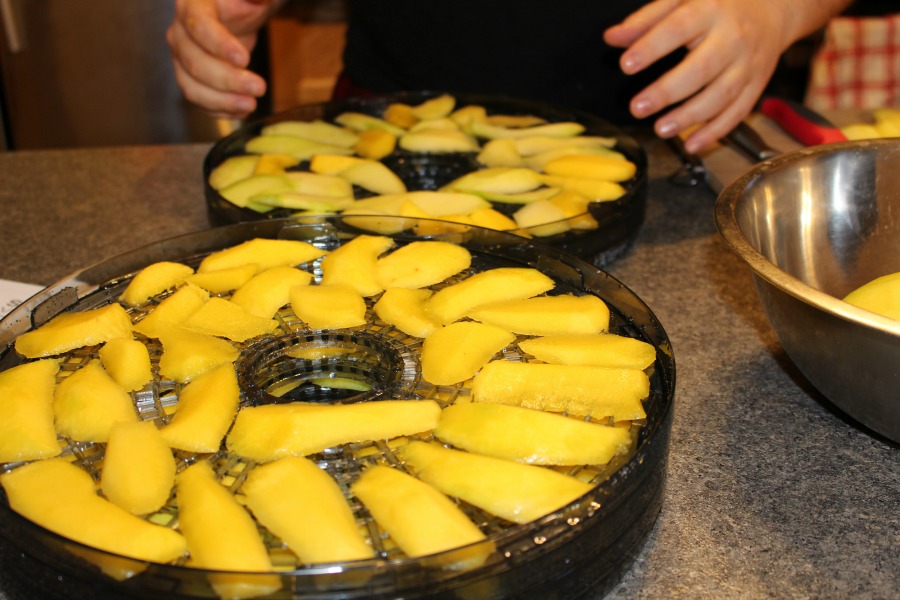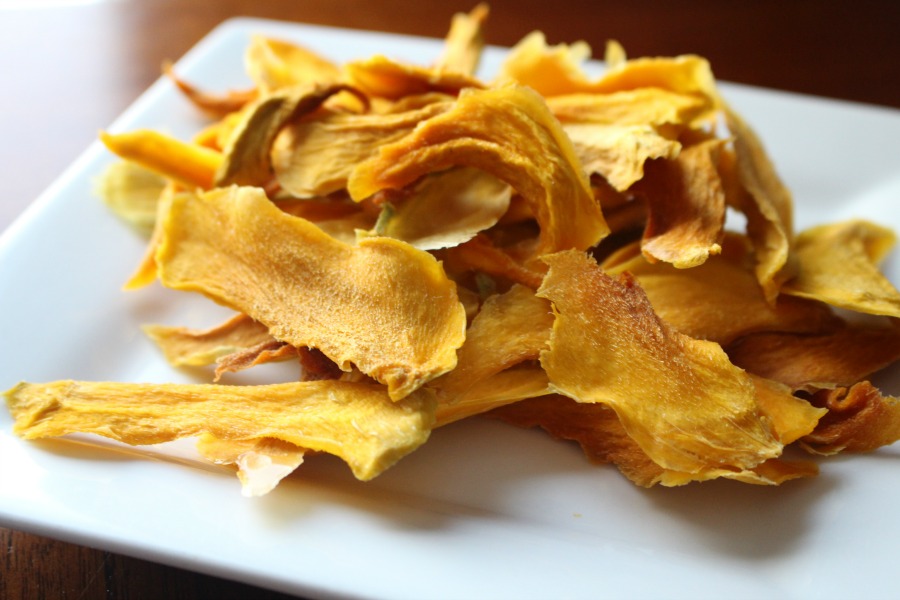 The second time we got it just right. 12 hours and they were ready. Soft and chewy and sweet! Not Cebu-ish but pretty darn close! We figured out how to make them just right, and I wanted to share my tips with you.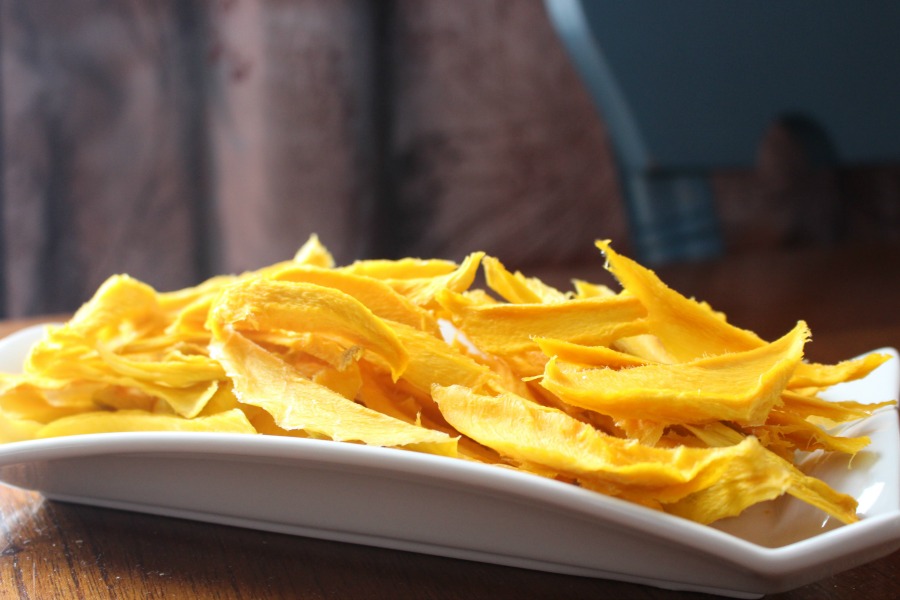 Use sweet & ripe mangoes.
Don't cut the mangoes too thin. I find that when too thin they dry up fast.
Make a LOT! I'm talking about five mangoes if you can get your hands on some at a good price. 
Pretty simple tips right? Making dried mangoes is so EASY and so good. Even the toddler loved it! So you know it's good.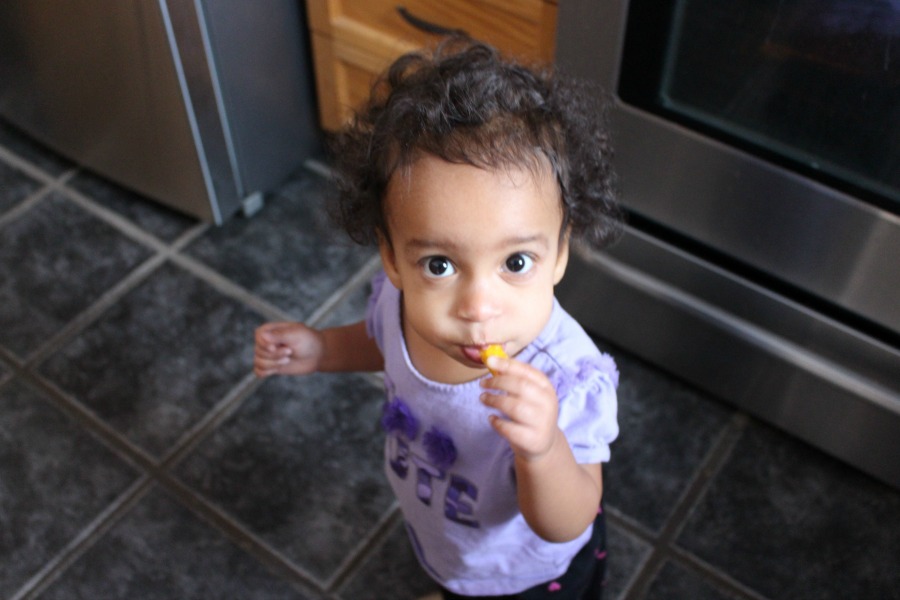 What's your favorite dried fruit? I'd love to hear from you.
Be sure to subscribe for more simple recipes and tips!
Let's connect!
Twitter | Facebook | Instagram | Bloglovin