It is an amazing time of year when we can give unique gifts and take the opportunity to relax and spread a little festive cheer. But now, Christmas comes with an avalanche of wrapping paper, excess waste, and unwanted gifts. Learning to be eco-friendly at Christmas is not easy because for many it is the season to allow overindulgence. And while we all need more Christmas cheer now than ever, we need to enjoy it in a way that is less harmful to Mother Earth. What are the best ways to make your Christmas festive full of cheer but also beneficial to the planet?
Saving Our Snow Globe: Being Eco-Friendly at Christmas

Fair Trade or Eco-Friendly Gifts
It is always tempting to go overboard, but if you want to be more conscious of your impact on the world, you can go for a few different options. There are a wide variety of eco-friendly gifts, like a wooden watch that would be a perfect gift for your boyfriend or a Fair Trade coffee subscription, but you may also want to think about a Secret Santa as an alternative to the usual gift exchange. It is a good balance because you won't need to buy loads of gifts that may end up in the garbage.
Choose Long-Lasting Decorations
Christmas decorations are things that we tire of pretty quickly. We can buy new decorations every single year. But if you want to help the planet, choosing decorations that are made from glass, fabric, or recycled wood is better than plastic or PVC. When you are choosing decorations, go for classic designs that will last a long time. It is always tempting to buy new decorations, but if you can go for classic and long-lasting looks it doesn't just make your tree look better, but it will help the planet.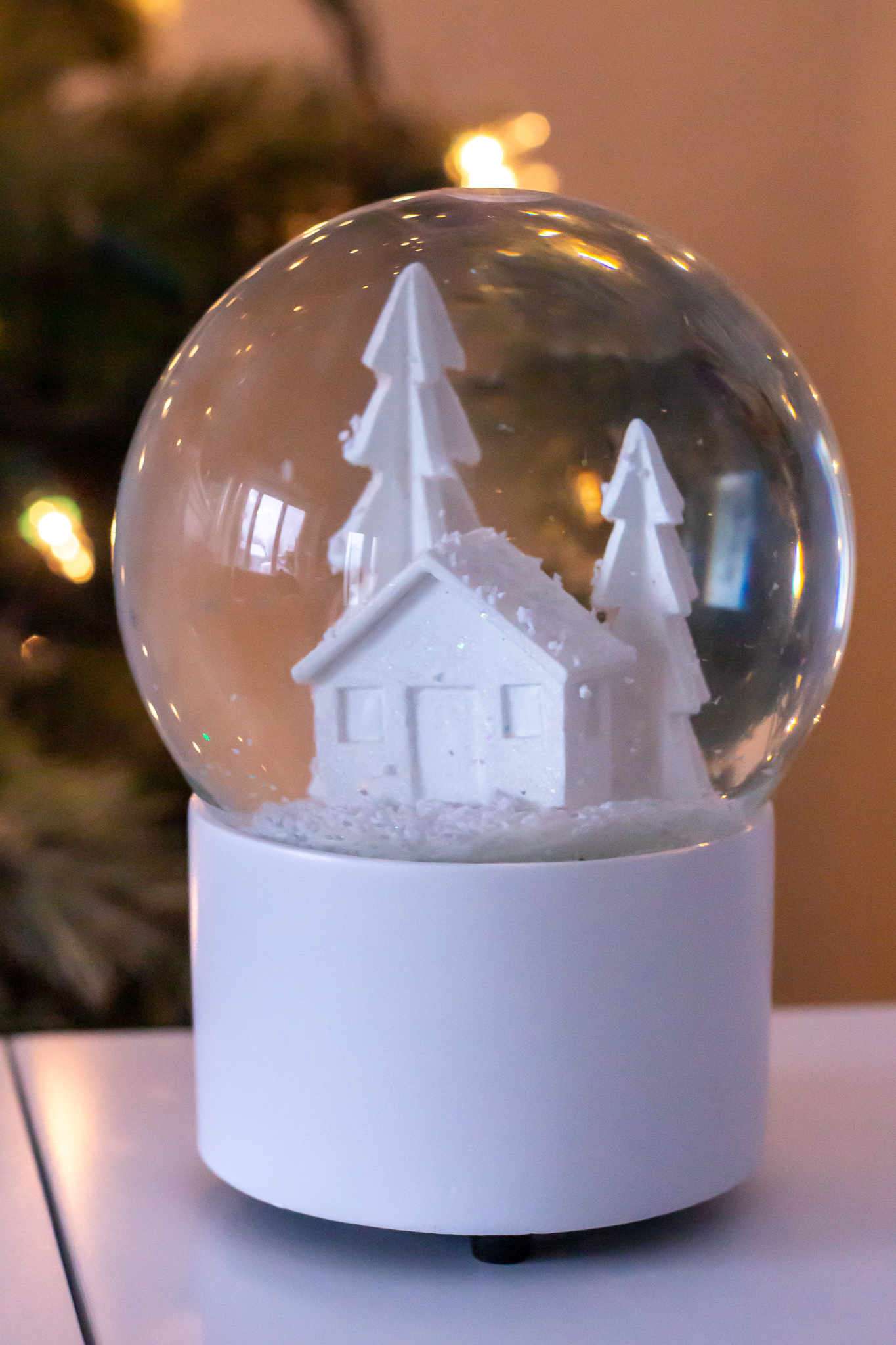 Reconsider Gift Wrapping
You might have gone overboard last year and bought more wrapping paper than you needed. Make sure that you use this before getting any more! As well, think about reusing boxes, tissue paper, and gift bags from last Christmas. If you didn't save any last year, you can make a point to do so this time around. You could also purchase reusable wrapping bags or if you really want to buy wrapping paper, find something that is free of non-recyclable materials, such as glitter or foil.
Cook Less Meat
If you are prone to a turkey at Christmas, you don't have to go without meat. It is worth thinking about the amount that you would normally consume over the festive period. In addition to this, you should think about where you get your food from. Sourcing local fruit, vegetables, and animals will help to reduce your carbon footprint, and there will always be a farmer's market nearby. If you need to go to the store, try and avoid plastic packaging where you can.
Christmas is the time for giving. But we have to remember that we need to give back to the planet too. It is perfectly possible to have a merry Christmas while still being eco-friendly.
Be sure you are subscribed so that you don't miss a thing!
Let's connect!