This holiday season, I am challenging myself to go above and beyond – to find really thoughtful gifts I'm excited to give.  You know….not just scrolling Amazon at the last minute like I always do ; )  So I checked out JORD. You've probably heard of their wood watches (I know you've seen my rose gold Cora Polaris!) but they actually have lots of other unique gift ideas as well! It's honestly anything from a cool hat to a collector's limited edition timepiece – something for everyone!
Unique Gift Ideas 2020 | JORD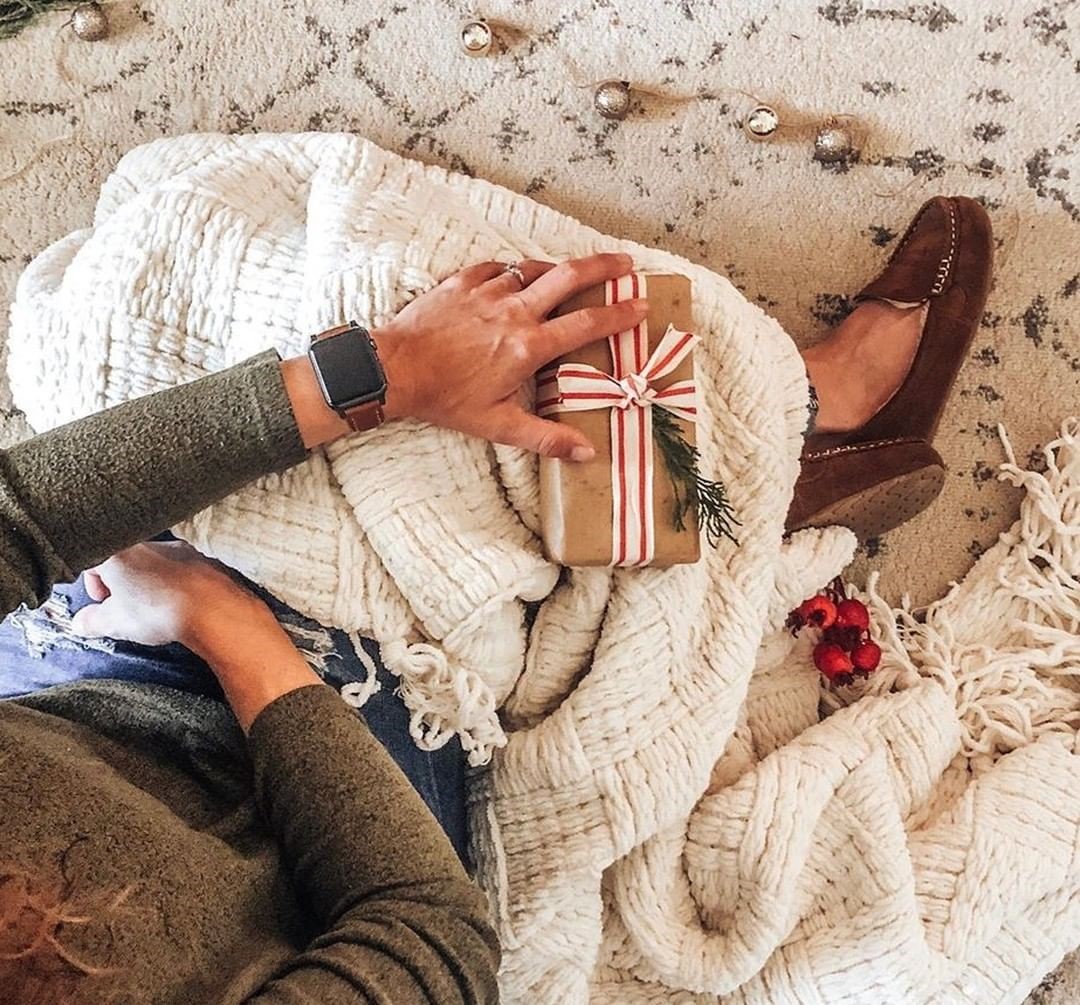 I've worked with JORD for a few years now – as I get to know them more, I've realized some interesting facts about this brand that we have all seen around Instagram!  Did you know that JORD is considered a small business & has less than 10 employees? They are located in St Louis & are family owned! WHO KNEW?  In 2020, we are all doing our best to support our local shop & restaurant owners, so I feel good about supporting JORD – it's a safe, online way to shop this season and #shopsmall.  
Custom Gifts Delivered to You
JORD's signature timepieces are available with custom engravings: back plates and cedar gift boxes can be personalized engravings such as monograms, images, & personal messages.  
I chose a custom gift set for hubs!   You can scroll through and pick any watch you like and the gift set comes with matching wood sunglasses along with a cool, collapsable JORD  sunglass case!  He's been jealous of my watch, so he'll love it and that's one gift checked off my list : ) : ) 
The great thing is that JORD offers fast, free worldwide shipping to your door! In this day and age, I really don't want to go to a busy store, so I LOVE THAT!  Each watch can be professionally-sized as well – you just have to measure his wrist in his sleep ; ) Generous returns and exchanges & great warranties make purchases for loved ones worry-free.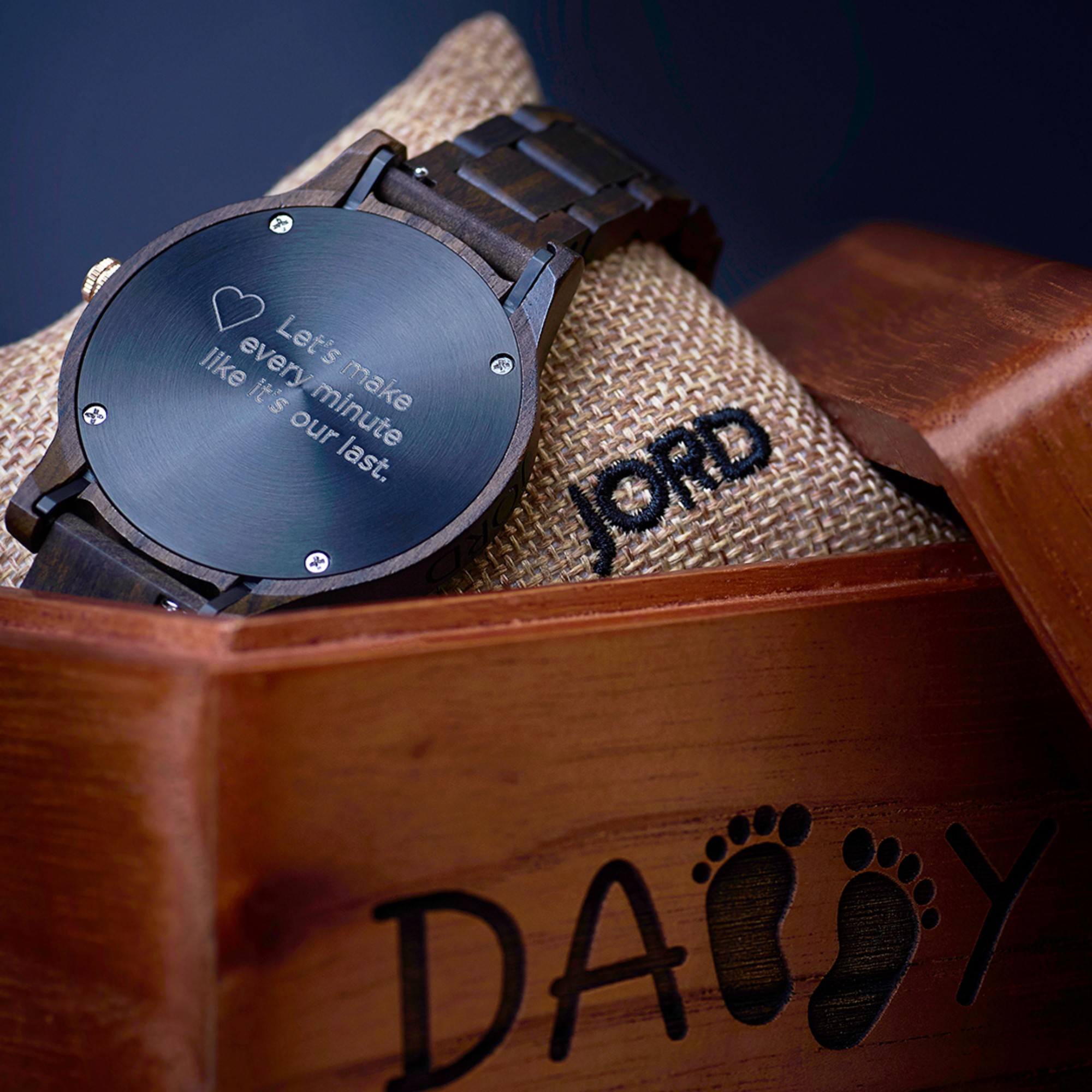 Ethical Handbag Collection for Her
JORD's newest line of accessories is a collection of luxury handbags! They come in lots of colors & styles – crossbody, backpack, clutch…  The cool thing is that the purses are made ethically of JORD's own type of vegan "leather" – created from cork! But don't worry – the material is nothing like your wine cork : ) It is soft and super durable!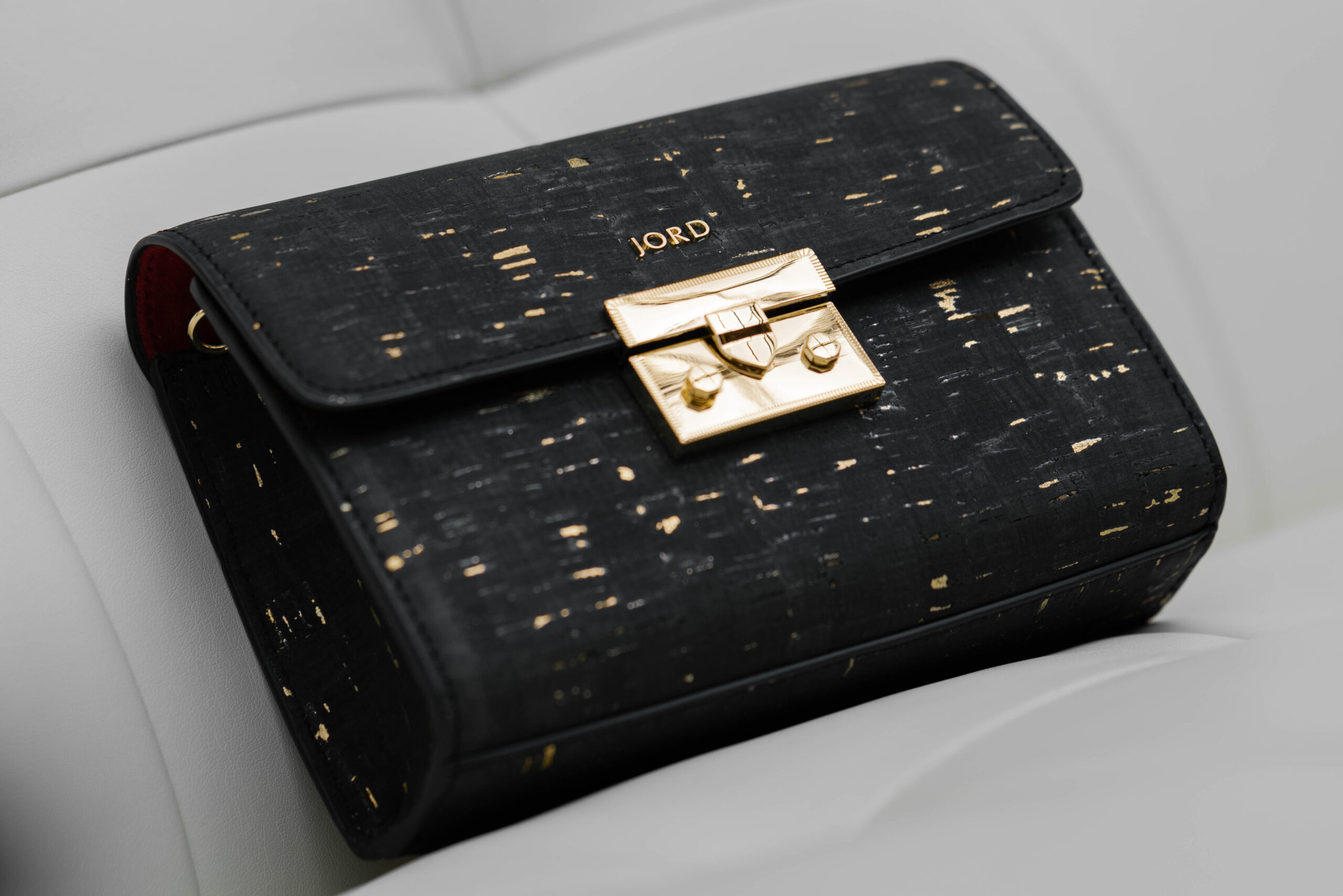 Unique Gift Ideas
The Barista Watch Gift Set for Coffee Lovers – One of the things JORD is known for is the materials they incorporate into their unique accessories.  So they have developed a way to suspend real coffee beans around the watch!  The dial features the color of the roasting process & the deep roasted coffee color band is created from JORD"s vegan cork "leather".  It's available in a gift set featuring local St Louis coffee beans & a collector's thermos. The watch is minimal in style and size – perfect for any coffee lover on your list!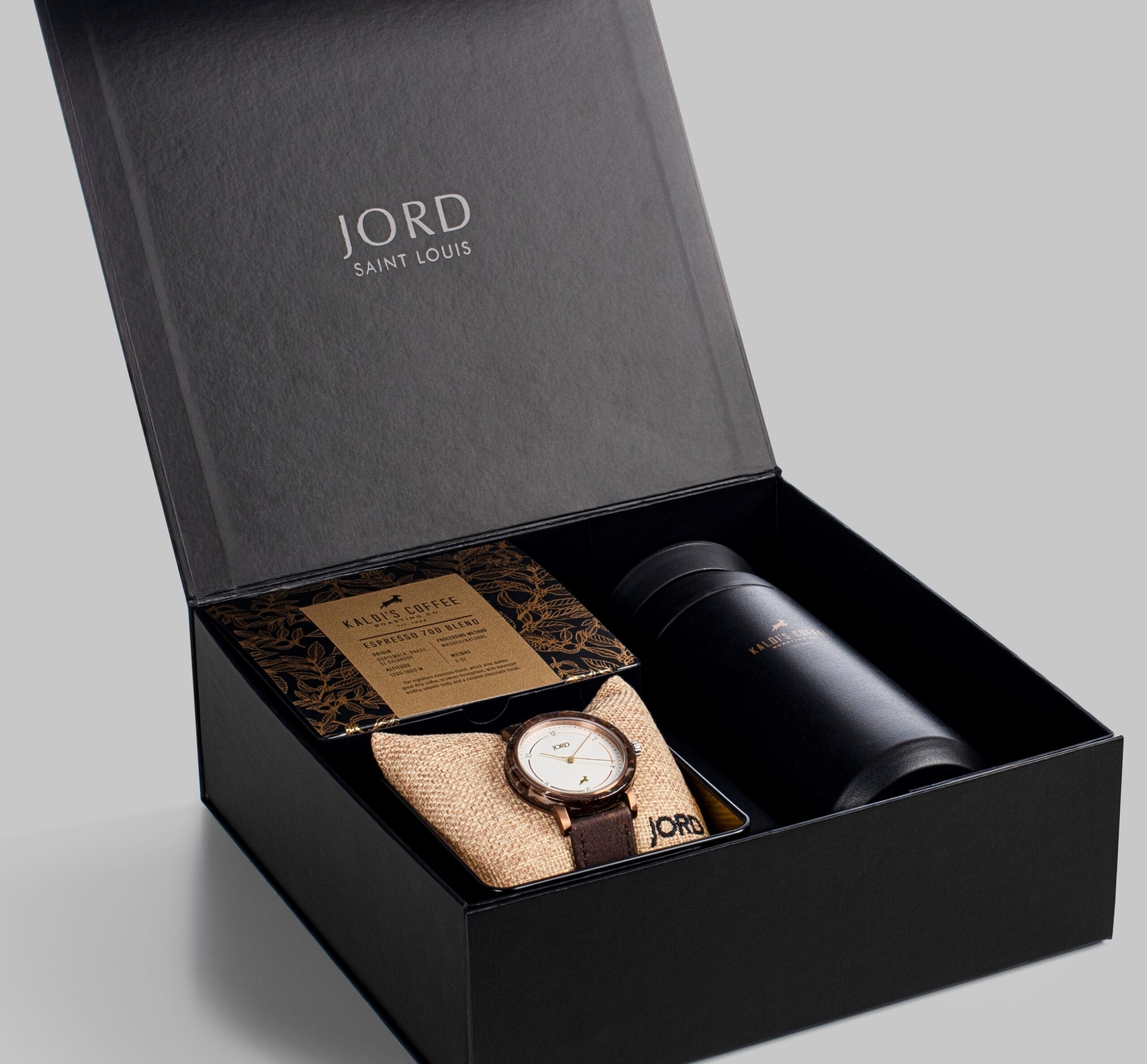 The Harper Limited Edition Gift Set – this watch series has beautiful marble and stone faces & interchangeable wood & padded leather watch bands.  The cool thing is that each watch is unique because the pattern & color on the face is unique.  The face itself has a modern retro feel that I love & can be personalized with your choice of bands : )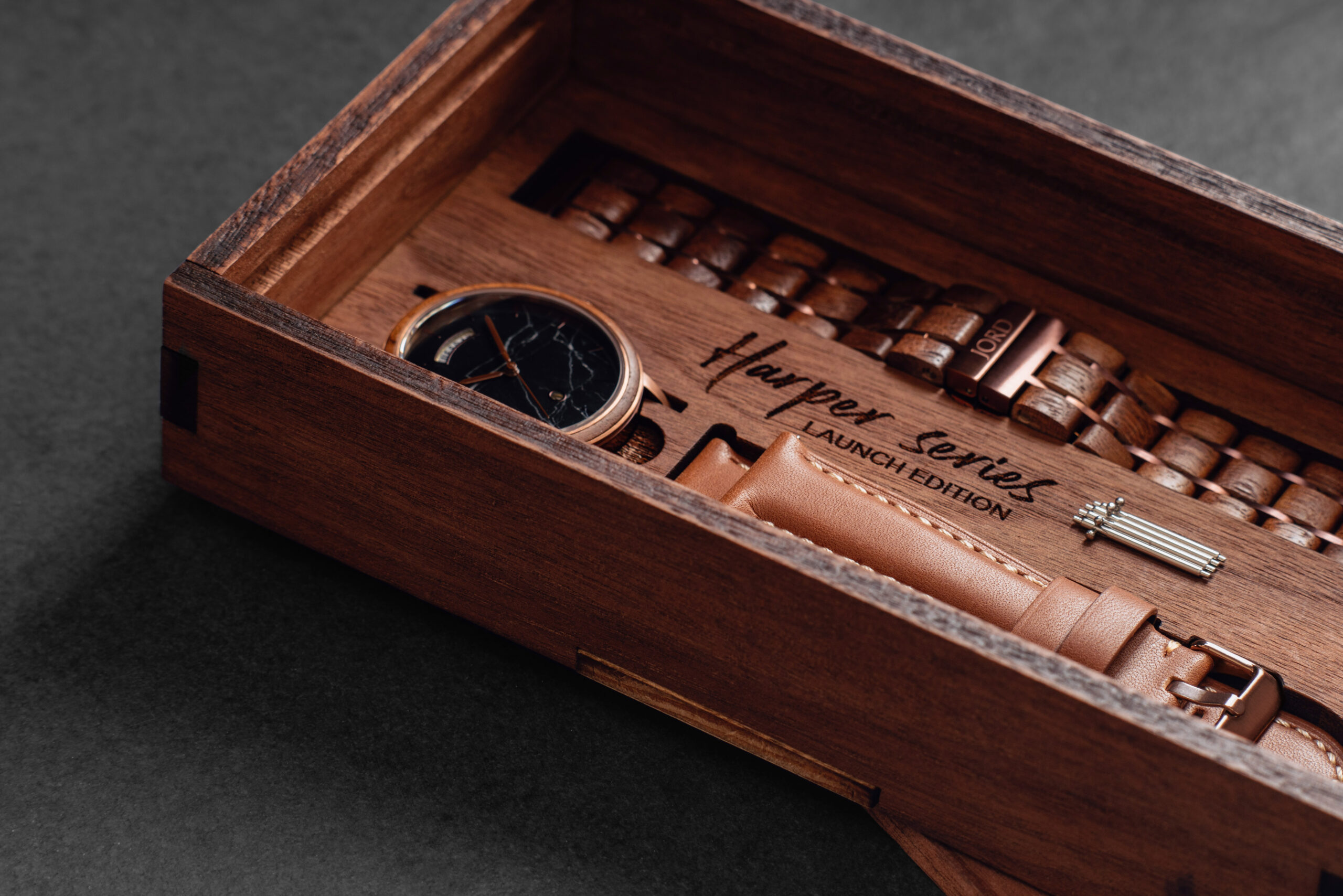 Burmese Dover II Automatic Watch- This is the prettiest watch! The wood is a warm cedar tone contrasted with dark gunmetal steel fittings.  This variety of Padauk wood is rare, so this is a limited edition timepiece for this year.  The Dover has a skeleton face that allows you to see the automatic watch movement (no batteries needed!)- super cool classic gift!  My favorite part is that it comes with a special engraved gift box.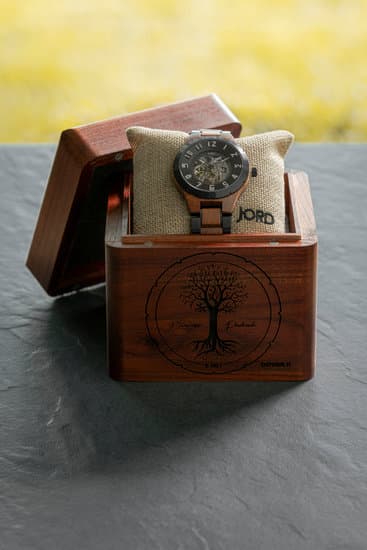 Stocking Stuffers 
JORD offers a variety of new accessories: watch styles, from casual to sophisticated, many colors of Apple bands to dress-up any Apple watch finished in a variety of materials, as well as cool sunglasses & hats. 
Signature Apple Bands in Exotic Wood & Leather – Know any guitar lovers? JORD's limited line of harmonic apple bands features woods from American guitar designers.  In 2019, JORD's wood Apple bands were voted "best" of the year by Forbes!  These bands are a strong statement piece to really dress up any Apple watch!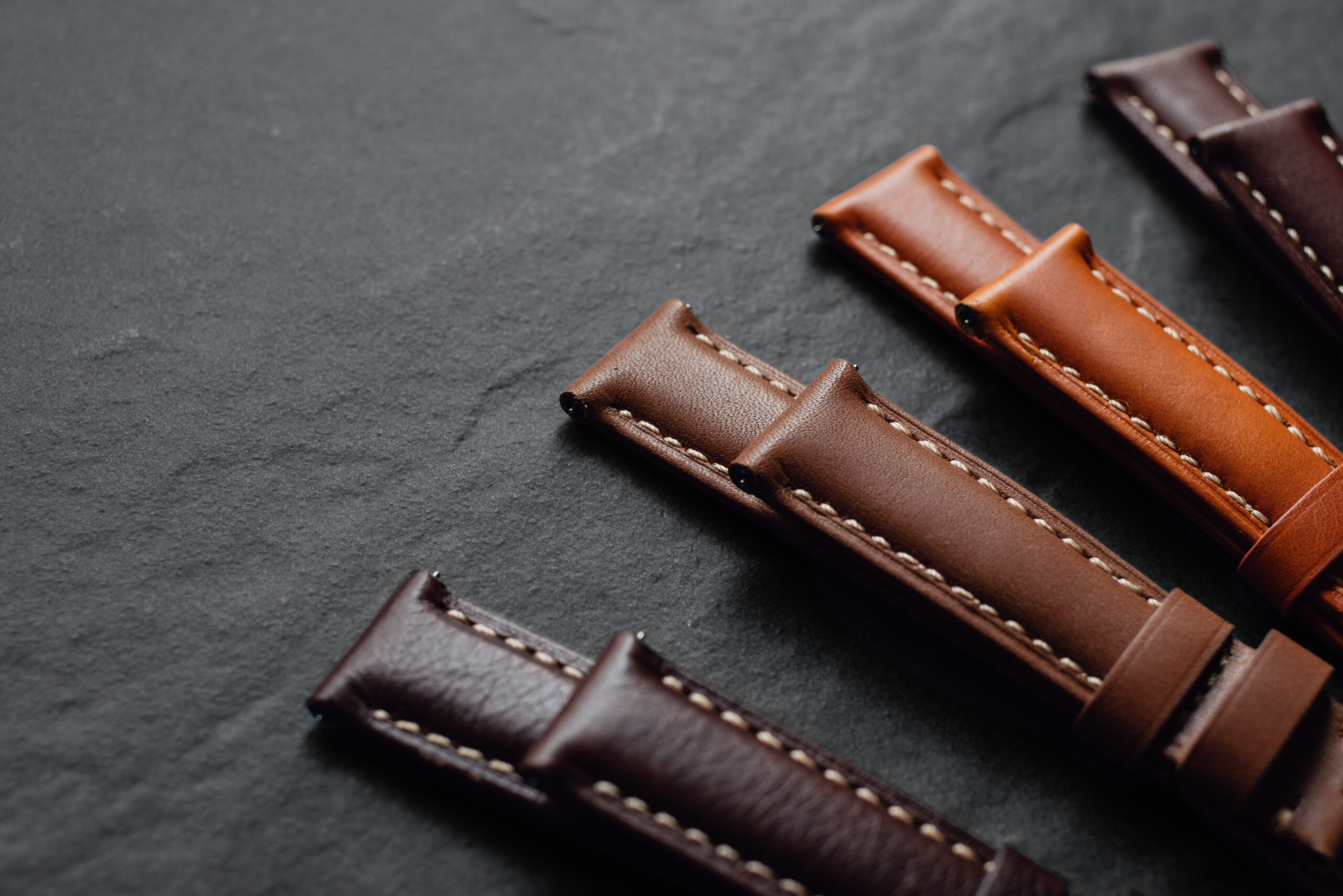 Sunglasses & Blue Light Glasses – I WANT them all! They have a huge variety of vintage-inspired and modern sunglasses – great lenses and finished with cool, natural materials.  This year, we're all staring at our devices even more than usual.  It gives me a headache!  Don't worry, JORD is on top of it!  Check out their blue light glasses with natural accents ; )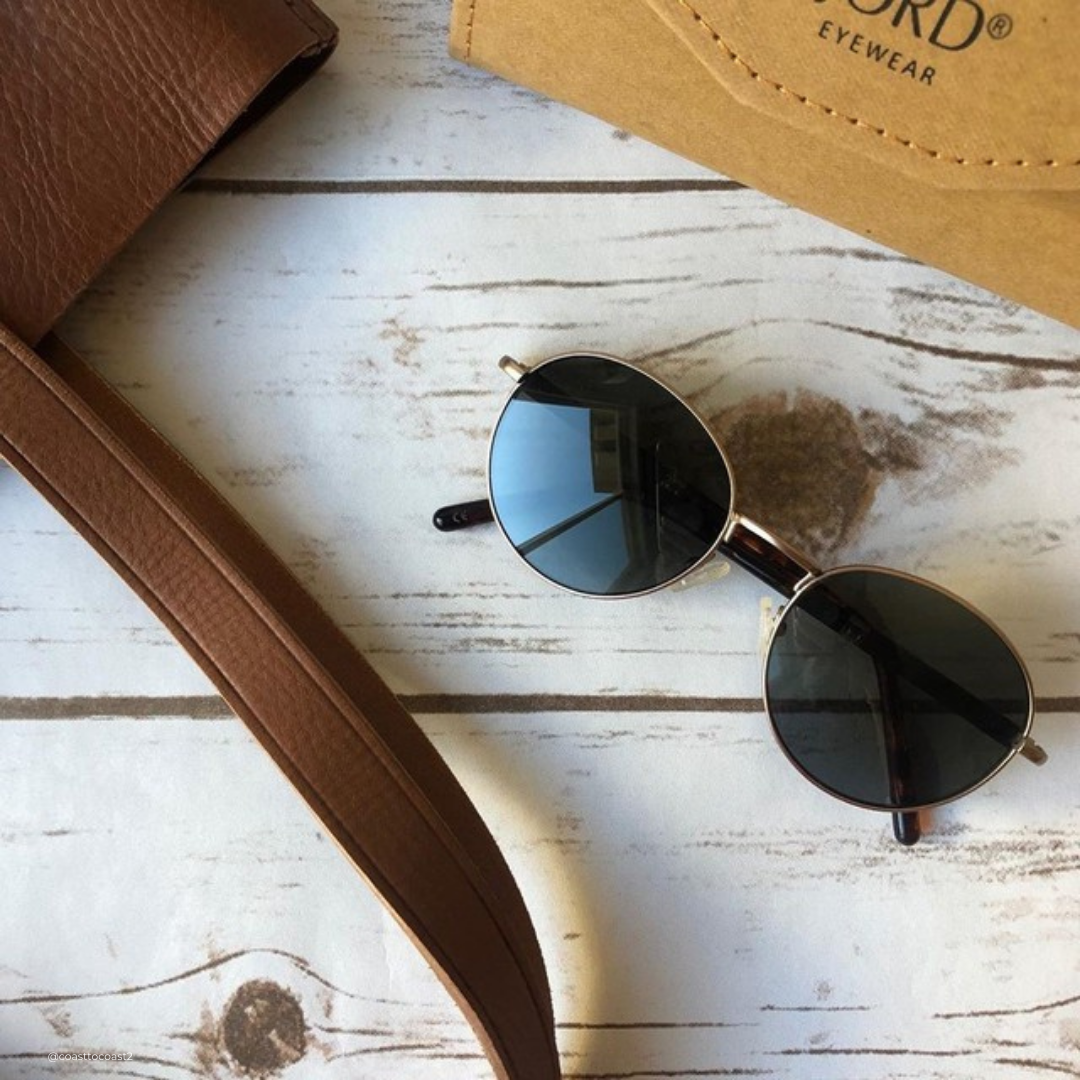 Steel wool & Carling retro hats for men – Need one last easy gift to finish up your list? Check out JORD's steel wool flannel and signature, structured caps!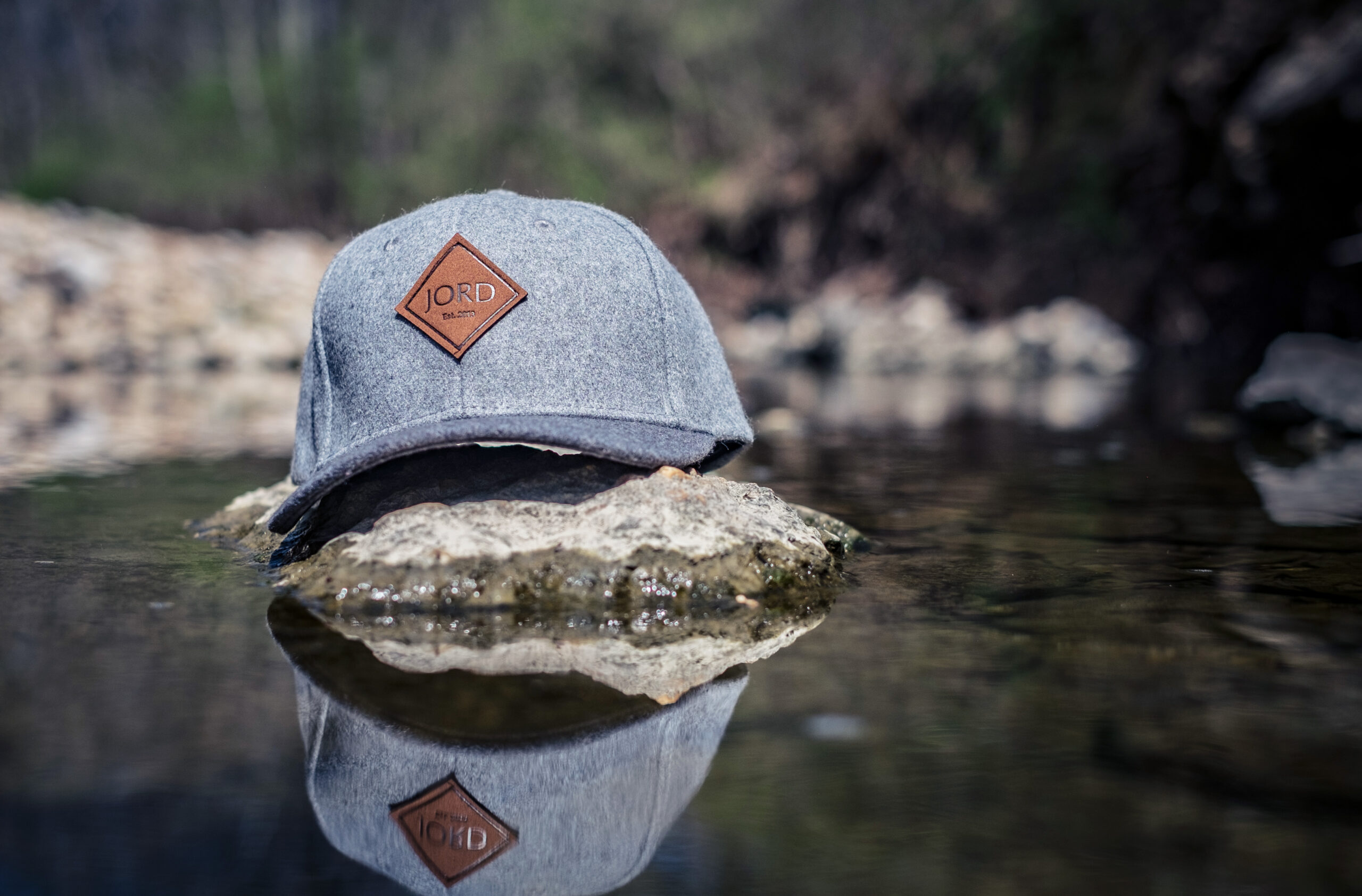 Who knew? JORD has something for everyone : ) I want to hear from you – did any of my gift recommendations work for you? Tag me & @JORDwatches in the pics!   
Love my gift set and want one for yourself? No problem!  Just enter via my link to win!  Whether you win or not, you'll automatically get 20% off to use on any gifts in JORD' shop ; ) Good luck! xx
Be sure you are subscribed so that you don't miss a thing!
Let's connect!