Can Hosting An Airbnb Really Be A Breeze?
In case you hadn't realized, Airbnb is THE new way to travel. Using accommodation listed by independent owners, travelers are saving a fortune. And, those homeowners, in turn, are pulling a pretty decent income. The typical Airbnb host in Canada now earns around $3,900 a year. That's why over 15,000 hosts are operating in Ontario alone. And, it's why you might well be toying with the idea. We could all do with a little extra cash, after all.
The trouble is that you've been putting off taking the plunge because you're worried about the hassle. There are all manner of horror stories out there now about hosting being more hassle than it's worth. Not to mention that you're worried about guests disrupting your family home-life. You simply can't shake the feeling that there's too much sacrifice involved before you get that money.
Admittedly, there can be a whole load of hassle for what soon starts to seem like a minimal reward. But, it is possible to ensure that hosting Airbnb guests in your house is a breeze. If you can't let go of this idea, then, keep on reading to find out about simple ways that you can remove all the hassle.
Keep things separate
First thing's first; hassle-free hosting is all about keeping your Airbnb separate. If you have guests in the house with you, it's inevitable that you're going to feel more put out. You also risk your kids interacting with strangers all the time. It's generally not a good or even viable option for a family. But, some of the highest-paid Airbnbs out there are separate areas in or around a home like yours. Some hosts use renovated barns and outbuildings for this purpose. Others use their granny annexes to do the job. You could even invest in basement development to provide separate accommodation and still see profits in as little as a year. Whatever you choose, though, you can guarantee a separate space with a private entrance will take most of the hassle out of hosting. Going down this route could stop Airbnb guests from disrupting your life at all. Few things could be better for breezing through this process. Before you list a room in your house, then, consider if there are any separate options available on your property or land. If there are, you can bet it would suit you and your guests a whole lot better.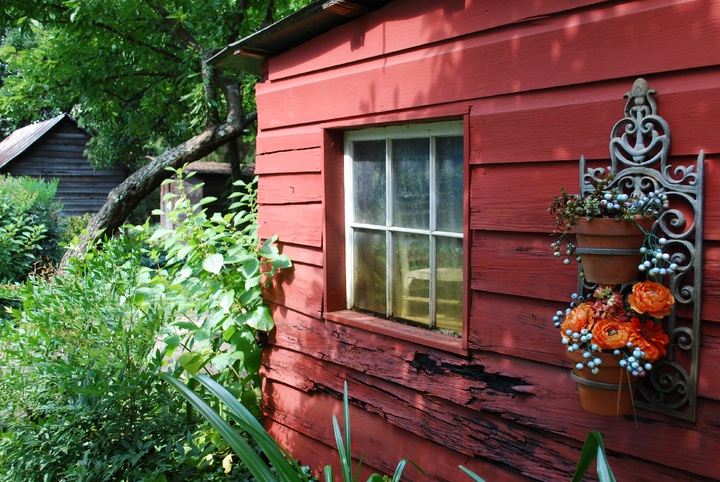 Always research your guests
The majority of Airbnb owners state that repairs and damages are the most hassly part of the rental process. Some experience such bad damages after particular guests that they don't even make any money as a result. Others have to unclog toilets and repair damaged furniture. And, you can bet that you would soon do the same if you accepted any bookings which came your way. But, avoiding this eventuality couldn't be easier. Airbnb makes it more straightforward than you could imagine to check guests before accepting bookings. And, you'll be entirely within your rights as a host to refuse guests with bad ratings. Though you may need to take time looking through past reviews, then, doing so would save you hassle later on. Once you get used to this screening process, you can guarantee only the most reliable and secure guests ever enter your Airbnb.
Provide a lock and key box
The need to meet with Airbnb guests is another of those niggly jobs which can lead to a lot of hassle if you aren't careful. While this social aspect of the hosting process can be a joy, it isn't always practical when you're trying to run a family. You can bet that guests would turn up late, leaving you sitting around and waiting when you've got other stuff to do. If you aren't careful, this waiting could even lead to lost work and lost money. That's not exactly what you wanted when you embarked on this side income. And, it's a risk which you can remove altogether by investing in a lock and key box. These are pretty popular among hosts now, and it's easy to see why. With one of these, you simply need to give guests a passcode to gain access to your free-standing Airbnb. You needn't even meet them at all if it doesn't suit you! This way, your passive income can remain about as passive as possible. This is ideal for your family, too, as it ensures that your guests and children need never cross paths.
Include all the basics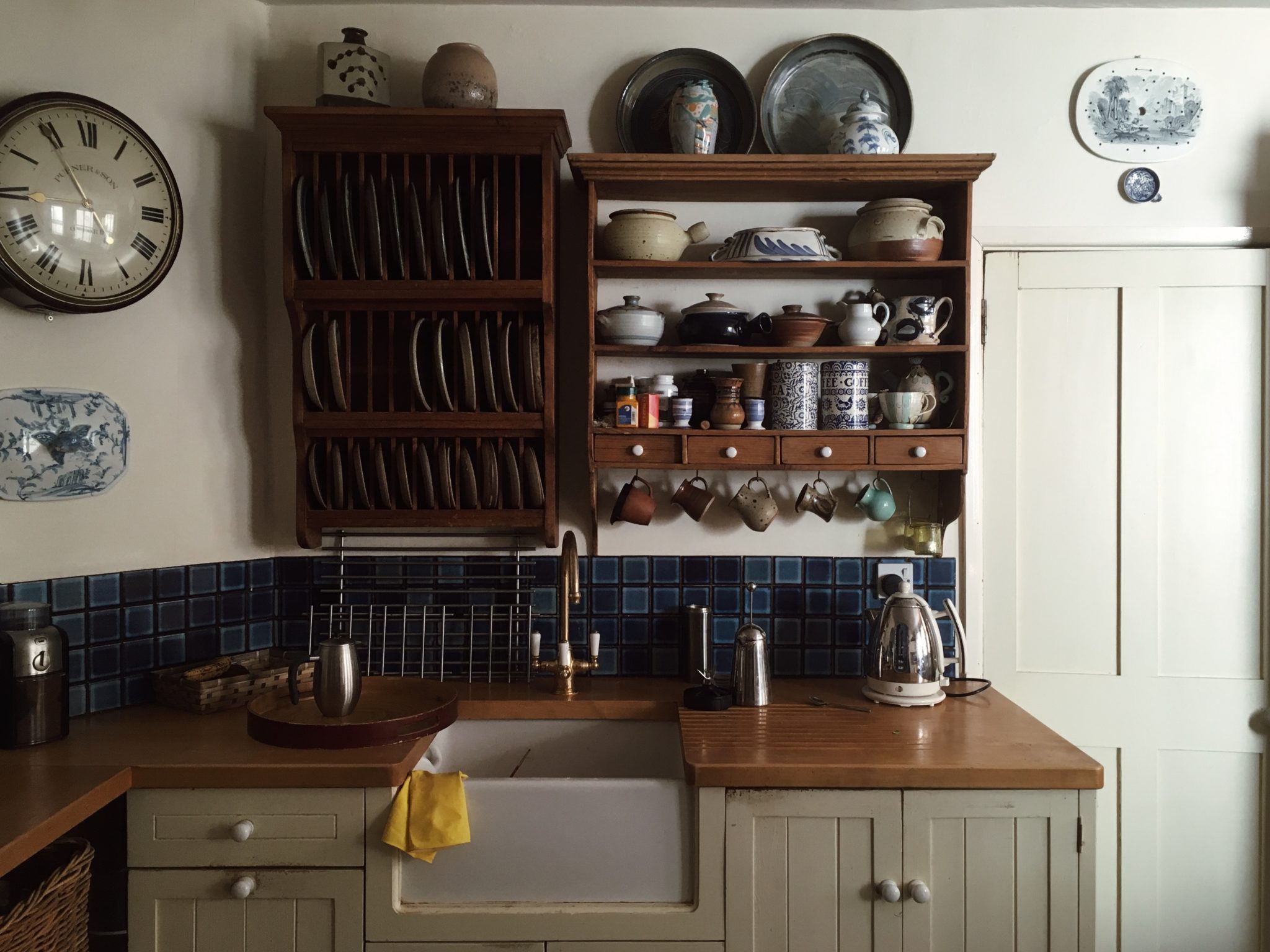 If you don't include all the basics in your Airbnb, you can bet that guests will fast start knocking on your door to ask for them. Even worse, not having cleaning equipment on hand to do basic household chores could see guests leaving your rental in a bit of a state. Both these eventualities are hassles which you don't need, and they're easy enough to avoid. Of course, it's at your discretion whether you leave things like food and drinks for your guests. But, it is common Airbnb courtesy to leave things like cooking supplies and a stocked cleaning cupboard. You should also ensure that your guests have easy access to clean towels and bedding. Make sure, too, to supply a good amount of toiletries. Though this may sound like a hassle, it's an easy enough thing to take care of. Plus, once you've stocked up the first time, this needn't take up any of your time at all. Yet, it can ensure both that your rental looks its best throughout a stay, and also that guests never come knocking. All the better for hosting an Airbnb which is 100% hassle-free.
As you can see, it isn't all that difficult to take the hassle out of Airbnb. Hosting can, in fact, be as involved or passive as you want it to be. If you've been ignoring this income option until now, then, don't hesitate to give it a go in a hassle-free way which suits your lifestyle.
Be sure to subscribe to my blog for an update when a new post is live!
Let's connect!