Although much of the world associates braces with teenagers, there are plenty of adults out there getting braces every day. Just 35% of adults have well-aligned front teeth, leading many people to turn to orthodontia to straighten out their chompers. As the field of orthodontics and the available options for braces have changed drastically over the last few years, any adult who is considering getting braces should heed a few tips. With these tips, you can be better prepared to dive into the process of getting the beautiful smile you deserve.
3 Tips for Adults Considering Braces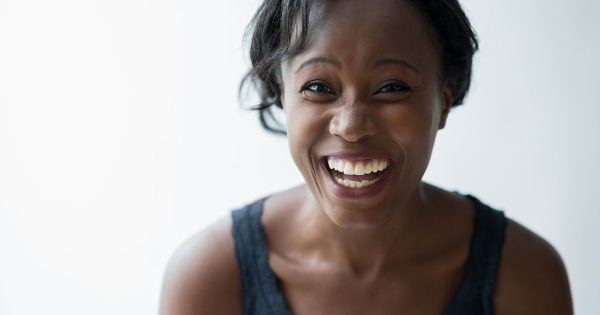 Know Your Options
Modern cosmetic dentistry offers many more options for getting the perfect smile than in years past. Adults looking into getting braces will find that there are many more options than there were when they were teens. The first option is conventional braces. With today's conventional braces, you would have a single bracket cemented on the front of each tooth and wire that runs through the brackets. These are the most noticeable form of braces and most often associated with teenage orthodontics. However, treatment time tends to be the shortest with this option and many practices can switch out the metal brackets for clear or tooth-colored ceramic ones.
Another popular option for adults today is getting aligners, with Invisalign being the most common brand. Over 70% of orthodontists in the U.S. and Canada are certified to treat misaligned teeth with Invisalign. Aligners are clear trays that patients switch out every two weeks as the teeth progressively move. They stay in your mouth all day, except for when you eat and brush your teeth. They're not completely invisible but are much less noticeable than conventional braces.
Keep Up with the Maintenance Schedule
No matter which braces option you choose, you'll need to keep up with the maintenance and cleaning. If you don't it could negatively affect your dental health and make your treatment last longer than necessary. With conventional braces, you need to be sure to thoroughly clean them after every meal. The wires and brackets are prone to trapping bacteria and food debris against your teeth. These lingering particles could contribute to other issues like tooth decay and gum disease. If you want to no longer be part of the 18% of people who say they tend to conceal their teeth in photos after you get your braces off, you'll need to stay on top of your dental hygiene routine while you have them on.
With aligners, you won't have to worry about meticulous dental care, as you can remove them for brushing and flossing. However, they do require the discipline to switch out the trays on schedule and keep them in as much as possible. You should keep the aligners in for about 22 hours per day, so you'll need to remember to put them back in as soon as you're done eating a meal or cleaning your teeth. If you can't maintain this discipline, treatment with aligners can take longer than with conventional braces.
Go to a Trusted Orthodontist
The purpose of getting braces is to improve the look of your teeth, so you'll want to go to an orthodontist who is capable of doing just that. They should take your complete medical history before starting the treatment. It's important that your orthodontist does this because they need to know if you have low bone density or are taking medication for the condition. Teeth move through living bone during orthodontic care, so low bone density could be a concern. You'll also want to be sure that the orthodontist you choose is well-versed in the braces option you want and that they can provide you with all of the guidance you need throughout the treatment.
With the advanced options available in orthodontia, adults are getting braces more often than ever before. Don't wait to take control of your smile. Use these tips to start the journey of getting braces so that you'll never hesitate to show off your beautiful smile again.
Be sure you are subscribed so that you don't miss a thing!
Let's connect!