There are times when we're effortlessly on top of the world. But then there are other moments when we're lower than we'd like to be. Whether it's because of a personal issue — such as a breakup — or just because, our confidence can take a hit, and that's something that can really have a negative impact on our ability to live life to the fullest.
4 Effective Ways to Boost Your Confidence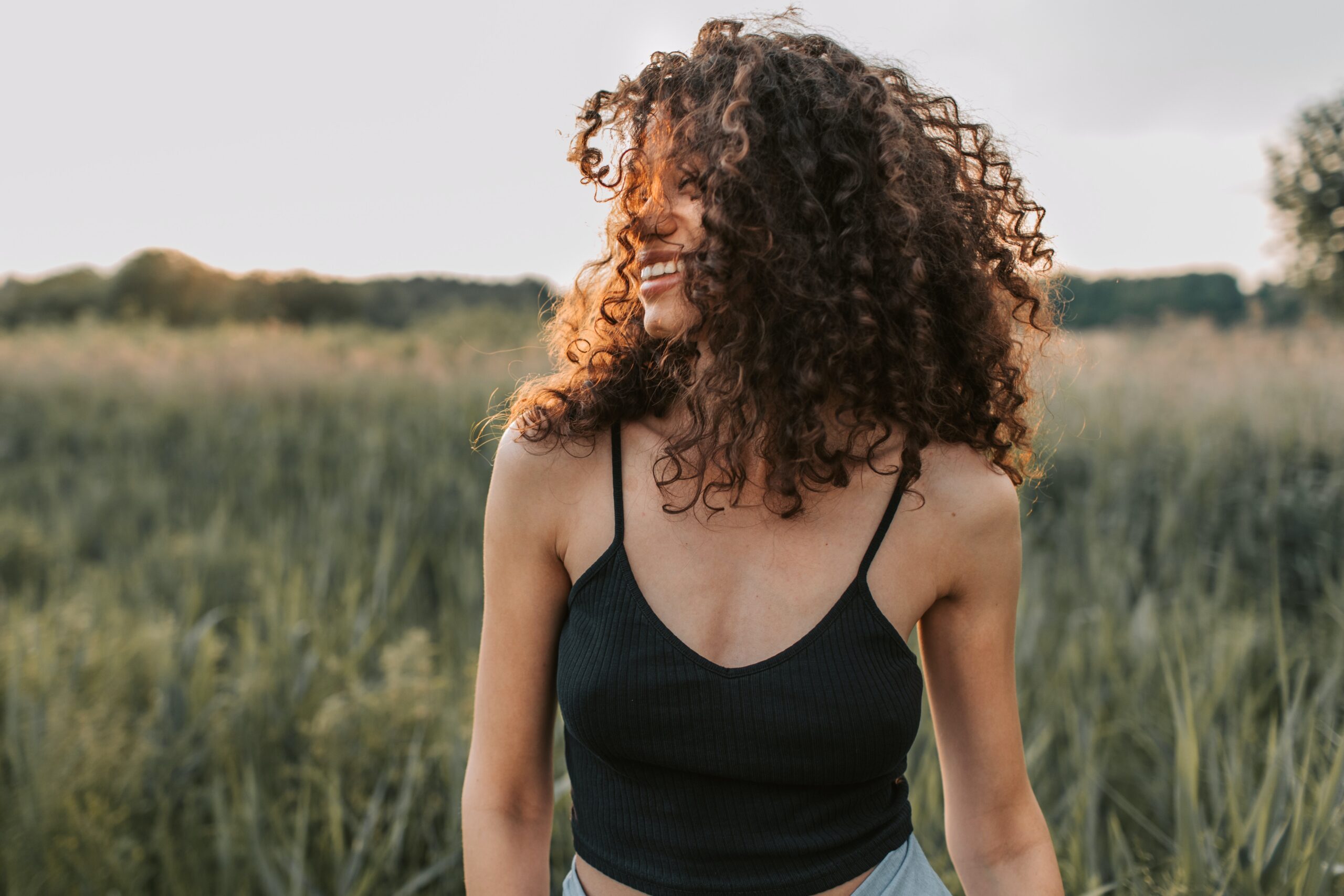 Pexels – CC0 Licence
If you're in that position, then fear not, because there are plenty of things you can do that'll restore your confidence. We'll look at some key tips below, which you can also use as a preventative measure to keep your confidence sky-high.
Start Exercising
If you don't currently exercise, then you might wonder why so many people voluntarily spend their time working out at the gym. The truth is that the physical benefits are usually secondary — the main advantage is that working out can significantly improve your happiness and confidence levels. So look at becoming a member of your nearest job. Within three months, you'll have noticed that your life has greatly improved and that you feel more confident than you did before.
Set a Challenge
Adults tend to prefer living in comfort. While there are advantages to that, there are downsides — without challenging ourselves, we lose one of the best resources we have for boosting our confidence. So why not consider setting yourself a challenge for this year? The more ambitious it is, the better. For instance, you could take a trip by yourself to a foreign country, write and perform a standup comedy routine, or start a podcast. The end goal isn't really important — you'll get confidence just through the pursuit of the goal. And plus, who knows what it might lead to?
Enhance Your Appearance
There's more to life than how you look, but there's no denying that it does play a role in how confident you are. Thankfully, in this day and age, there are a million things you can do that'll enhance your appearance. No matter what issue you're dealing with, there'll be a solution. If you're experiencing hair loss, then you look at 'Lumiskins PRP hair loss near me,' for instance. Or perhaps you're embarrassed by your smile, in which case getting clear braces can fix the problem. Life's too short to be unhappy with your appearance, so look at taking action!
Focus on What You Have
It's easy to focus our attention on the things that we don't have. But if we do that too much, then it's inevitable that our confidence will begin to dip, because all we're doing is focusing on the negatives. Instead, focus on what you do have. Regardless of who you are, you'll have qualities, skills, and physical assets that other people would love to have. The key to having confidence isn't just accepting yourself, but actively celebrating the good things you have in your life. Make a habit of keeping a gratitude journal, and you'll probably find that you're in a better position than you previously thought!
Be sure you are subscribed so that you don't miss a thing!
Let's connect!