Dealing with water damage in your home is not something anyone would want to go through willingly, and when it happens, it's usually at a point where it's most inconvenient. However, it's important you know what to do and the steps to take in order to get this fixed as soon as possible. Here are some tips for dealing with water damage in your home.
Tips To Deal With Water Damage In Your Home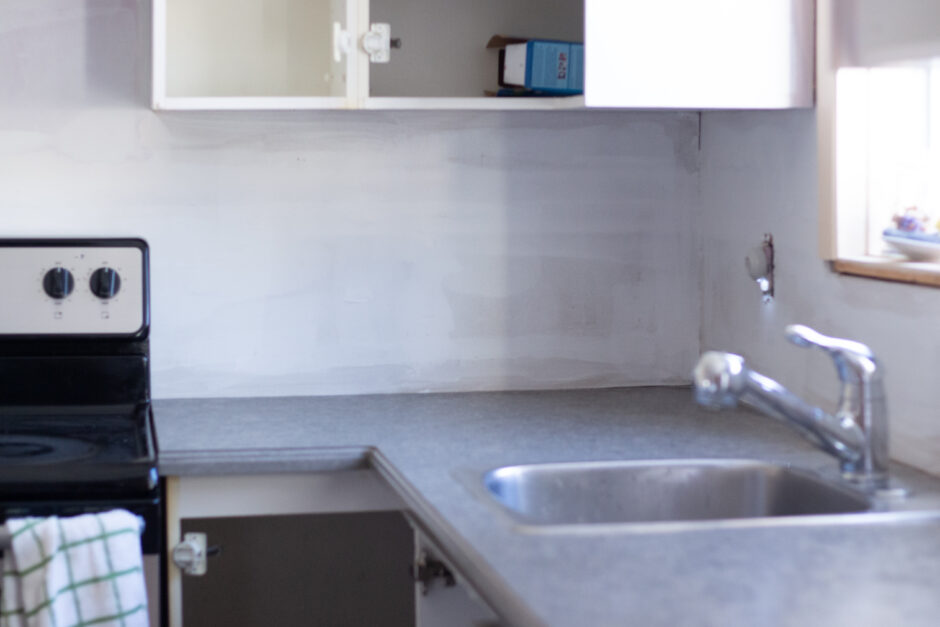 Turn Off Your Water Supply Where Needed
Your water supply is something that is going to make any water damage that's coming directly from pipes, worse. The best thing to do before you do anything else is to isolate that area or to switch off the water supply completely. It's going to make things difficult when wanting to use the shower or sinks, but it might only be temporary so keep them off until professional help arrives. If you're leaving it on, there's more risk that the location of the damage ends up getting worse, and you do some serious damage to the area and everything around it. You want to minimize the damage wherever you can to stop it from getting worse. If you're just ignoring it, then it's going to end up creating more problems as a result.
Put Temporary Measures In Place
When a damage like this happens, it's always best to put some temporary measures in while you're waiting on help. If it's an active leaking situation, put a pot or a container underneath the leak to stop it from creating more flooding in your home. Try to clean up the surrounding areas where the leak has happened and try to dry out all surfaces that might end up warping because of the exposure to water. The best way of avoiding this is by soaking it all up with towels and possibly applying some gentle heat to it in order to soak out any water that's gone into the surface of said materials.
Bring In The Professionals
With residential water damage restoration companies, these are your best options to get everything fixed and back up and running as soon as possible. Do your research online quickly to find the best ones and make sure they can come out as quickly as possible. You want a fast response and call out time within twenty-four hours of the leak or damage happening. The longer you wait, the worse it's going to get.
Keep Up With Regular Maintenance And Checks
Regular maintenance and checks are worthwhile to do when you've had damage to your property due to water. There's no harm in doing more checks around the property on a regular basis in order to look out for any other signs of further damage that could be caused to your property. You want to try and avoid these at all costs, so the sooner you spot any problems or potential issues, the better.
Water damage in your home can easily be avoided, but if it happens, then make sure you follow these procedures to get it sorted as soon as possible.
Be sure to subscribe to my blog for an update when a new post is live!
Let's connect!