When the weather is nice, you're going to want to be outside enjoying it. Therefore, invest time and energy into transforming your backyard and patio into an oasis.
You'll love having a retreat right in your backyard where you can put your feet up and relax, entertain, and have a meal. There are a few ideas that will get you started on the right track and help you to improve your patio and backyard in no time. Be glad to know that they're mostly DIY projects you can complete without having to hire a pro.
Ideas For Transforming Your Backyard & Patio Into An Oasis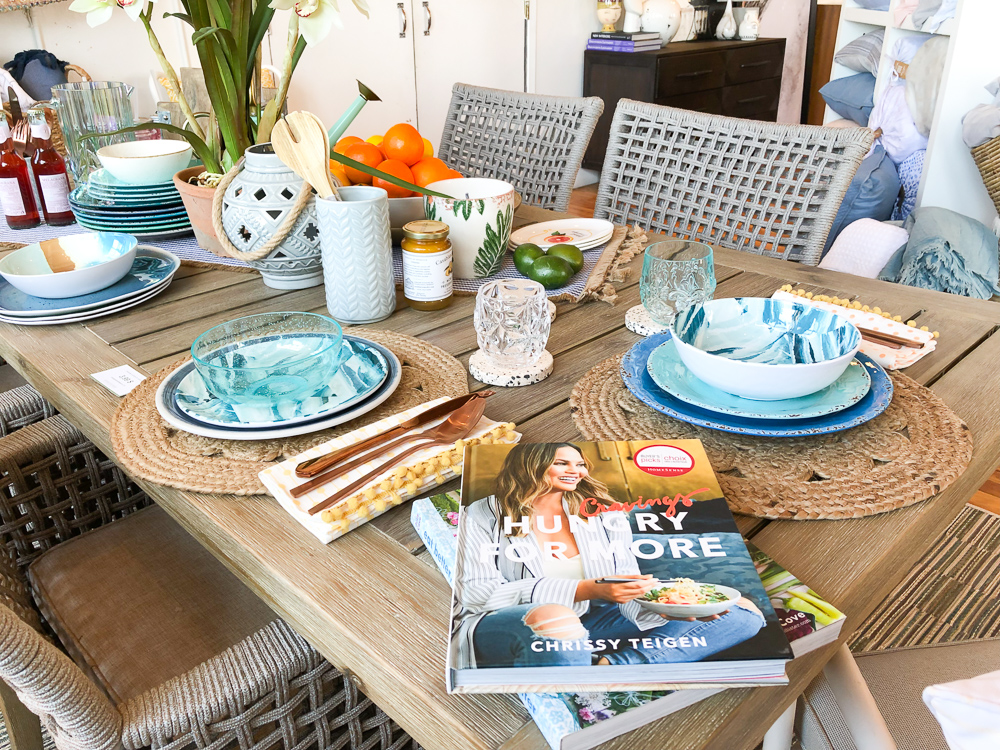 Replace an Old Patio Door
The entrance to your backyard matters a great deal when you want to turn your patio into an oasis. Therefore, spend the money to replace an old patio door with functional and durable sliding screen doors. They're easy to open and close and will provide you with bug-free protection as well. You can dress them up by hanging a flowy and colorful curtain.
Get Comfortable Furniture
You should also consider replacing old and outdated or uncomfortable patio furniture. Choose lounge items that you can sink into and will help you to relax. You can also decorate them with fun and vibrant cushions to add some color to your patio and backyard. Use accents like rugs and side tables to enhance the beauty of the area. Make sure you have plenty of seating for your family members and friends. You may even want to hang a hammock from the trees, so you can lie down when you're feeling tired.
Enhance the Lighting
Lighting goes a long way in transforming your backyard and patio into an oasis. You can line walkways with lights in the ground, hang string lights, and have a fire pit to help illuminate the space when evening hits. Candles are not only a way to add light, but the right ones will also help keep the bugs away. Your goal is to have lighting options so you can set the right mood depending on the time of day and occasion.
Take Care of Your Landscaping
Another project to add to your list is to take care of your lawn. Tidy up your landscaping and plant some flowers or a garden. Transform your backyard and patio into an oasis by trimming your trees, adding surrounding plants for privacy, and planting color. Use containers and hang them from a wall to add texture. The area will smell fresh, and all these elements of nature will help you to feel calm and relaxed while you're enjoying your patio.
Add A Water Feature
You should also consider building a water feature in your backyard. It's an essential element when you want to transform your outdoor space into an oasis. You can create a pond using a stock tank or install a small waterfall. Running water in the background will instantly add peace and serenity to your backyard. Choose an item that fits your style and budget and notice how water sounds quickly drown out any nearby noise.
Be sure you are subscribed so that you don't miss a thing!
Let's connect!