When we're growing up, a house with a swimming pool is like the ultimate goal. It's something we dream of having in our own home. Being able to go out for a nice swim in the hot summer sun right in your backyard is a life goal. But, speak to some people who actually do own a swimming pool they will tell you that it's no picnic. For one thing, they aren't cheap. Swimming pools that are designed in grounds that weren't originally are quite a feat of engineering. Secondly, they need to be maintained. It's not just a puddle of water that you can get in and out of when you feel like it. There are some things you will need to do to keep the water sanitary, clean, and the drains free from debris. Yet, the joy that the pool can bring far outweighs any chores you might have to do in between swims.
The Pros And Cons To Owning A Swimming Pool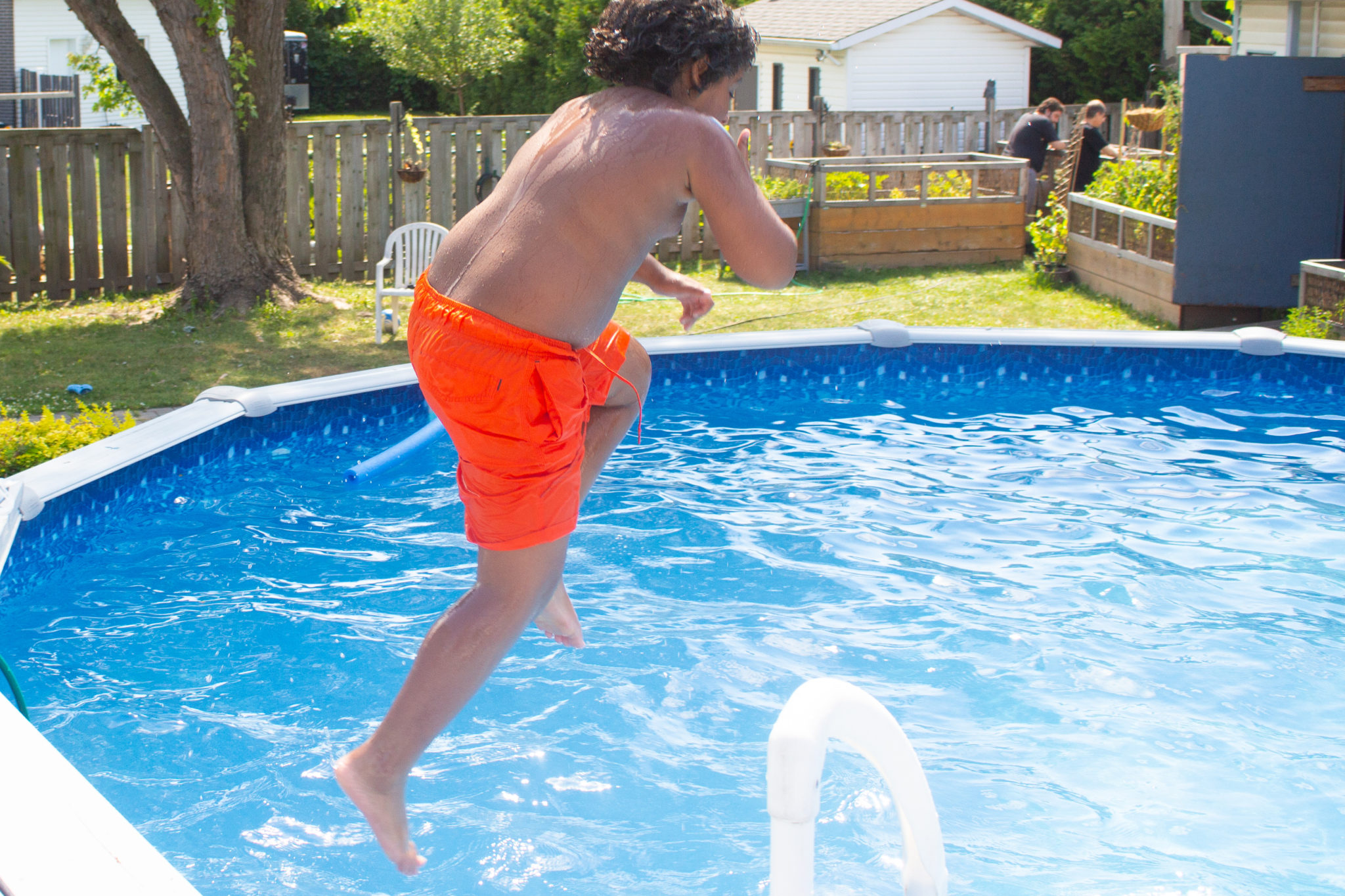 Pro: It's a pool!
Would anyone ever say no to having a swimming pool put in their back garden for free? There's no chance in hell that would happen. It's a swimming pool! Everyone knows parties are made tens times better when you can go swimming. Pools are great for kids to keep fit as every muscle in the body is used. Pools have a natural aura about them, as they are quite frankly status symbols. Enjoy barbecues and summer months outdoors and go swimming to relax, that's what a pool does for you.
Con: Keep safe
Swimming pools are inherently a little sketchy in terms of health and safety. They are dangerous to the unwitting. Those who aren't watching where they are walking or perhaps not able to swim, should steer clear of a swimming pool. Dogs and cats should also be kept at bay unless they can swim and are comfortable in the water. Babies and small children should also be watched carefully in and around the pool for the fear of drowning.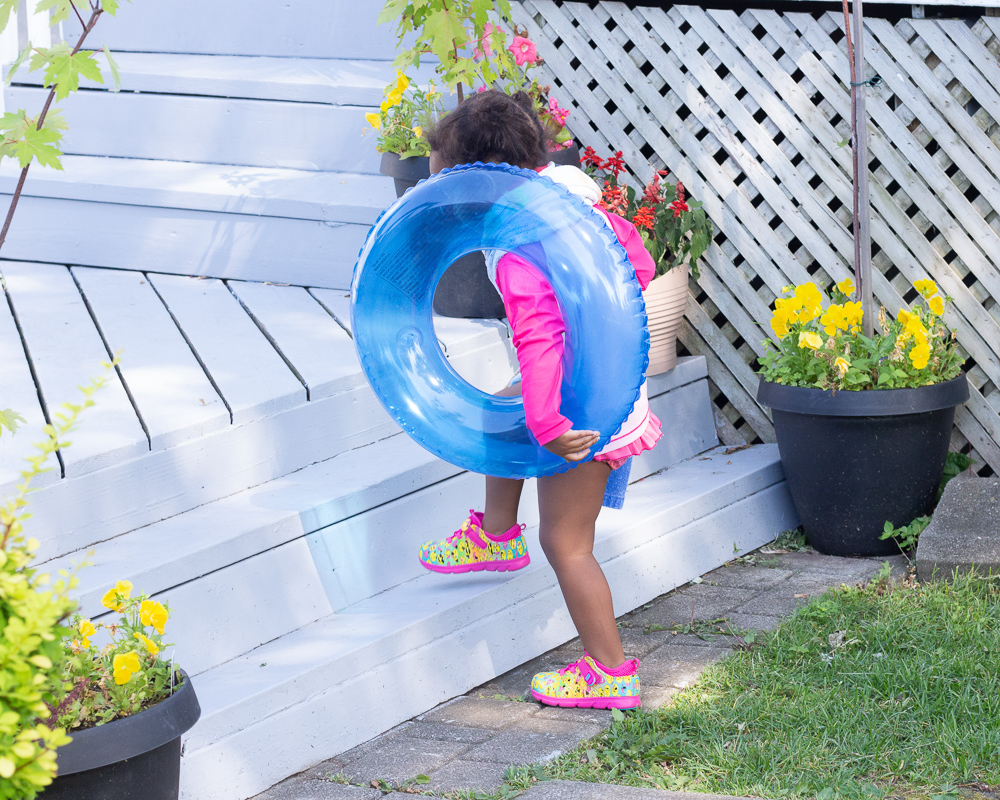 Con: Cleaning it out
For most of the year, the pool is going to be out of action. You can't swim in the winter or autumn and even in springtime, there are nippy days. When autumn comes around, leaves tend to congregate on the water surface, and some sink to the bottom. Cleaning it out is a real hassle when you don't know how. But contacting professional Pool Services who can come and properly clean out the pool from leaves, stones, twigs and dirt etc, is very advisable. They can even balance out the chemicals for you so the pool is cleaned of germs also.
Pro: Early skills
A swimming pool is great for teaching children how to swim at an early age. It's not just for play but for learning too. They can learn how to swim before their classmates, and they might even pick up a love for the water. Many modern swimming athletes first learned how to swim while growing up and using the family pool outside.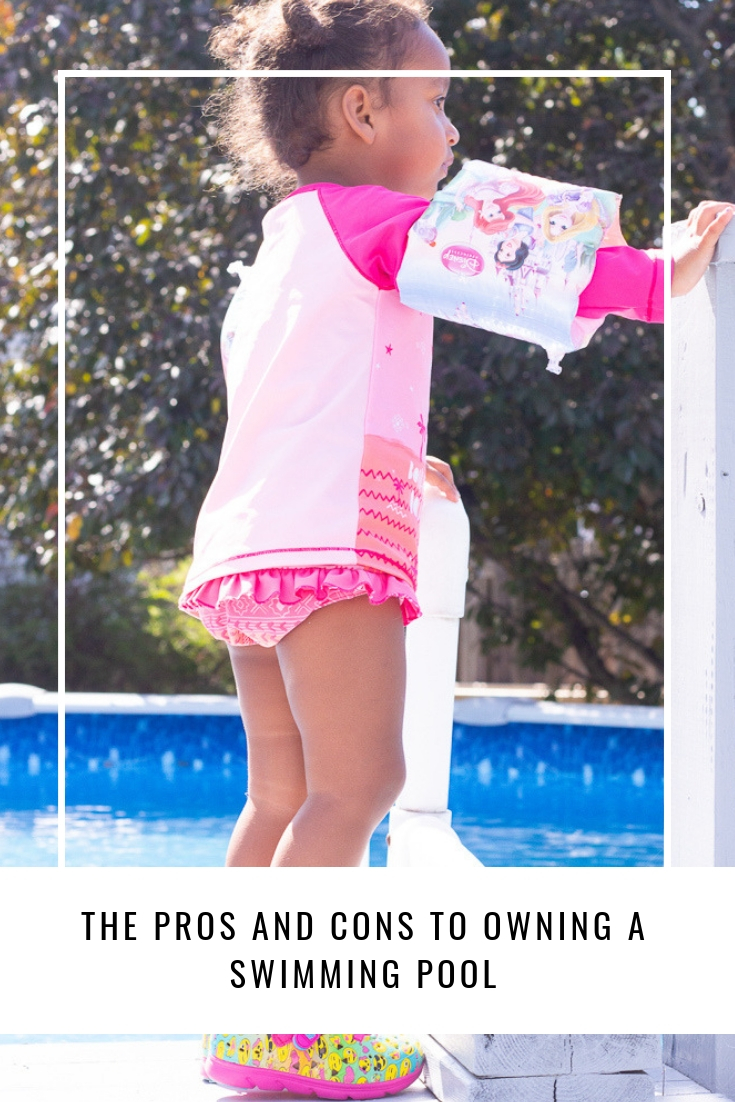 In truth, there aren't many cons to owning a swimming pool these days. Professional pool services are moments away and taking care of bacteria and germs is quite straightforward. The joy it can bring during the summer months is worth all the chores you have to do.
Be sure to subscribe to my blog for an update when a new post is live!
Let's connect!