Although 34% of recent buyers of new homes were looking to avoid renovations or issues with their plumbing and electricity, that doesn't mean that every family shies away from a remodeling project. In fact, you might be eager to take on a home improvement project, if not for one problem: your budget. A lot of people believe that they have to save up a small fortune to make a big change in their homes, but the reality is that there are ways to do so without spending a lot of money. You'll just need to be a bit creative with the kinds of projects you take on and more selective about when and how they're done. Here are three ways to ensure your next project is actually affordable and impactful.
3 Ways to Save Money on a Home Renovation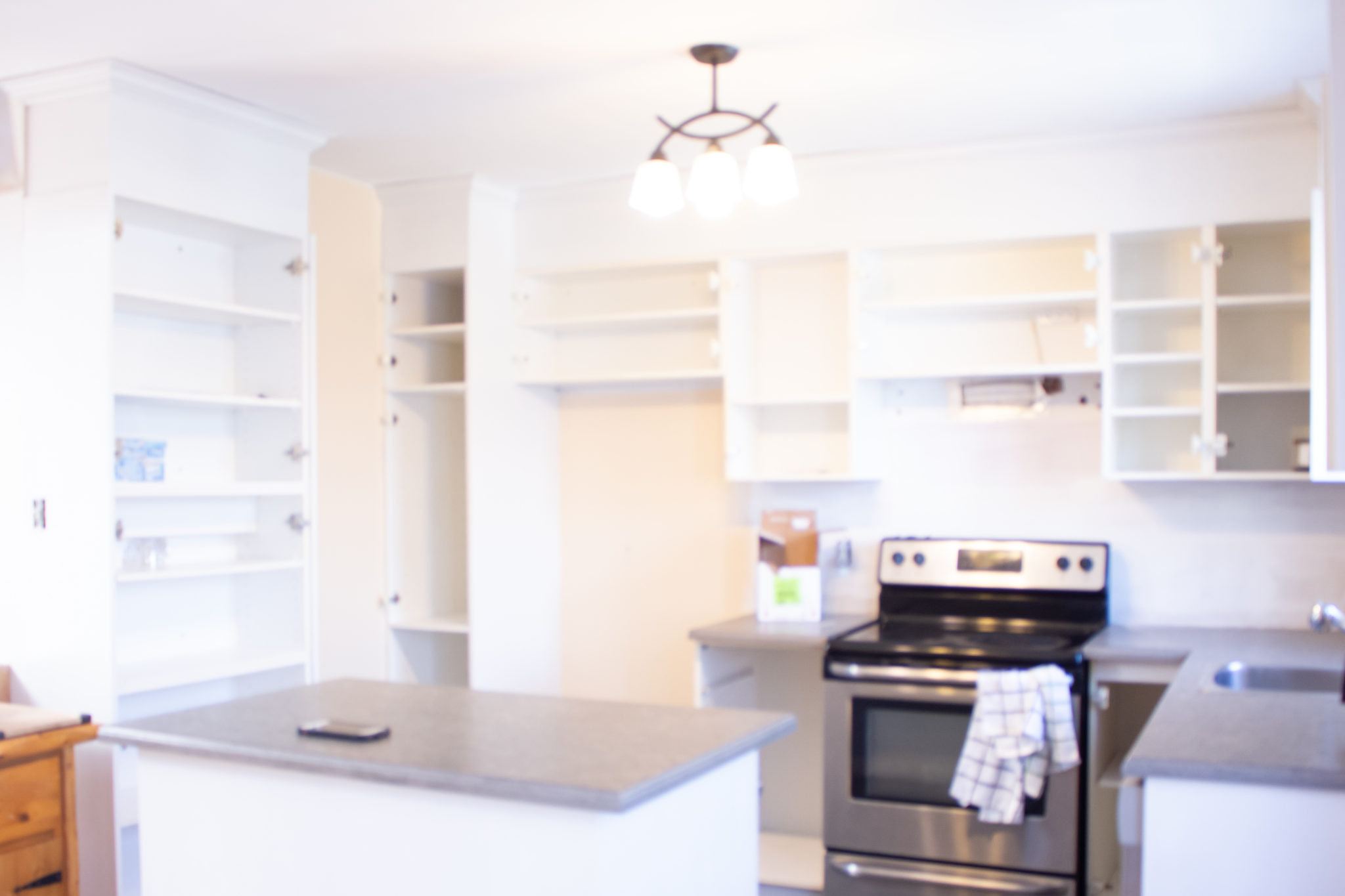 Select Small Projects to Start
When you think about tackling a remodeling project, images of total gut jobs may come to mind. In fact, 35% of all remodeling jobs involve the entire home. But that doesn't mean you have to go overboard, especially when you're trying to save money. If you plan to do these improvements yourself, sticking to cosmetic changes is often the best way to go. You'll be surprised by how much of a difference a fresh coat of paint, new kitchen hardware, and refaced cabinets can make.
If you start by adding some extra lighting, doing a deep clean, or refinishing your hardwood floors, you might fall in love with your home again and realize just how well it serves you already — and you won't ever have to tear down a wall to do it. Of course, there are some layouts that may not function well for your family. But by focusing on small improvements first, you'll be able to better assess those extensive issues and plan for them down the line. In the meantime, you'll at least be able to make a given space more aesthetically pleasing, which will allow you to enjoy being in your home a lot more (without spending money you don't yet have saved).
Hire a Professional
It may sound counterintuitive to pay for professional renovation help when you're trying to save some money, but hear us out. According to a 2016 study conducted by Houzz, 87% of homeowners enlisted the help of a professional during their kitchen renovation project. You might assume that the DIY route will always result in savings, but it can actually end up costing you more if you don't know what you're doing. You may end up having to hire a contractor to fix the mess you've made, which might be an expense you didn't plan on.
Not every contractor will give you a reasonable quote, which is why you should shop around. There are even services being developed that will provide access to high-quality work and professional installation that can be done in a short time frame and for less money. It might sound too good to be true, but a new startup called Block Renovation that promises amazing, affordable results in just a few weeks. If you live in New York or New Jersey and need a new bathroom, you can get it for 25% less than what you'd pay working with a direct contractor and have the whole thing installed in less than a month.
Keep in mind that there are certain times of the year that are more cost-effective than others to perform a renovation. Summer tends to be busy for most contractors, so prices will go up and availability will go down. Aim to hire contractors during the fall and winter to take advantage of the slower season's costs. You can also save some money by prepping the renovation space, hauling your own materials, or doing certain demolition tasks yourself. Remember: the U.S. construction market was worth $1,162 billion in 2016. Since you'll be paying for labor by the hour, you'll want to do everything you can to cut down on time. Make sure to communicate your budgetary constraints to your contractor up front, as well. Any delays or last-minute changes can have a big effect on your bottom line.
Keep Compromises in Mind
If you do opt for a more large-scale renovation, you can keep costs down by remembering to compromise. That might mean making good use of existing features, like cabinets and flooring, while upgrading the components that are really outdated or in bad shape. If you can reuse as many existing materials as you can, you'll be one step closer to ensuring your renovation is actually affordable. Even utilizing furniture from other rooms in your home can allow you to reduce your expenses.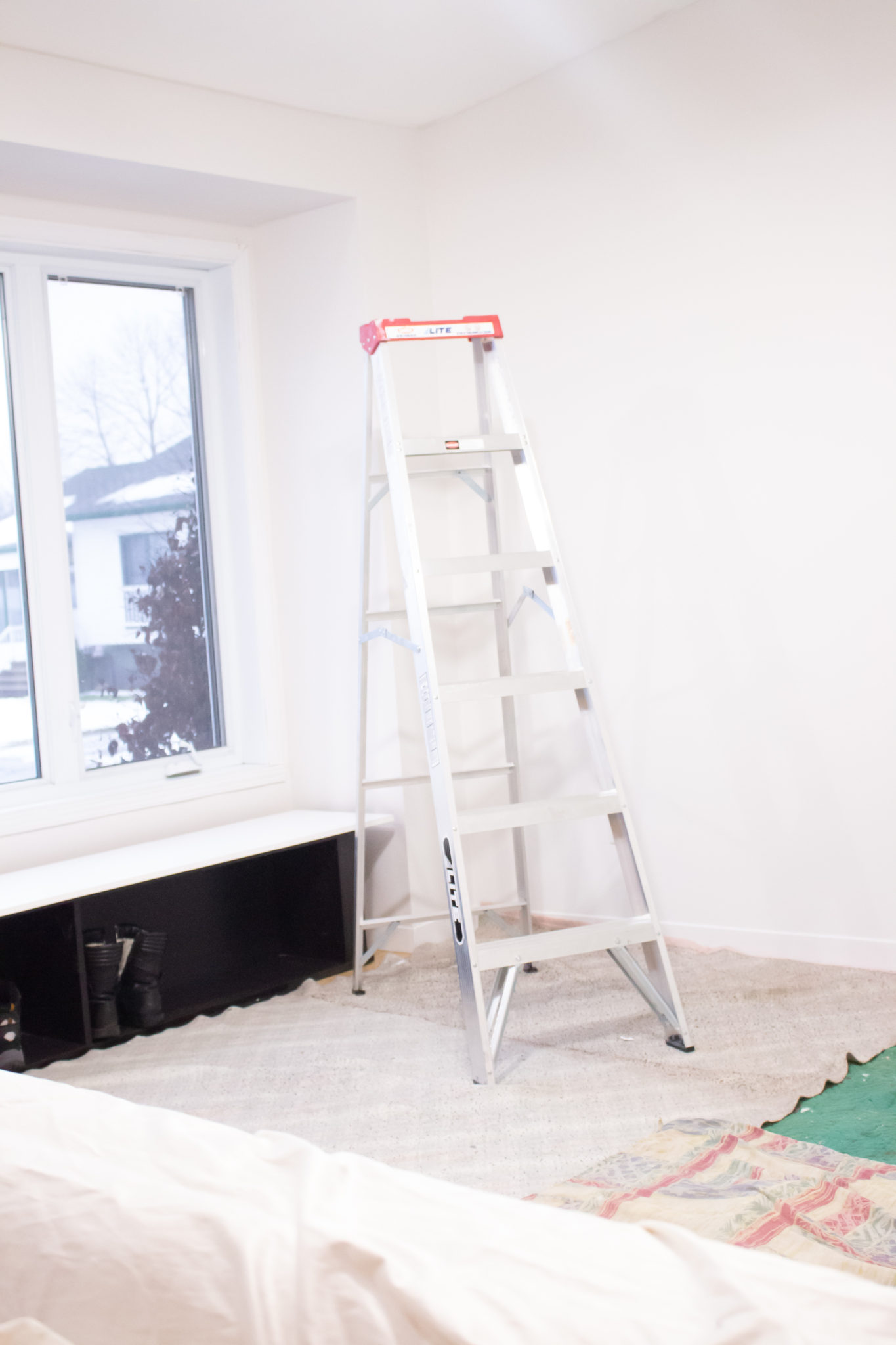 You might also compromise by blending lower-end materials with slightly more expensive ones. This will usually come down to what provides the best value for its cost. If you can find a less expensive countertop that's also incredibly durable, you won't have to worry about replacing it anytime soon and your kitchen renovation cost won't be nearly as painful. You can also salvage certain items from re-sale stores or buy them second-hand to save some money. While it might not be your initial first choice in material, you'll still be able to create a beautiful space with it and won't put yourself into debt during the renovation process.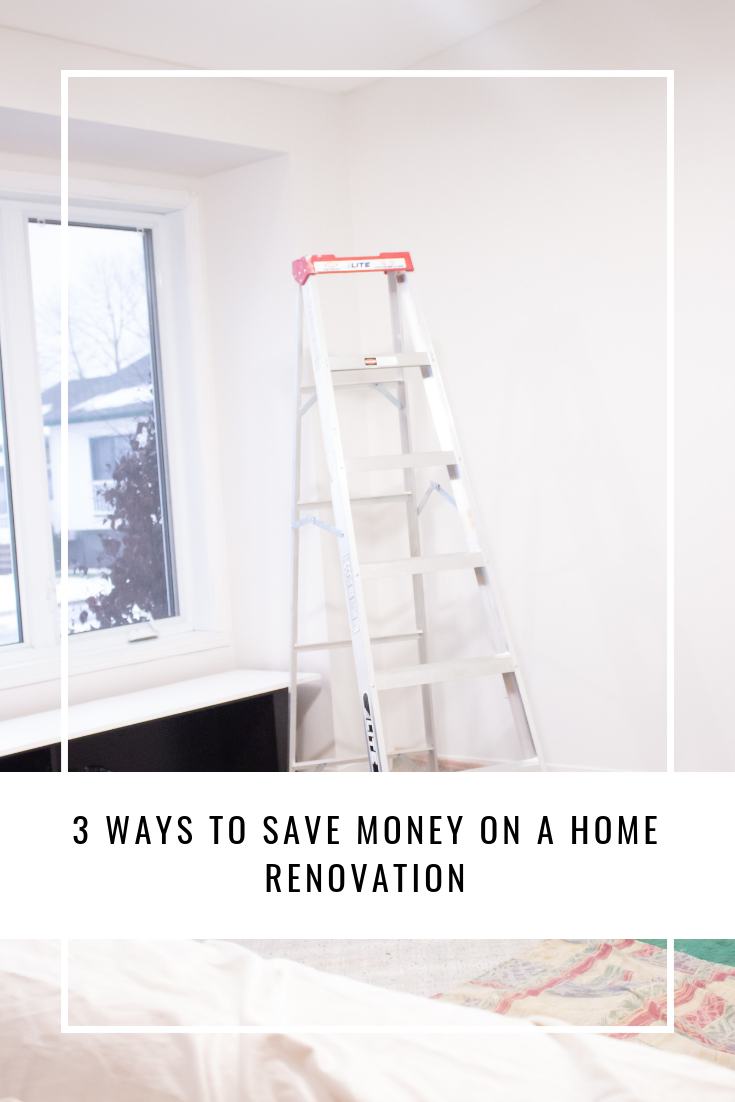 Staying on-budget during a home renovation is never easy. But by keeping your bottom line (and these tips) in mind, you'll still be able to add visual appeal and function to just about any space without going for broke.
Be sure you are subscribed for more tips.
Let's connect!