Queso Fundido Recipe
On Monday I was looking for something quick and easy to make and decided to go with 
Queso Fundido. Sounds exotic no? Try saying it out loud "Queso Fundido". The translation for it? Flamed cheese…or melted cheese. I think I will stick with calling it Queso Fundido! Of course it turned out amazing (Dude, melted cheese!!!)
I had a few ripped avocados so I made some delicious guacamole to go with our Fundido. The 

recipe

 is really simple to make.

I love colorful food! It usually means that it will be delicious (which it was!)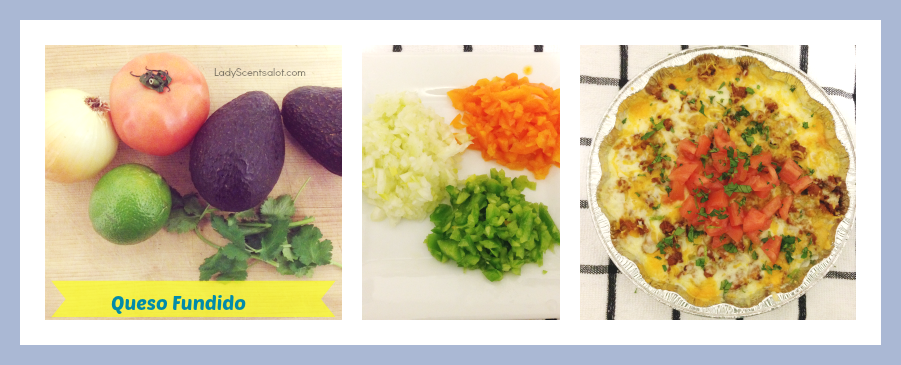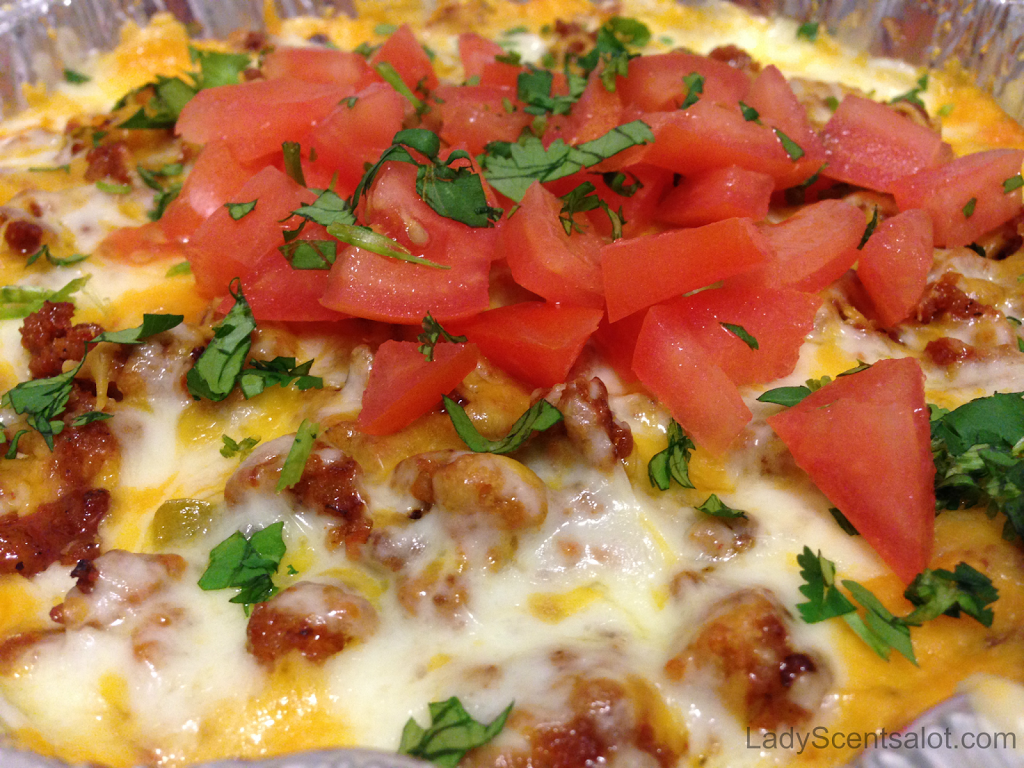 All you need is some of your favorite nacho chips and you are ready to go! Enjoy!
Have you ever tried Queso Fundido before? What new things have you cooked lately? I love to hear from you guys!
 I just love trying new recipes! Come back soon to see what I try next! 
Subscribe
 to my blog for even more delicious recipes.