I love my cell phone! I still have nightmares of the 7 days I went
without my phone
! I also love taking pictures. I think one of the reason I love taking pictures so much is because I only have a handful of pictures of the time when I was a child. I love being able to capture all the happy moments in my life. I'm not a professional photographer but these photo apps lets me pretend that I am. Below you will find a list of my favorite photo edit apps.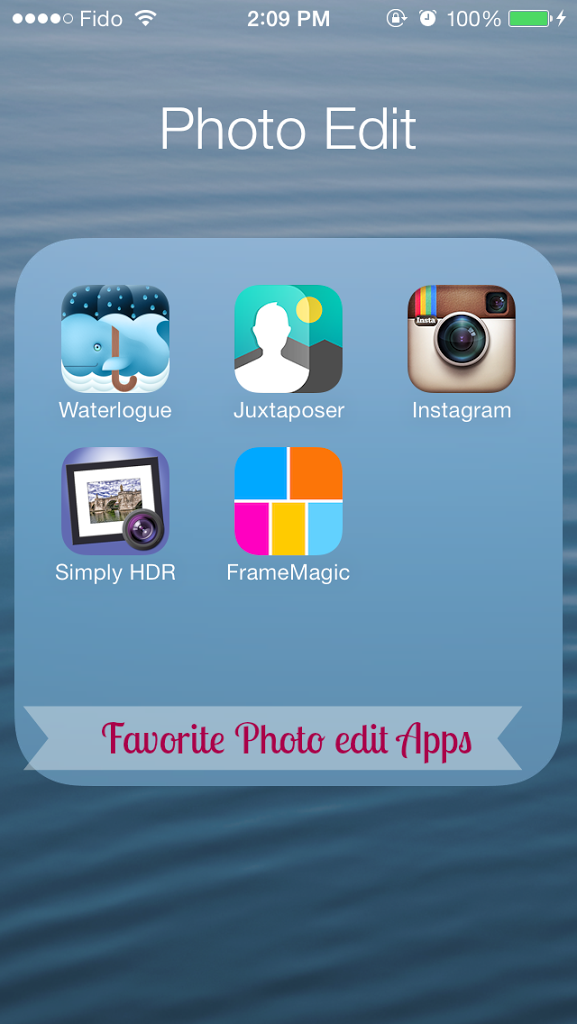 1. Instagram: This is by far my favorite photo edit app. Not only can you create some beautiful edits, but it is also a social platform (much like Facebook, Twitter). Check out this great blog post by Nate leung, on how you can use Instragram to monetize your business. Be sure to follow me! 

2. Waterlogue A few weeks ago one of my favorite interior design blogger posted a Waterlogue picture on Facebook. It was love at first "like" you might say. Here's an example on how awesome this app is! If you are on Instagram, do a search for #waterlogue to see all the cool pictures that people are editing!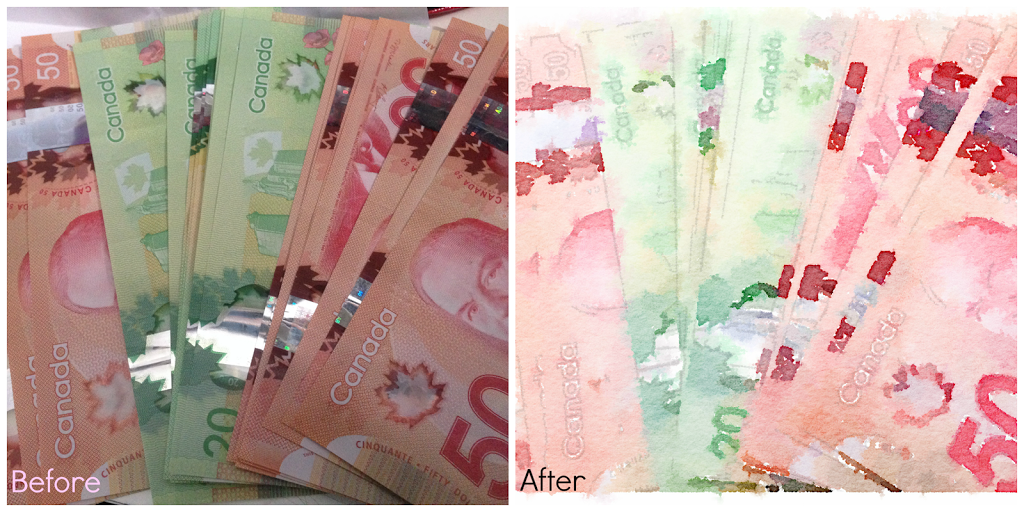 Canadian Money! What can I say, we like colorful currency.
3. Framemagic: If you like sharing but don't want to appear as if you are spamming your friends' news-feed, this app is a must! It has ton of different frames to choose from so that you are able to create awesome collages.  In case you haven't all already noticed, I love taking pictures of my son. I find it hard to just pick one or two to share (he's pretty photogenic). So what I do is I choose the ones I like, make a collage then share it as one picture! Voila!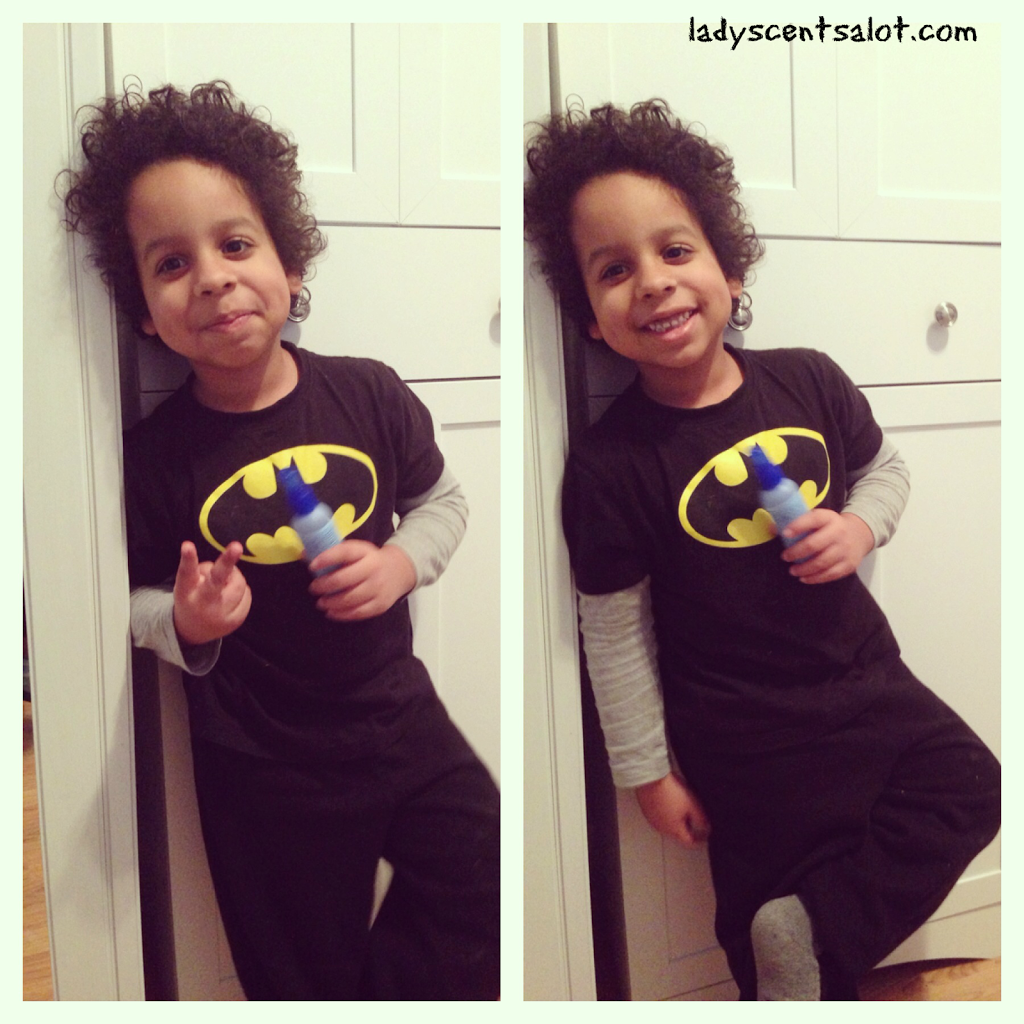 4.
Juxtaposer
: This app is a fun one! Have you ever seen a picture of a cat with a dog body? Or a grown-up with the head of a baby? Well with Juxtaposer, you can do all that! I like using this app in combination with Framemagic.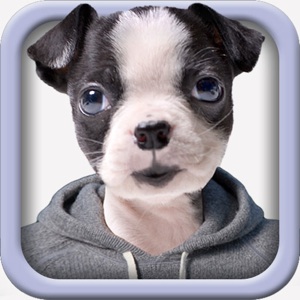 Photo taken from Juxtaposer's website.
5. Simply HDR: HDR  stands for "high dynamic range". You can turn a plain/boring picture into a more stunning/breathtaking one!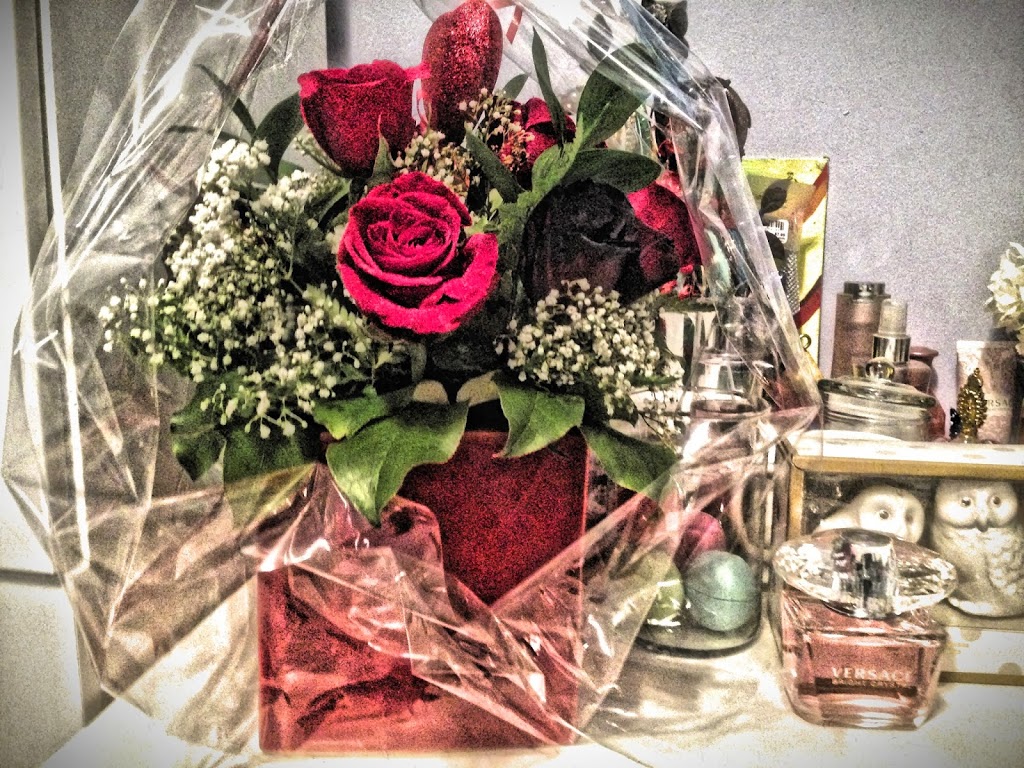 Check out the original picture here.
Here are some of my own edits using more than one of the apps mentioned above. This style of edit was all over Instagram for a while. It is called "Instababs". These two pictures were edited using Simply HDR, Juxtaposer and Framemagic.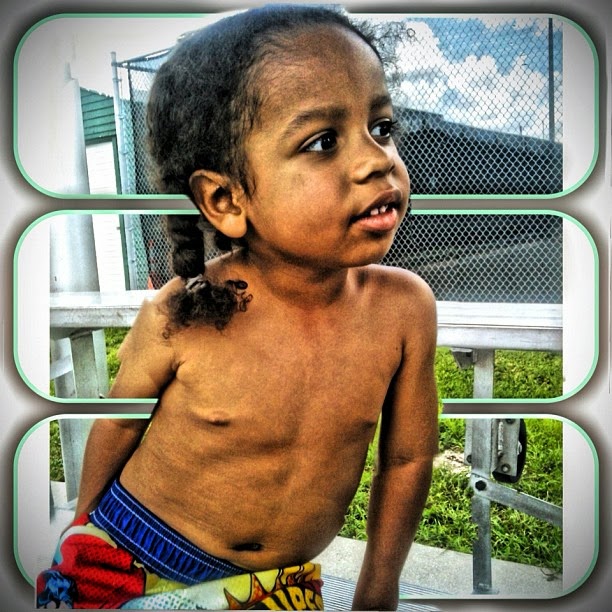 There you have it, my top 5 favorite photo edit apps. Do you have a favorite from the ones listed? Maybe you have one that I did not mention? Let me know in the comment below. Love hearing from you guys! 

Subscribe to my blog!