If you've been following my Instagram stories, you would know that I recently received a HUGE box L.O.L Surprise toys to review on the blog! Today I'm sharing in more details the items that I received featuring Jazzy's favorite, the L.O.L Pearl Surprise. Once you see the pictures, you will know why it's her favorite lol
Spring and Summer Most Sought-After Toys | L.O.L Surprise! Unboxing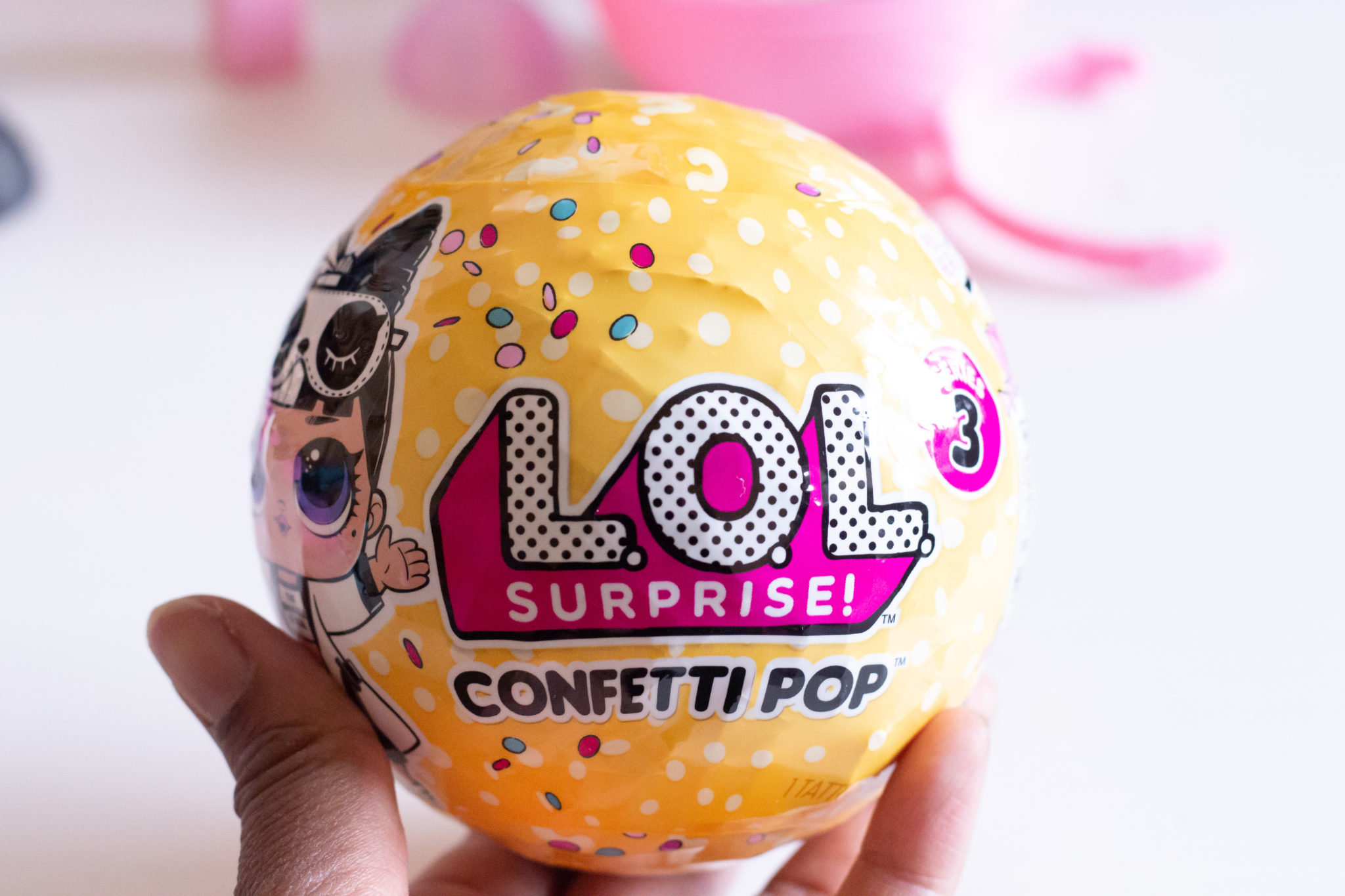 L.O.L Confetti Pop Dolls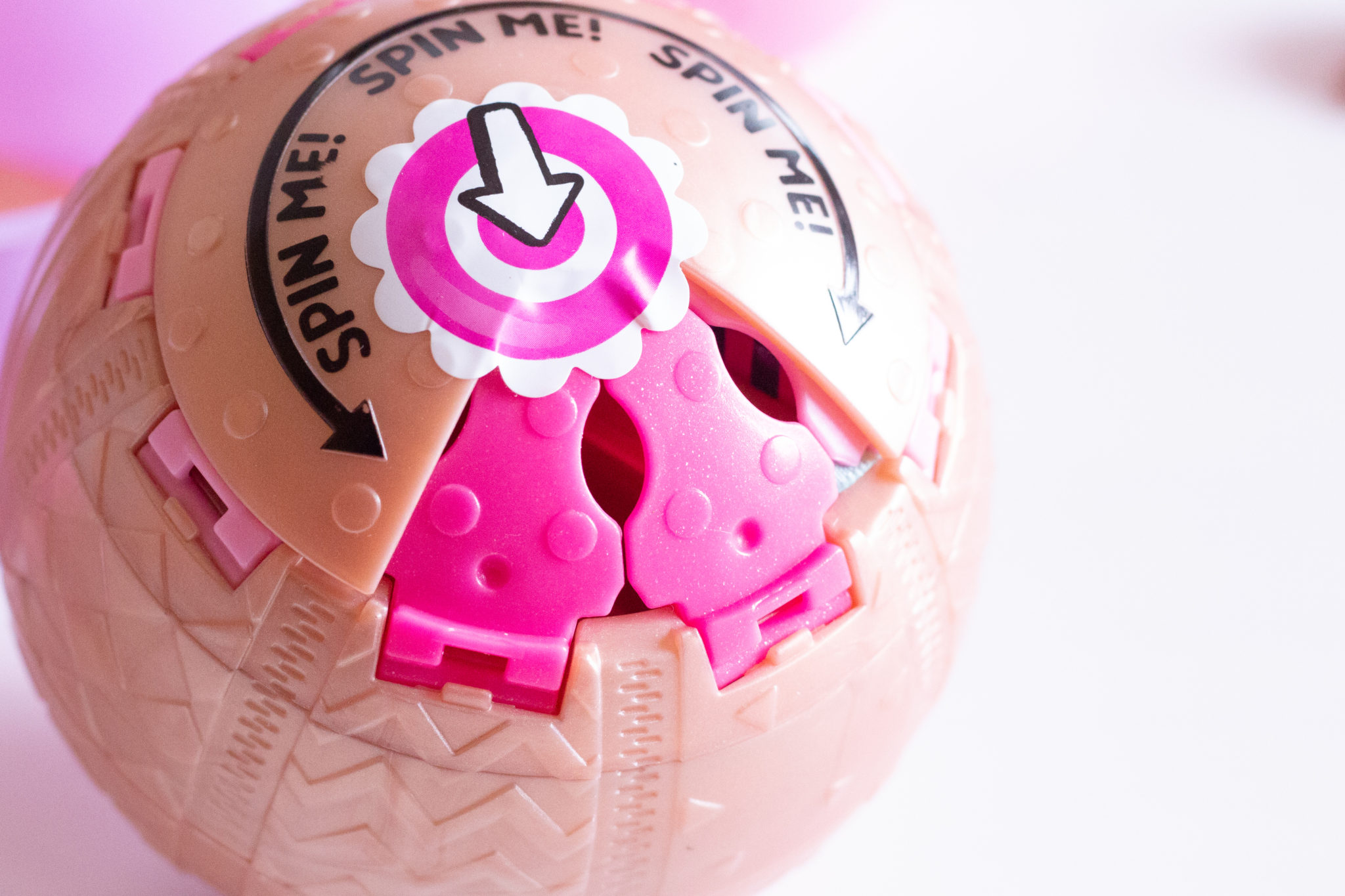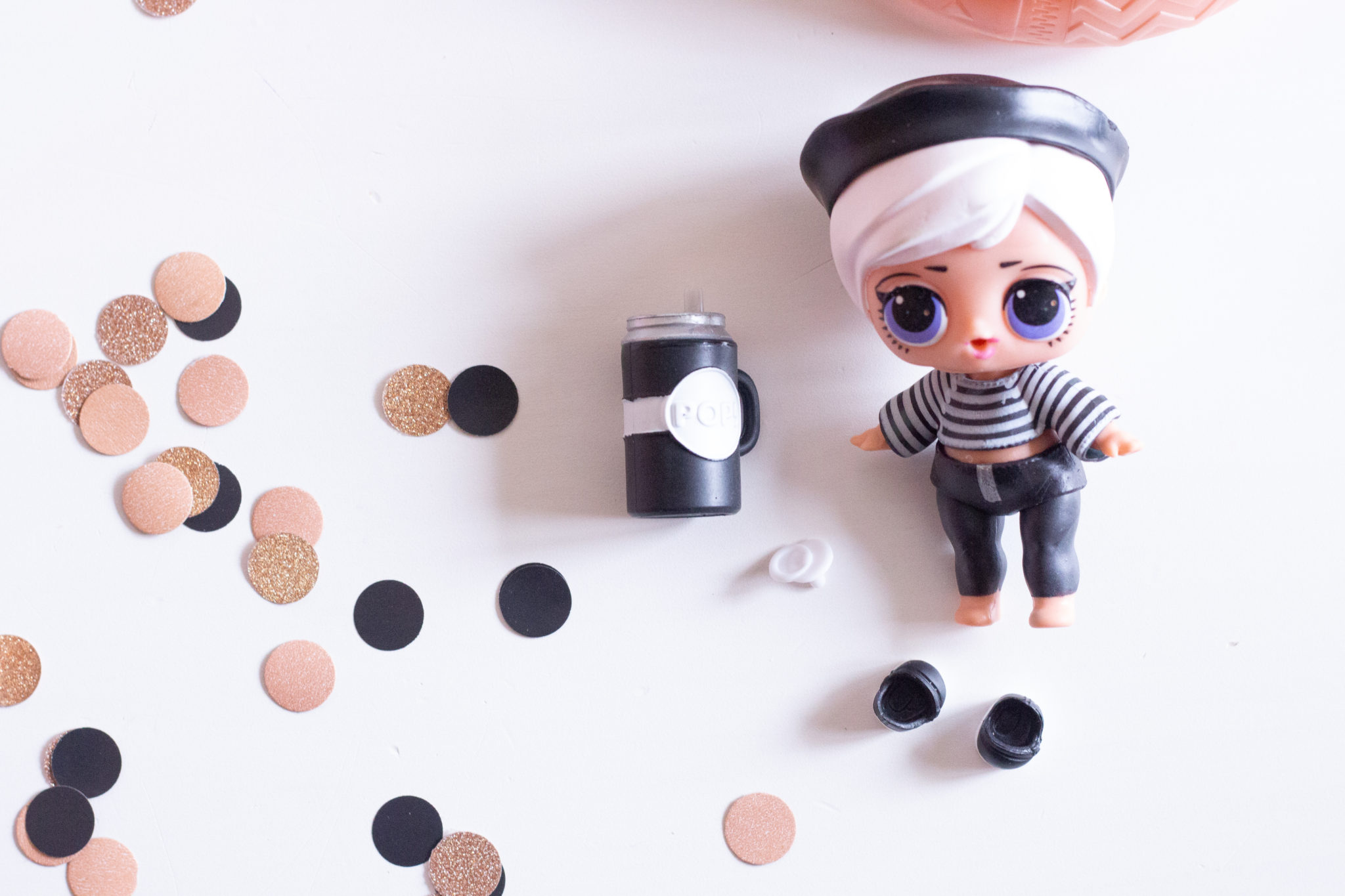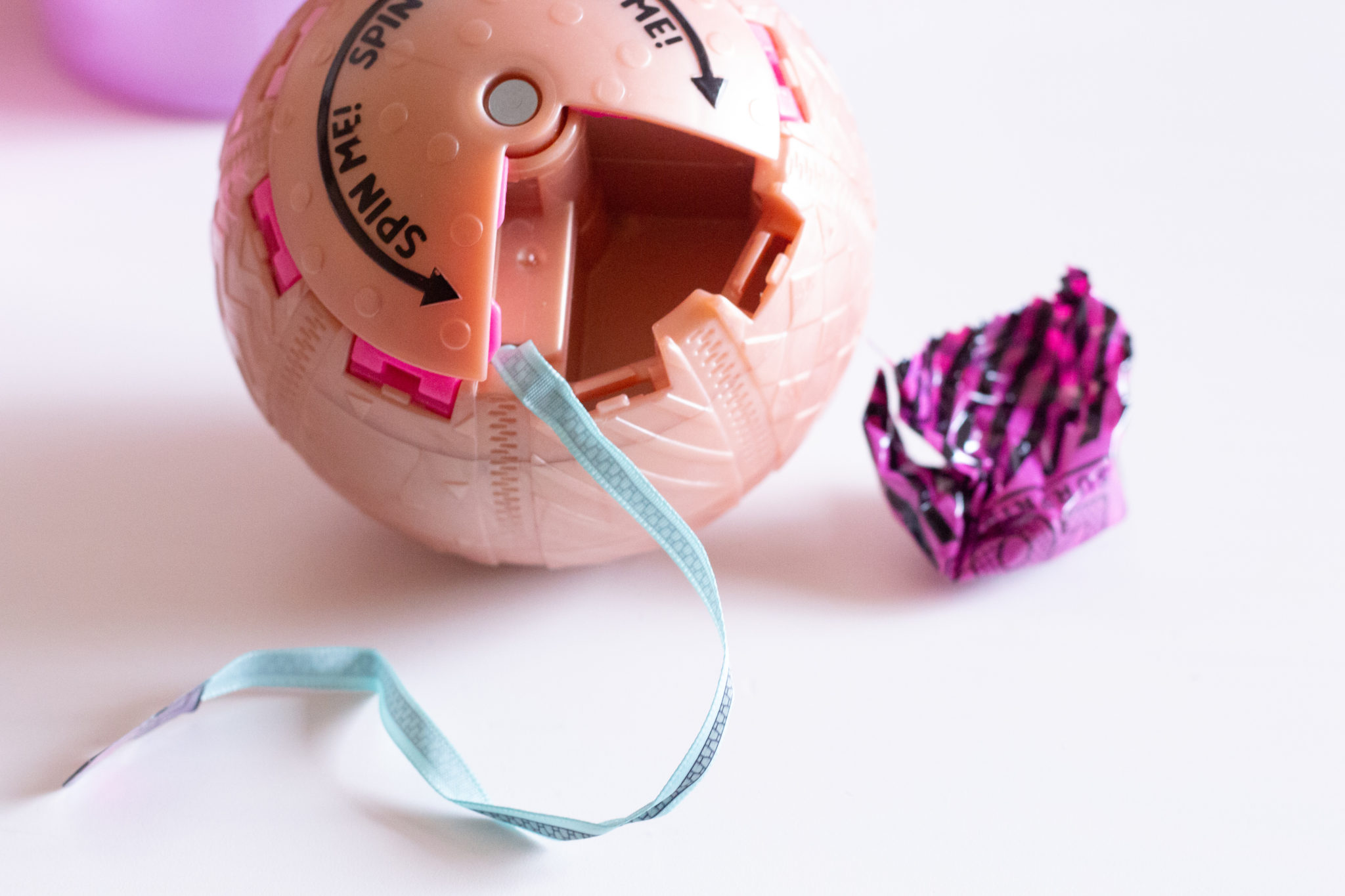 L.O.L Surprise! Confetti Pop Dolls now have nine layers of surprises and a whole new way to unbox your doll and accessories. The one that we opened had
Beatnik Babe
.
Includes:
1. Secret Message Sticker
2. Collectible Stickers
3. Bottle Charm
4. Shoes
5. Outfit
6. Accessory
7. Ring Tattoo
8. Confetti
9. LOL Surprise Tot with Water Surprise
Price: $17.99
Availability: Toys R Us, Canadian Tire, Indigo, Mastermind, Showcase, Walmart
L.O.L Surprise Pets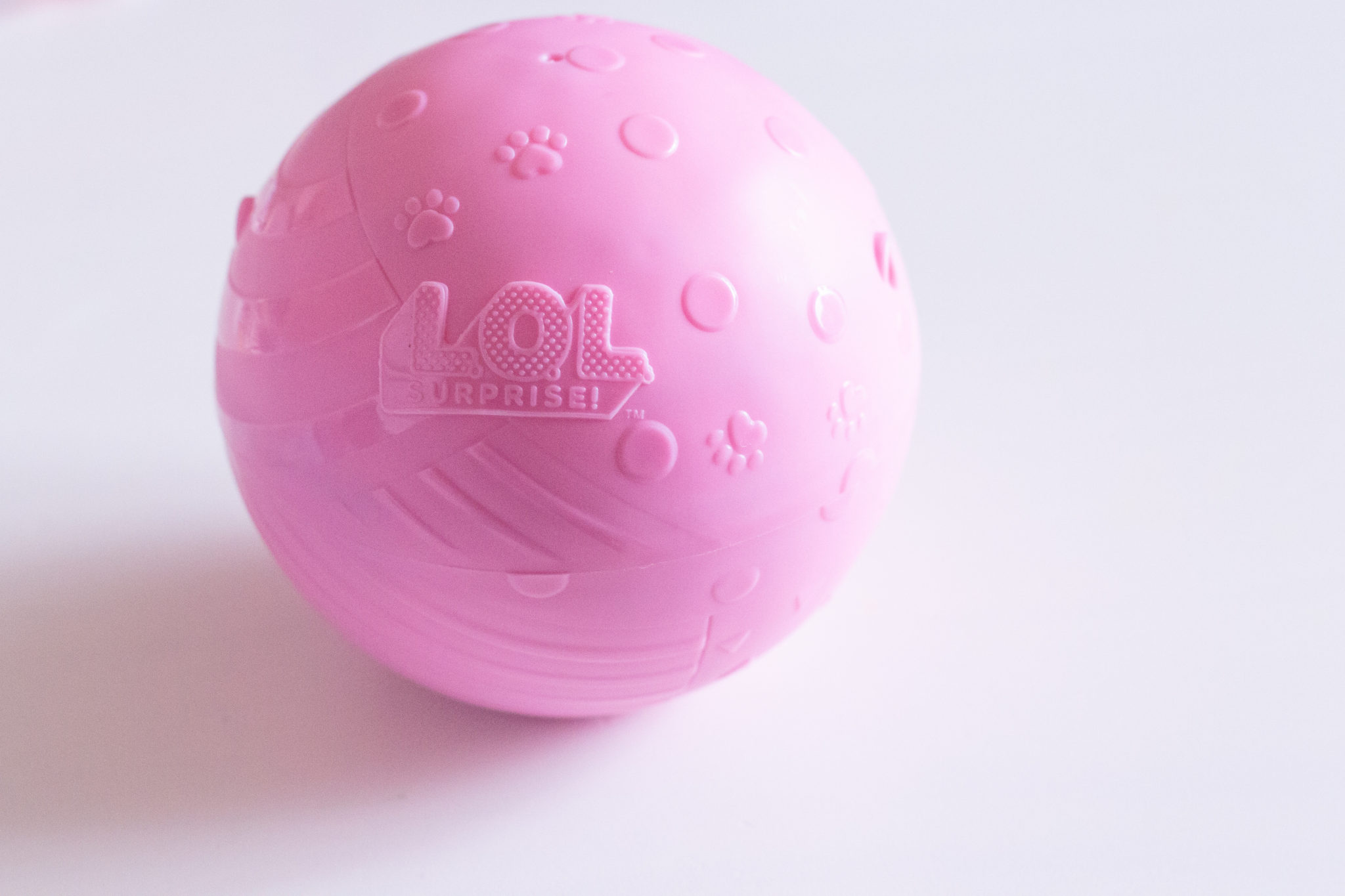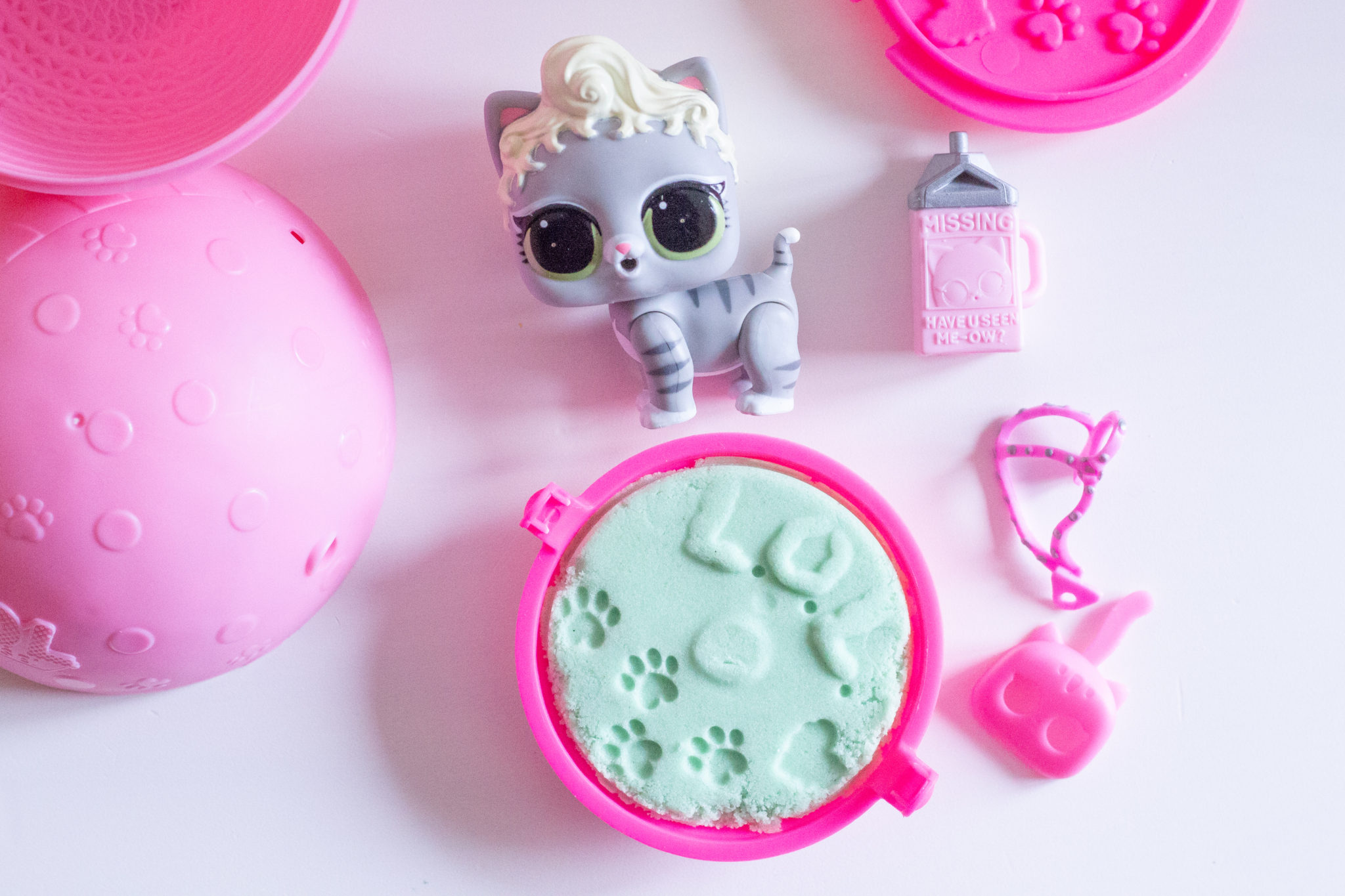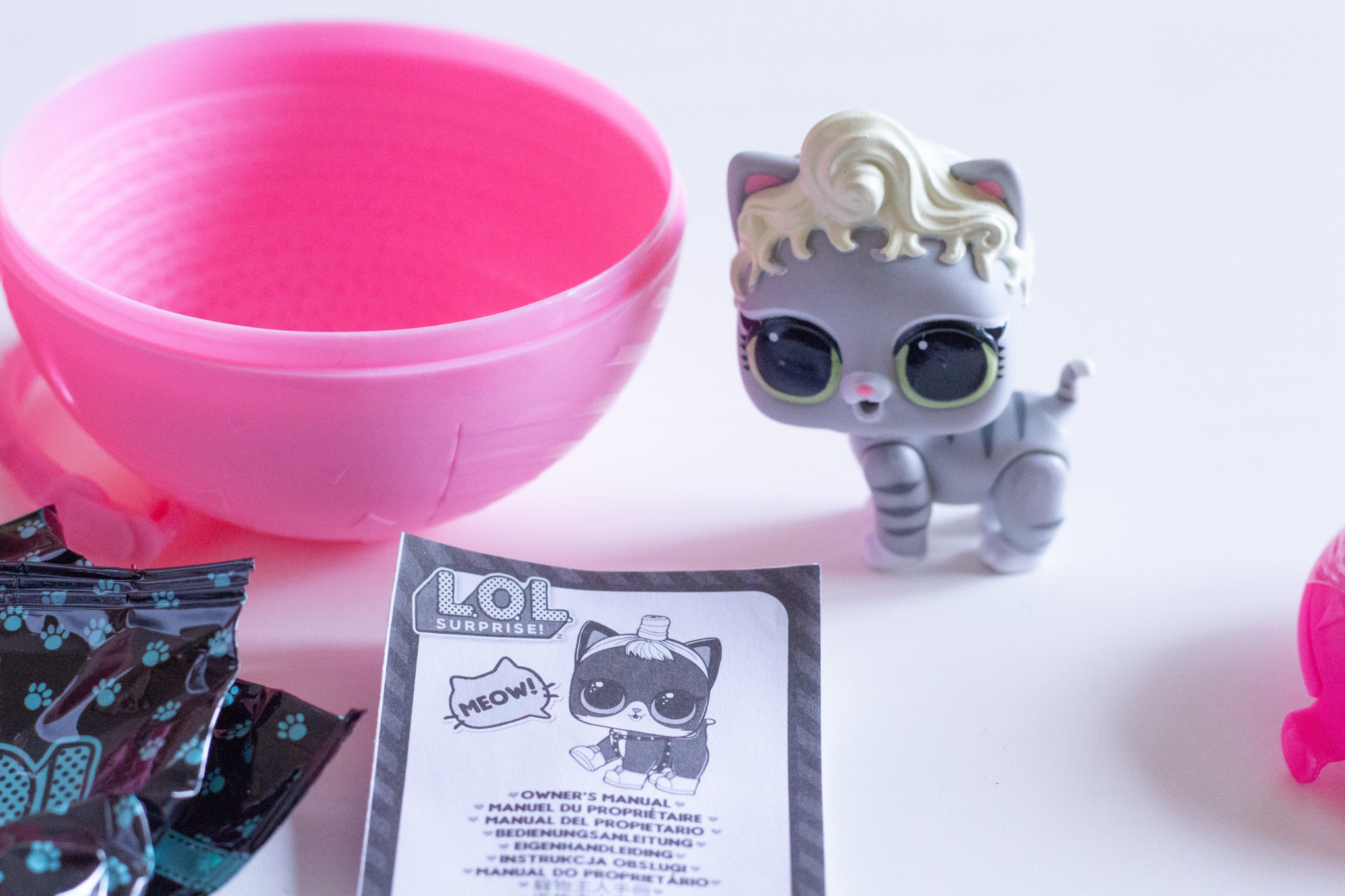 Secret Message Sticker
2. Collectible Stickers
3. Bottle Charm
4. Shoes
5. Small Accessory
6. Large Accessory
7. LOL Pet with Water Surprise
Like many of the L.O.L Suprise! the ball becomes a purse carrying case and playset. You can purchase the
L.O.L Surprise! Pets
at Walmart, Indigo and Toys R Us.
L.O.L Pearl Surprise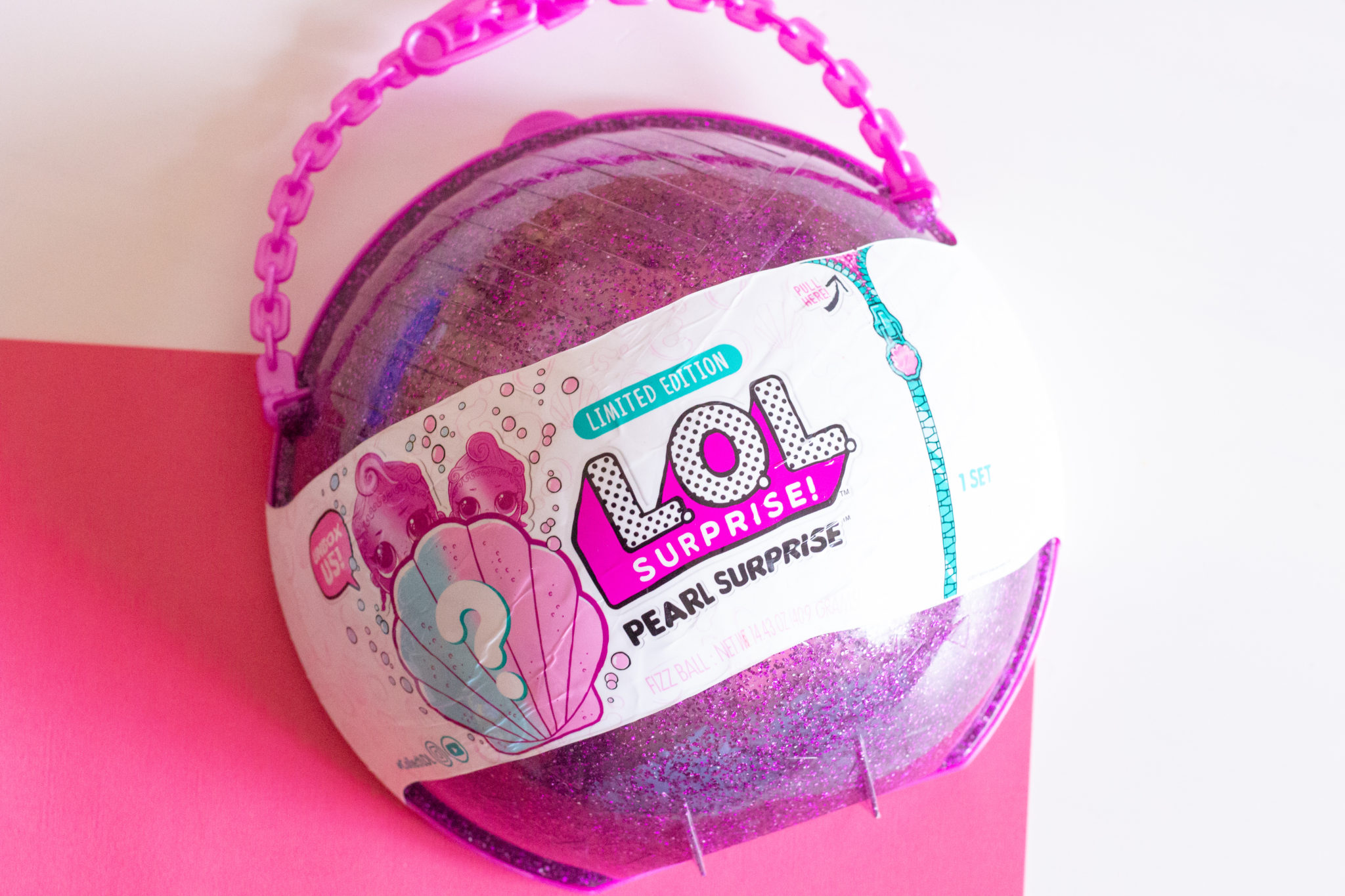 The Pearl Surprise was by far mine and Jazzy favorite L.O.L. Surprise! to unbox. Jazzy is obsessed with anything to do with water and bubbles, and our Pearl Surprise includes a giant rainbow fizz Seashell which can be dropped into water to reveal more goodies. We got super excited about the fizz seashell, but it's not meant for the bathtub.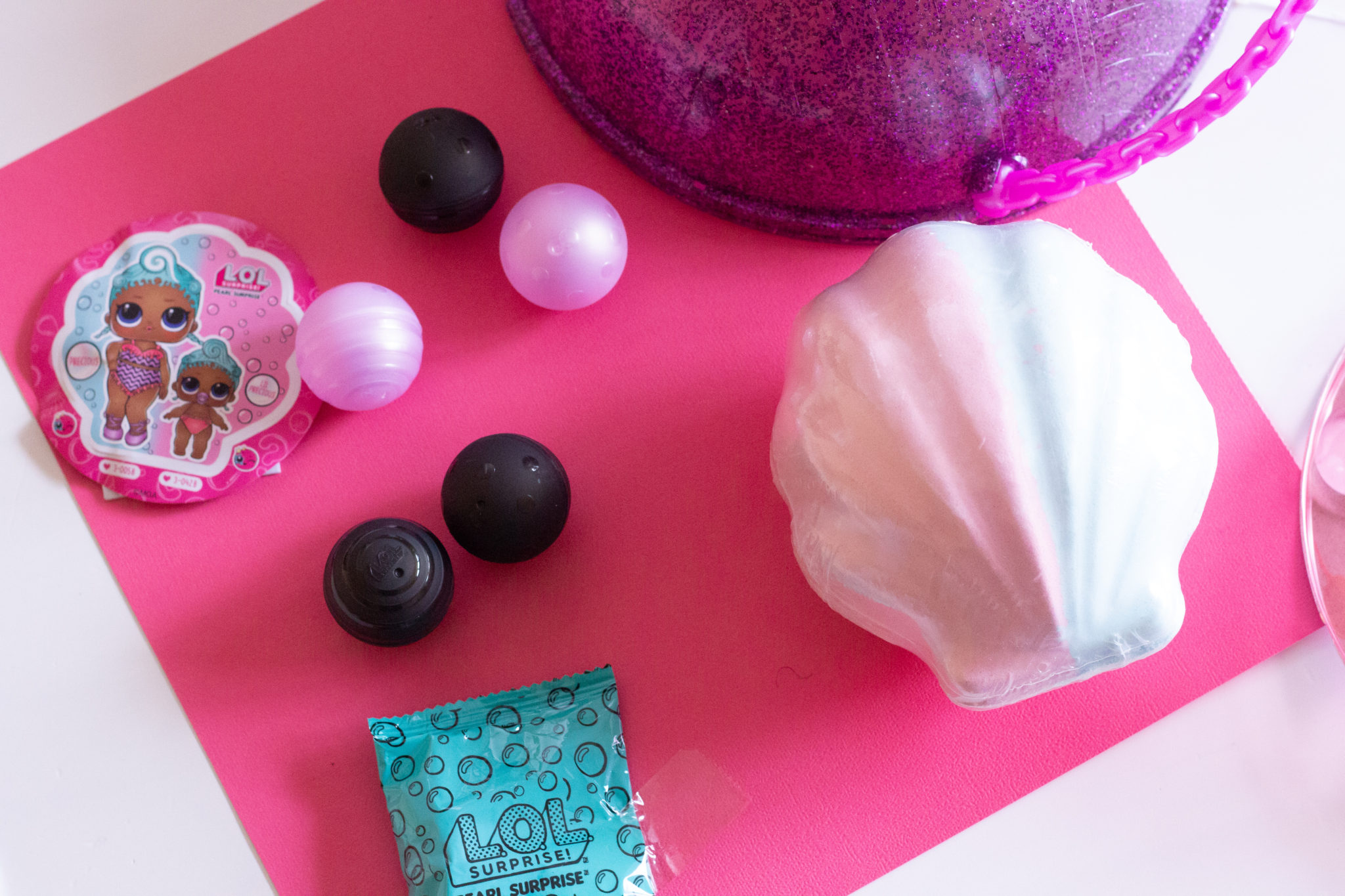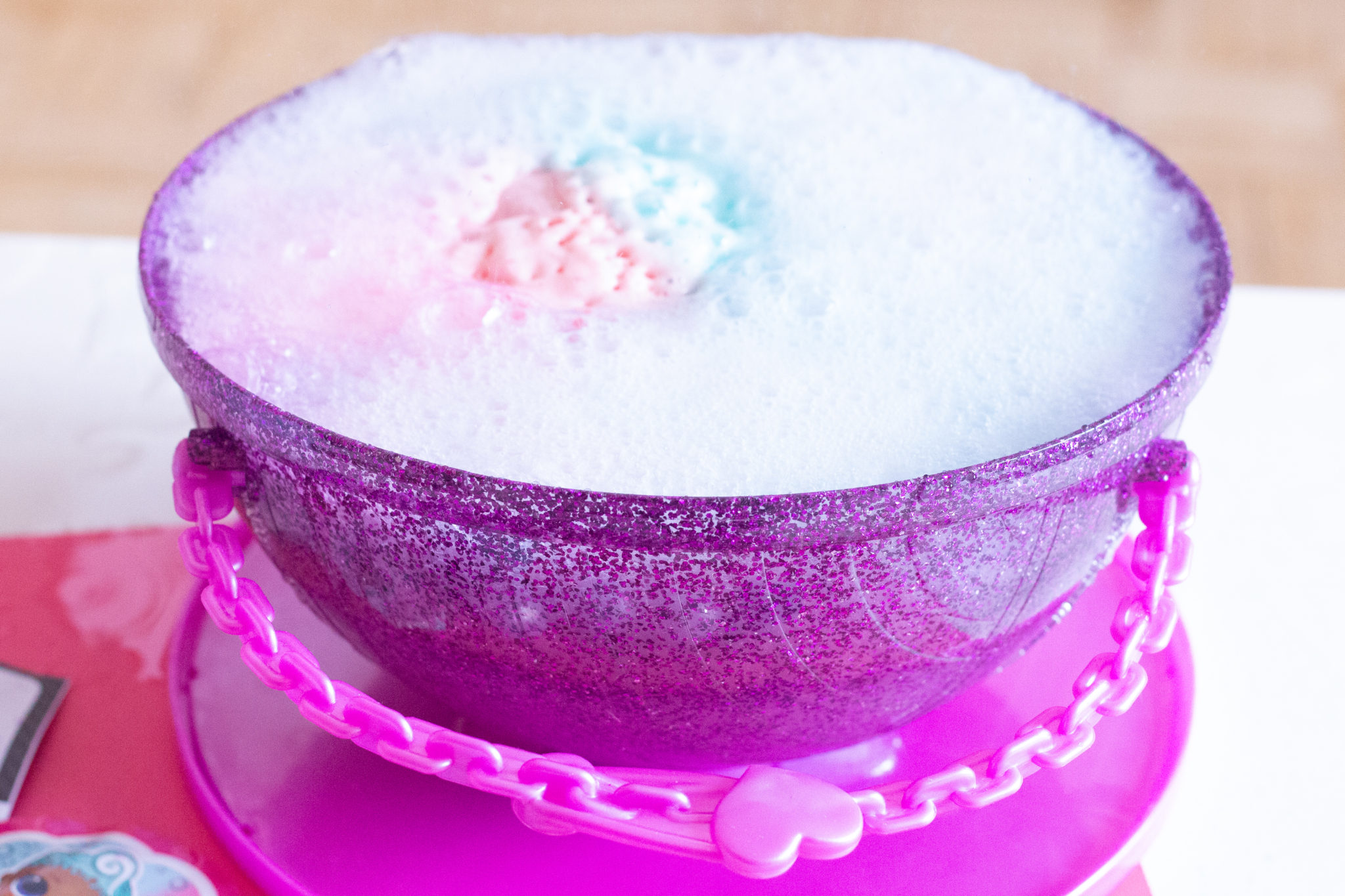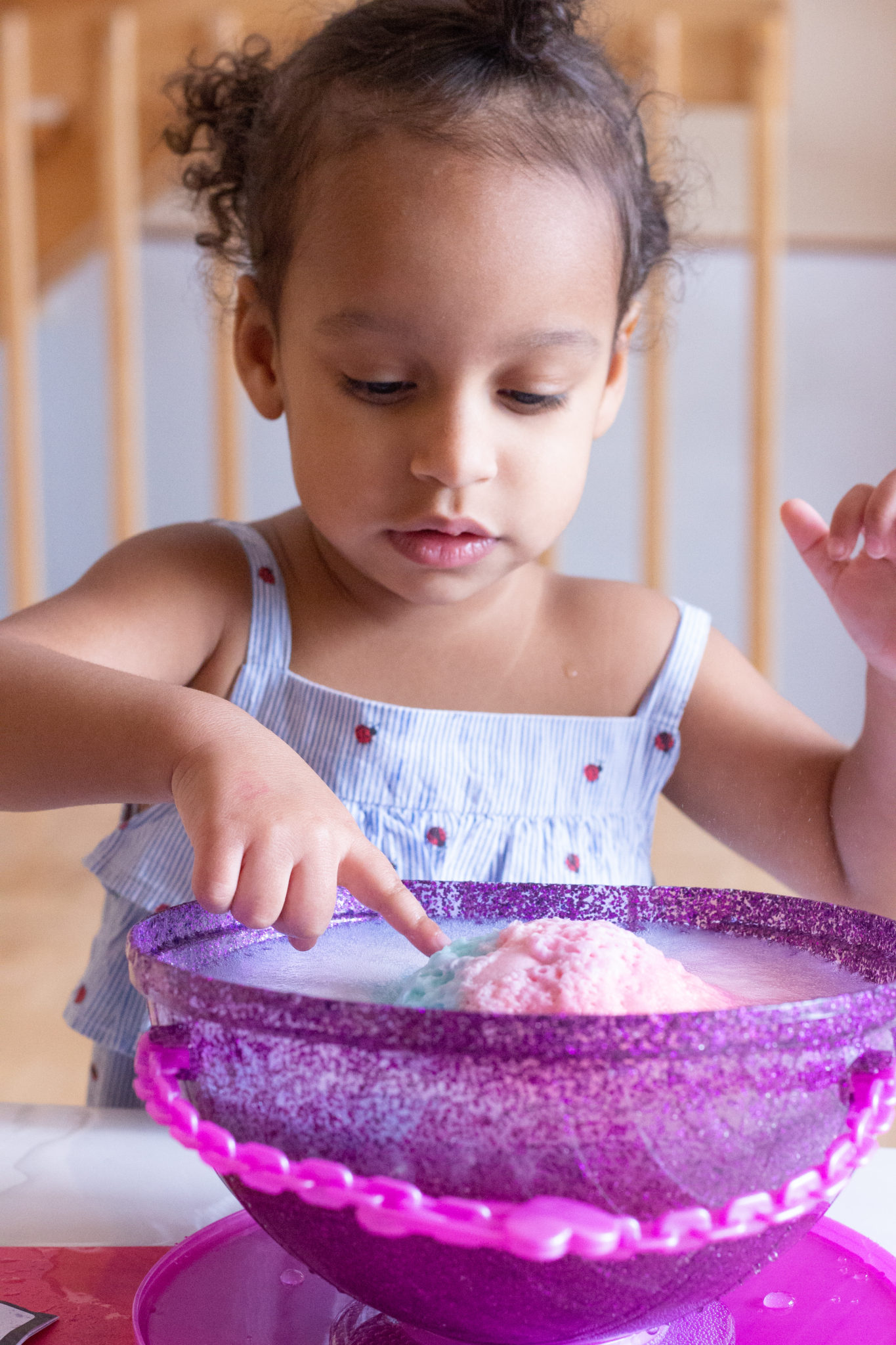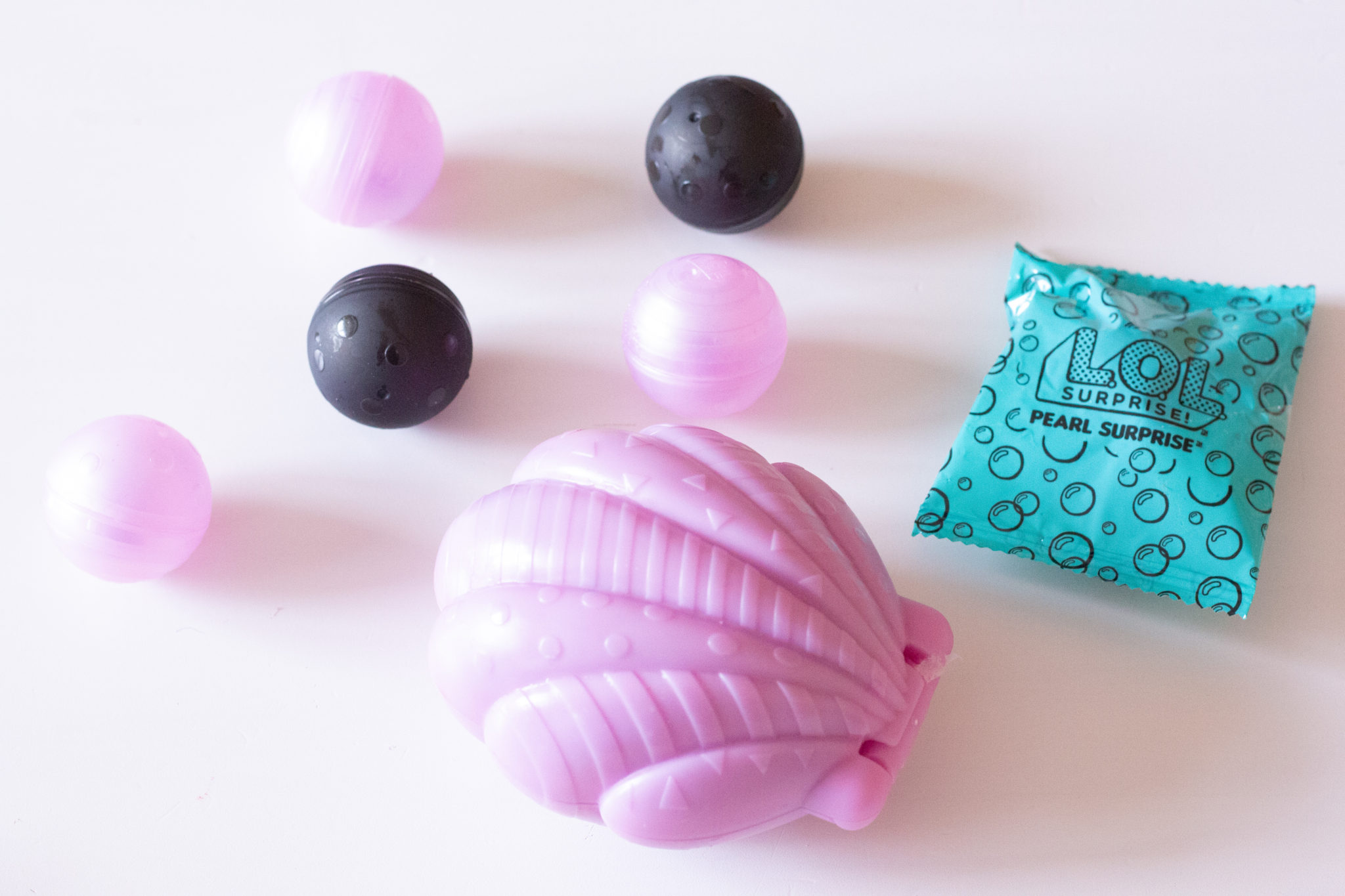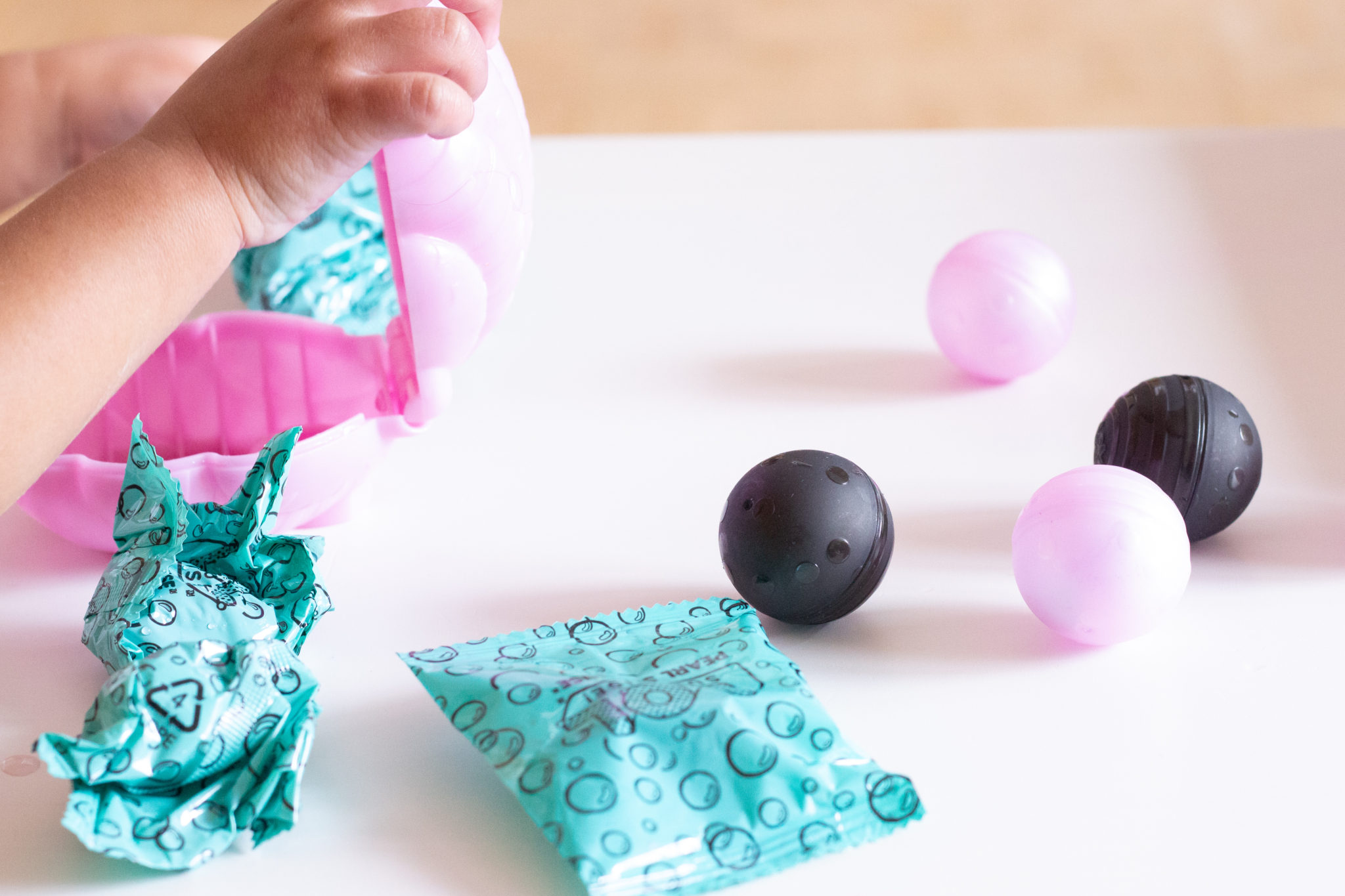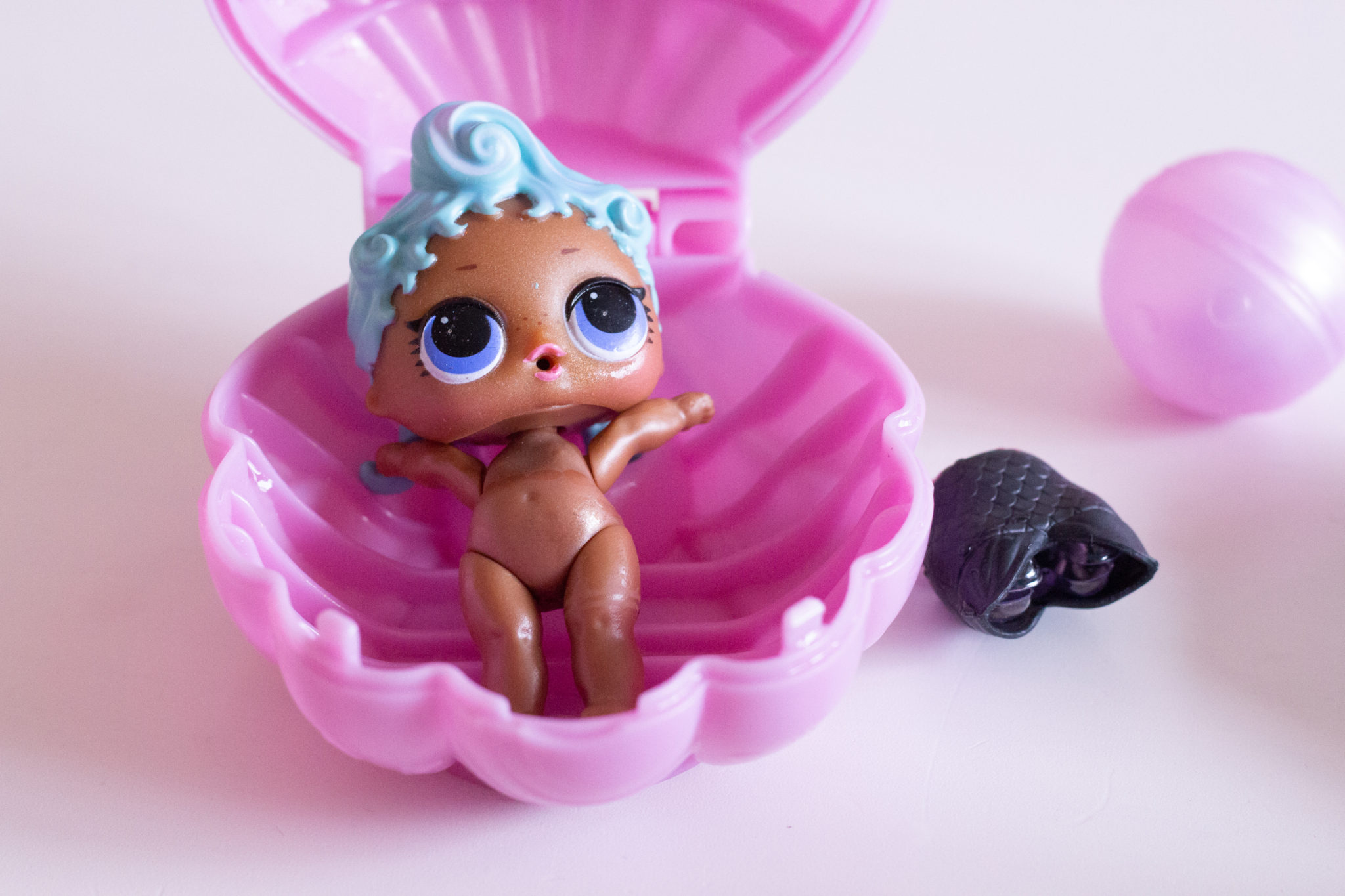 We got the Precious doll. When we put her in the water, her hair color changed.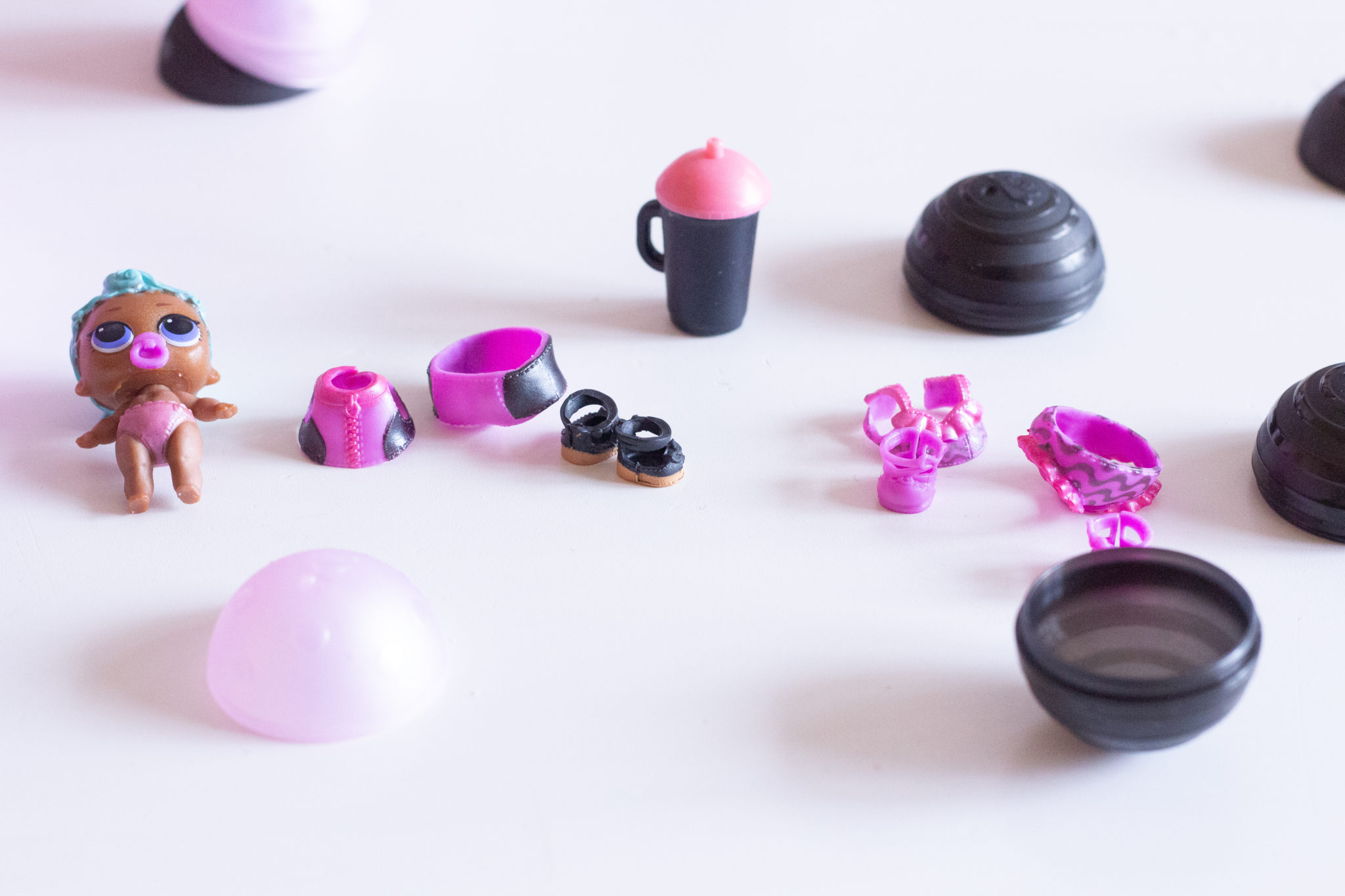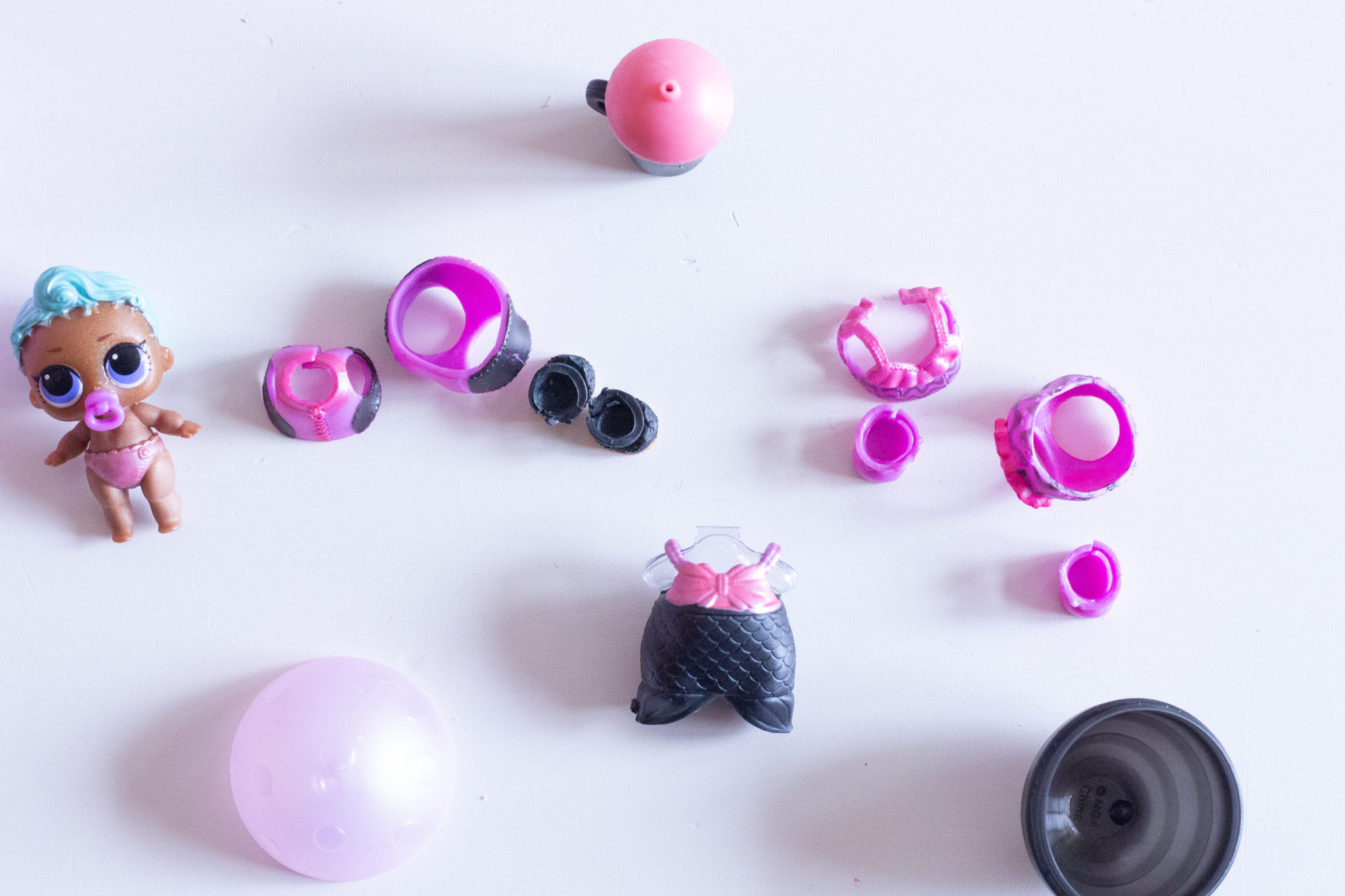 Our pearl came with two different set of outfits and shoes! We also got a Lil Precious doll.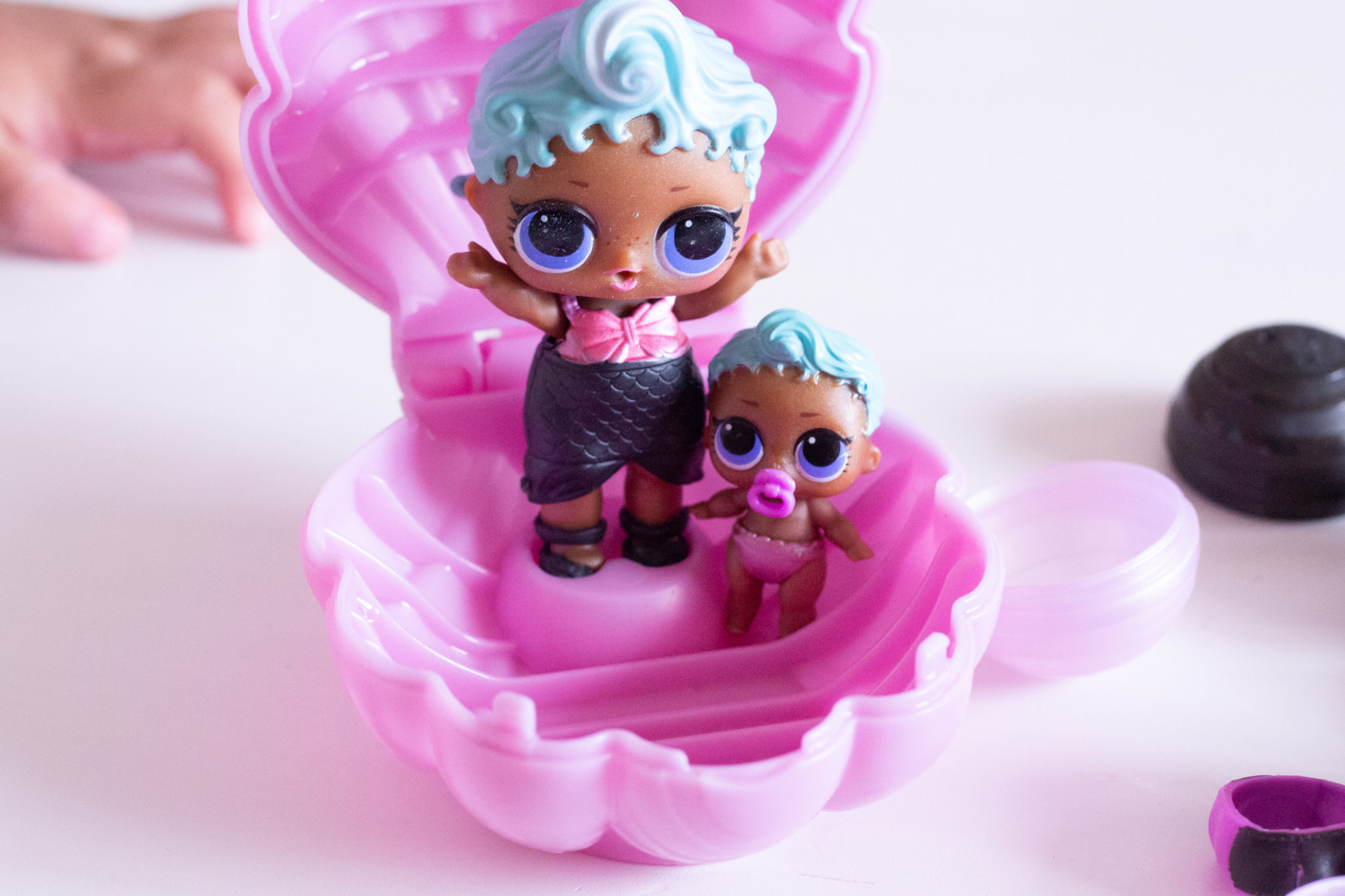 What's included:
Purse Carrying Case
6 Exclusive Accessories
One Seashell Rainbow Fizz
A Seashell Display for dolls
1 Exclusive Tot
1 Exclusive Lil Sister
You can pick up a Pearl Surprise at Toys R Us, Canadian Tire, Indigo, and Walmart.
L.O.L Surprise! is so cute and fun to collect. Want a chance to win a Peal Surprise along with lots of other toys? Keep an eye out for my
HUGE Spring Summer Giveaway
!