How To Manage Your Parental Anxiety Effectively
It is common to experience mild anxiety occasionally due to different factors. However, some people struggle with it daily, with the Canadian Mental Health Association estimating that anxiety disorders affect about 5% of the household population. Dealing with parental anxiety is undoubtedly essential since raising children is a significant task. If you want to know more about managing it effectively, you may critically examine these points.
How To Manage Your Parental Anxiety Effectively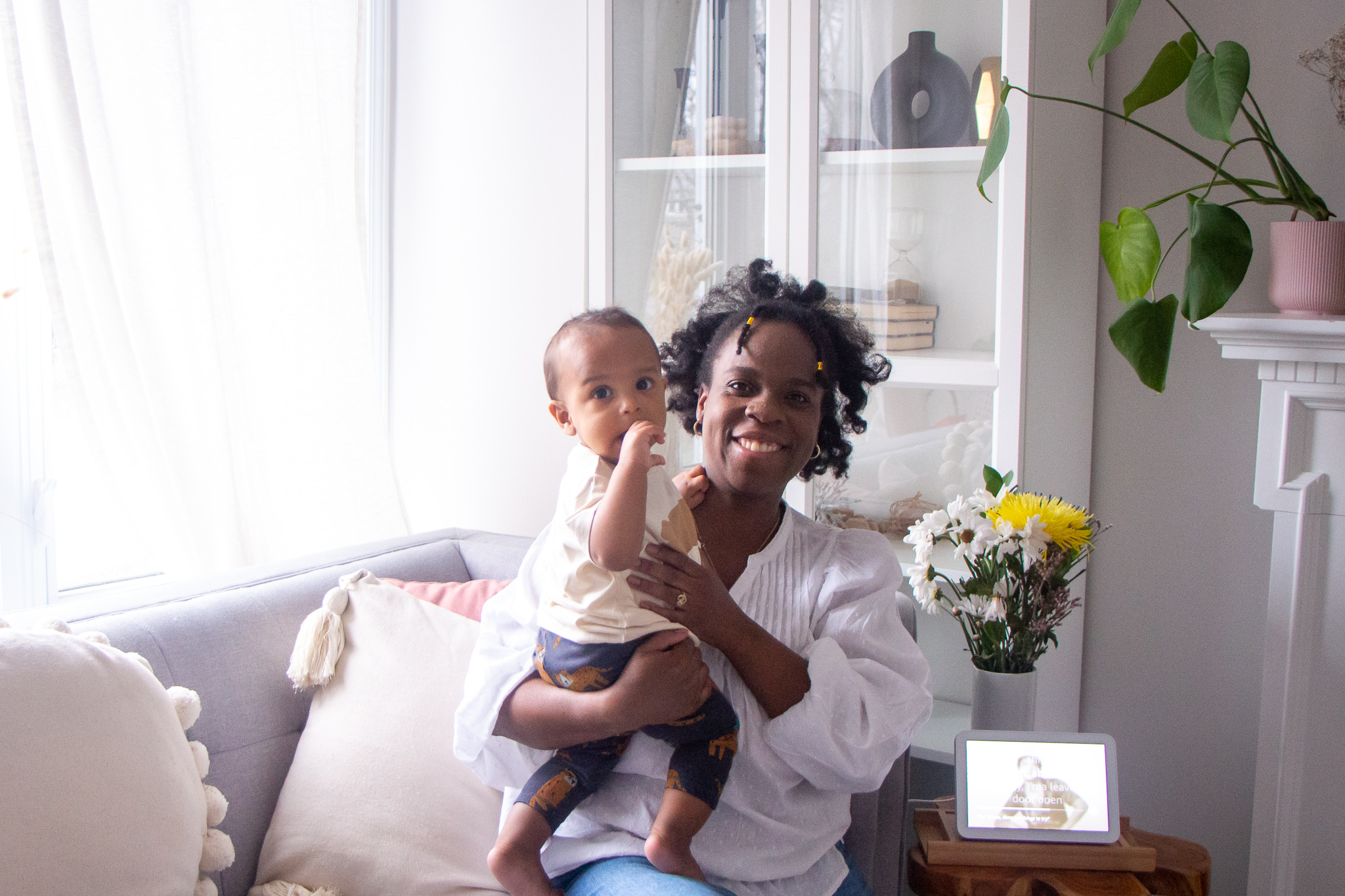 Know The Difference Between Fear And Facts
Parental anxiety primarily stems from a distortion of fear and facts, so a great way to manage it is to know the difference between perceived and actual danger. For example, if you worry about your child being unhappy, this isn't necessarily bad. However, it's better to get evidence to determine whether your concern is justified. Many parents often find that they project unfinished business of the past or similar feelings they had at the same age. As such, find the source of your worry and address it so you avoid overacting, overparenting, and doing you and your children more harm than good.
Get Professional Help
It is no secret that therapy is one of the most efficient anxiety treatments, even more than medicines in some cases. According to a 2014 study, cognitive behavioural therapy (CBT) has lasting effects than medication. Consequently, consider seeing a therapist to address your anxiety and its underlying causes. CBT's basic premise is that your thoughts affect how you feel, not external events.
Therefore, CBT addresses your negative perceptions of yourself and the external environment, improving how you perceive and react to adverse situations. In addition to therapy, you can also explore medications like Xanax and Valium to manage your anxiety. Also, supplements like Magnesium and Multivitamins can help with anxiety, so you can readily purchase them from a reputable supplement company to combat your anxiety.
Expose Yourself To Your Fears
Exposure therapy is an effective way to deal with parental anxiety, so keep this in mind. This form of therapy involves incrementally experiencing things you are afraid to deal with. This way, you can slowly lose your fear and anxiety of some particular situations, conquering your anxiety over time. However, be cautious with your exposure levels, so you don't go overboard. For instance, if you are anxious about your child getting hit by a car on a busy highway, you can teach them how to ride a bicycle in bike lanes on the side of the street. Then, you can supervise them until they are ready to ride solo, so you will be less anxious when you imagine them riding a bike by the roadside.
Try Brisk Walking
Several studies have demonstrated that exercise effectively fights anxiety and other negative emotions. Consequently, you can engage in a great physical activity like brisk walking to elevate your mood and lower anxiety symptoms. Some studies even believe that regular exercise acts like medication for some people to reduce their anxiety, with one vigorous session alleviating symptoms for hours. Therefore, develop a regular brisk walking schedule to reduce your symptoms over time significantly.
Be sure you are subscribed so that you don't miss a thing!
Let's connect!