Your house is where you reside. But, having a high end looking home requires you to put in a lot of work. Sometimes, it can be easy to work on a tight budget, from adding furniture to fresh paints and getting new curtains. But, these are some easy solutions you need to know. This blog post will explore several ways you can make your house stylish.
Ways To Make Your House More Stylish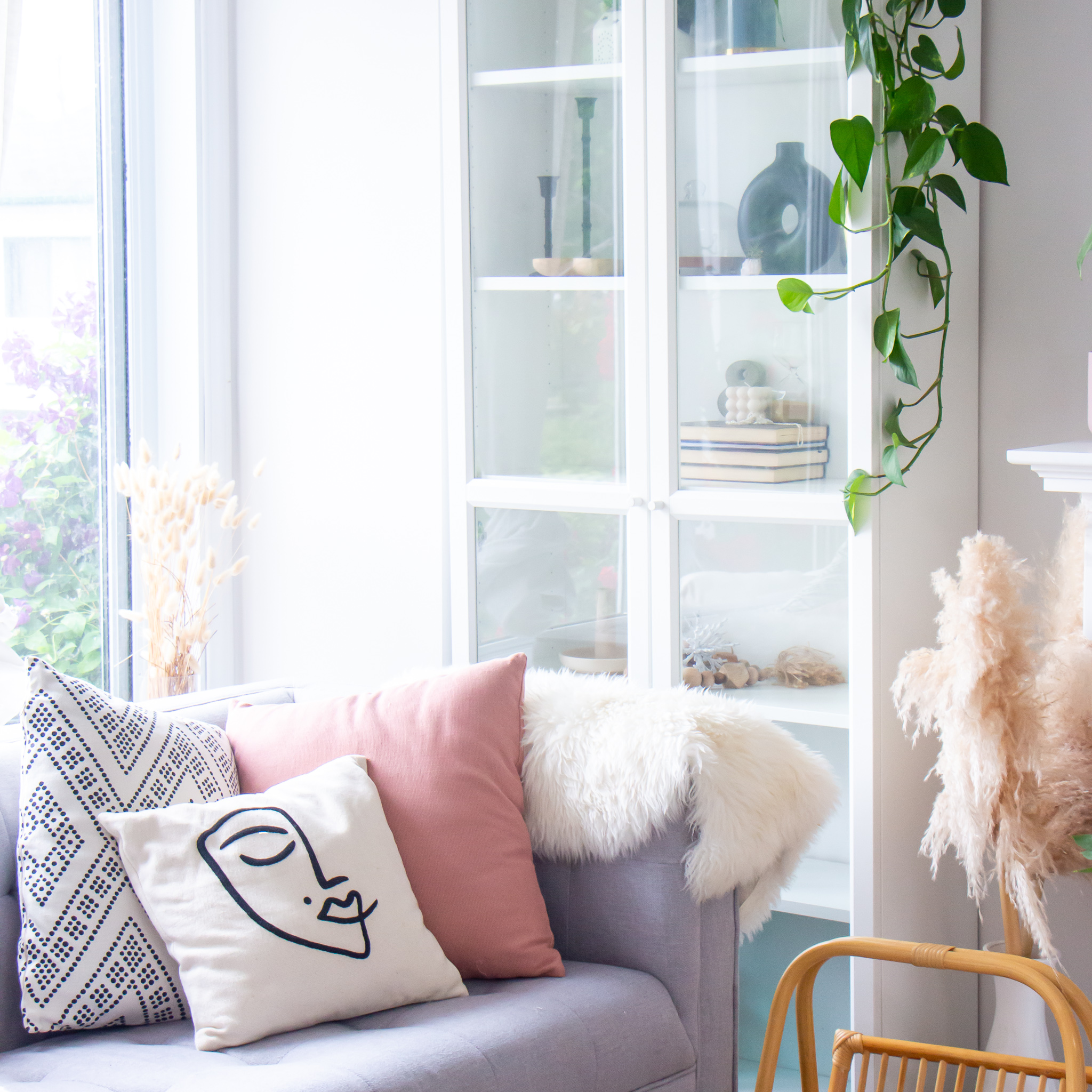 Hardwood Floor
Your floor should be the first thing you need to change if you have a bare floor or a rug. After that, you might consider buying some hardwood floors from a store that deals with hardwood like Canfloor. Hardwood floors are better as compared to carpets.
Solid, gleaming hardwood floors bring out some elegance in your house. It provides an elegant appearance, and the best thing is that you can get a hardwood floor at an affordable price. In addition, It lasts for a long time, and you can choose a colour of your choice.
Home Decor
Adding some decor to your house is one of the best ideas. The set comes in a variety of styles. You only need to get the best for your home. You can get unique pieces of art and decorations from decor stores.
You can also get an interior designer to work on your house decor. House decor spices your house with a unique touch of beauty. The set helps things to stand out. Most scenery is beautiful, and you can never go wrong with adding decor to your house.
Replace Old Furniture
Another essential thing to look at is your furniture. Your furniture is usually the centre of attraction in your house. Suppose you have had the same furniture for ten to five years. Then it is time to make some changes. You can completely do away with the old furniture and replace it with a new set. You can also change some or add to the ones you have.
Get some elegant pieces of furniture and glum up your house. You can get expensive furniture if your budget allows it, or else if you are working on a tight budget, you can look out for good furniture from second-hand stores.
Keep Your House Clean
Housekeeping is crucial for every house. You do not want to walk in a home, and all you find is everything everywhere—clothes on the pathways, dirty utensils in the living room. A messy house takes away the full beauty of the home. Housekeeping can be budget free or low cost because all it requires is maintaining cleanliness.
You could be having the best things in your house, but if they are not kept clean, then one might miss them out. Therefore, you should ensure you always clean your house.
Work on Your House Lighting
Lighting can make a huge difference in how your house appears. Explore this sector. To be stylish, you need to go a little bit above average. For example, designer light fixtures will add more elegance to your rooms. You can also get a stylish chandelier for your living room or the hallway.
It would help if you looked out for unique pieces according to your budget. You can also do some home crafts and custom makes some things to add up to the lighting in your house, for example, adding a drum shade around your old bulbs to get the unique custom look.
Bring In Some Flowers and Fruits
Your house needs to look beautiful all the time. Hence get some flowers to spice up the beauty. You can get fresh flowers and fruits or even ceramic ones. You can use all of them to decorate the house.
Flowers can give an excellent finishing touch to your house. Fresh flowers add a natural element to a space, and you find that you get a refreshing room that you can enjoy. Flowers also add another layer of colour that acts as pop to brighten a room or match the house theme.
Repaint Your House
Many people do not even pay attention to wall paints in their houses. As a result, you find a home looking boring due to some old paint peeling out. You need to make your home look beautiful if you want it to be stylish.
Don't go for ordinary paints. Instead, bend the paintwork in your house for spaces to stand out. Again, you need to think outside the box or get someone good with paintwork to help. On many occasions, wall paint brings out your house theme.
Work on Your Ceiling
We all have a variety of different types of ceilings. You need to pay attention to how you can beautify it. Many of us neglect our ceilings. You find that someone has a lovely house but disappointing the roof.
You can consider remodelling it, and if it's just okay, you can paint it. For example, painting your ceiling makes it stand out and adds some spice to your interior designs.
Add Some Structures
To bring out a good style in your house, you need to go way beyond the regular house setups. It would be best if you explore new things. For instance, add some new built-in structures like bookshelves and wardrobes.
Such structures help in getting your house stuff more organized. Get unique styles of these structures, not the usual boring styles. At this point, you need to be creative. Explore all ways to bring that special touch.
Check Your Windows
Your house windows need to bring natural light to the house during the day. So, if you can get full-length windows even better, such windows bring out an exciting style to your house. It is also a unique way which brings style to your home.
Make sure the windows are always clean too. To add to this beauty, get some good curtains. It would help if you got unique curtains that match your house theme. If your cab gets several, do it to keep changing them to avoid boredom.
In conclusion, the truth is that change is challenging. Getting the right pieces and working on a budget can be a lot of work. However, achieving the look you want is easy and fulfilling. So, the hard work is worth it eventually.
Be sure you are subscribed so that you don't miss a thing!
Let's connect!