Who didn't dream of being a rock star as a child? I know I did! But then I got older, and I realized that I couldn't hold a tune to save my life! I may not be a rock star, but I can play pretend thanks to the SelfieMic. Check out my SelfieMic Review below.
Karaoke like a rock star with the SelfieMic  Review + Giveaway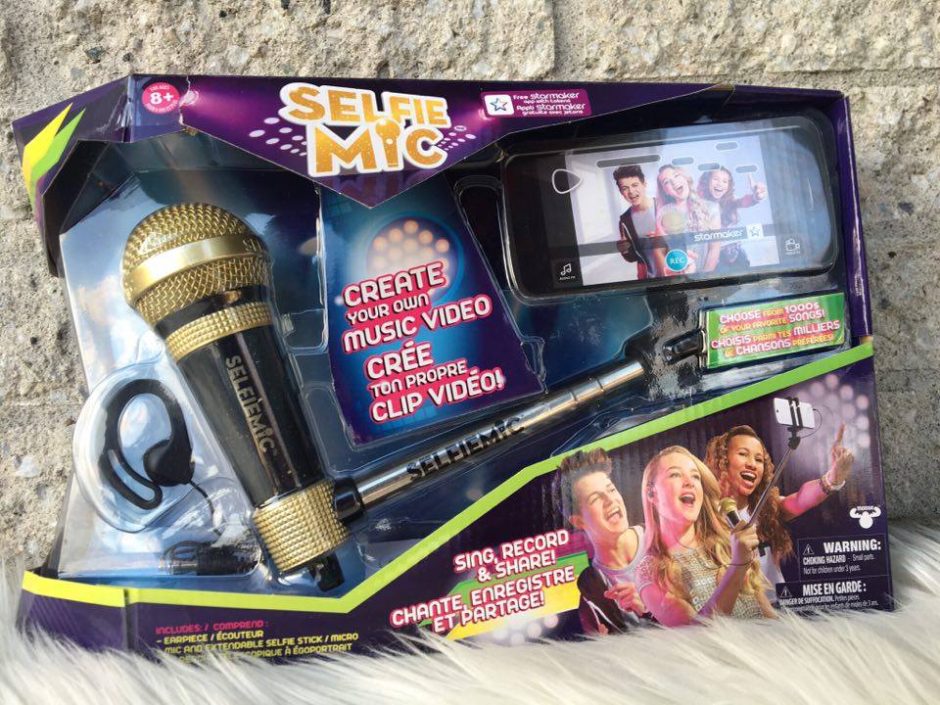 The SelfieMic is the perfect gift for the inner rock star in you. The box comes with the adjustable selfie stick/mic, earphones and the StarMaker app (which is available for free on the App Store and Google Play). Just connect the SelfieMic to your phone load up the StarMaker app, pick your favorite tune and rock on!
You can record yourself singing to your favorite songs, share them with friends and family and earn points (to get more songs).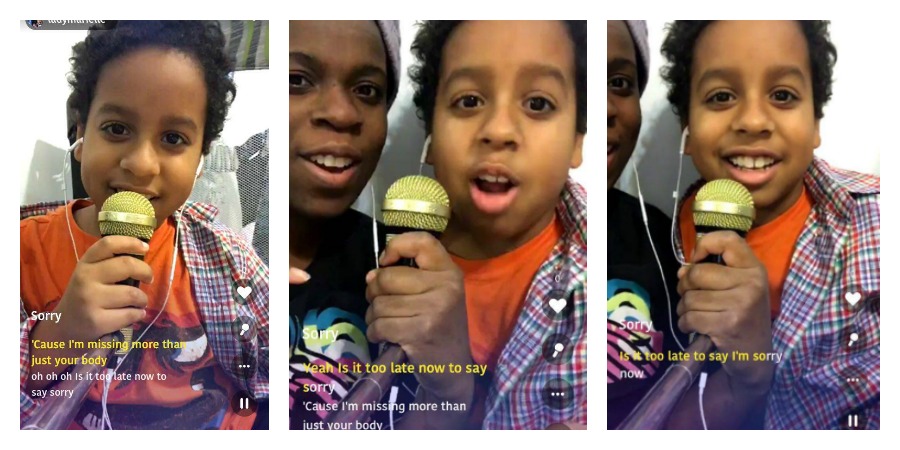 Lazy Sunday: Me and the Little Man signing "Sorry" by Justin Beiber
The SelfieMic is available at Toys R Us, Sears, Walmart, and a few other stores. The SelfieMic is the perfect gift idea for the rock star in your life so be sure to pick one up now. Just in time for Christmas!
Now time for a giveaway!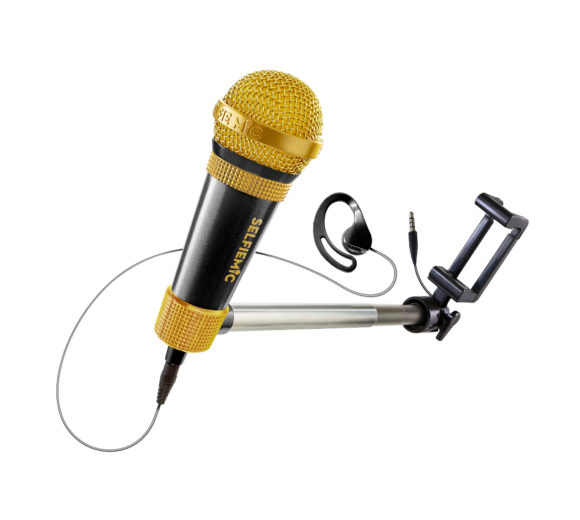 Enter for your chance to win a SelfieMic  ($29.99). Open to Canada only
Connect with the SelfieMic on their website, Twitter, Facebook, and  Instagram.
I'd love to hear from you. What's your favorite song?
 Subscribe to my blog for more fun reviews and gift ideas.
Let's connect!