When it comes to the way a home makes you feel, there are so many little facets that go into it all. You want it to look better, to do things that make you feel good, and to have an overall positive ambiance. If it's not doing these kinds of things, then you're not going to feel at your best when you get in from work or when you just need to relax.
The first impression of your home sets such an important tone. If you're not immediately happy with what you see and feel, then you probably won't be going forward. Thankfully, there is plenty that can be done in order to remedy this kind of thing. From renovations to the simplest of changes, here are a few ideas regarding making your home's first impression a lot nicer on the mind:
5 Simple Ways Of Improving Your Home's First Impression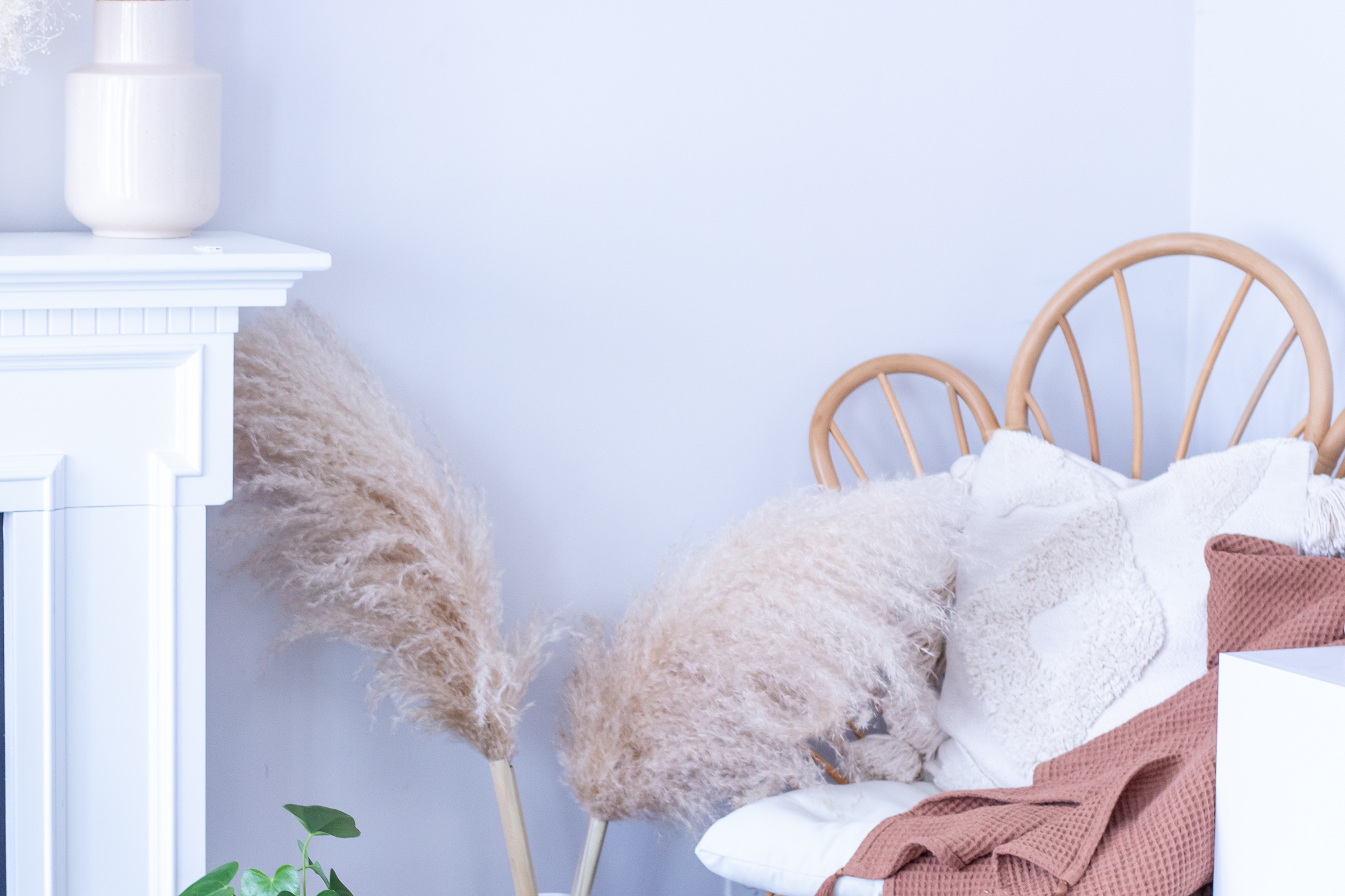 Work On The Driveway
The driveway is the first part of a home that people (and you) will see and reach. So, it's important that this section is made to be as perfect as possible. Sure, it's going to have vehicles trampling all over it a lot of the time, so there's only so much you could do, but that shouldn't stop your work. The kind of flooring can make a huge difference. Instead of old stones or a boring, aging tarmac, you could install interlock paving or some kind of pretty design. A spot of greenery, a few ornaments, and some borders would also help out the aesthetics a lot.
The Front Door
The first part of the home is obviously going to be the front door. When someone enters, they're going to want to be thrilled with what they see. While it doesn't initially seem like a big deal, it actually says a lot about how the rest of the home will be treated, too. Front door makeovers can be done in order to improve the overall look and value, so it's worth putting in the effort for one.
Scent And Atmosphere
When living in a home, you want to be comfortable with your surroundings. You want to be in a warm, cozy, and fresh house. Coldness, dampness, and awkward smells are not fun. Make sure you're insulated and have enough heat. Get air purifiers, air fresheners, and scented candles if you must!
The Space When Entering Rooms
We all need room to breathe and space to collect ourselves whenever we enter any kind of room. Being cramped in doesn't feel good. If you can't help the space, then that's obviously fine. If you can and have lots of items stuffing the place up, do your best to keep things clear.
Overall Theme And Design
Beauty is in the eye of the beholder, so you can't expect everyone to love the same look. If you have all kinds of messes and clashing colors, however, people will categorically and objectively agree that you're living in a pretty ugly home. Make sure you keep everything to a theme and don't overdo it. Sometimes, the simplest looks are the best. A modern look is always popular.
Be sure you are subscribed so that you don't miss a thing!
Let's connect!