When launching a business, there are various people that you need to be able to win over the trust of. This includes customers, investors, suppliers and employee candidates. Below are just a few ways in which you can build trust and win over these people.
How To Build Trust When Starting A Business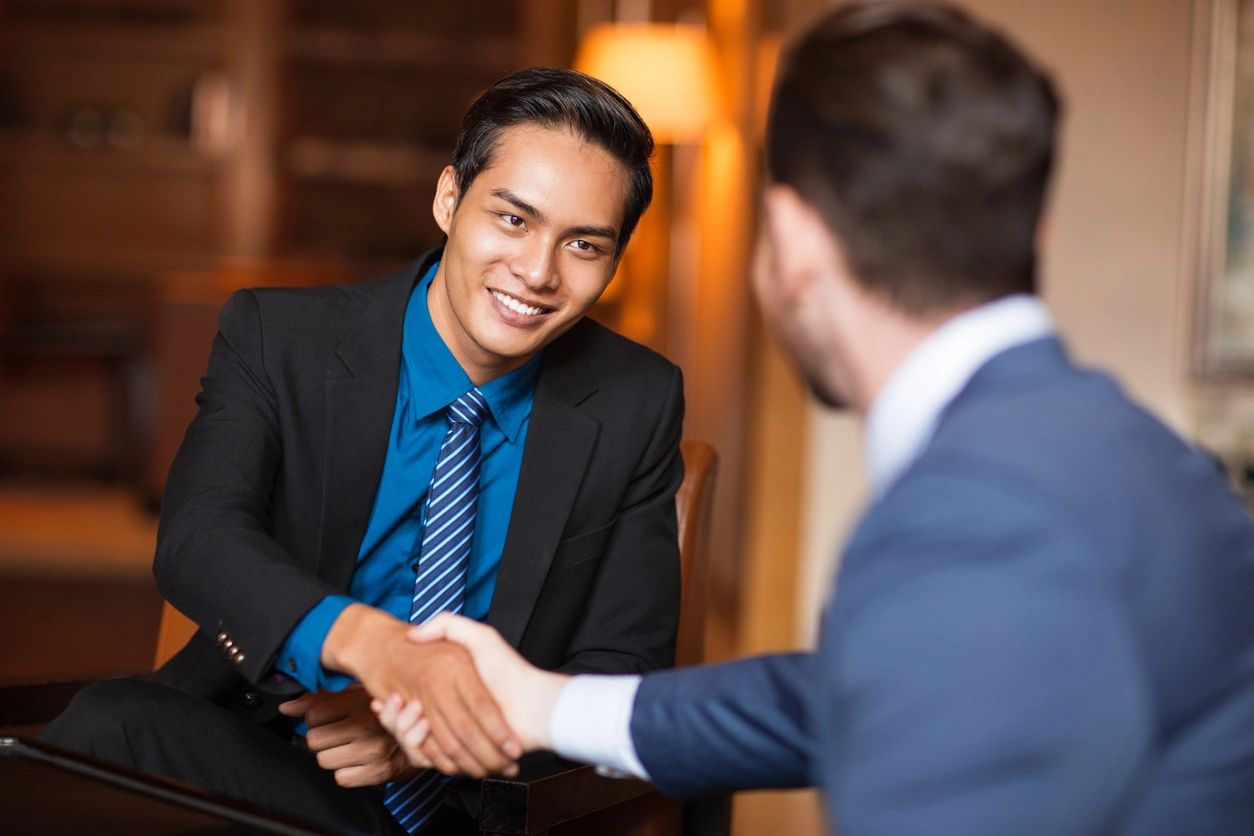 Prove you're an expert in your field
Showing that you're knowledgeable in your field can help you to build credibility. One of the best ways to show that you're an expert in your field is to gain qualifications. In some industries, having certain licences or degrees may be necessary before starting a business (such as starting an electrical business or dentist's practice). In other cases, qualifications aren't mandatory, but could be recommended for giving you that edge.
A good example could include launching a personal training company aimed at elite clients. You're much more likely to win over customers by having a personal training qualification – ideally a high level qualification if you're going to be working with high level clients. Getting qualifications doesn't have to be difficult. There may even be sites where you can take your test now online and get the necessary credentials. Just make sure to spend time doing your homework beforehand so that you pass.
Other ways of proving that you're an expert could include giving advice through a blog or vlog, hosting seminars or publishing a book.
Gain recommendations from others
Recommendations show that other people already trust you. This could include testimonials, online reviews or simply recommendations via word of mouth.
The best way to build recommendations is obviously to provide good service. However, it's also worth encouraging previous customers or employees to leave online reviews by asking them in person. You can also ask people you've worked with and friends to endorse skills on LinkedIn and recommend your services to their friends.
Make sure that you look the part
It's important to create a good visual impression. Start by considering your own personal appearance. When meeting important people, make sure to dress the part. This involves finding the right level of formality and making sure that your appearance is clean and tidy.
You also need to consider the appearance of your brand. Investing in a professionally-designed website could be worthwhile – this could be the first point of contact for many customers. If you own a store or physical premises, make sure that this looks tidy and presentable. It's worth also building an identifiable logo and color scheme.
Learn to communicate well
Being a good communicator is essential in business for building trust. How quickly you communicate is one of the most important aspects – make sure that you're not letting messages or emails go unanswered for days. Once you've taken on a customer, you also need to make sure that you're constantly relaying information to them to keep them updated on progress.
Make sure that you communicate clearly so that there are no misinterpretations. Before making an important pitch or conducting an interview, it's worth always planning what you're going to say and making sure that all details are covered.
Only make promises you can keep
One of the biggest things that can affect your trust is your ability to keep promises. Be wary of what you promise customers or employees – especially if you put it in writing. If you fail to deliver on these promises, you could find that there is backlash, which could involve negative reviews or even lawsuits. Know exactly what you can achieve from the onset – it's better to be realistic than to set expectations that you cannot possibly live up to.
Be sure you are subscribed so that you don't miss a thing!
Let's connect!