You want to be able to relax and enjoy your home; after all, you do work hard for what you have, and the last thing you want is for your sanctuary to be a source of stress. Updating your home decor and furniture can be an effective way of updating your home and giving a style you can enjoy rather than try to avoid at all costs. If you need some inspiration on how you can change up your home and turn it from depressing to joyful, read on for some tips.
Creating A Home Style You Love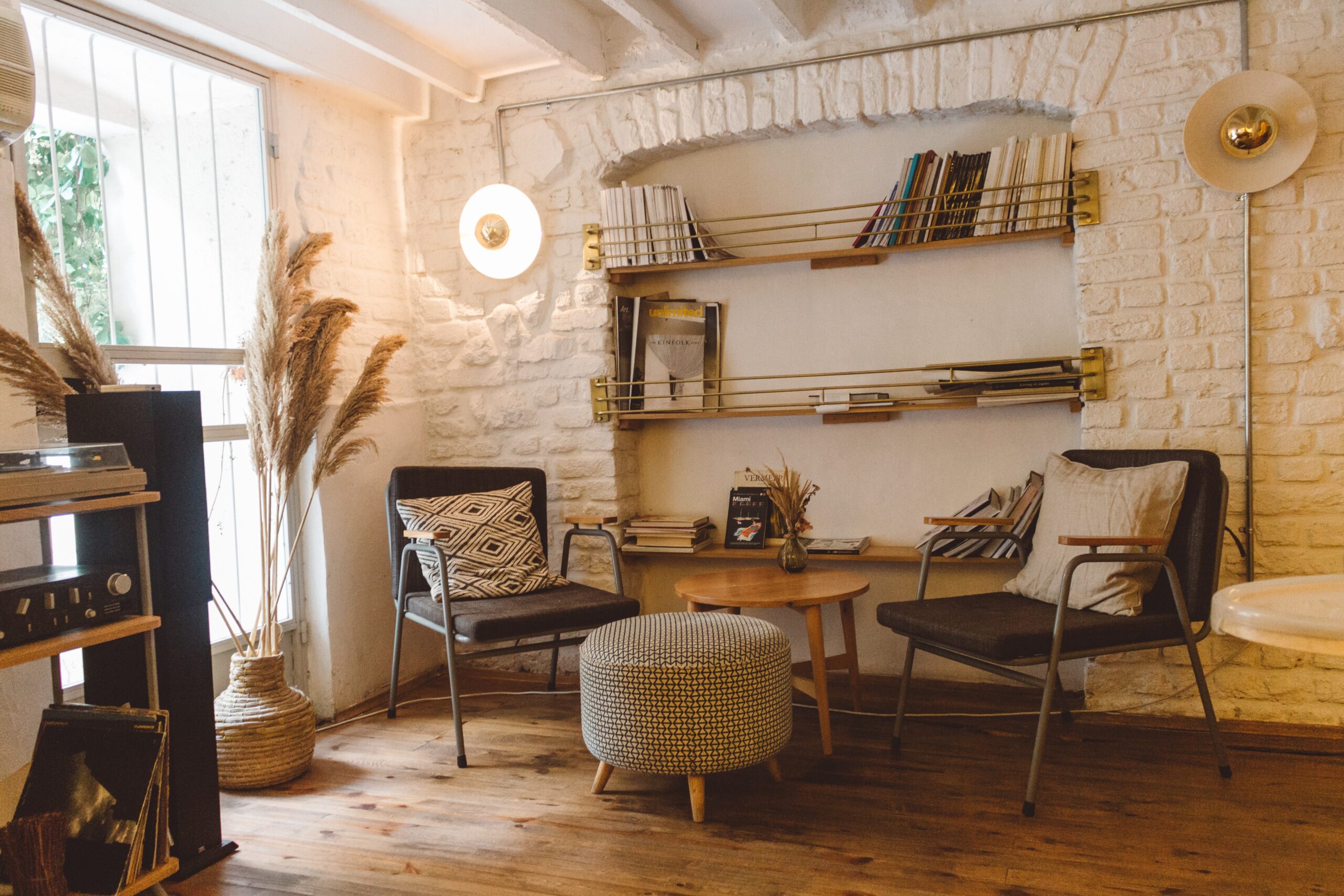 Does It Spark Joy?
While the trend to "Marie Kondo" your home seems to have run its course, she did have a point with some other ideologies. Does every single thing you own spark joy? It doesn't need to, but it does need to be useful and hold some value to you. So ask yourself, do you love it and need it in your life? If the answer is no, then get rid of it. Nothing ruins the vibe you are trying to achieve by having to find homes for junk and clutter you no longer want or need. If you don't love an item, you haven't used it, or worn it in the last 6 months, then consider rehoming it via garage sales, donating to charity, or repurposing its use within the home via upcycling. This can be a lengthy process, but take it room by room and work your way through slowly, and once you can see past the clutter, you can start to see what you can do with your extra space.
New Items
Nothing gives your home a new look and feel like new furniture. Whether you want to upcycle an existing item or buy completely new furniture for your living room, dining room, or kitchen, buying something new can help you add something positive to your home you can enjoy.
You can pick something small, like a new piece of artwork for the walls, new picture frames, rugs, cushions, or even new fixtures and fittings for units and lighting in your home. Whatever you choose, find something that speaks to you, and you can enjoy it for many years to come.
Light and Bright
Dark homes can seriously affect how you feel when you spend time there. Not every home is blessed with light flooding from all angles, and sometimes, nature needs a helping hand to penetrate every corner of your home and light it up.
Using bright white lights, placing mirrors opposite windows to reflect gifts into the room, painting walls in lighter shades, and removing anything blocking natural light from entering windows, such as heavy drapes or window dressing, can all make a massive difference to how bright your home is.
Add Plants
Plants are scientifically proven to boost your mental health. This applies to both real and artificial plants. So even if you are not green-fingered, the presence of greenery in your home will still be beneficial. If you want to create a welcoming and relaxing feel in your home, you can enjoy it. Then you need to invest in some plants to help you boost your mental well-being and add an aesthetically pleasing aspect to your home decor design.
Conclusion
The last thing you want is to be unhappy in your home. Making small changes can help you to overhaul the look and feel of your home and help you to create a space you enjoy spending time in, not be ashamed to come home to.
Be sure you are subscribed so that you don't miss a thing!
Let's connect!