When travelling in New York it's vital to discover what the Broadway scene has to offer. For a few awesome options showing right now, take your pick of the following.
Discovering New York's Broadway Scene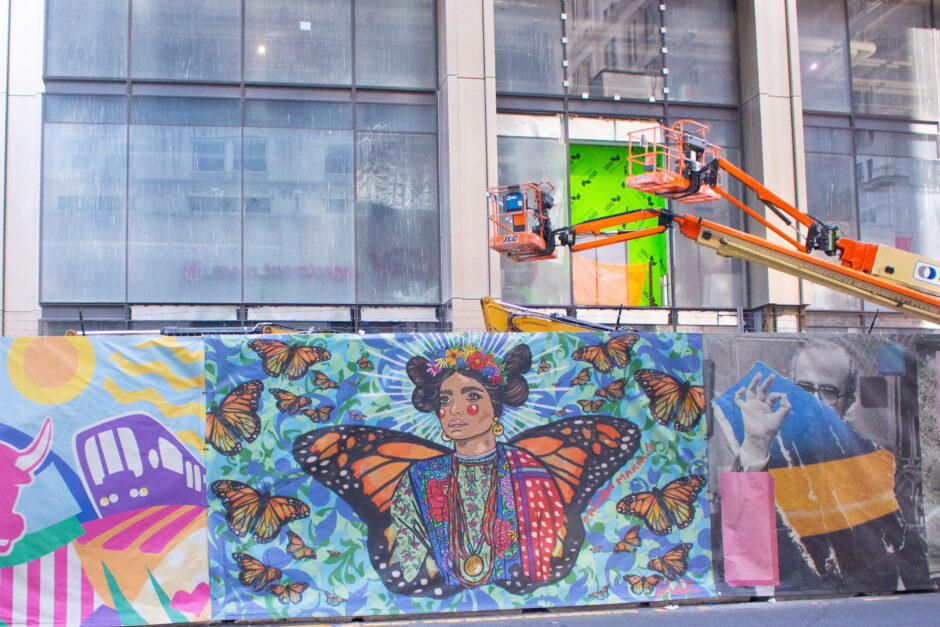 Chicago
Come and discover the tale of show girls Roxie Hart and Velma Kelley, both who land themselves in jail for murderous crimes. The famous Velma knows exactly how to keep the media's eyes on her celebrity charms as opposed to her crime. Roxie soon takes her cue and begins to copy Velma's tactics, meaning that the two soon find themselves enemies. The showgirls start using the same fancy lawyer, but can his motives be trusted? For a show that's dazzling, passionate and unpredictable- get yourself to Chicago.
Come From Away
Here you'll find the story of 7,000 passengers, first displaced and later welcomed by a town called Newfoundland. Come From Away is based on the true story of the aftermath of the September 11 attacks. How exactly is this pulled off as a musical I hear you ask? The answer is, very beautifully and honourably indeed. Written by Irene Sankoff and David Hein, they think of the show as the story of '9/12'.
Dear Evan Hansen
Our tale begins with a letter that the troubled Evan Hansen is asked to write to his therapist. In a strange turn of events, the letter somehow ends up being mistaken for the suicide note of another student. For Evan, the occurrence ends up improving his life by association with the deceased's sister. As Evan's web of lies grows deeper, a story unfolds about the difficulty and longing to belong.
If none of these have taken your fancy, don't fret, have a look at the questions below to discover the best shows in nyc for you.

Infographic design by shows in nyc
Be sure to subscribe to my blog for an update when a new post is live!
Let's connect!