Your home should be relaxing, welcoming, and inviting haven for you to enjoy. With the appropriate décor and interior design, you can enjoy the time you spend at home and create your ultimate sanctuary. Of course, you may want to keep your living space bright and positive between renovation projects. Making drastic changes to your interior design or redecorating can be costly and time-consuming, but there are a number of cost-effective ways to brighten up your home.
Simple Ways To Brighten Up Your Home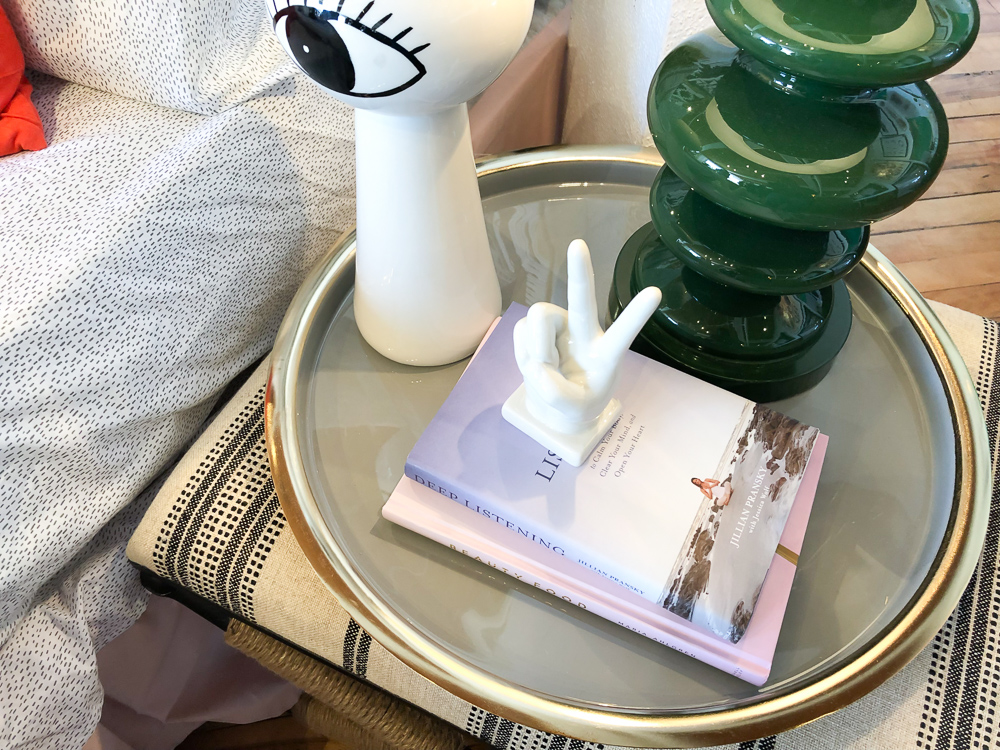 Choose Light Furniture
Dark furniture can look stunning, but it can be hard to offset its impact, particularly in smaller spaces. If you're shopping for new furniture, choosing lighter woods or neutral fabrics will create a bright and airy space, which you can accessorize in any way you choose. If you don't want to replace your furniture just yet, why not consider revamping it? Modifying your existing furniture can be a great way to enhance your home, without the need to buy anything. With just a few materials, you can breathe new life into older furniture and make it look as good as new.
Add Mirrors
Letting natural light in is one sure-fire way of brightening up your home, but you might struggle to add more windows without undertaking a significant property overhaul. Instead, you can use mirrors to reflect the natural light, thus creating a lighter environment at a minimal cost. Furthermore, as the position of the sun changes throughout the day, strategically placed mirrors will create extra light in different parts of your home.
Switch Up The Lighting
Switching your lampshades or using new sources of lightning can make a big difference to any property. While you may need particularly useful light sources in particular rooms, such as the kitchen, bathroom, or home office, functional lighting can still look great. With a wide variety of designs on the market, you can choose lighting option which will complement your existing décor and add flair to your property. 
Even switching the lighting from room-to-room can make a big difference, so you don't have to go and buy new lamps, shades or lights. Simply assess your current lighting arrangements and decide which pieces you can swap from one room to another. If you want to add more lighting to your property, you won't necessarily need to have extra outlets or wiring installed. Many lamps are now battery-operated and rechargeable, so you can add as much light to your home as you like, without having to change the electrics or the structure.
Go Green
Bringing nature inside is the ultimate way to brighten up your home. As well as creating an aesthetically pleasing environment, adding plants or flowers to your property can increase positivity and improve your mood. Choose plants which will thrive indoors, such as Syngonium or Phalaenopsis Orchids, or opt for freshly-picked flowers to adorn your home. A flower subscription from Fig & Bloom, for example, can be a great way to ensure your property is always filled with fresh flowers, so brightening up your home couldn't be easier.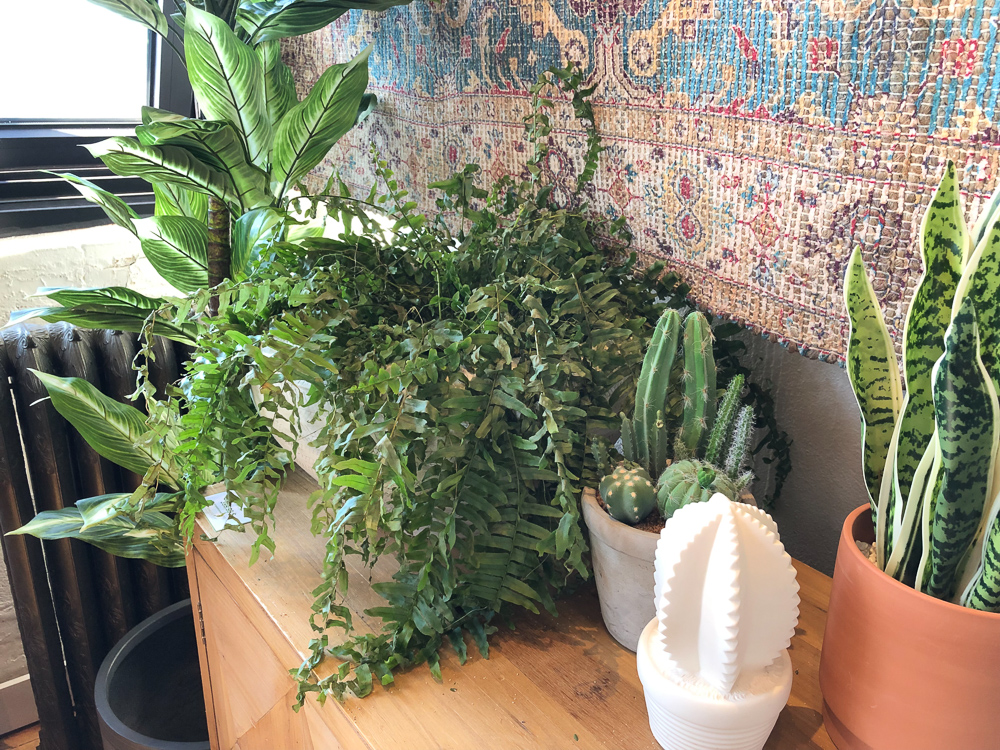 Add A Statement Piece
Whether it's a bright, bold rug, a celebrated sculpture, or your favorite art print, adding a statement piece to your home will give the space a new feel. When you install an eye-catching piece of furniture or artwork, it becomes the central feature of the room. In fact, leaving negative or blank space around a statement piece can make it even more noticeable. With clean lines and extra space, you can enhance the impact of your statement furniture or artwork, and create a brighter environment at the same time.
Use Metals
Much like mirrors, metals can be used to reflect light, so they're a great way to make your home lighter and brighter. Whether you fill your property with metal vases, frames, and plant pots or opt for a few, strategically-placed items, you'll be amazed at the difference it can make. As they can be used in any room, metal accessories are an effective way to brighten any area of your home. What's more – you can switch your accessories from one room to another, and give each room a new feel without spending anything.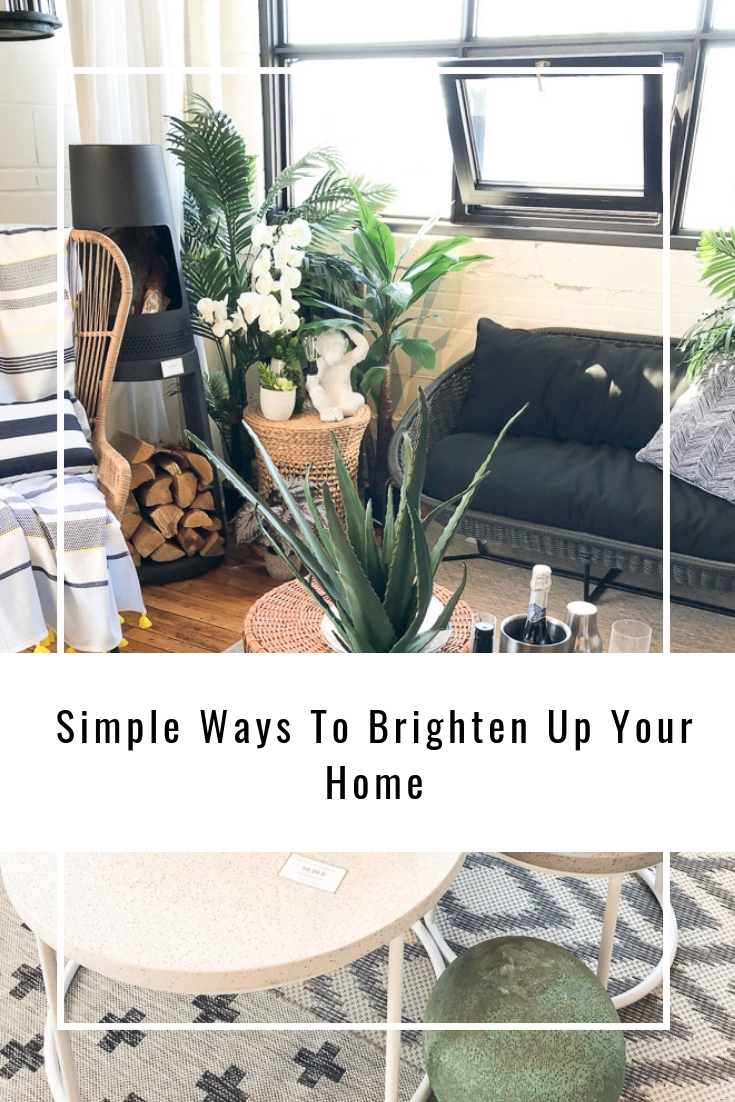 With just a few simple tips and tricks, it's easy to enhance your property and create a brighter living space. Whether you want to relax in a calm and tranquil environment, spend time with family and friends or impress your loved ones with your interior design, creating a brighter home can have a positive impact on your mood and your outlook.
Be sure you are subscribed so that you don't miss a thing!
Let's connect!