When you want to attain the best smile of your life, it's important to take several steps. Not only should your diet include hydrating, healthy foods, but you should look into teeth alignment, as well. Here are a few things you can do to get the best smile of your life.
How to Get the Best Smile of Your Life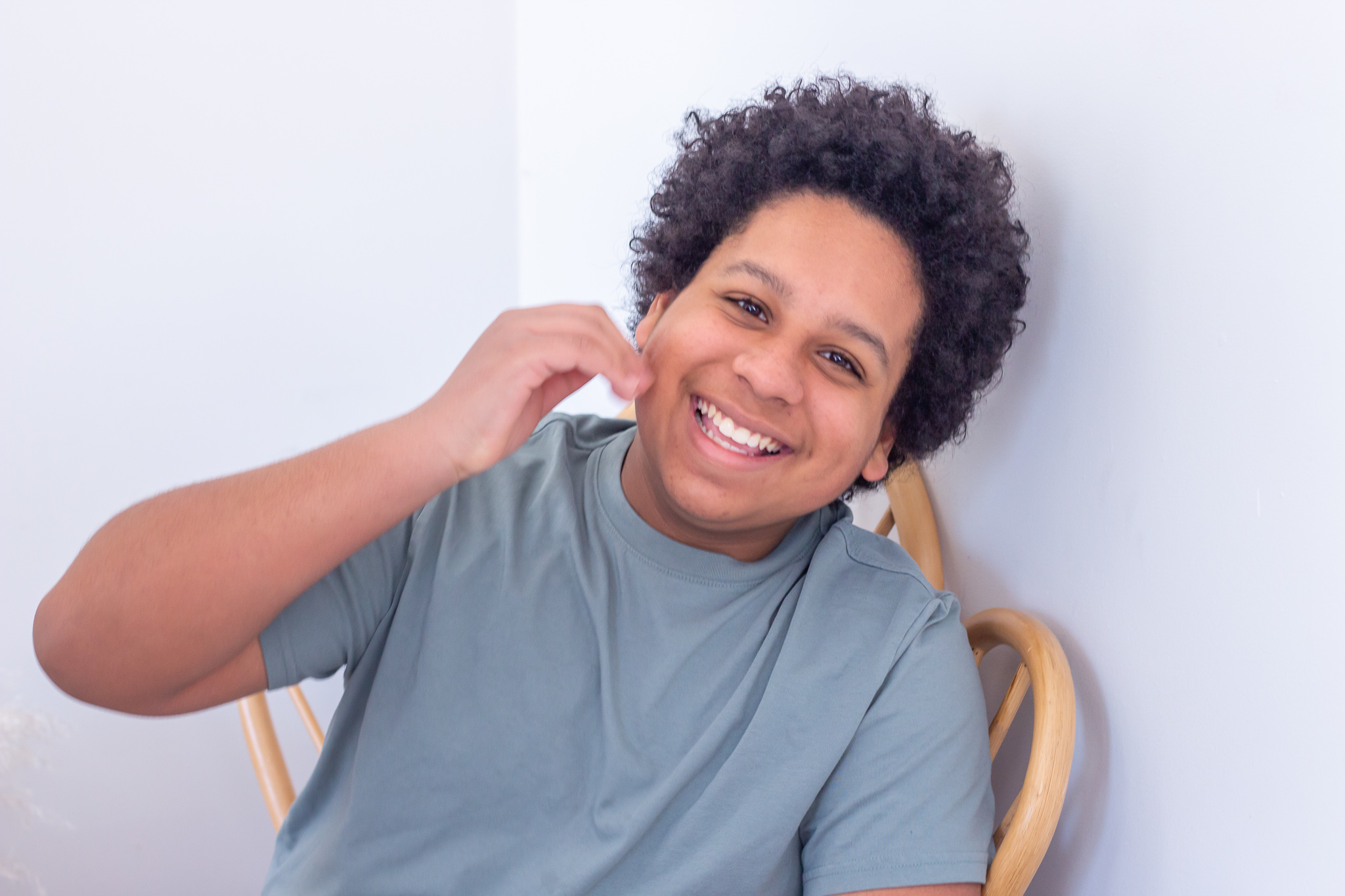 Talk to Your Orthodontist
The first step to healthy, straight teeth is to talk to your orthodontist. It does not matter what your age may be, scheduling an appointment with an orthodontist can be a game-changer for a healthier lifestyle. Around 35% of adults have well-aligned front teeth. For the other 65%, there are options that your orthodontist can offer for a straighter smile.
Look into Your Options for Orthodontic Treatment
Braces have long been used to straighten teeth and you are most likely familiar with the metal braces worn by many people. Braces work by moving the teeth through pressure so they will straighten. After the braces are in place on the teeth, you will go back to visit the orthodontist at regular visits where they will adjust the braces to ensure they are applying the right amount of pressure.
For many years, the only option for straight teeth was metal braces. While they work great, not everyone wants to have a mouth filled with metal. There are also those that have allergies to metal or latex and simply cannot wear the metal braces to correct their teeth. Of the 4 million people who are wearing braces, 75% of them are younger than 18. Thankfully, there are more options for straight teeth today than ever before.
One option for a brighter smile and straight teeth is veneers. Veneers can be made of porcelain or composite resin and they cover stained teeth, chipped teeth, or even gaps in between teeth.
Another option for keeping those pearly whites straight is enamel shaping and contouring. While not as widely used, this method can be used to change the shape and position of teeth to help repair crooked teeth, chipped or worn teeth, or overlapping teeth.
Finally, for those that want to refrain from showing metal braces, ask your dentist about Invisalign or invisible aligners. These braces are called Invisalign, and unlike metal braces, they can be removed to eat, drink, brush, or floss teeth.
Many dental insurances will cover the cost, or at least part of the cost, of Invisalign just as they cover metal braces, veneers, and other dental treatments. Some dental insurance providers consider Invisalign, and other teeth straightening aids a cosmetic treatment and either will not cover treatment, or they will only cover a small percentage of the cost. Be sure to check with your insurance provider to see what will be covered.
Maintain Your Orthodontic Treatment
Invisalign has over 96% patient satisfaction rate. They are comfortable when compared to metal braces and unlike metal braces, the ability to remove them when necessary is a great benefit. With metal braces, food can get trapped and the metal can be uncomfortable, even painful when it rubs against the insides of the mouth and lips.
Your orthodontist will work with you to help you get the best smile of your life. If you want the best smile of your life, make sure you speak with your orthodontist and with your dentist. You'll be on your way to a bright smile in no time.
Be sure you are subscribed so that you don't miss a thing!
Let's connect!