Hi loves! Happy Sunday! The weekends in our house means typically we get to spend some time with grandma with the white hair! However, her visits are less frequent due to the horrible winter weather we've been having. Today I'm sharing a piece that Robyn Liechti wrote for us. She's the amazing author of "The Making of a Grandparent," an inspirational guided keepsake journal.
Meet The Author Of The Making of a Grandparent | Robyn Liechti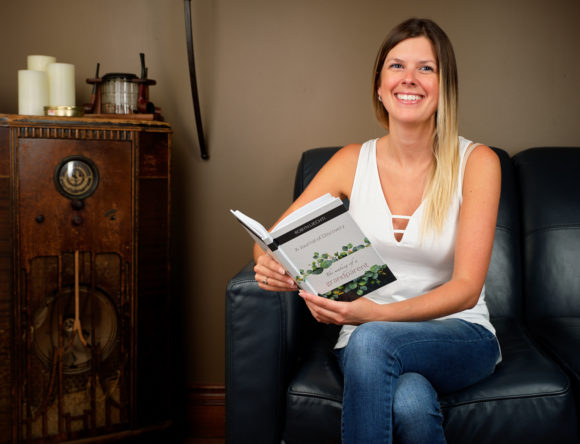 Everyone Has a Story that Deserves to be Told
When my grandmothers passed away, I was immediately given some of their belongs, jewelry and lifelong treasures. By treasures I don't mean gems and gold coins, I'm talking about things that held an emotional meaning behind them. They are special to me now too, however, what I really wanted to know was the story behind their 'things,' and themselves. I wanted to learn how their heirlooms came to be. I wanted to learn more of their journey through life, including their struggles and triumphs. And, I wanted to learn more of what shaped them into the incredible person I knew them as.
So many of our conversations were the same. "How are the kids doing?" or "how is school going?". I wish I was the one asking the questions, such as "what's your favourite quote? What do you remember most about your wedding day?" or even, "what has been your greatest obstacle?". I was left with many unanswered questions, and although I can ask my parents and other relatives, it just isn't the same. I don't like having regrets in life, however, I was definitely regretting not asking more questions and digging deeper. To prevent others from being in the same situation, I decided to create a guided keepsake journal for grandparents to complete about themselves and pass down to their grandchildren.
Grandparents completing a guided journal eliminates filters of others perception or handed down stories, and gives the opportunity for the raw truth of their life experiences to be shared. This journal, The Making of a Grandparent, brings families closer together. It's a way for grandchildren, great-grandchildren, and families as a whole to learn of their history while discovering untold thoughts or stories.
The Making of a Grandparent is meant to be your new family heirloom. We so often hold onto 'things' because it makes us feel closer to our loved ones, but what I believe is important, is our grandparents' story and legacy. Giving their stories and experiences a place to live on and be passed down for generations, is really an extraordinary gift. At the end of the day, it's making and sharing memories with family that matters most, not things. So cherish your loved ones, enjoy the time together and ask as many questions as you can!
"Honouring your grandparents' life is the greatest gift you could give them."
Facebook & Instagram: @Robynliechti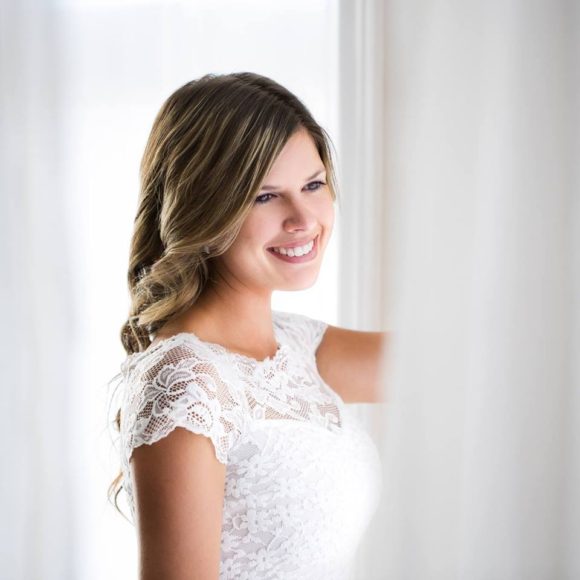 The website for purchases:
PIN IT!