I know that you know that Christmas isn't just about getting presents. Yet, every year, I find myself looking for ways to make some extra money just so that I can spoil the people I love. This year it's even harder because I'm not returning to my old job. With no extra income and Christmas right around the corner, I'm looking for ways to make some extra cash. Now! For today's post, I'm sharing three easy ways you make extra money, just in time for all your Christmas shopping.
3 Easy Ways to Make Extra Money Before Christmas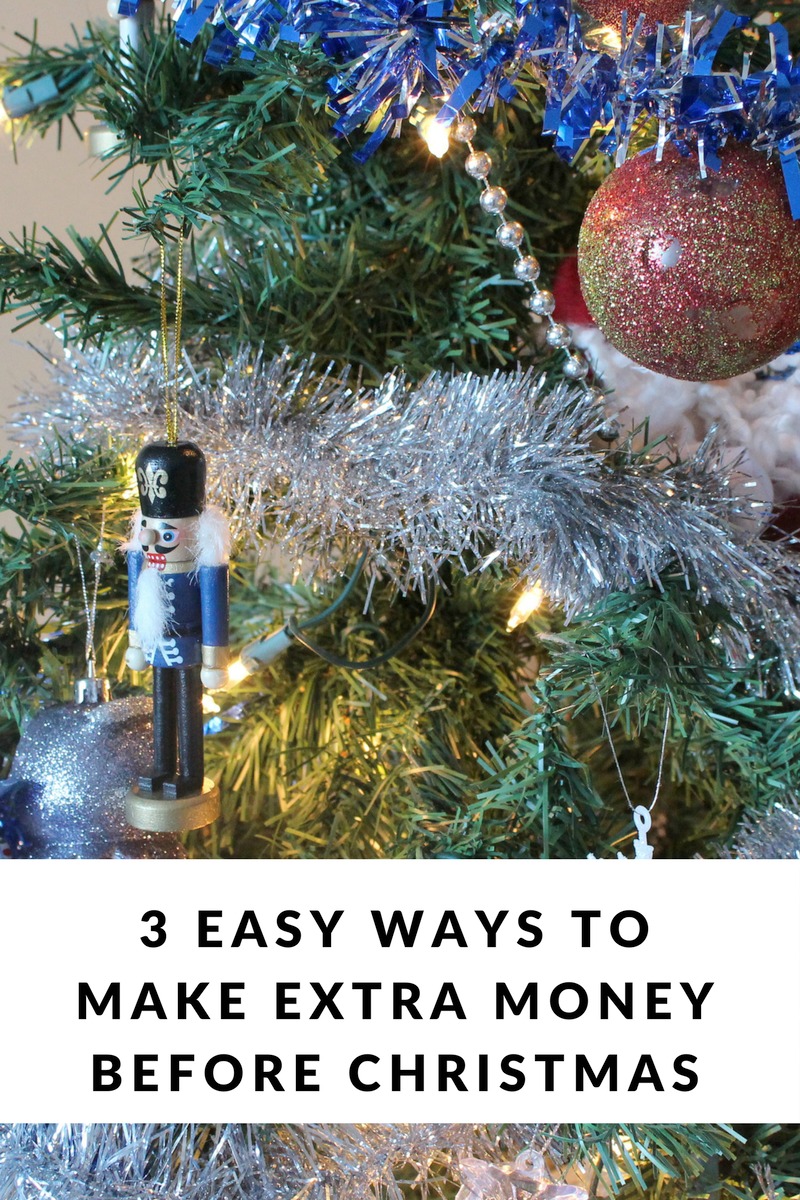 Sell your old stuff online
eBay, Amazon, VarageSale, Letgo, and Facebook buy & sale groups, are just a few ways you can sell your old stuff online. I personally love using Facebook buy & sale groups to get rid of my old stuff. Just make sure you use common sense precautions when meeting up (meet in a public place, use cash only, bring someone with you, etc.).
Garage sale
Selling online isn't your thing? Try having an old fashion garage sale. You can post flyers at your local grocery stores or near your community mailbox. More people are likely to show up!
Freelancing
Whether it is writing, editing, photography, you can make money by selling your skills as a freelancer. A good way to start is by creating a profile on  Freelancer.com. There are a lot of opportunities there for you to make some quick cash.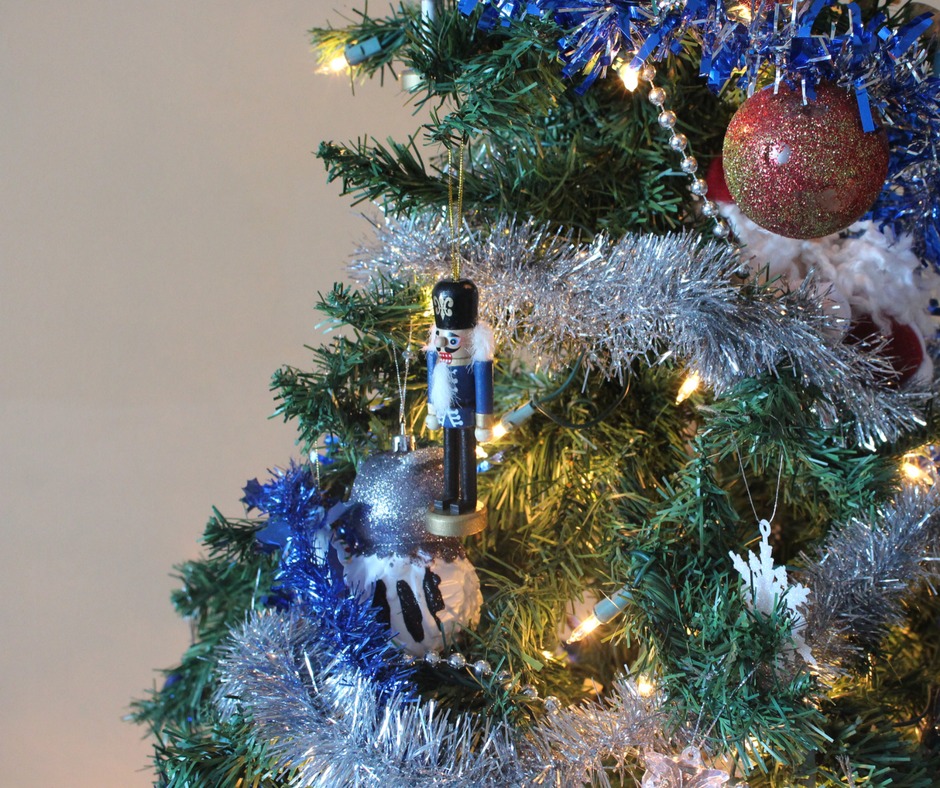 What else can you do to make some extra cash?  I'd love to hear from you.
Subscribe to my blog for more awesome tips.
Let's connect!
Twitter | Facebook | Instagram | Bloglovin