In all the five years we've been growing vegetables in our garden, tomatoes haven't failed us once! We always get a huge amount each time. We usually use them for homemade tomato sauce, but last year. Demo made salsa for the first time, and it was so good that we had to make it again this year. The only difference this time was he made it super chunky and spicy! Keep reading for this delicious homemade salsa recipe!
Homemade Spicy Chunky Salsa Recipe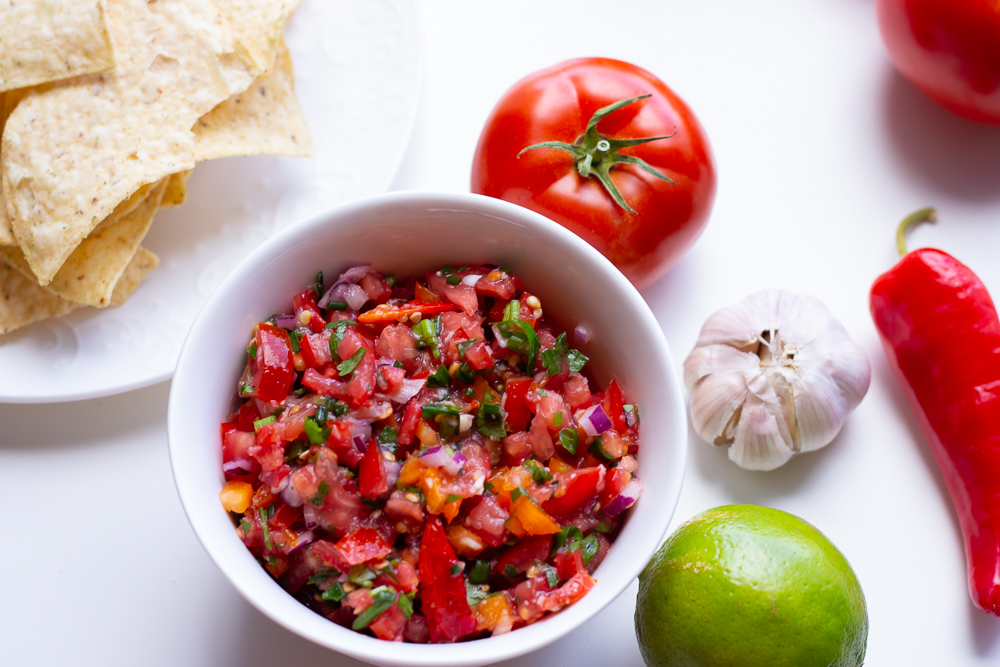 If you are a beginner in gardening, I highly recommend planting a few tomatoes. Compared to everything we've grown, I find we get so much compared to what we spent on seeds. You can do both seeds (we start ours inside before the last frost and transfer in May) or buy a baby tomato plant at your local plant store. There are so many amazing recipes you can do with tomatoes.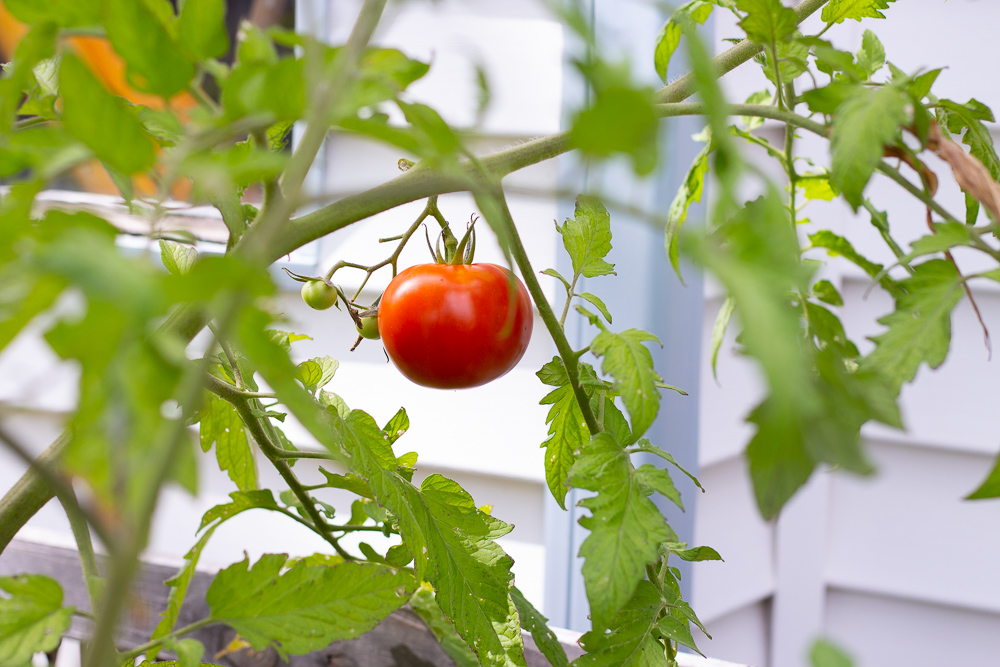 Ingredients
3 to 4 medium fresh tomatoes
Two jalapeño pepper (remove seeds if you don't like the spice). We use a few hot peppers from our garden
One medium red onion
Juice of 2 lime
One head of garlic
One red or orange bell pepper
1 cup chopped cilantro
Salt to taste (about 1 teaspoon for the batch)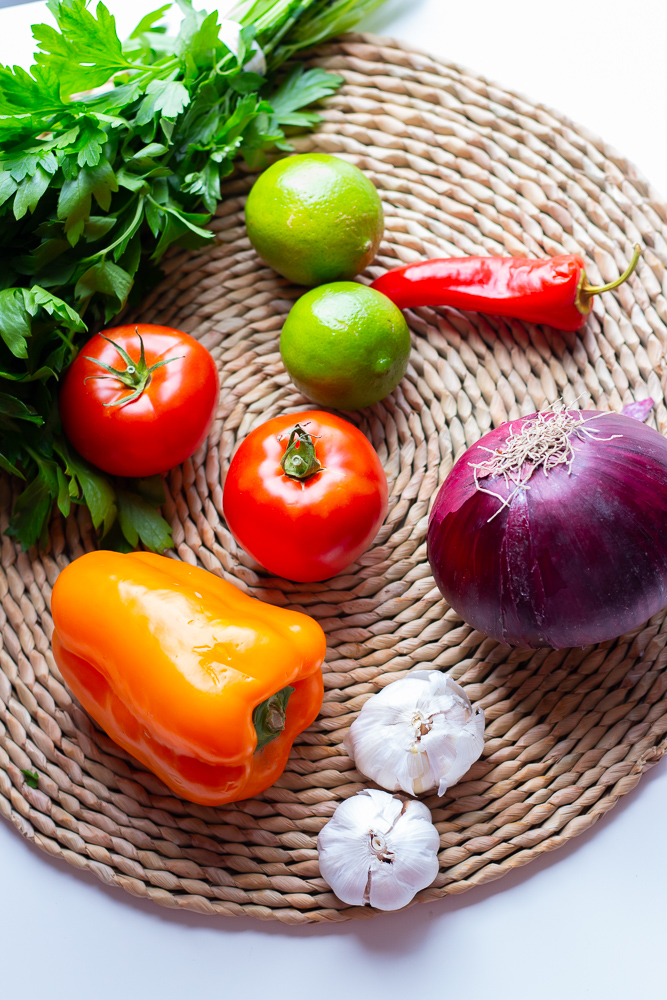 Steps
You can hand chop all the ingredients, but who has time for that? We peeled the garlic (probably the most time-consuming part of this recipe) and used our food processor.
Cut all the ingredients into small chunks (we used the pulse feature a few times to get the size we wanted).
Pour your salsa into a large bowl.
Squeeze the juice of the two limes.
Sprinkle some salt to your taste.
Mix well.
Enjoy with your favorite chips or with tacos.
You can save the rest in Masson jars. This homemade spicy chunky salsa recipe tastes even better the next day (if there's any left, lol)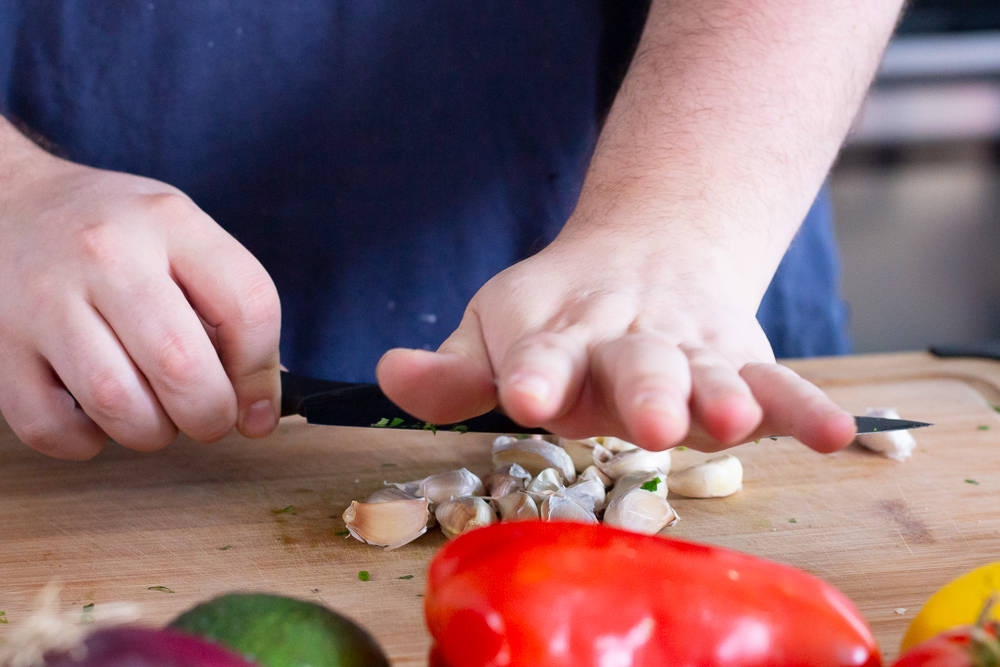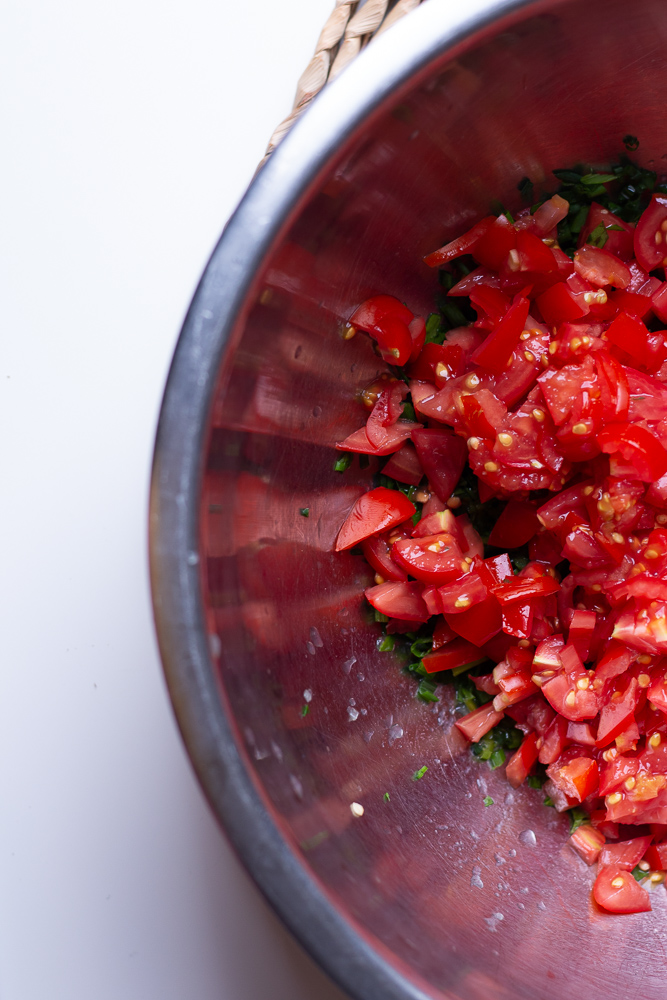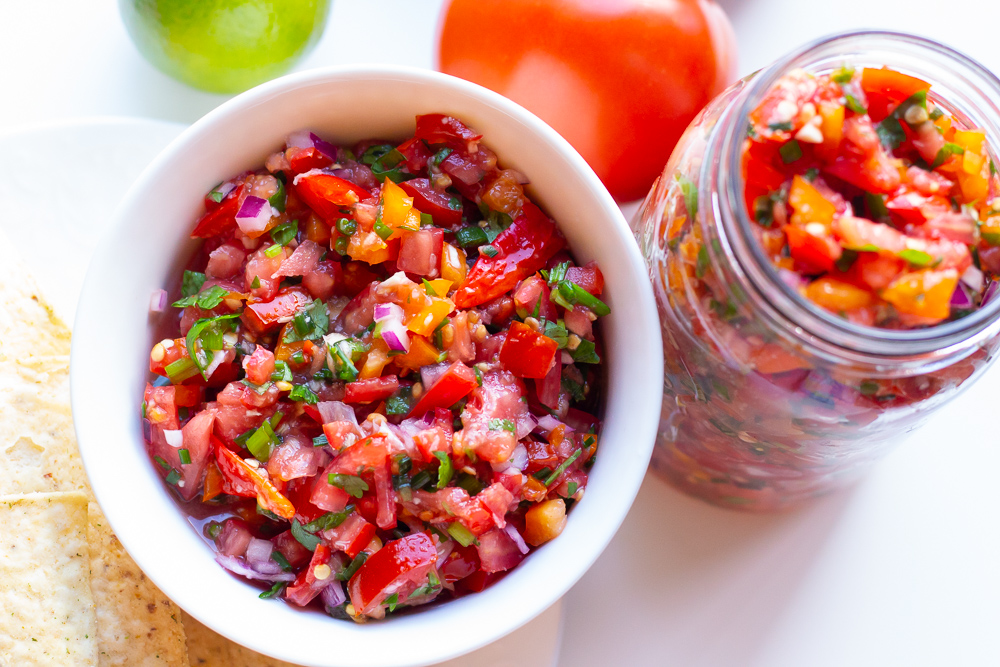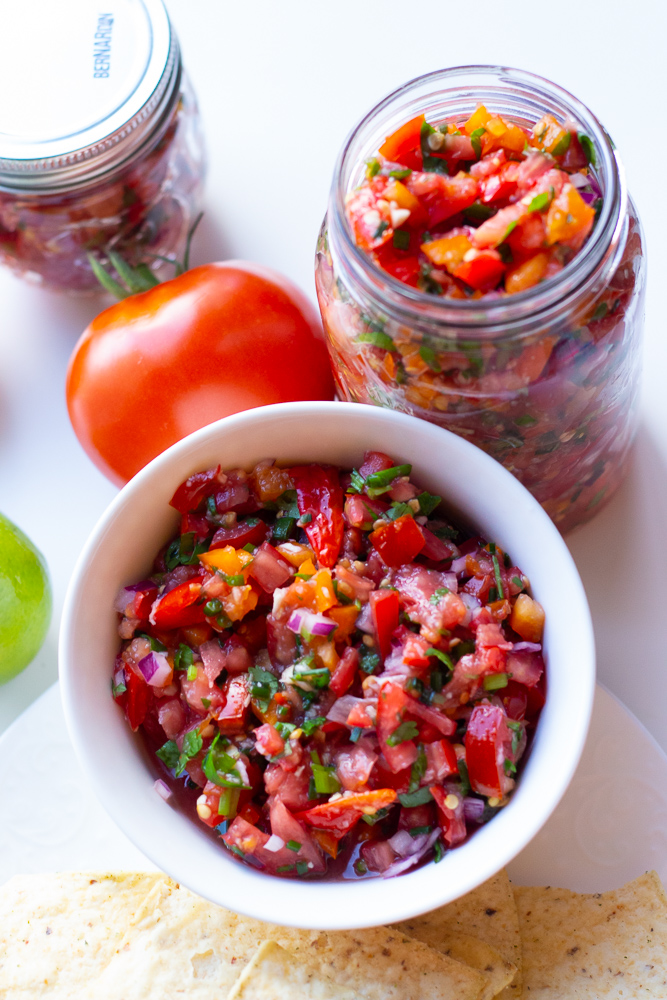 Food Processor Cutting board Sharp Knife Salsa bowls Storage jars
What are some delicious ways you prepare tomatoes?
Be sure you are subscribed so that you don't miss a thing!
Let's connect!