When you're a mama (or even a woman in general), you may often find that you get used to putting everyone's needs above your own. And that's okay if it's what you want to do. It can be so natural for you to make sure that your children are happy and that everyone is taken care of. But at some point, you have to make sure that you're also taking care of your own needs.
How To Start Putting Your Needs First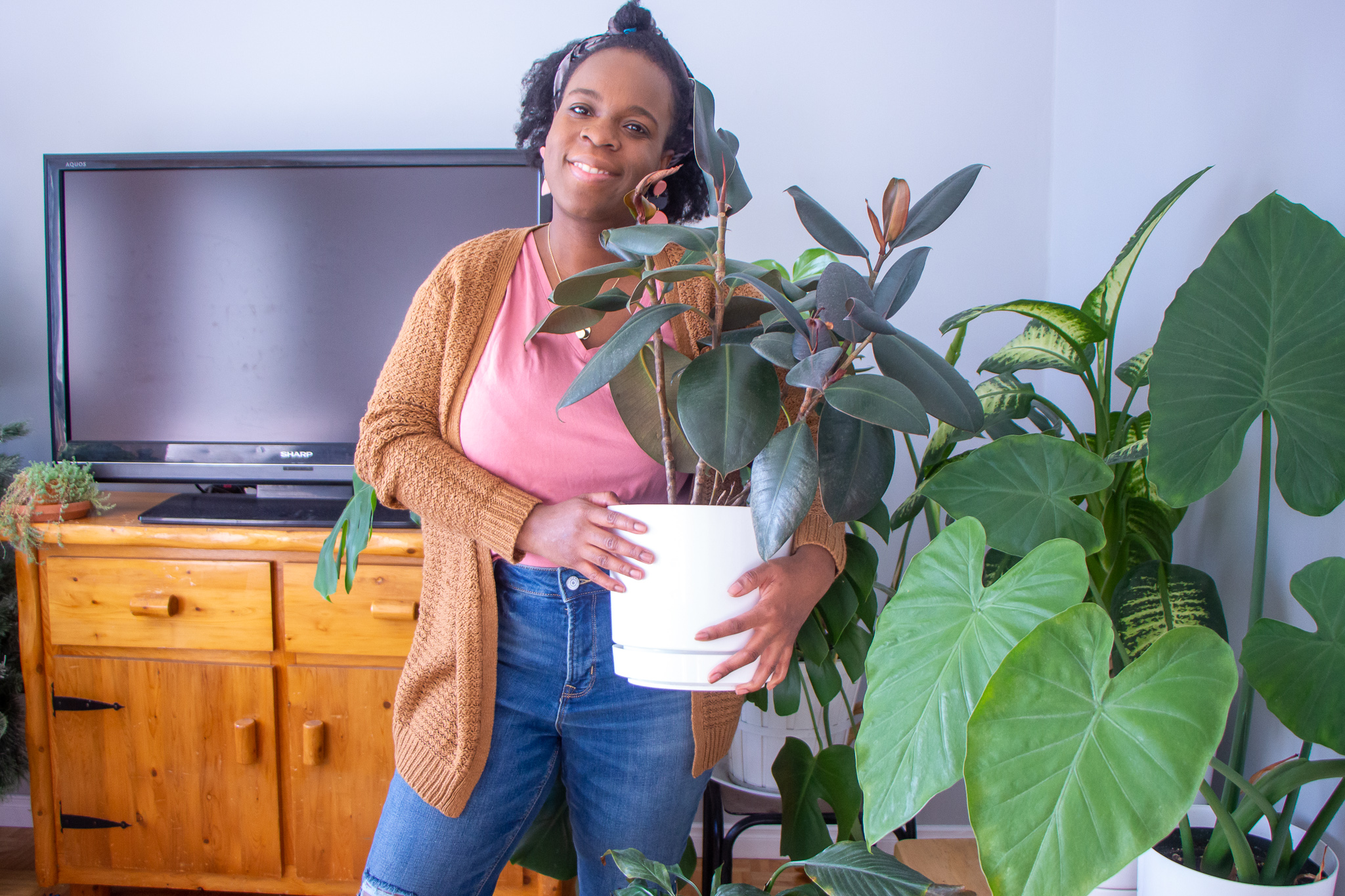 It's so important to find a balance in life. And yes, this can be a really tough thing for us to do. Because there's always so much to be done and not everything can be a priority. But you have to make sure that your needs are. When you do, you're in a much better place to take care of everyone else too. So let's take a look.
Focus On Your Self Care
First of all, you need to slow down and make sure that you are looked after. Are you getting enough sleep? Eating right? Resting? If not, you need to tick these things off first then deal with everything else.
Be More Positive
Something else that can make such a difference to your life is to embrace more of a positive mindset. If you find yourself trapped in negativity, it can make you feel stressed and sad. But choosing to be more positive can put you in a good place to meet your own needs and everyone else's.
Treat Yourself
It's also nice to make sure that you're treating yourself from time to time. It can make you feel happier, especially when you're working so hard in life. Take a look at some gorgeous labret jewelry, fancy chocolates, or even a new outfit for an occasion. Planning in treats can give you something to look forward to too.
Prioritize Better
Another thing that can help is to simply make sure that you're prioritizing better. If you feel like you don't have enough time or energy to take on your own needs, something has to go. Look at your routine and see what you can do differently to fit everything in.
Be Kinder To Yourself
Finally, you're going to want to make sure that you can be as kind to yourself as possible. It's always going to be important for you to actively try to put yourself first. Think about how you're feeling and be real about some of the reasons. Do you compare yourself or are you overly critical? Then it's time to do something about that. Because if you're going to listen to the narrative in your mind, it's better that it's something kind that lifts you up.
You deserve to live a good and happy life. To do that, you need to make sure that you start being a lot kinder to yourself. Focus on the things that are going to make your life better. Because when your needs are met, you're in a much better place to help others too.
Be sure you are subscribed so that you don't miss a thing!
Let's connect!