It's hard to believe that this hot mess of a year is almost over — and to it we say, "good riddance." But before we bid 2020 farewell, you may want to look back on the past several months and assess what you might want to achieve in 2021. Understandably, the pandemic has thrown most of us for a loop. None of us could have predicted that COVID-19 would impact our lives in such a colossal way. As such, your personal or professional aspirations may have taken a backseat this year — and that's okay. But with the new year comes with a fresh start, so it may be a good idea to think about some realistic goals you can achieve in the coming months (even if they seem less ambitious than in years past).
Here's How to Get a Head Start on Your New Year's Resolutions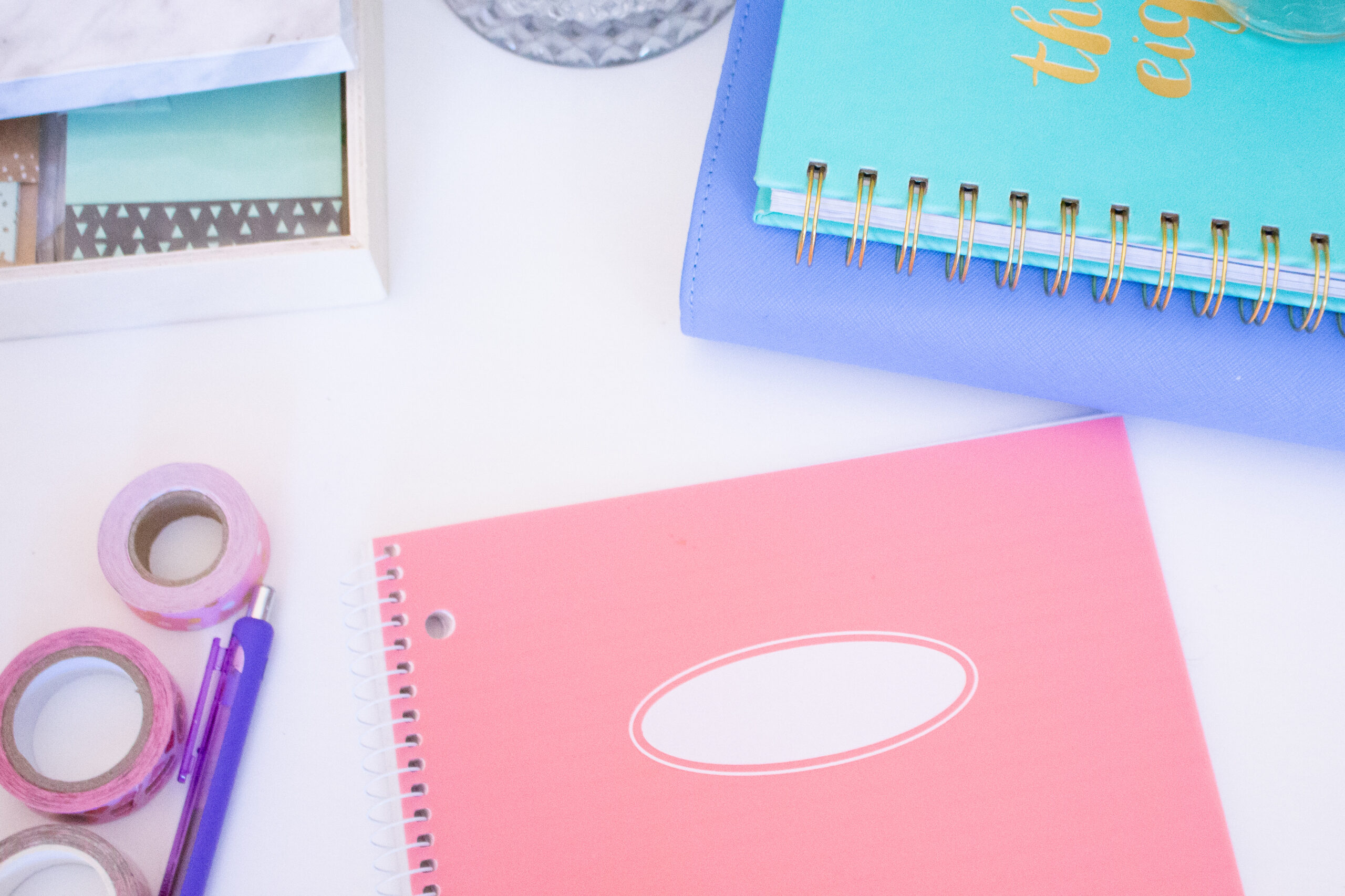 First, you might want to figure out why your other New Year's resolutions didn't last. While 2020 is probably an outlier, the reality is that many people don't keep the resolutions they set on January 1. Losing weight is probably one of the most common resolutions, as many people sign up for gym memberships and work out diligently… for the first couple of weeks. Although adults who participate in more than seven hours of physical activity each week have a longer life expectancy, that's not always enough to keep everyone motivated. That's especially true if your goal was unrealistic and your expectations were too high.
Whether you want to see a certain number on the scale or you simply want to run up the stairs without getting winded, it's important to be realistic with the resolutions you set. Being able to achieve a totally doable goal will actually encourage you to push yourself further — but setting the bar too high can feel impossible and disheartening. Don't expect to turn into a completely different person. Remember that small changes can have a huge impact!
You'll also want to think about making a resolution that's truly meaningful to you. If you set a goal that you don't really care about, you can't expect to keep up with it. Instead of making half-hearted resolutions in the spur of the moment, take some time to think about the resolutions that could really have a positive impact on your life. Consider what keeps you up feeling anxious all night and whether there's something you could do to change that. If you find you're not feeling financially stable, you can make a resolution to create and stick to a budget. That way, you won't be among the 5% of Americans who pawn jewelry when they need cash or be forced to borrow money from your family in order to make rent.
Basic financial literacy can relieve a huge emotional burden and can allow you to make smarter choices for the future. Likewise, if you're finding that unhealthy habits are destroying your relationships or infringing on your joy, this is a great time to prioritize making a change. According to CDC data, 1.8% of California's 26 million licensed drivers admit to driving after drinking too much. If alcohol, drugs, excessive shopping, or unhealthy romantic encounters are making life miserable, use that a motivation for your resolution in the new year.
Keep in mind that your resolution doesn't have to be popular to be effective. Ultimately, it just needs to be meaningful, important, and actionable to you. Whether you want to become better at saying "no," prioritize your alone time, expand your professional circle, de-clutter your home, make some overdue doctor's appointments, or book a therapy session, this choice is completely personal. And while you shouldn't beat yourself up if you don't achieve your goal, making the right resolution choice can go a long way in setting you up for success. As we head into the fall and winter holidays, take this opportunity to assess where you've been and where you want to go in order to identify a realistic resolution for you to focus on in 2021.
Be sure you are subscribed so that you don't miss a thing!
Let's connect!