When you think of self-care, you may be picturing the basics like taking a bath, putting on a face mask, or doing yoga. However, there are way more ways to practice self-care than these basic things. Here are some forms of self-care that you may not have heard of before.
8 Creative Self Care Ideas to Try This Year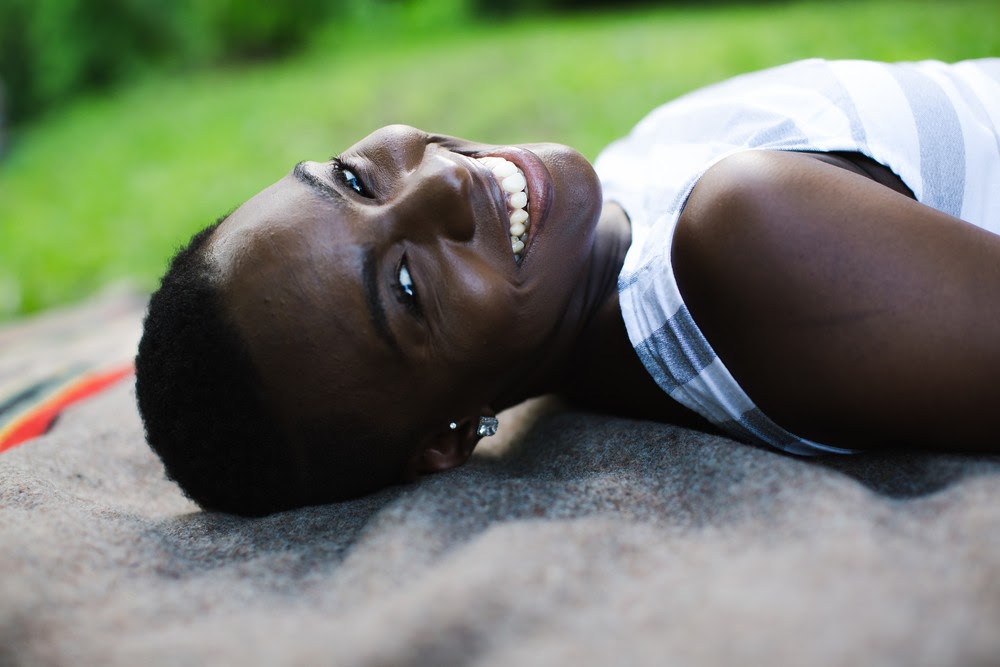 Play With Dogs
If you love dogs, nothing can put a smile on your face quite like seeing a happy pup. You can actually help the community and your mental health by volunteering at an animal shelter to walk or play with dogs. Oftentimes shelters don't have the resources to give every dog the attention it needs, so volunteering to hang out with the dogs helps to ensure that they're properly socialized and getting enough attention.
If you can't volunteer at a shelter, ask a friend or family member with a dog if you can come to take their dog for a walk or just play with it for a little while. The odds are the dog's owner will be more than happy to let you take the reigns for even a few minutes. It's really a win-win — you'll be helping someone you care about and you get to hang out with a dog.
Buy Yourself Flowers
While 37% of flowers are used as gifts, that means that a majority aren't. If you love the look of a fresh bouquet on your table or bedside table, there's no need to wish someone would buy them for you — just buy them for yourself. Part of self-care is knowing that you deserve all of the love that you give to others, and buying yourself flowers is a small act of self-love that can make a big difference.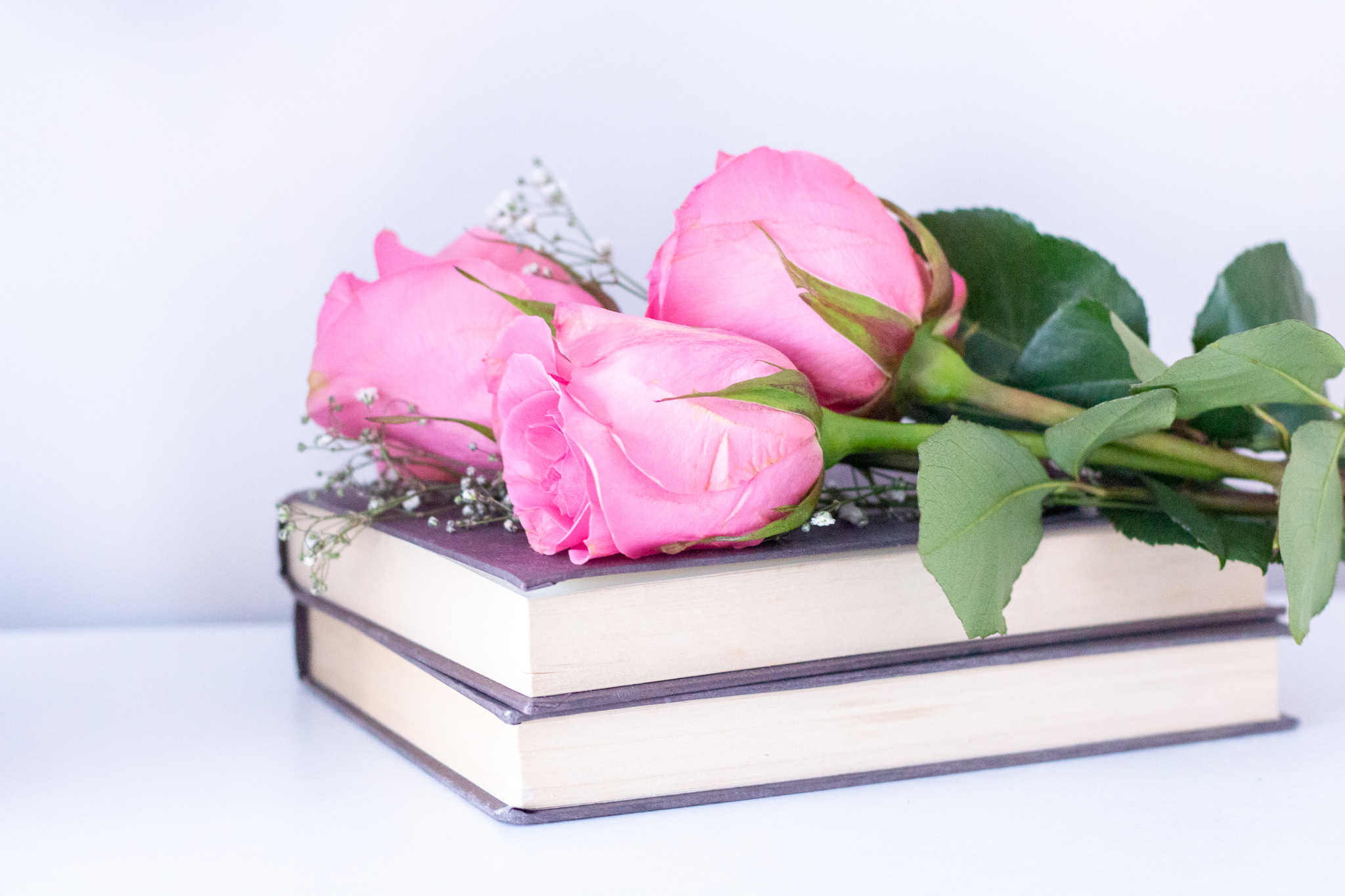 Look Into That Procedure You've Always Wanted
Sometimes there are certain things about ourselves that we can't feel good about no matter how hard we try. If you are sick of contouring your nose every day or wearing a compression bra to make your chest look smaller, you can consider doing real research into a plastic surgery procedure that you've been interested in for a while. There are about 17.5 million cosmetic procedures performed every year, and there's no reason to feel guilt or shame for wanting one. Make sure that if you're interested in it you're thinking about getting it done for you and not because of how you think other people perceive you.
Make Art
There are many art forms out there, from painting to knitting to scrapbooking, and there's probably at least one that you enjoy. Creating art, even if it doesn't look professional, is a great act of self-care. If art is really not your forte, consider buying a fun adult coloring book or a paint by numbers kit. These things can help you feel like you've really created some great art even when you're just filling in blank spots on the page.
Look For Your Dream Home
Even if right now you aren't in the position to buy a home or to buy your dream home, it can be really fun to go on real estate apps and dream about buying expensive properties. For example, if you dream about living in New York City, you can look at the condos for sale in Manhattan, which had an average price of $1.9 million in 2017. This is an especially fun activity to do with friends or a partner because you can try to outdo each other with the most ridiculous or decked out properties in a given area.
Put On a Cute Outfit
It can be easy to start feeling down on yourself and your appearance if you feel like you haven't been trying or like you haven't been really expressing yourself. Even if you're planning to just sit around and do nothing all day, putting on a cute outfit and doing your makeup is a great way to practice self-care.
If you put on that fun, cute outfit and you're loving the way you look, try snapping a few pictures of yourself just to have. You don't have to post them anywhere (although that can also be a great confidence booster), and you can save them in an album on your phone for when you need a little bit of self-love in the future.
Unfollow People
If it's been a while since you went on an unfollowing spree on your social media accounts, it's a great idea. You can get rid of any accounts that you never check, accounts that just make you feel bad, or anything else that isn't having a positive impact on you. Decluttering social media is a great way to practice self-care because the odds are that you are following some accounts that don't make you as happy as you could be. There is also a sense of relief that comes along with decluttering your feed — you'll only be following the people that you really want to be, and it can make social media a much happier place to be.
Car Karaoke
There's nothing better than singing as loudly as you want to alongside your favorite songs. However, if you don't live alone or if you live in an apartment complex with thin walls, it might not be possible for you to sing as loudly as you want. That's when car karaoke is the best — you can make up a great playlist, blast it, and drive around singing along. Make sure to bring some water with you so that when you try to hit those Ariana Grande high notes you can soothe your throat some.
Self-care doesn't have to just be about face masks, yoga, and exercise — it can be about decluttering your social media, creating art for the sake of it, or taking fun selfies. Anything that makes you feel better about yourself is self-care, and you should try to practice self-care as often as you can to make yourself feel great.
How do you practice self-care? What makes you feel great about yourself? Did you try out any of these ideas? Let us know in the comments section below!
Be sure you are subscribed so that you don't miss a thing!
Let's connect!