Saving For Your Summer Holiday – 4 ways you Can Start Saving Right Now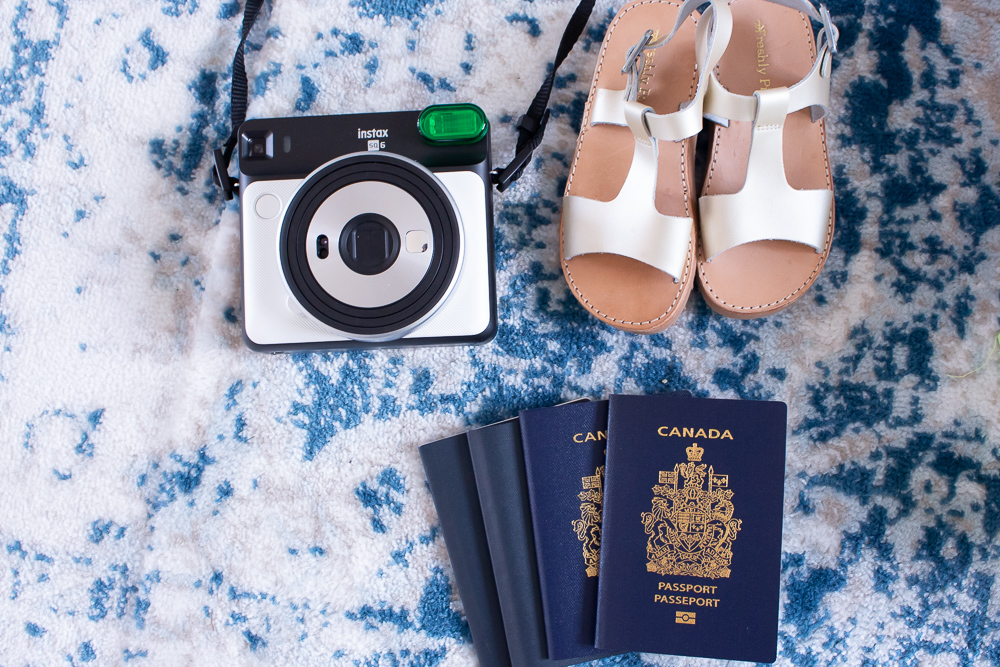 You probably have it all planned out in you mind. Where you want to go, how you're going to get there, the activities the kids are going to do, what days you'll be eating at restaurants and what days you'll be staying in the resort or at your accommodation. There's just one problem. Holiday's aren't cheap…
You wouldn't be the first person to wish that a long distant relative with hundreds of investments and savings would suddenly appear and gift all their fortune to you (to find out more about investment pieces check out this website) but did you know that with a little careful planning and some imagination, you'll be able to save for that family summer holiday yourself. No long lost relative required!
Read on for 4 ways you can start saving right now.
Stop the takeaway habit
I know, I know. There's no better way to welcome in the weekend that a big slap up meal from your favourite takeaway. But if you're looking for a little extra money to spend while you're sunning yourself, then you might have to kick the habit for a few weeks. Stock the freezer high with plenty of food you can grab if you don't feel like cooking. Or discover ways of recreating your favourite meals at home. Remember, if you're spending $25 a week on takeaway and you have 6 weeks to go until your holiday, that's $150 extra spending money!
Before you shop, check your wardrobe
I don't know about you, but for me – heading to the shops to buy a whole new holiday wardrobe is part of the excitement! But there are ways you can save money here too. Check your wardrobe, drawers, cupboards and even old suitcases for long lost holiday items that you'd forgotten all about. Sunglasses, sun hats, bikinis, sundresses, sandals – you'd be amazed at what we go out and buy duplicates of because we had no idea we already owned some. Check before you spend.
Sell, sell, sell
Whilst you've got the remnants of your wardrobe all over the floor, take a look at what you no longer want or need and try and sell it online. eBay and social media sites are super easy to list unwanted items. Any spare cash you get can all go towards your holiday, and you'll feel better for getting rid of those unwanted items.
Rethink your entertainment
We spend a fortune entertaining ourselves and the kids on a weekly basis. If you have more than one TV entertainment package, then try going without one for a few months before your holiday to save the money. You can always watch TV the old fashioned way or enjoy free catch-up services. As for the kids, try to find ways to keep them entertained for free. Avoid places like theme parks, zoos and water parks – head to the park which costs nothing or goes for long walks in areas of beauty so they can have a runaround. Take a picnic and a football!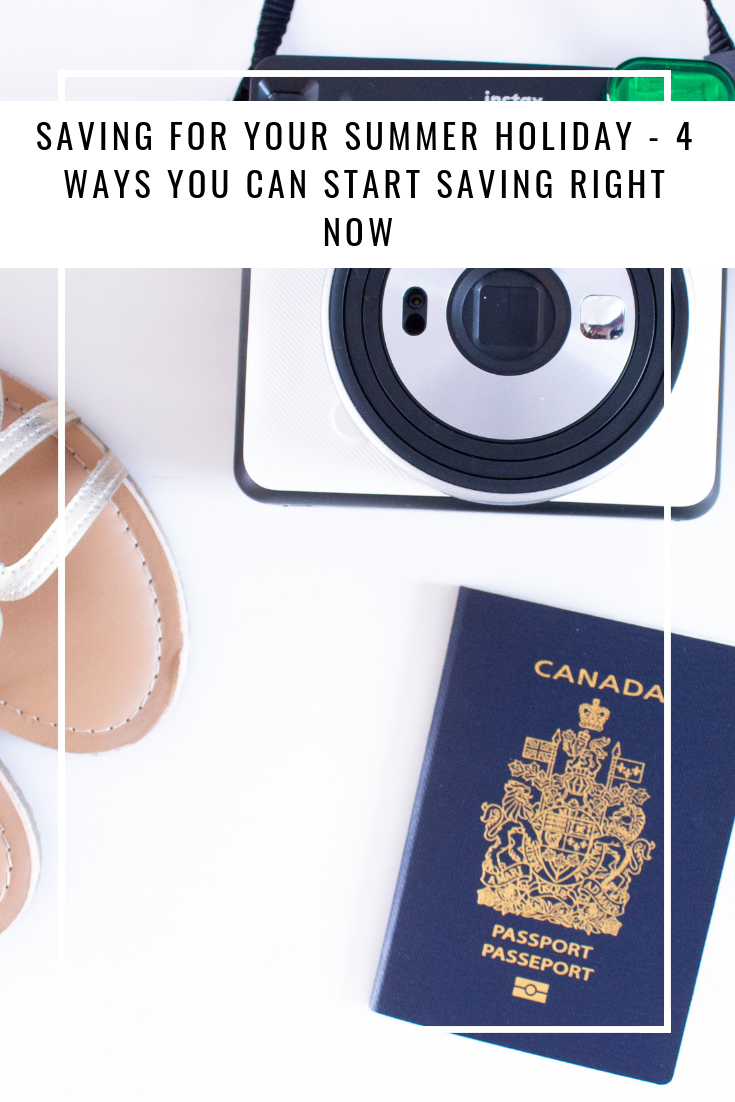 Be sure to subscribe to my blog for an update when a new post is live!
Let's connect!