I'm not ashamed to admit that I spend WAY too much time on YouTube. I'm always watching speed cleaning video (watch mine here), or shopping hauls – because watching people buy things you can't have is entertaining somehow. I wanted to share some of the weird beauty products that recently found online. Since we're on the beauty products subject, I also wanted to share a few of my summer beauty essentials.
Summer Beauty Essentials + 3 Weird Beauty Products I Found Online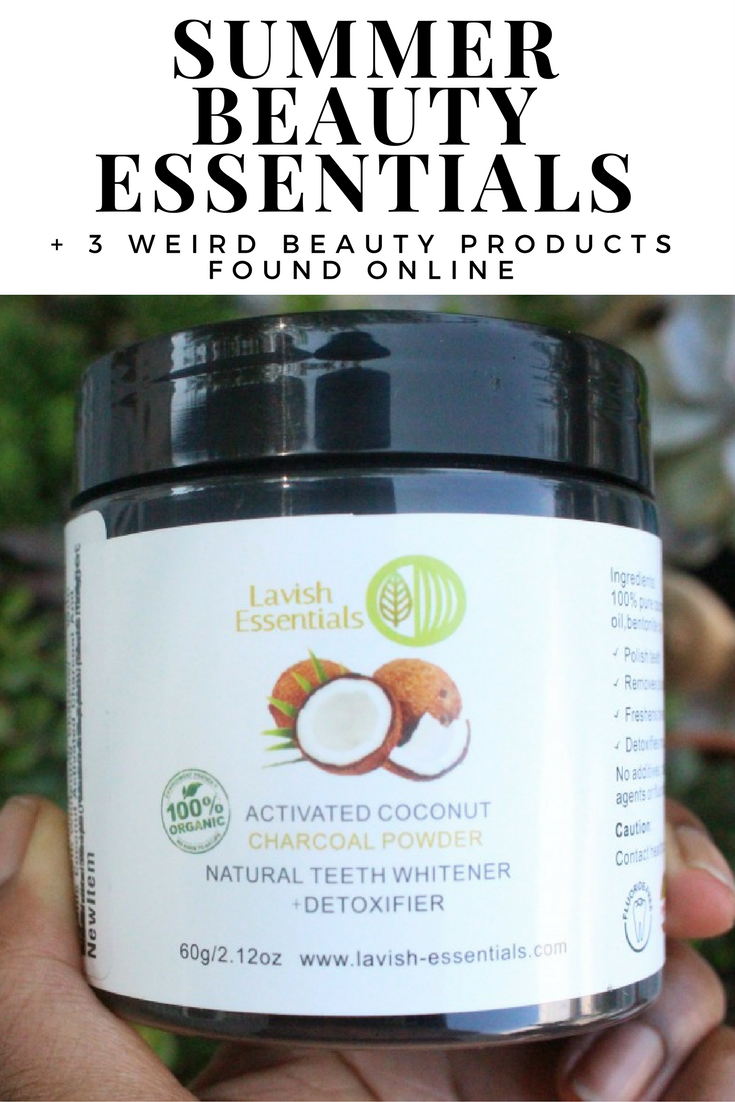 Thank you Amazon.ca for sponsoring this post.  Read more about my recent partnership with Amazon.ca Associate Program (HERE)
Before I jump into the weird beauty products that I found online, I wanted to share a few of the summer essentials that I'm currently loving.
When it comes to beauty products, I'm a creature of habits. My bathroom may have a lot of products (what can I say?I have a  hoarding problem!) but I tend to use the same 2-3 products all the time.
AVEENO® Daily Moisturizing Body Wash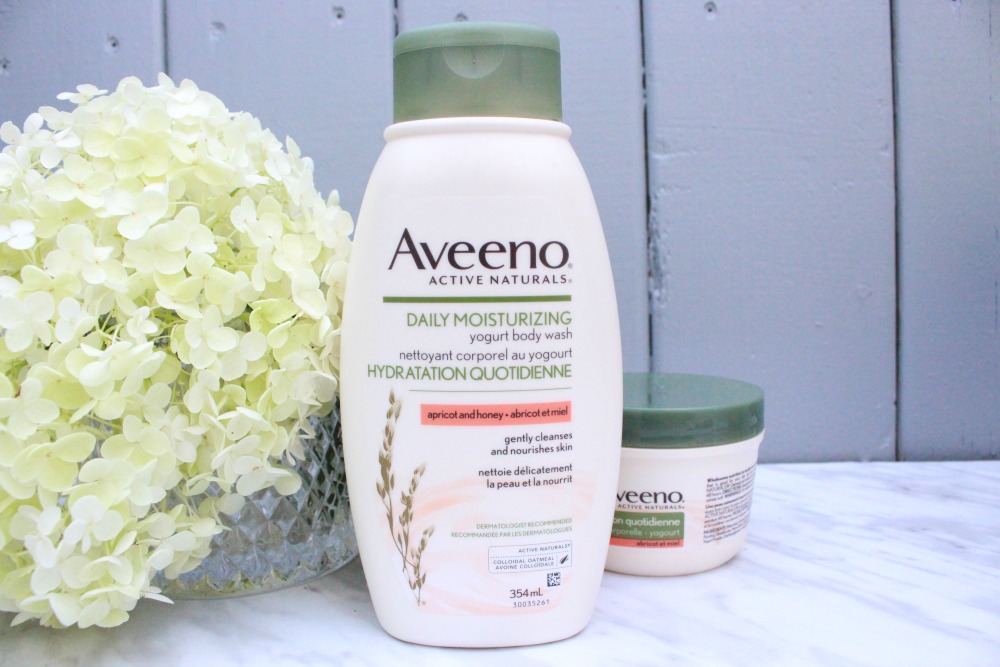 If I could swim in this stuff, I would! It smells so good and leaves you skin feels silky smooth! If you love Aveeno products, then I highly suggest you give this one a try.
To keep that silky skin even smoother, you will need the AVEENO® Daily Moisturizing Body Yogurt. The one I'm currently using smells like apricot and honey!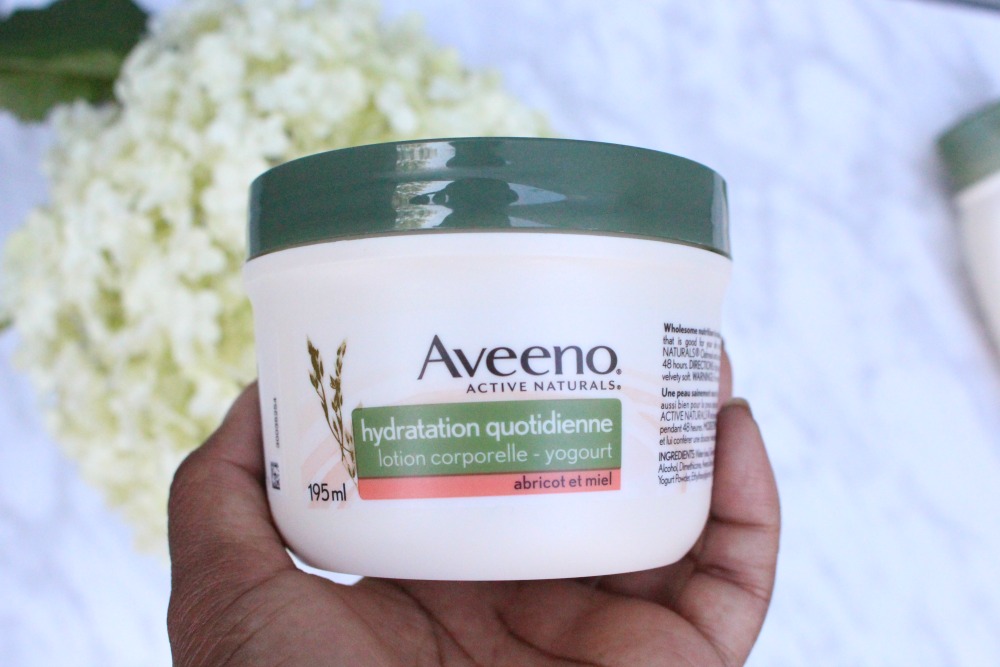 Other summer beauty essentials that I'm currently loving is my chapstick. I don't leave the house without one. I'm not a HUGE lipstick kind of girl (I apply it like a clown would…), but chapstick is my friend.
Alright, now on to the weird stuff but oddly intriguing beauty products.
Daiso Peel Off Mask
I'm sure you've seen the videos where people use activated charcoal + glue to create a peel off mask. It's both scary and fascinating to watch. I ended up removing the peel off mask from my cart because I was too scared to try it. Just not ready for that kind of pain, you know?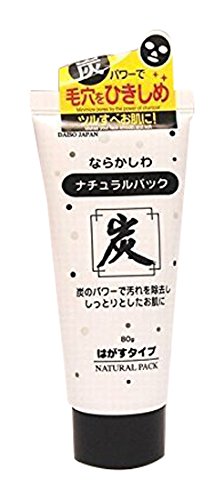 Baby Feet Exfoliating Mask
A few months back, my blogger friend AnnMarie from @AnnMarieJohn told me she tried the foot peel, and I've been dying to try it. Since I'm home all day anyway, I could totally get away with wearing socks for the next four weeks or so while the dead skin peels off. I added the foot mask to my shopping cart, and I will let you know if I do buy it.
Activated Charcoal Powder Toothpaste
Just the idea of that gritty texture in my teeth gives me the heebie jeebies! Yet, here it is sitting on my bathroom counter. Staring at me. Begging me to give it a go. I bought the Isabella's Clearly GLOW because it had a LOT of reviews and pictures of before & after.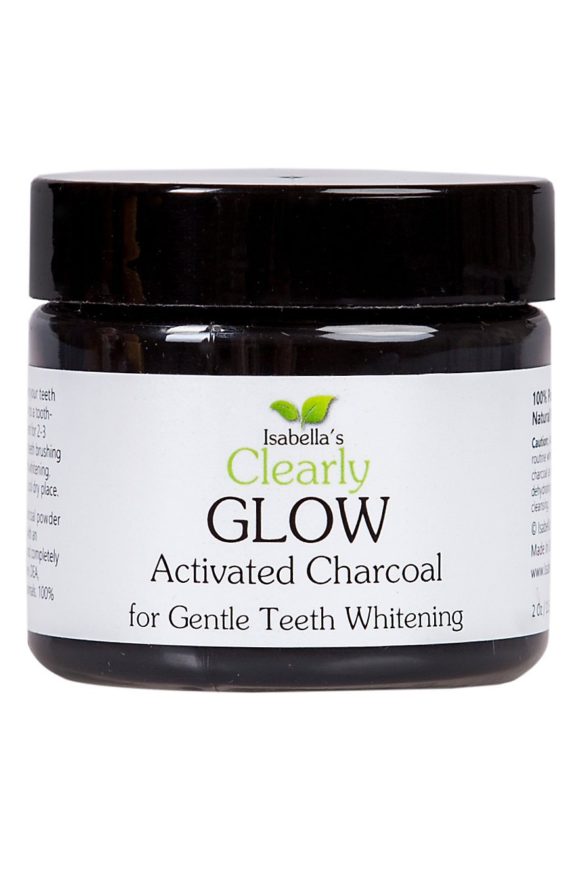 I may give it a try in the next couple of days. Let me know in the comment section if you want me to do a follow-up post or maybe a video?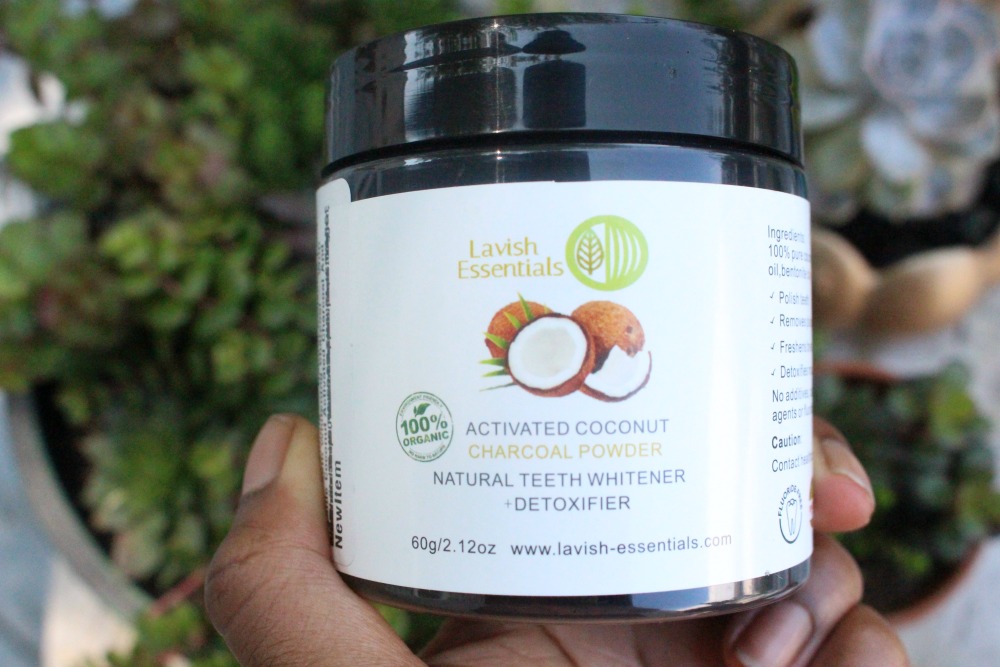 What are your summer beauty essentials? Are you curious to try the weird beauty products that I mentioned above? Let me know in the comment section which one you would be brave enough to try first.
Be sure you are subscribed to my blog for more reviews!
Let's connect!
Twitter | Facebook | Instagram | Bloglovin
*This post contains affiliate links, and I may receive a small commission if clicked on and a purchase is made.