Enhancing your home is a task that many people try to undertake, and yet it is not always a simple task. For some people, it is a case of an entirely new aesthetic room by room, and for others, the simple things can make the best swaps. In this article, we are going to be looking at some of the simple items that you can add to your home that will help you to enhance the overall feel. If you are interested in this topic, then keep reading down below where you will find some more information!
Enhance Your Home With These Simple Items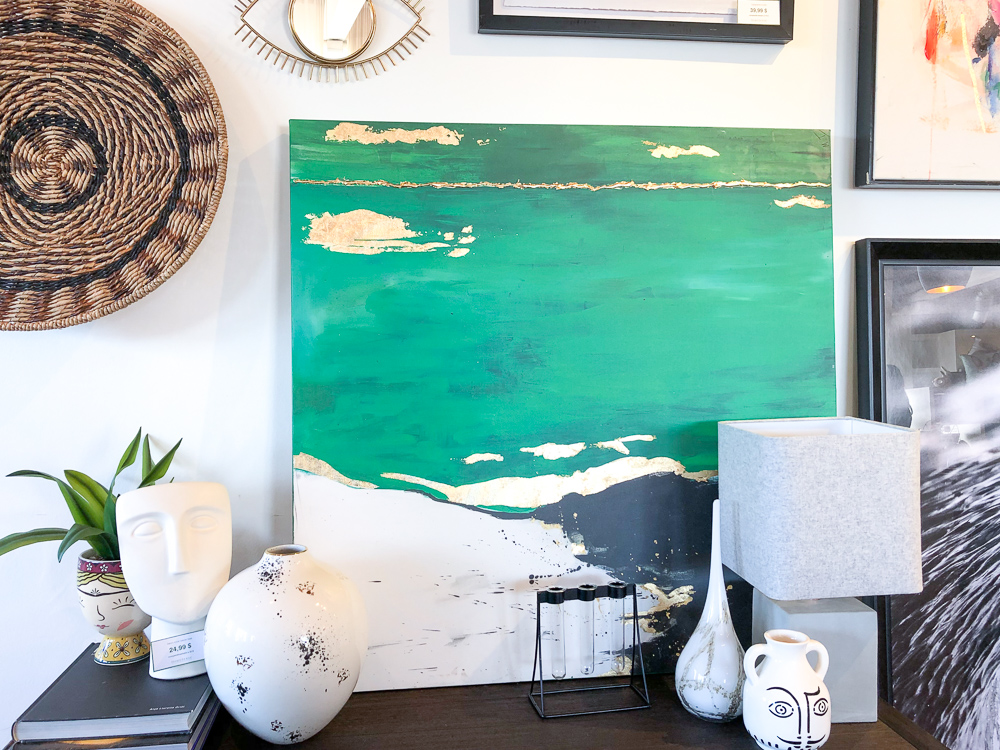 Paintings
One of the first things that we are going to look at is paintings. These can turn any room from a boring and dull place into something vibrant and full of color. The good thing about paintings is that you can usually find some wonderful ones that aren't too expensive at various markets and in a variety of other places. You don't have to worry about not finding one that you like because there is always an artist that will be able to give you precisely what you are looking for. If you look long enough and hard enough, you are bound to create yourself quite the little collection of paintings in your home.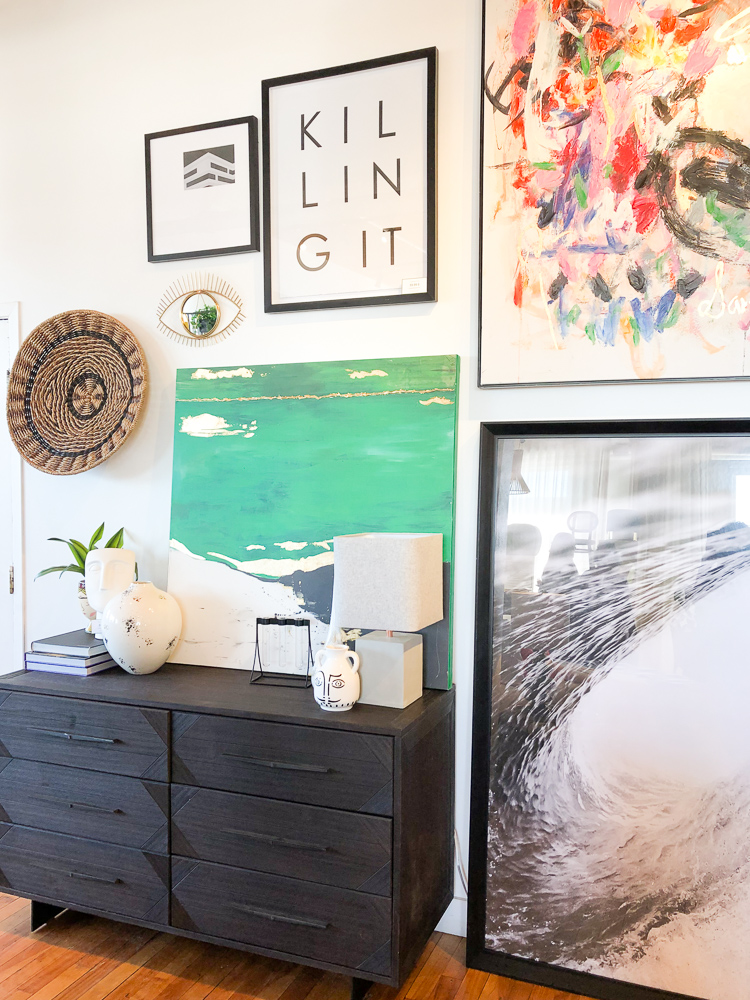 As well as this, if you make sure that every room has at least one painting in it, it gives your guests something to look at when they come over instead of just staring at your blank wall while you are out of the room. Enhancing your home this way is one of the simplest things you can do, and yet you would be surprised at the world of difference it could make.
Lamps
Next up on our list, we are going to be looking at lamps. Natural light is essential to the aesthetic of any home, but sometimes this isn't possible, and you have to improvise, well this is where LED Lamps come in and provide you with precisely what you need. You can put these in any room in the house, and you will notice that it is instantly brighter, and therefore, the mood feels a lot happier. It is a well-known fact that the lighter the room is, the vibe is more likely to be positive as opposed to sitting in a dark room all the time.
Not only this, though, but it is also a practical enhancement as, well, you need light to be able to see! If you are looking at late nights working at home, you could find that these come in handy and if you make sure that you use LED's, you are going to be saving the environment as well as your electric bill! There are so many reasons why adding lamps around your home is going to be useful, but you are going to have to make these additions to appreciate them truly!
Stylish Chairs
There isn't much that can't be enhanced by a couple of stylish chairs, and your home is no different. If you go online or to your local home depot store, you are going to be able to find an incredible array of options to choose from. The only thing that you need to be careful of here is that the new additions don't clash with what you already have. If you decide that you want to get some stylish chairs to enhance the aesthetic of your home this is a great choice, but always keep in the back of your mind the current design and whether they would fit, or stick out like a sore thumb. If you are into the clashing trend, then this isn't going to be much of an issue, but if you are like so many others and don't like things that look miss matching, then take this advice to avoid it!
These chairs don't even necessarily have to be for your living room; they can go anywhere in your home. The bedrooms in your home are an excellent place to consider here! Some people make the mistake of thinking that you can't have chairs in a bedroom, but this isn't strictly true, and you never know if you put a TV in front of them, it could turn out to be your new favourite spot in the entire house!
A Coffee Table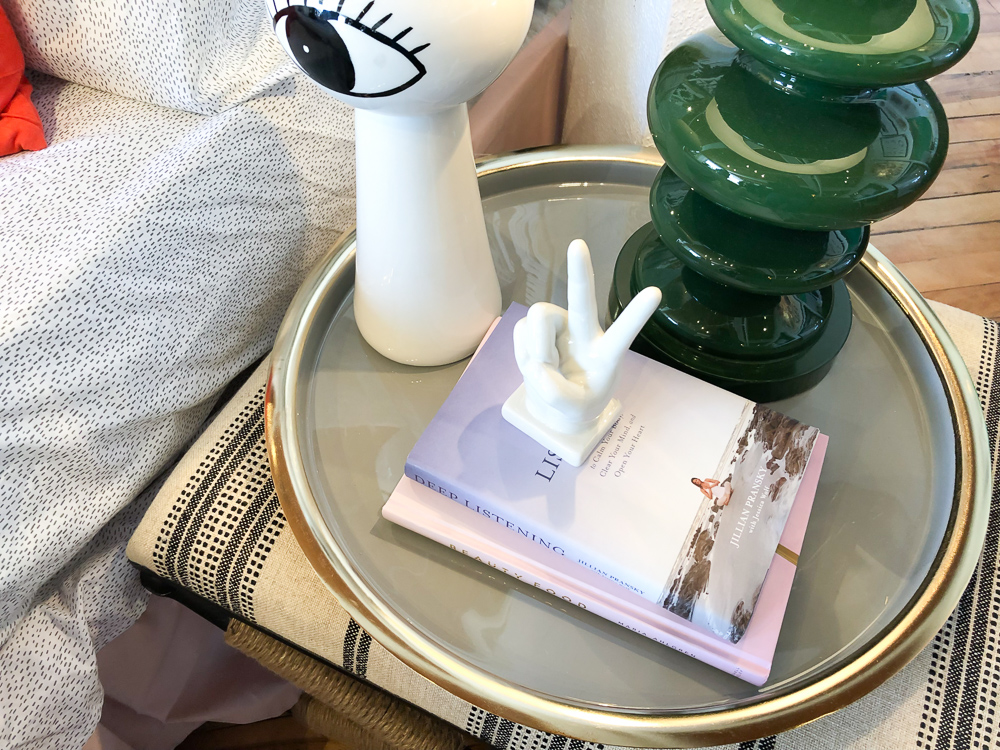 Do you have a coffee table in your living room? If not, you should seriously consider getting one as they quickly bring the room together. Think about having a lovely wooden or glass centerpiece that ties all the different elements together in the end. A lot of people don't think that they need this addition to their home, but you underestimate the impact that it has overall. Some of the most aesthetically pleasing living rooms that you will ever see have this lovely centerpiece for the sole purpose of looking good.
However, you will also find that it has practical purposes, such as being able to hold more items out there to make the room look excellent. Or, if you have guests over, you can purchase some beautiful mats for things like pages and mugs while you have a chat. There are so many uses that you would be crazy not to include this item in your home enhancing phase.
Flowers
If you don't have flowers in various places in your house, then you are missing out on a huge opportunity. Not only do they bring a pleasant smell to your home without having to light candles, but they look fabulous too. A lot of people choose to purchase scented candles and use these to decorate their homes, but you will find that flowers are safer. This is because they don't require a flame, which is certainly something that you need to consider if you have young children running around your house.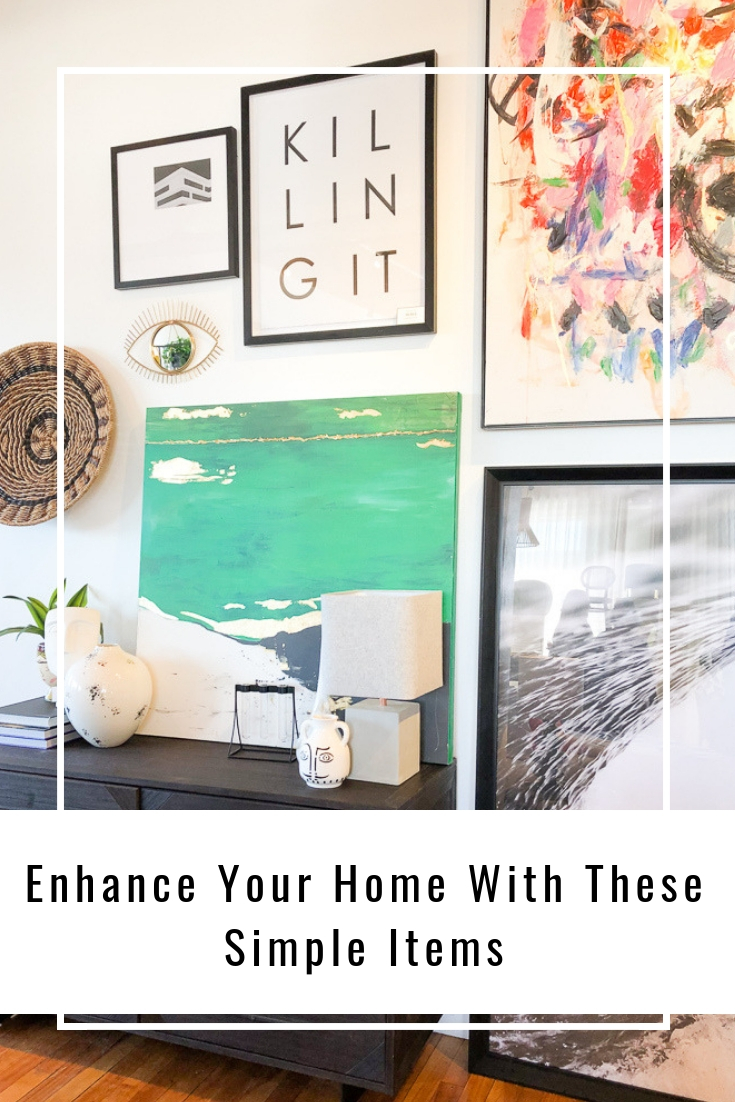 We hope that you have found this article helpful, and now know what some of the items are that you can use to enhance your home without splashing a whole load of cash!
What other tips would you give to someone that's looking to purchase baby bottles?
Be sure you are subscribed so that you don't miss a thing!
Let's connect!