When you make the decision to renovate the basement, exactly what will you do with the space? There are all sorts of ideas for basement remodeling that are worthy of your consideration. To help you come up with the perfect solution, spend some time collecting ideas. Here are some possible sources to keep in mind.
5 Easy Ways to Find Ideas for Remodeling Your Basement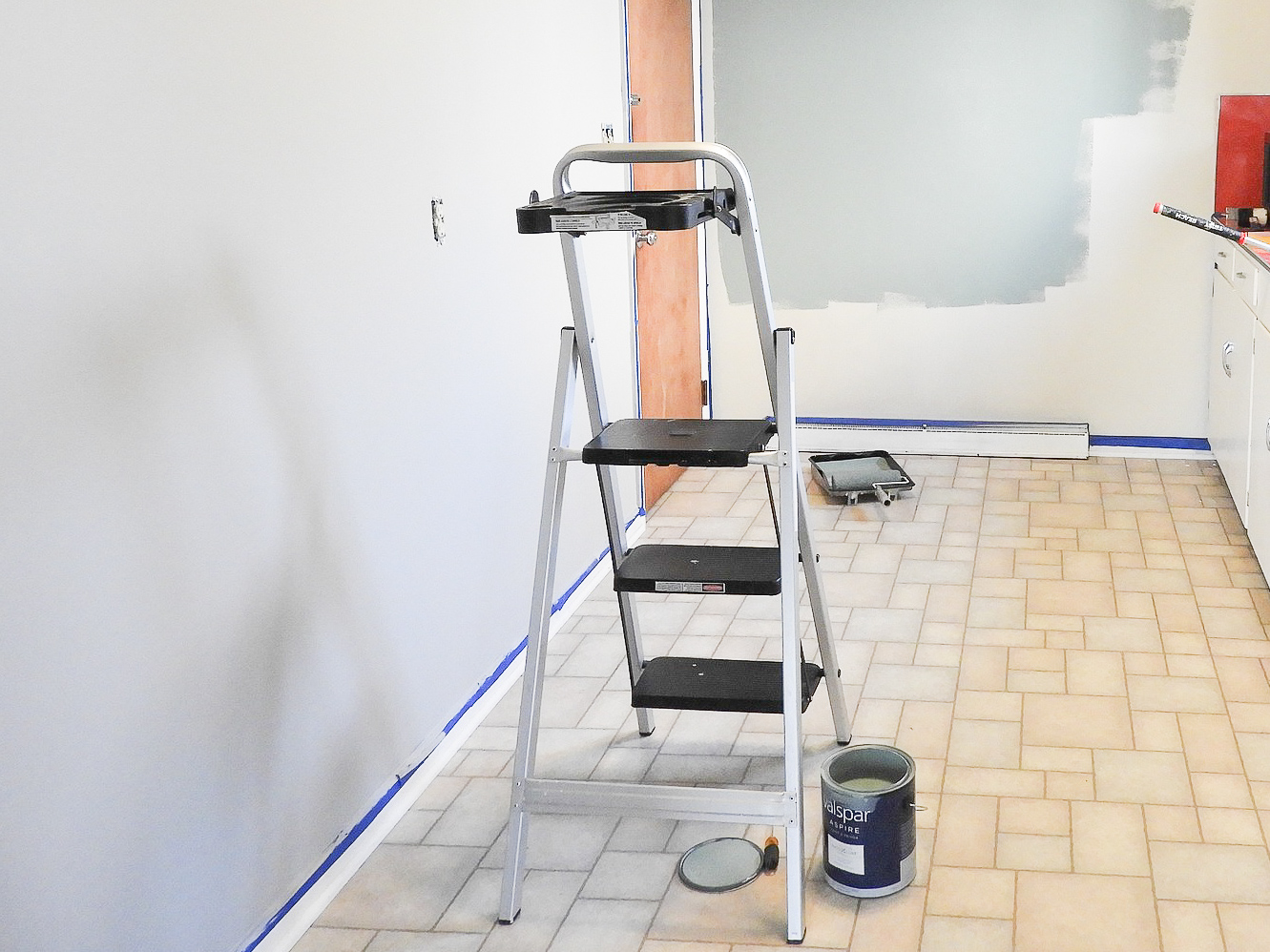 Get Inspiration From the Remodelled Basements of Your Friends
You have several friends who have finished basements in recent years. Why not give them a call and ask if you can come by and take a closer look at them? While you're there, talk with your friends about what motivated them to choose that particular approach to remodeling, tips they learned from the project, and what they would do differently if they could do it all over again. The information that you collect will do more than provide ideas for layouts and functions. It will also help you know what questions to ask contractors later in the process.
Take to the Internet
There are websites devoted to just about any topic one can imagine. Rest assured you will find plenty of sites that have to do with remodeling basements. Spend some time reading blogs that are full of ideas for basement remodeling. Watch a few videos that follow through the process from beginning to end. Look at websites that provide suggestions for renovating basements that are unfinished or partially finished. Before you finish, there will be a list of at least five or six ideas of what to do with your basement.
Leaf Through a Few Home Decor Magazines
Never underestimate the value of taking a look at a few print publications to get some ideas. You'll find that many home decorating magazines as well as books will have illustrated sections devoted to the type of project you have in mind. You'll see how finished basements can serve more than one purpose, what can be done when you have to work with a tight budget, and even how to ensure the renovation complies with any local safety codes and regulations.
Consult With an Interior Designer
There is no doubt that an interior designer has dealt with all sorts of structures. Think of how an interior designer can convert an old warehouse into a series of condominiums, transform an old barn into a home. With that type of experience, you can bet that the designer can walk into your basement and come up with all sorts of possibilities. While there will be a fee involved, the benefit is that you end up with several detailed ideas for basement remodeling that take all the features of the present basement into consideration.
Get Advice From a Contractor
Just as an interior designer has worked with all sorts of spaces, you can bet that a contractor has worked on projects in a number of different structures. The professional is bound to have some ideas of what you could do with the basement and how to remodel it, so the space serves the purpose ideally. A nice thing about getting ideas from a contractor is that the professional will also keep in mind aspects like installing more wiring, running lines for plumbing, and basically making sure everything is in place before the cosmetic touches are addressed.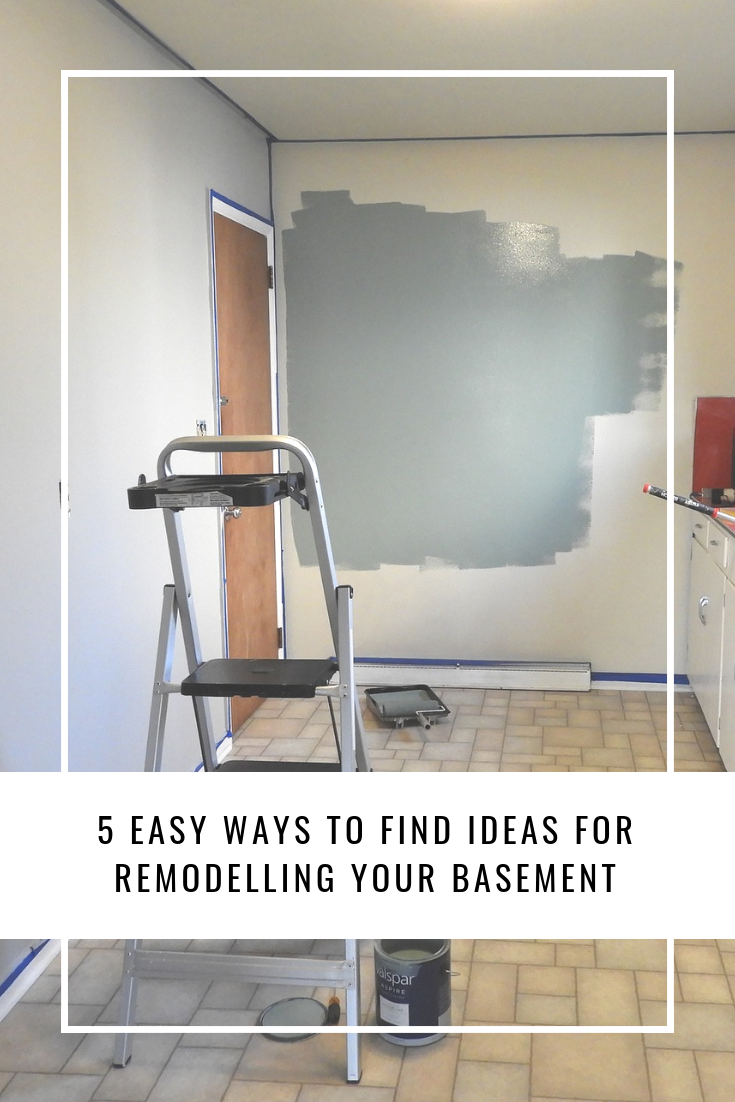 There are all sorts of things that can be done with finished basements. If you are having trouble coming up with the right idea on your own, feel free to draw inspiration from multiple sources. It won't take long until you come across the perfect solution and can begin making plans for the transformation.
Be sure you are subscribed for more tips.
Let's connect!