There are those of us who would rather do just about anything than work out. While only 43% of six- to 11-year-olds in the U.S. get their recommended 60 minutes of daily exercise, an even smaller percentage of American adults meet the federal fitness guidelines. But on the other end of the spectrum, you probably know at least a few people who can't live without their exercise routine. They'd rather spend all of their free time in the gym, working up a sweat on cardio or strength equipment that allows them to burn calories and define muscles. Although you may love them, you may not totally understand them — which can make buying holiday presents a bit tricky. If you're stumped on what to get your most health-conscious friend or loved one, we've got you covered this season.
3 Festive Gifts Your Favorite Fitness Guru Will Be Sure to Love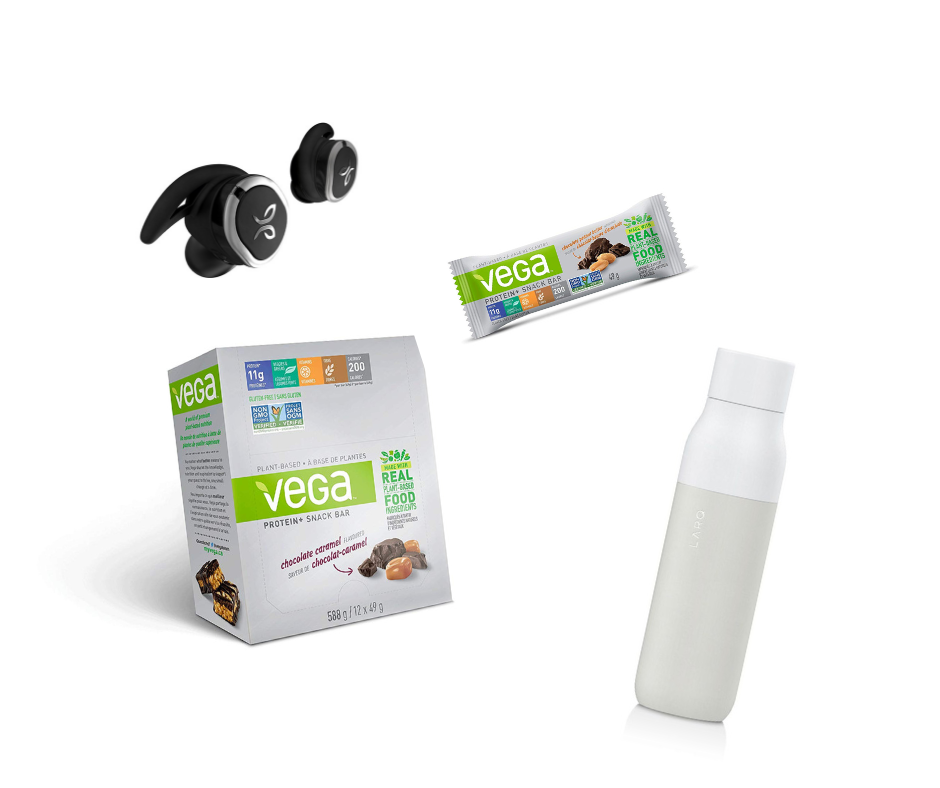 A Fancy Water Bottle
Hydration is key when working out (and in general), but when you're worried about environmental impact or toxins from plastic, it's tough to know what H2O is safe to drink. Since even Brita filtered water can contain up to 10,000 times the bacterial colony count as tap water, a filtration system with a non-BPA bottle may not do the trick to keep your friend healthy. There are actually self-cleaning water bottles that get the job done using a sanitizing light, while there are others with insulation to keep drinks cold for hours or built-in filtration systems to ensure their agua is clean no matter where they go. They're definitely a bit of a splurge, but they'll be an exciting present for any athlete to unwrap come Christmas.
Wireless Headphones
When you're running on the treadmill, lifting free weights, or doing your daily squats, the last thing you want is to deal with tangled-up headphones. While the number of headphones and headsets sold worldwide topped 334 million in 2016, wireless options — once dismissed as being impractical — are now preferred by many gym rats and music lovers alike. They typically connect via Bluetooth to your device, which means you don't even need to have your phone right in front of you to hear your favorite tunes. And if you get your friend a really good pair, their workout experience can be taken to the next level.
Protein-Powered Snacks
Don't want to drop a lot of dough but would love to impress your loved one with a super-thoughtful gift? Load up on their favorite pre- and post-workout snacks and pop them in an attractive gift basket. Protein bars, raw nuts, powders, and dried fruit all work well. There are even snack subscription boxes that you can have sent right to your friend's door when they need an energy boost before they hit the gym.
PIN IT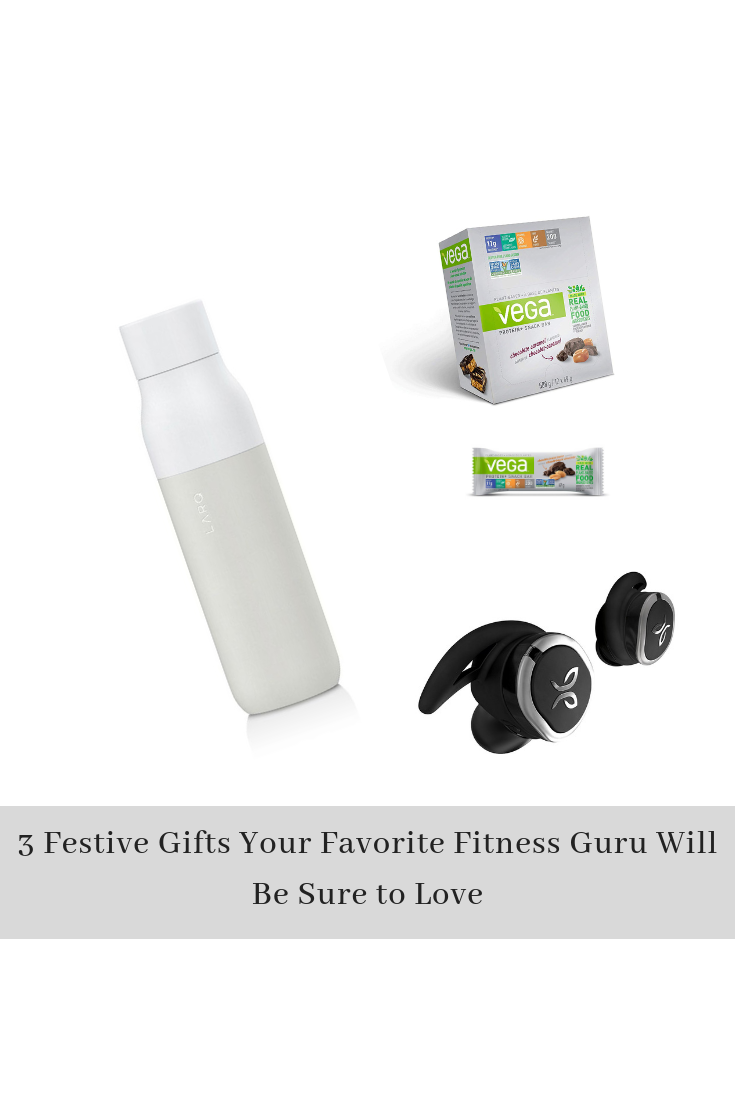 You might not think of working out as much of a treat, but your favorite fitness fiend probably feels differently. These gifts are great for when they're in the gym or out on the town — and they'll likely appreciate your thoughtfulness more than anything else. Plus, they might be inspired to achieve their goals just because you showed how much you care about their well-being! Maybe you'll even pick up a second set for yourself in preparation for your forthcoming New Year's resolution.
Be sure you are subscribed for more gift ideas.
Let's connect!