I've always loved everything to do with home decor. When I was younger, I would move the furniture around my room at least once a month. Since moving into our house in 2015, we've done a few changes in terms of decor. The guest room and bathroom both got a facelift. We recently finished renovating our kitchen and right now, I'm excited to tackle the living room. We still have to paint, but that doesn't mean I can't start planning. Today I'm sharing some warm and cozy living room decor ideas. Perfect for this time of the year.
Warm and Cozy Living Room Decor Ideas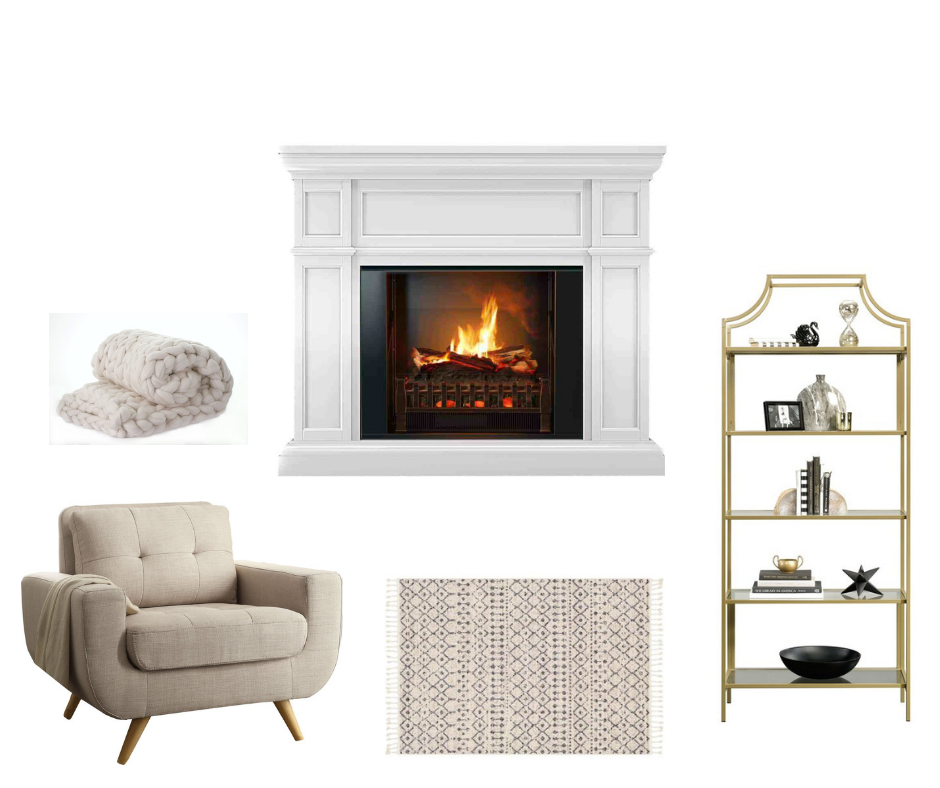 When I think of a warm and cozy living room decor, the first thing that comes into mind is a fireplace. For years, I've begged Demo to let me get an electric one for the living room, but he refused. Why? Because we have a real one in the basement. Lol Lame! I've never in the basement, and a real fireplace scares me! But a cute faux one? Yes, please!
I LOVE shopping for home decor. One of my favorite place to do that is online at Wayfair Canada. They have an extensive collection of beautiful home decor. Below are some of the items that really caught my eyes and would work perfectly for a warm and cozy living room.
Cozy chair
If a living room a living room without some comfortable chairs? What I  love about this armchair is the size. It is the perfect piece for the cozy feeling that I'm going for.  The color is warm and neutral. I'm a huge fan of big chairs.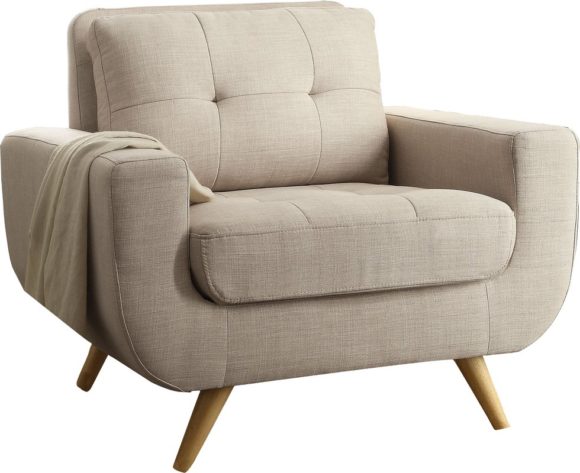 Add some chic with gold
I just fell in love with this gold bookcase. I've never styled bookcase before, but I'd LOVE to! I'd add some of my favorite books and a succulent plant for sure. What other items do you add in your bookcase?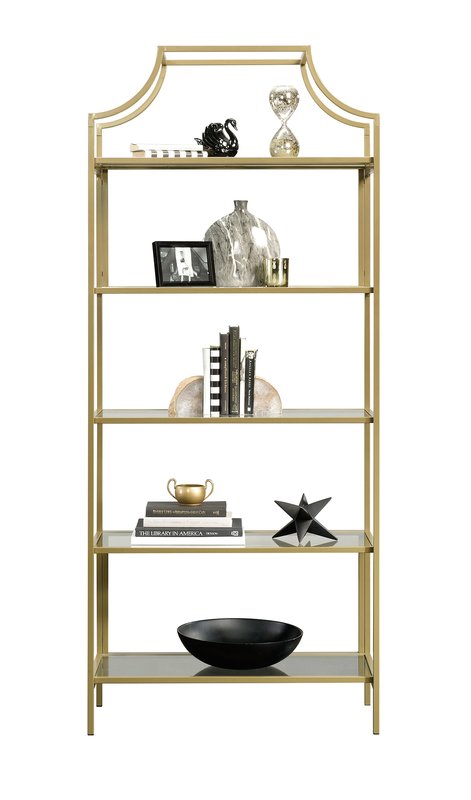 All the farmhouse feels
I've had my eyes on this wooden table for a while! It's a great piece that would match a lot of decors. I wanted something that wasn't too flashy. I did initially have my eyes on this marble and gold table (I may still get it lol), but the Laguna coffee table gives me all the cozy farmhouse feels with a hint of chic.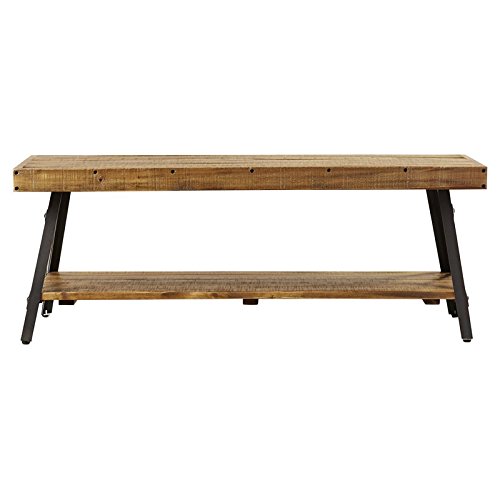 Electric fireplace
Like I said before, a fireplace has been on my wishlist for YEARS! This year I'm finally making that dream come true and adding one in our living room. Can't wait to hang our Christmas stockings on the mantel. Be sure to come back for the reveal.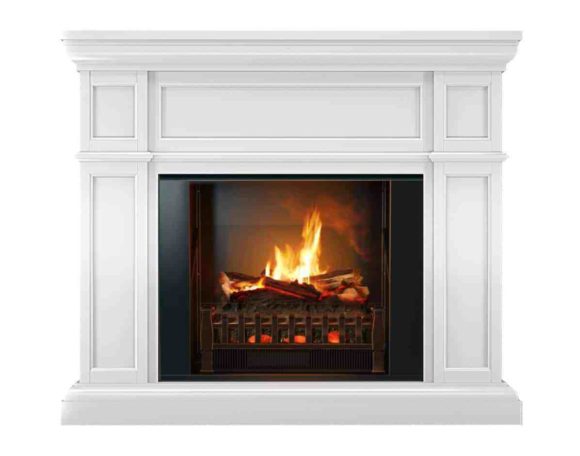 More cozy decors
Area rugs, throw pillows and more.
PIN ME!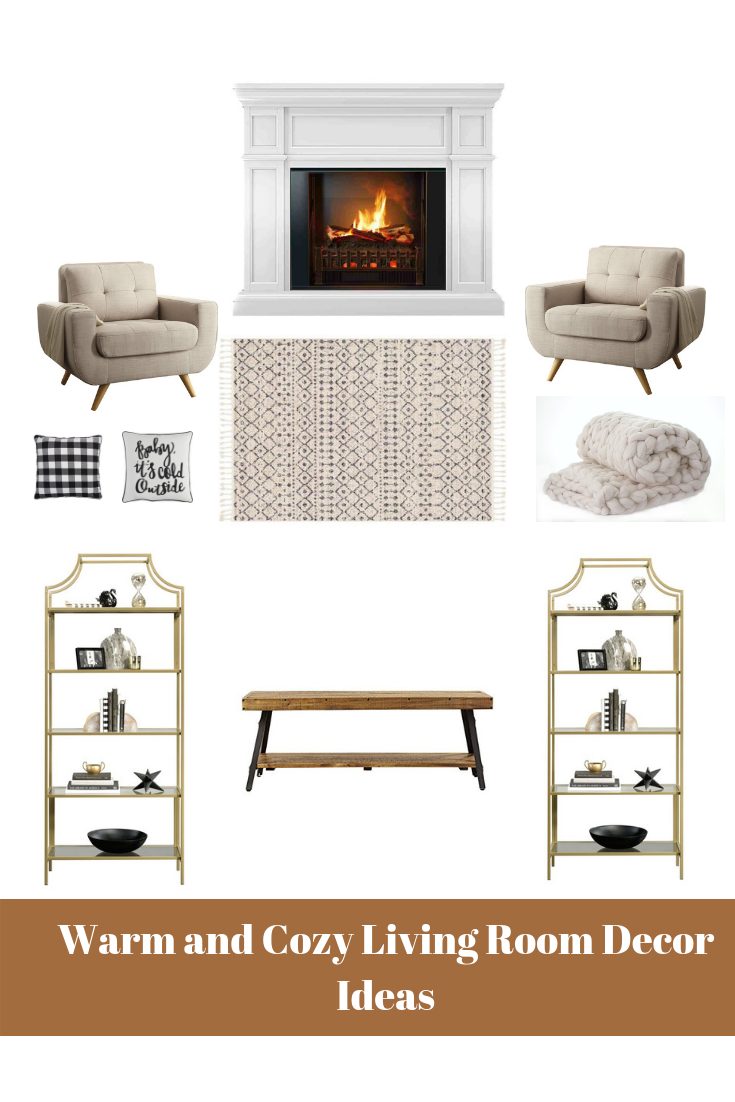 I'm adding the link to all the items mentioned above! Happy shopping and decorating!
Can't wait to get some shopping done. My cozy living room dream is finally coming together, and I can't wait to share the full reveal.
Do you change your home decor based on the seasons?
Be sure you are subscribed for more decor ideas.
Let's connect!