Everyone loves the look of a pumpkin patch on a clear day or the brilliant colors of leaves before they tumble to the ground — these are just some of the most wholesome and wonderful parts of fall. If you want to bring the spirit of this sensational season directly into your home, fill your rooms with these do-it-yourself decorations.
Charming Seasonal Decor That You Can Make Right Away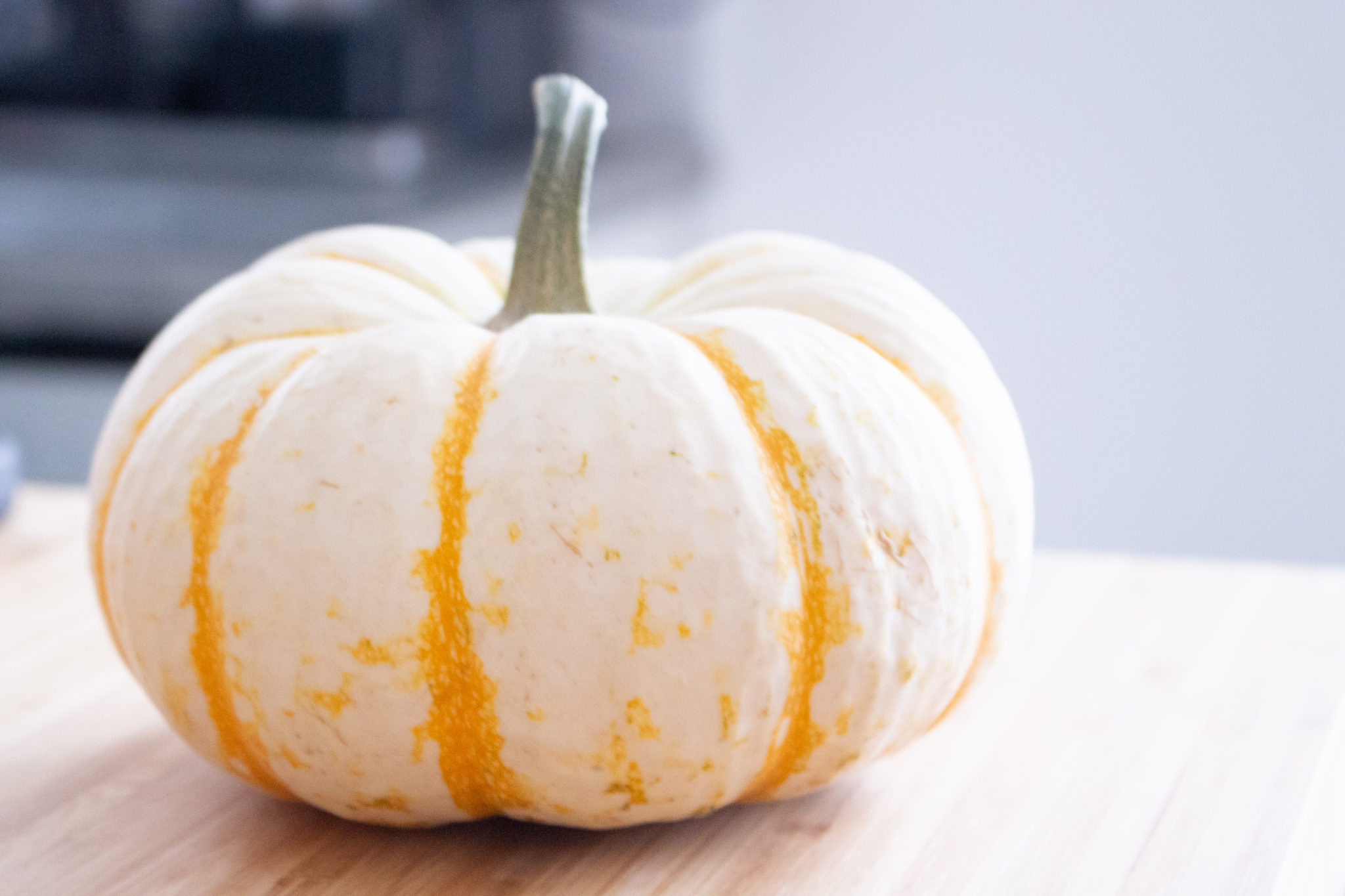 You can go to Yarnspirations to find a fantastic crochet pattern for an autumn acorn garland. The pattern is downloadable, free and offers helpful information like the necessary materials and sizing notes.
For this specific item, you can use Bernat yarn colors like warm brown, country red and hot orange. Since you're already on the website for the pattern, you can also use it to save and buy your yarn online — they will have the Bernat home décor yarn that you need to craft a delightful garland to pin on your wall or curl around your staircase railing.
People assume that pumpkins only work as fall décor when Halloween rolls around, but you can still use these versatile gourds after you take down the fake cobwebs and witches' cauldrons from your front porch. Instead of carving out a scary face, you can make a DIY pumpkin vase to show a bouquet of seasonal blooms in your dining room — just cut out the stem to produce a wide opening and scoop out the seeds using a large metal spoon, then fill it with water and flowers.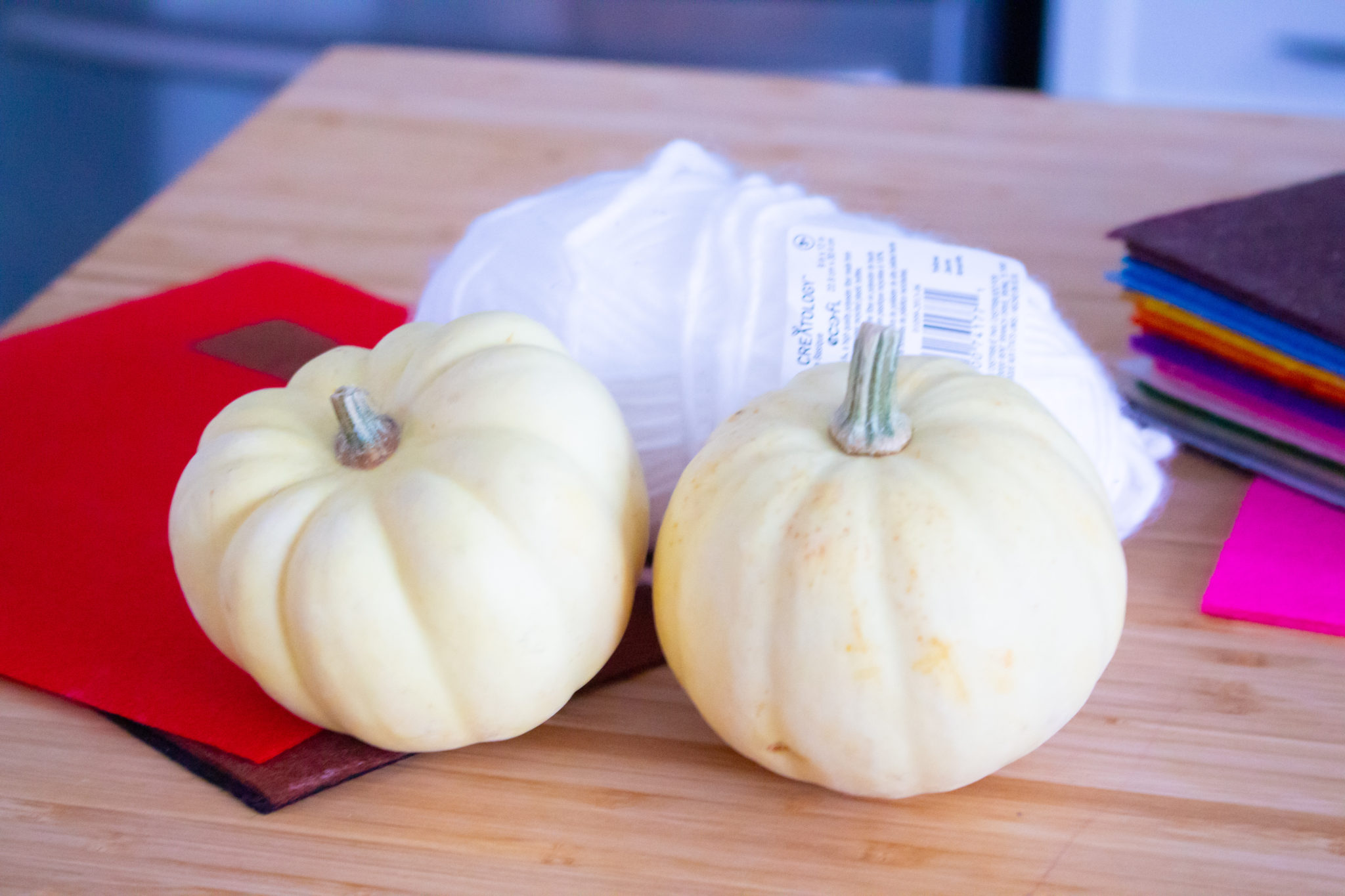 This is a charming decoration idea for when you have the entire family over for the Thanksgiving holiday. Usually, hosts ask their guests to ignore their grumbling stomachs and go around the dinner table to announce what they are grateful for — you can have them fill in some thankful tree leaves to share that special view before the food is ready to eat.
When everyone has scraped their plates clean, you can take all of their thoughtful submissions and add them to a tree made of bare branches and ribbon. Otherwise, you can delicately place them inside a photo album or glue them into a scrapbook for safekeeping.
If your children want to get involved with the Thanksgiving celebration, you should encourage them to make hand and footprint turkeys and then use as them as seating cards for the table or as decorations to hang up around the house. An easy way that they can do this craft is by dipping their hands and feet in paint and pressing them onto a piece of paper to create the shape of a bird. After letting it dry, they can cut out the body and add features like googly eyes and beaks to their turkeys.
Retailers will try to pressure you to skip this time of year to get ready for the winter holidays. Hold off on the string lights and spruce wreaths for just a little longer and enjoy the season while it lasts.
Be sure you are subscribed for more craft ideas.
Let's connect!